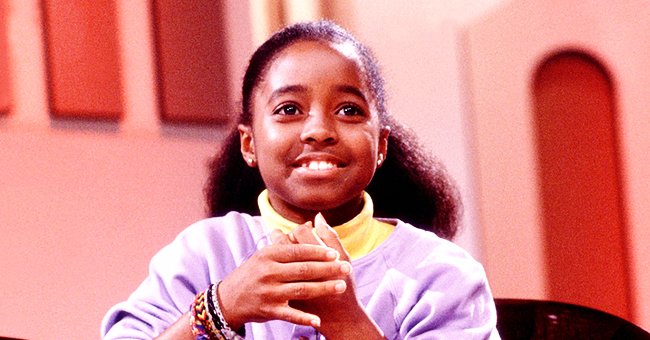 Getty Images
Keshia Knight Pulliam, Who Played Little Rudy on 'Cosby Show,' Is Now 40 & Looks Unrecognizable
"Rudy Huxtable" from the acclaimed "Cosby Show" is no longer the little girl with adorable pigtails. These days, "Rudy" is a grown woman with a kid!
"
The Cosby Show
" is one of the most popular shows to ever air in the '90s, and among its comic characters is little "Rudy Huxtable."
In the NBC-aired series, the young "Rudy" was played by actress Keshia Knight Pulliam. It's been a long time since the show stopped airing, and Pulliam is sure not little anymore.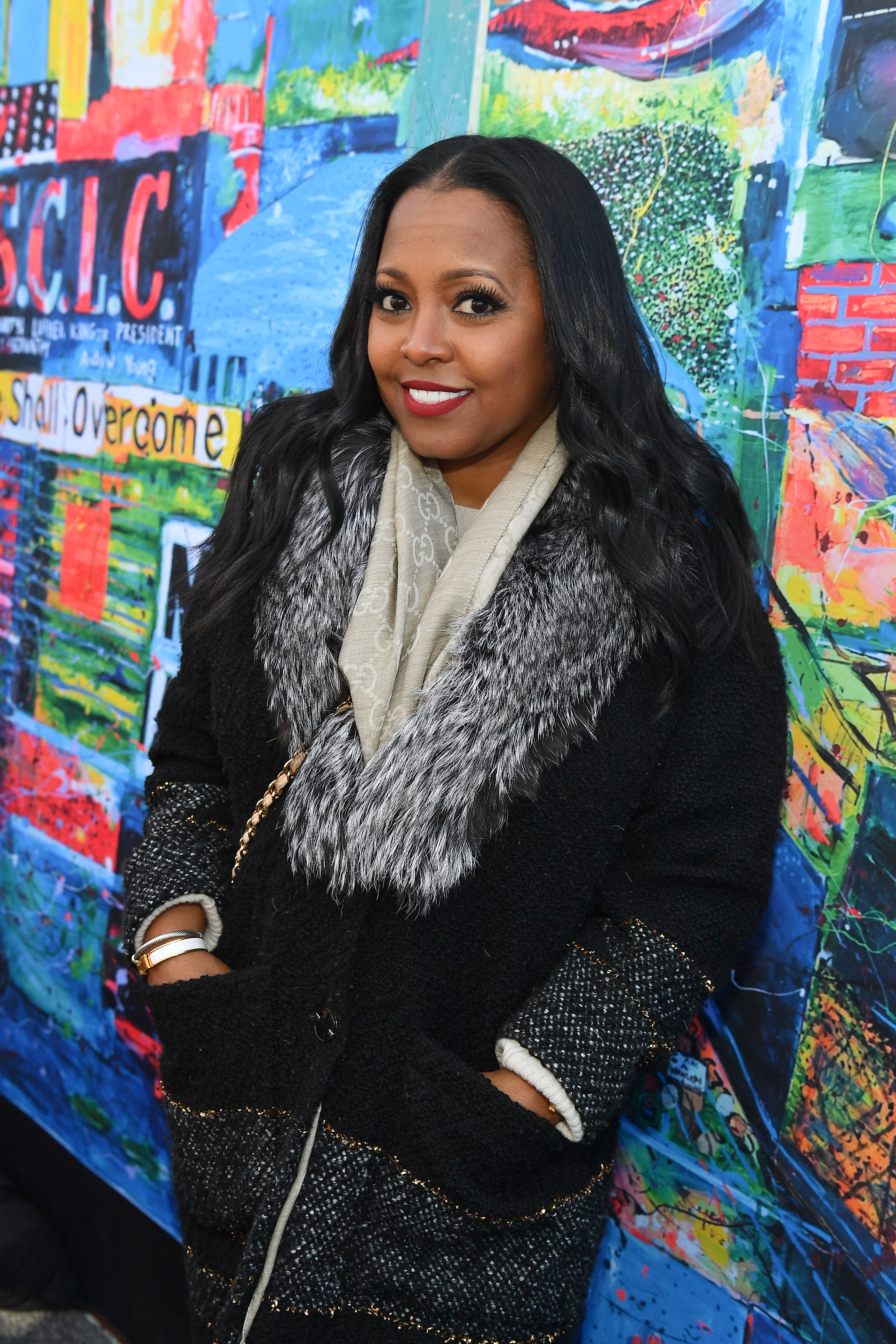 Keshia Knight Pulliam at Comcast NBCUniversal Exclusive Digital Mosaic at Ebenezer Baptist Church on Jan. 21, 2019 in Georgia | Photo: Getty Images
KESHIA "RUDY"
Fans would recall the witty little Keshia "Rudy" Knight Pulliam in her pigtail hairstyle and her comic moments with TV dad, Bill Cosby. Many grew up watching her even through character development.
According to him, the separation stemmed from irreconcilable differences.
However, these days, updates from Pulliam show her as a grown woman who keeps exploring Hollywood and its many opportunities.
A GROWN WOMAN
One way in which Knight-Pulliam keeps up with her fans is through her Instagram updates, and by being observant, fans would reckon that she's got responsibilities.
A glimpse at one of her recent posts shows the star actress displaying a radiant smile while preparing to cook in her kitchen.
Besides being a successful actress, Keisha is mom to a little girl, Ella Grace, from her marriage to ex NFL star, Ed Hartwell. When it comes to motherhood, the "Will to Love" actress shows that she is a natural at nurturing.
MARRIAGE LIFE
The former child star is one of the Hollywood personnel lucky enough to build up a career even from childhood, and this went a long way in boosting her TV fame, but when it comes to matrimony, fans can attest that she had tumultuous times.
In 2016, the "House of Payne" star and Hartwell became man and wife, but a few months into their marriage, things started going south, and in less than a year, the two went their separate ways. At the time, Keisha was already an expectant mother.
LEGAL TUSSLE
It is safe to say that the 40-year-old star exhibited strength because she announced her pregnancy a few days after her former NFL linebacker spouse filed for a divorce.
According to him, the separation stemmed from irreconcilable differences. After the Emmy award-winning actress gave birth to her daughter, her ex-hubby demanded a paternity test, to show that he was the father.
This was followed by a series of child custody battles with the two at loggerheads. Hartwell, on several occasions, took his ex-wife to court, but the judge ruled in favor of Pulliam several times.
Please fill in your e-mail so we can share with you our top stories!