Instagram/brandontour
Gabby Sidibe from 'American Horror Story' Delights Boyfriend Brandon Frankel with Her Homemade Vegan Cupcakes
Brandon Frankel praised his girlfriend. Gabourey Sidibe for making him cupcakes just as he liked them.
While fans have gotten accustomed to seeing Gabourey Sidibe brag about her man, Brandon Frankel, the opposite was the case recently as Brandon did the bragging.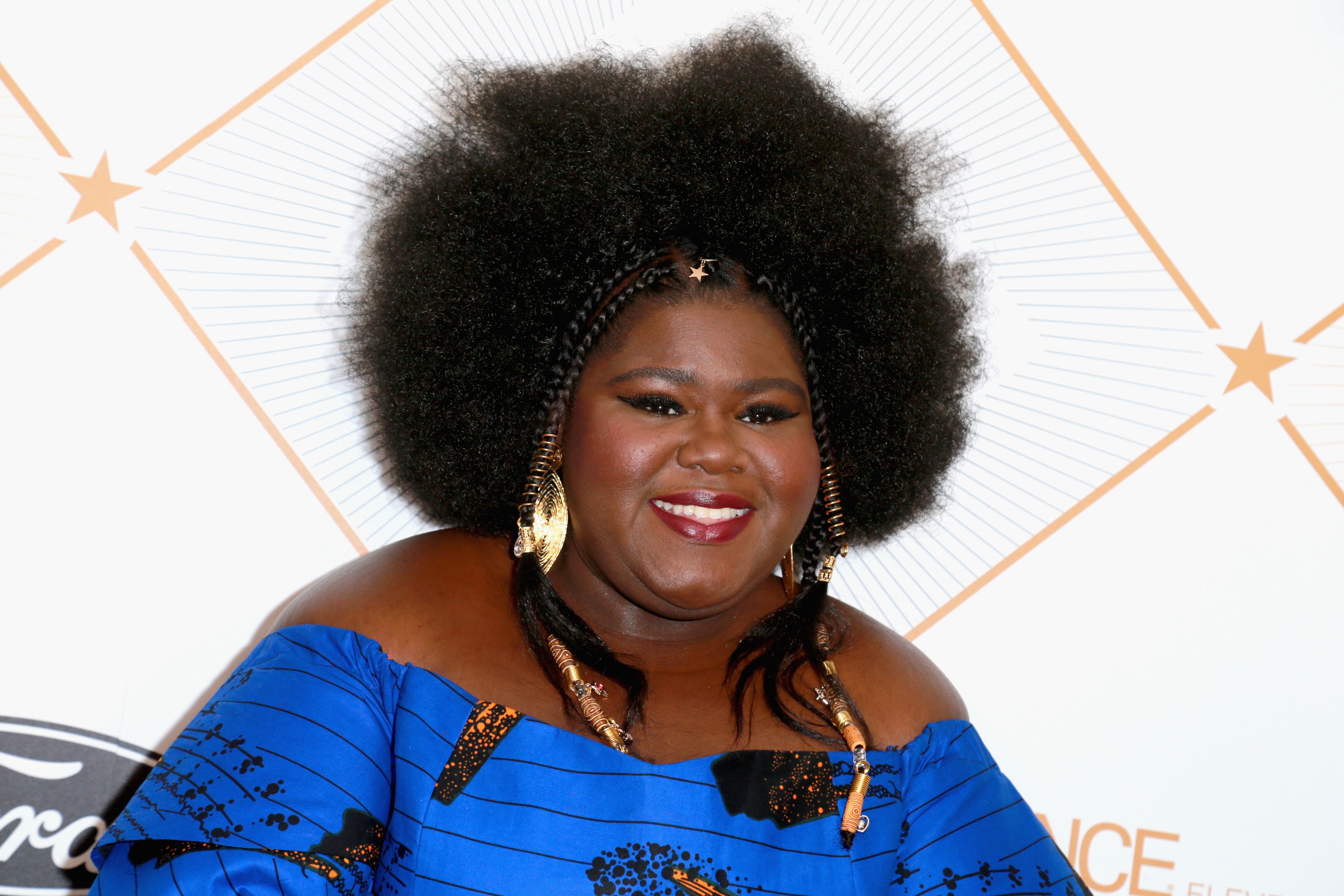 Gabourey Sidibe attends the 2018 Essence Black Women In Hollywood Oscars Luncheon at Regent Beverly Wilshire Hotel on March 1, 2018 | Photo: Getty Images
To that effect, the star's boyfriend shared an image of a cupcake through his Instagram Story. Through the Story's caption, Brandon explained that "the GF made gluten-free, vegan chocolate cupcake with whipped pumpkin topping."
[Gabby] underwent surgery to help shed the weight. Her decision came when she realized that she didn't want to face the same fate [as] her brother...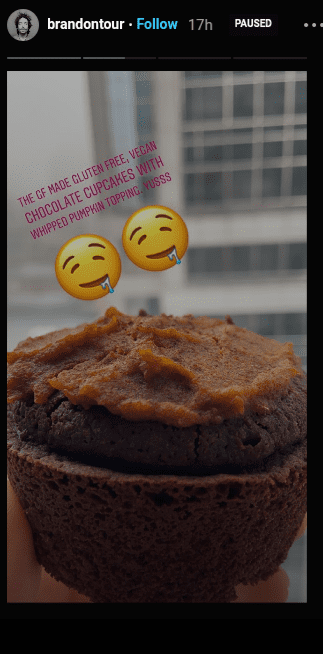 A screenshot of Brandon Frankel's post on his Instagram story. | Photo: Instagram/brandontour
The excited boyfriend added a "yussss" to his caption, which made many conclude that Gabourey was the best girlfriend ever.
Gabourey and Brandon's relationship has been going strong for months as they even rang the New Year in together.
According to a report by Page Six, Brandon shared several photos of him and his boo looking as cute as ever in their matching "King" and "Queen" sweatshirts while they hung out with his pet cats.
Although the photos were sweet, Brandon added an even more adorable touch when he wrote in the caption:
"You're a ball of sunshine, so generous and giving of your time, resources, and love- and your excitement and passion for life and people/things you love truly lights up my heart."
Brandon, who is an upcoming actor, also highlighted his hopes for the New Year as he stated that he appreciated Gabourey for pushing him to be a better person.
Gabourey, who managed to keep the existence of her relationship under wraps, was so moved by her man's post that she replied in his comment section.
According to Daily Mail, the actress revealed that Brandon was the cherry on top of the last decade and the foundation of the next.
Amid the heartwarming moment between the couple, Black Doctor recalled the massive weight that Gabourey shed over the last few months.
Although the "American Horror Story" star was yet to reveal the actual weight she lost, the site noted that it could be anywhere between 50 and 100 pounds.
Rolling Out added that the "Precious" actress underwent surgery to help shed the weight. Her decision came when she realized that she didn't want to face the same fate her brother, who is now a Type 2 Diabetes patient, did.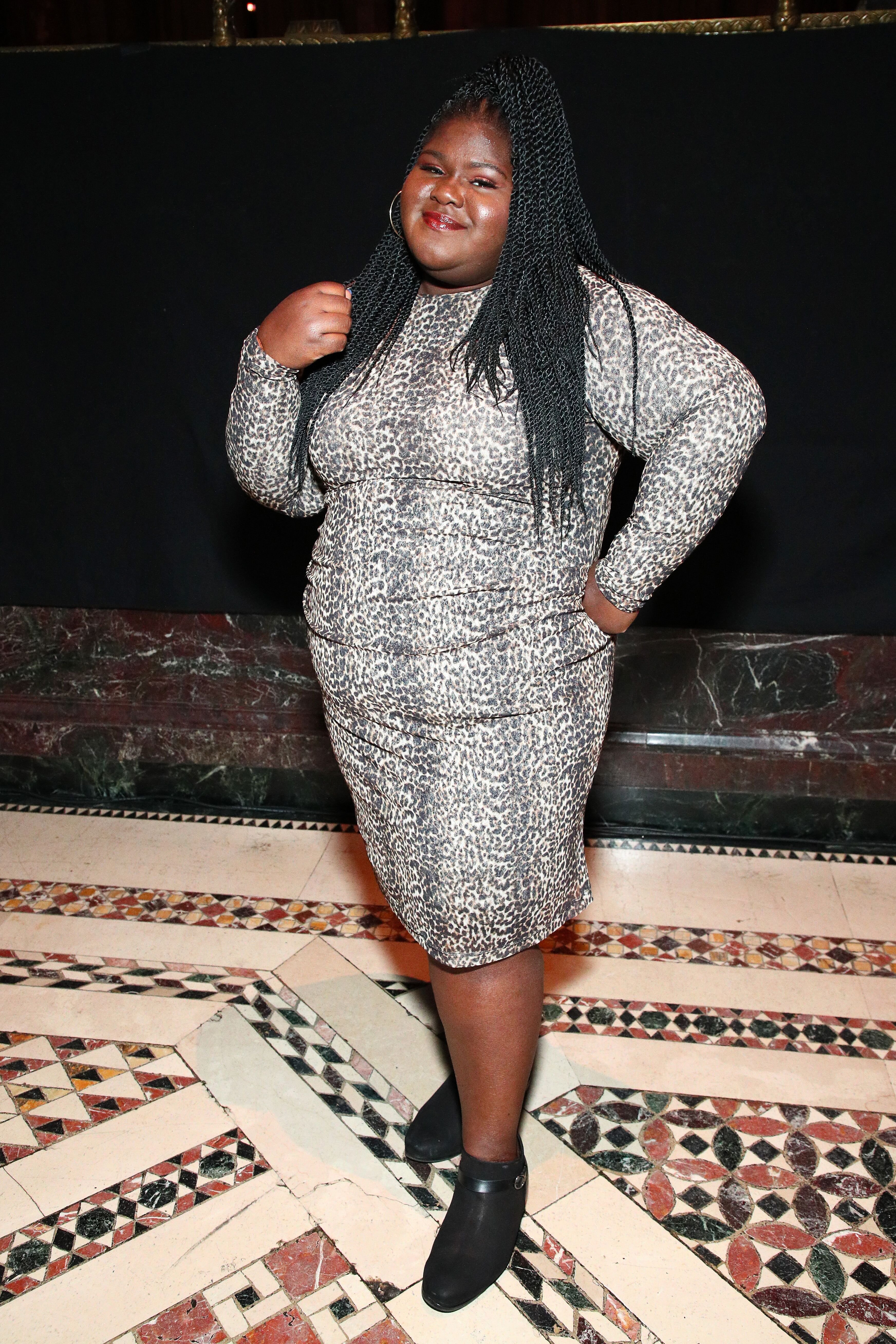 Gabourey Sidibe attends the 20th Anniversary Bottomless Closet Luncheon at Cipriani 42nd Street on May 15, 2019 | Photo: Getty Images
Her fans have since shared how proud she has made them by doing the best for her body and health.
Please fill in your e-mail so we can share with you our top stories!