Gabby Sidibe from 'Precious' Shares Photo from Her Childhood Where She Plays with a Prized Family Heirloom
Gabby Sidibe reminisced on earlier times after she shared a never-been-seen-before snapshot from her childhood. Gabby also had a short story about the scenery in her throwback photo.
Star actress Gabby Sidibe remembers her childhood most adorably after she shared a throwback image of herself as a little girl on Instagram.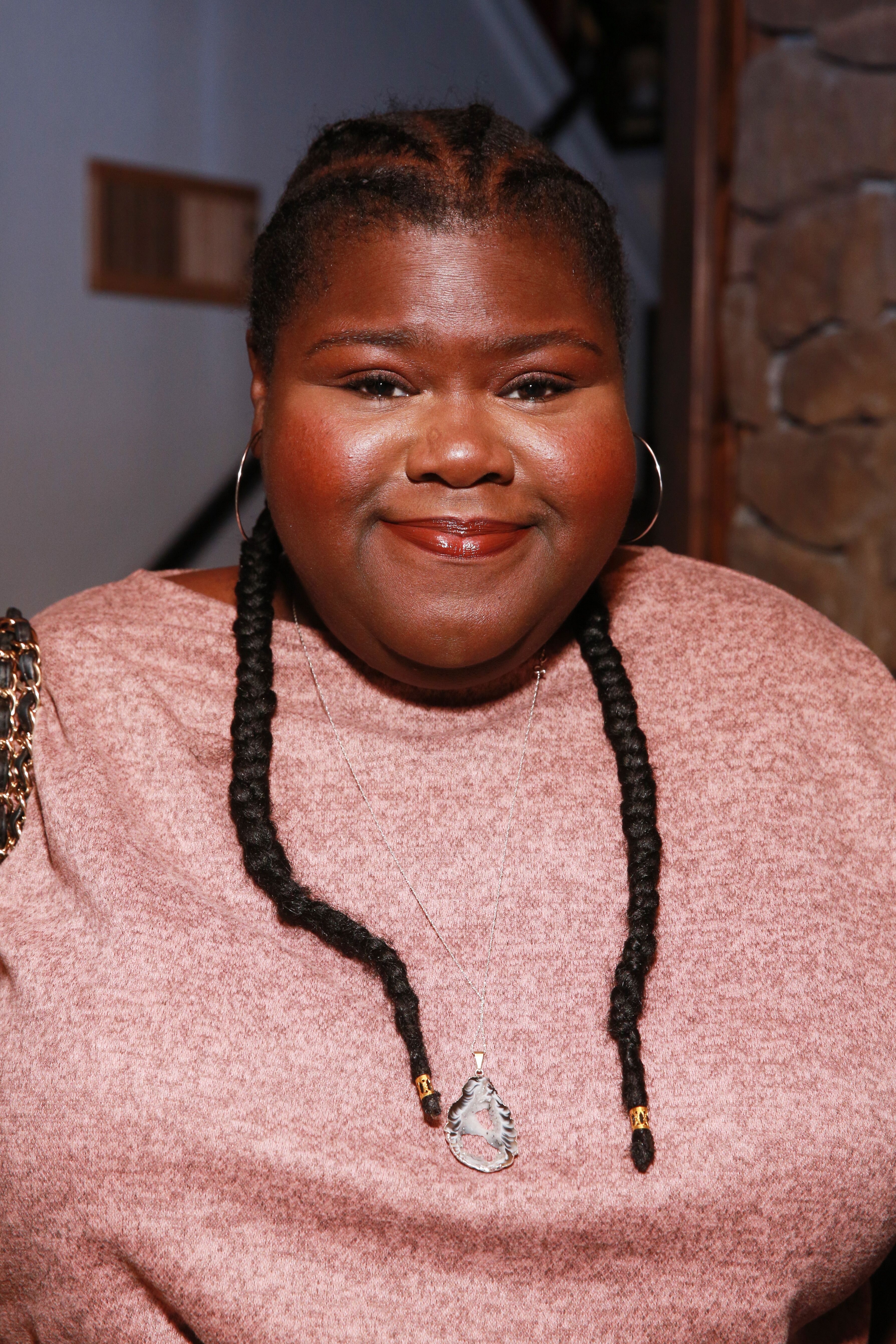 In the photo, Sidibe is sitting in what looked like the interior of a house while white plastic bags were hung on the wall. In her caption, Gabby told fans a little story:
"Here's little me with my family's most prized heirloom, our bag filled with other bags, filled with yet more bags, passed down from generation to generation."
The change in [Gabby's] weight started in 2016, and she was able to achieve her goal after undergoing laparoscopic bariatric surgery.
The "Empire" actress further made jokes about passing her "bag of bags" to her own kids. Fans had a field day sharing how hilarious they found the post.
According to Daily Mail, Sidibe has been in the news for some time due to her romantic life with her boyfriend, Brandon Frankel.
Early this year, the upcoming actor took to his Instagram page, where he shared myriads of couple-goals photos with his girlfriend.
At the same time, he put up a lengthy caption describing how amazing their relationship has been. 
The heartwarming photos included them rocking matching outfits and making funny faces for the camera. The pair's daring timeline is said to be May 2019.
Page Six shares that although Frankel has been quite public about their love life, Sidibe had maintained a relatively low-profile on her romantic life.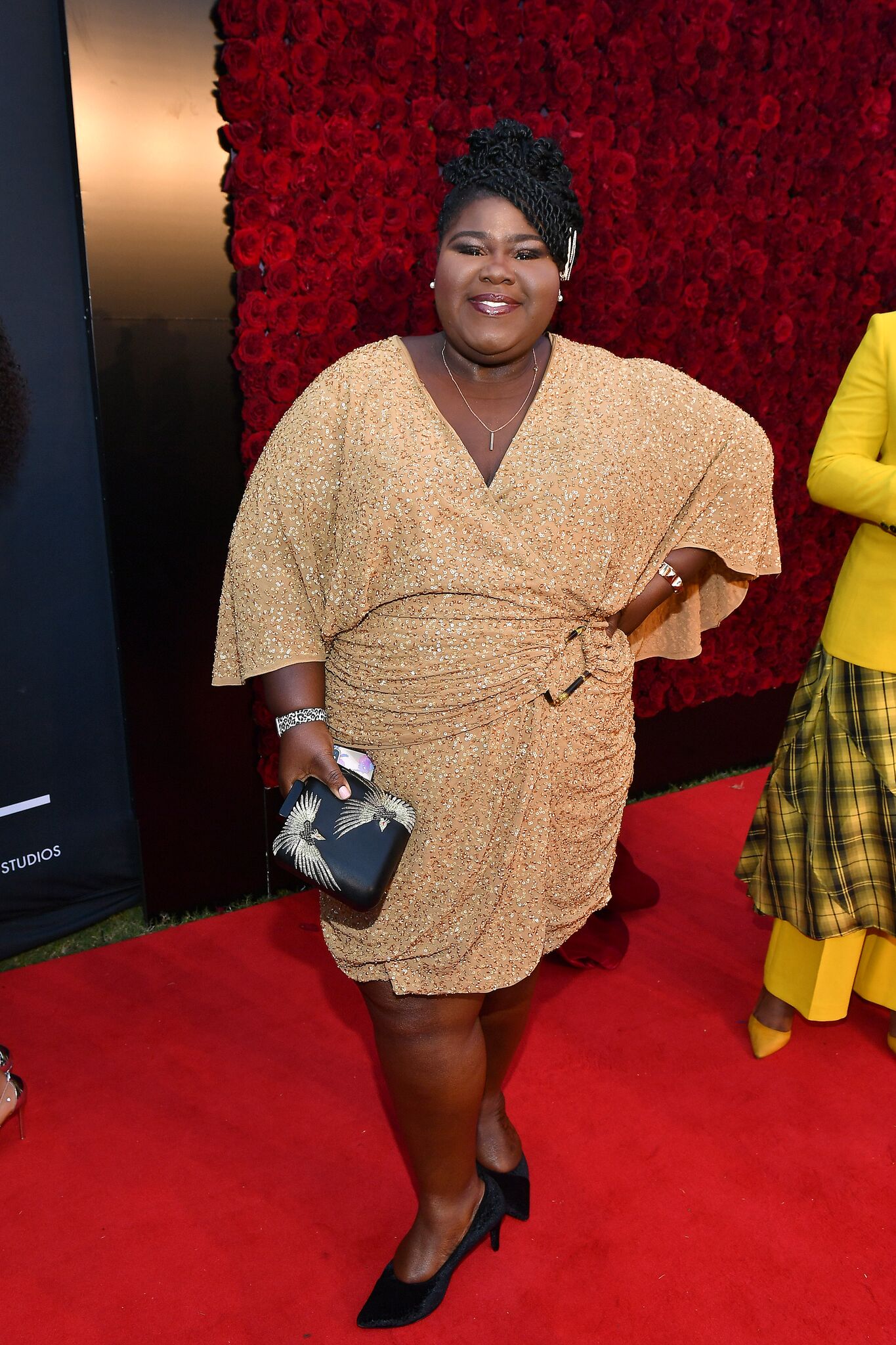 However, after Brandon's New Year post, Gabourey took to the comments to return the favor as she gushed over her lover. She wrote in the comments: 
"You're my favorite Love Song. You're the cherry on top of this last decade and the foundation of the next."
According to Atlanta Black, the award-winning star has also been in the news for her weight loss journey.
Gabby Sidibe has been undergoing weight loss for a while. She once posted a photo of herself in an African-print garb, which had fans lavishing her with admiration while they commended her weight loss. 
The change in her weight started in 2016, and she was able to achieve her goal after undergoing laparoscopic bariatric surgery.