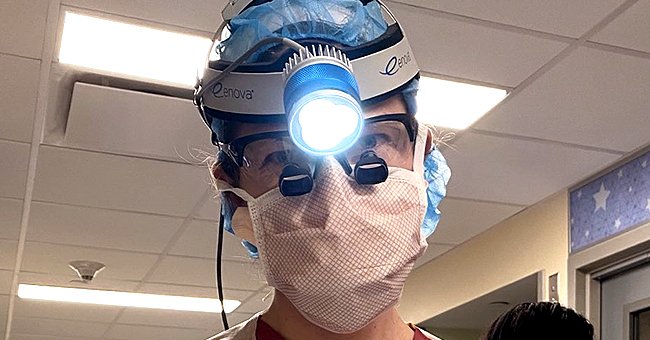 twitter.com/CorneliaLG
NYC Doctor Leaves Twitter Message for Her Kids in Case She Doesn't Survive the Coronavirus Pandemic

One healthcare worker opted to leave a message for her young kids on Twitter in case she passed away because of COVID-19. It's hard to think about how many others are in similar situations.
Those on the front lines of diagnosing and caring for COVID-19 patients are being recognized worldwide for not only their hard work but also the risk-taking and sacrifices.
Dr. Cornelia Griggs of New York City took to Twitter not to address the situation, but to share a heart-wrenching message with her young children. The post is found below.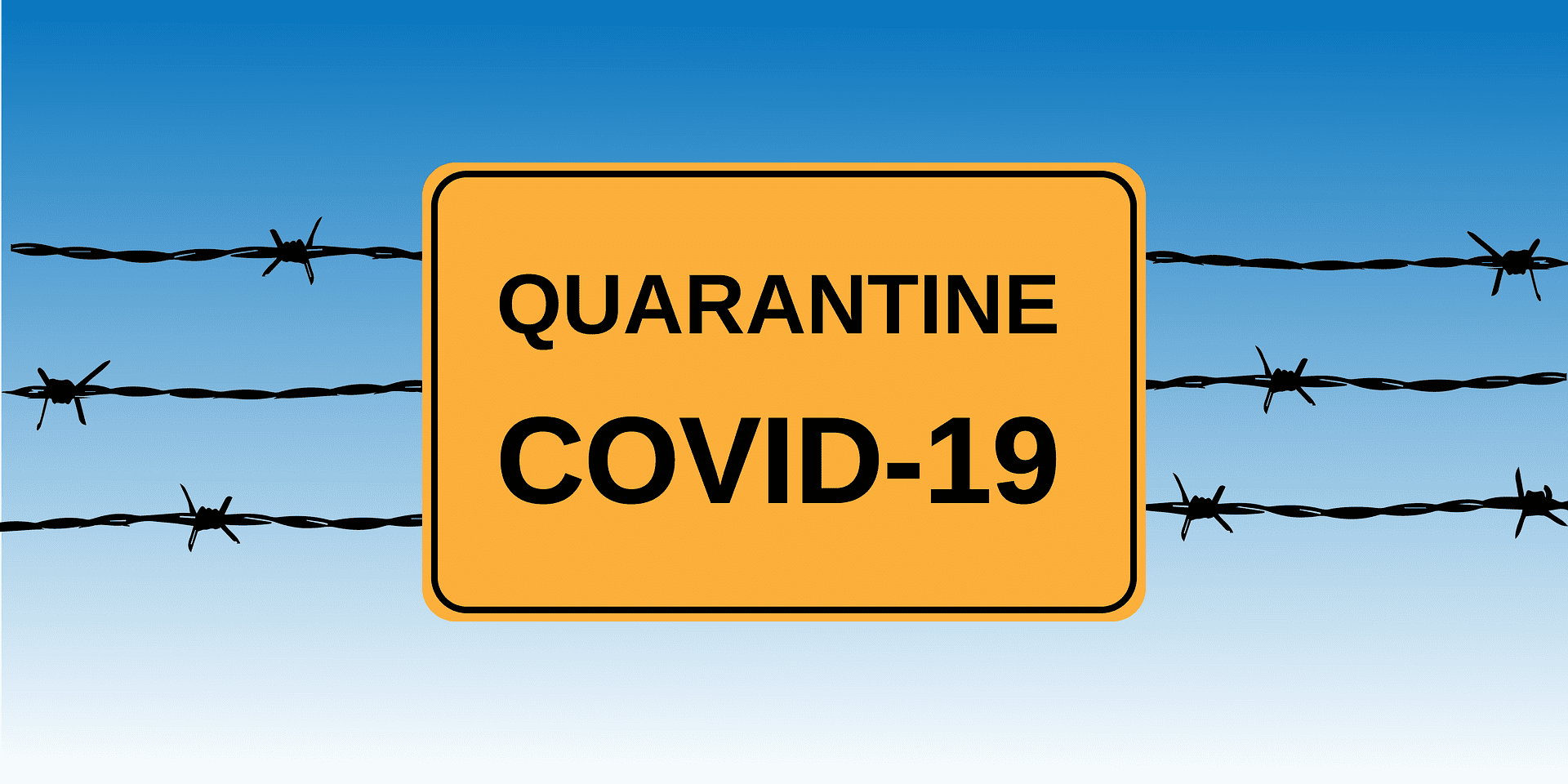 Coronavirus quarantine sign | Photo: Pixabay/Alexey_Hulsov
Surgeon takes big risk
Griggs, a pediatric surgeon according to Today, is one of those focused on doing everything she can to get her job done despite the risk to her life from contracting COVID-19.
She shared a photo of herself at her workplace in full gear. She covered her face — twice, it appeared — her hair, her eyes, and her entire body except for her neck.
Message to her kids
She wrote in the caption: "My babies are too young to read this now. And they'd barely recognize me in my gear. But if they lose me to COVID I want them to know Mommy tried really hard to do her job."
In addition to her location, Griggs hashtagged the phrase "GetMePPE," which means "Get me personal protective equipment." It refers to the shortage of protective gear healthcare workers are facing.
As of Tuesday morning, the Tweet received over half a million likes, over a hundred thousand reshares, and almost 10,000 comments. Many empathized with Griggs' plight.
A child passes away
The state of New York reportedly has the highest number of COVID-19 cases in the US, as well as the most deaths. As a result, hospitals are struggling to handle the intake of patients.
While most deaths related to the coronavirus occur in people over the age of 60, tragedy struck on Monday when one of the first children in the US passed away from the virus.
NBC reports that the child did have an underlying condition — a factor that increases the chances of death for those who get the virus. The age of the child remains unknown.
A governor's plea for help
The news follows Governor Andrew Cuomo's desperate plea for more workers to assist New York's healthcare system. It also came after an infant died in Illinois on Saturday from COVID-19.
Cuomo's call for help resulted in hundreds coming in to help. The healthcare workers are being touted as the new superheroes in this global crisis. One doctor even gave up being with his son to do his part.
Doctor stays away from son
Nick Dennison in the UK is a consultant anesthetist who works at the Frimley Park Hospital. His son is just three years old and is battling lymphoma cancer.
In a Facebook post, Dennison encouraged persons to practice social distancing, then noted: "My son turned three years old last week and is six weeks into a three year chemotherapy program."
Dennison said he's unable to live at home because of the risk to his son's life. He decided to "choose to save the lives of strangers and leave [his son] in the care of my beautiful wife and family."
The doctor was praised for his selflessness, and people empathized with the difficult choice he had to make. We hope that nothing happens to him and his son fully recovers.
Please fill in your e-mail so we can share with you our top stories!