John Tesh Shares Intimate Details about His Painful Battle with Cancer in a Candid Interview
Television Presenter John Tesh recently shared intimate details about his difficult battle with cancer, in a candid interview.
In a candid interview with Fox News, John Tesh spoke about his struggles with cancer. The former "Entertainment Tonight" host confessed that having cancer came with a lot of suffering he wasn't prepared for.
Speaking about his prostate cancer diagnosis in 2015, Tesh revealed that he simply accepted the disease and started making plans for somebody else to take over his job.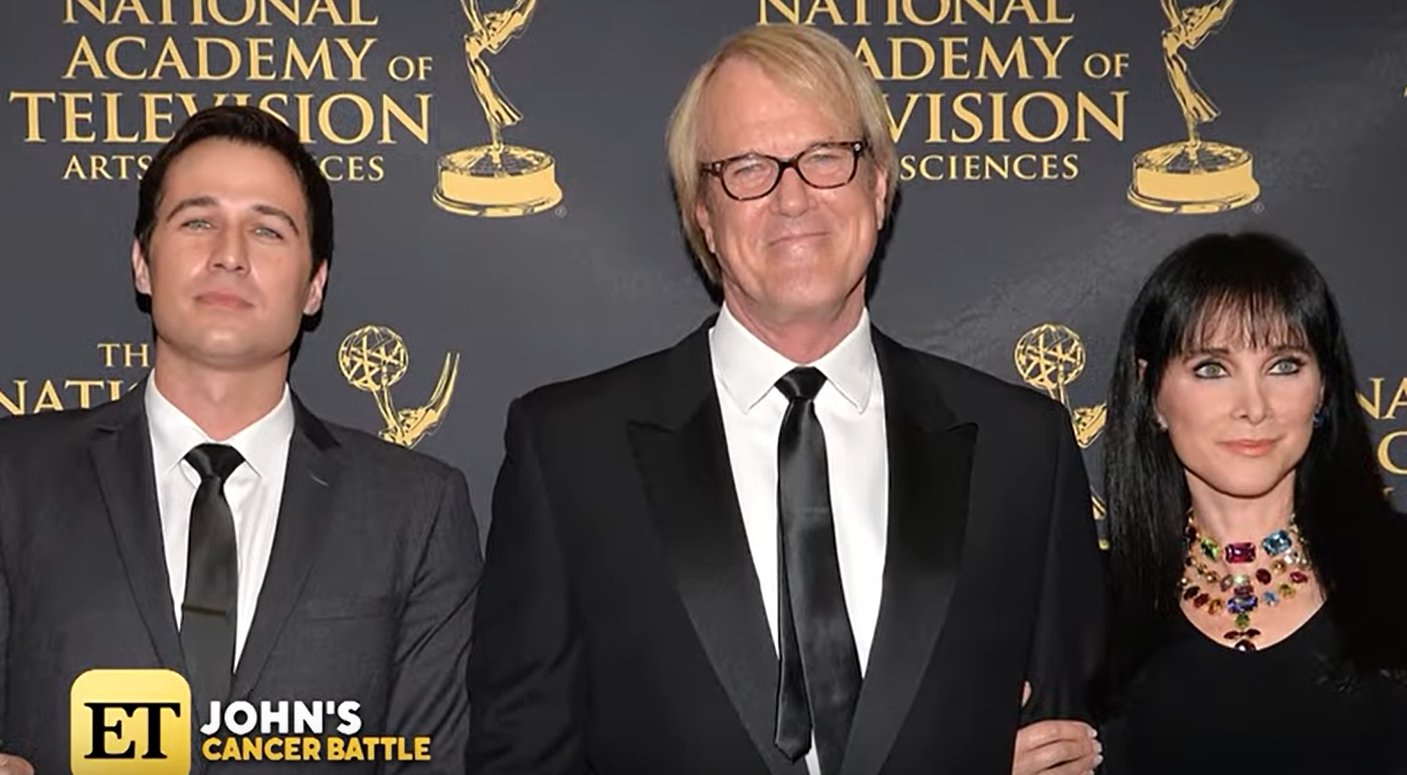 John also said he started thinking of making insurance plans for his family so they would all be taken care of when he left. According to him, after the diagnosis, they started looking for doctors who could help him.
When Tesh began his chemotherapy, he said he had not been prepared for the pain that came with it, adding that people who had gone through chemo would understand him. He explained:
"Where I had chemotherapy, I have something called androgen deprivation therapy where they take the testosterone out of your body..."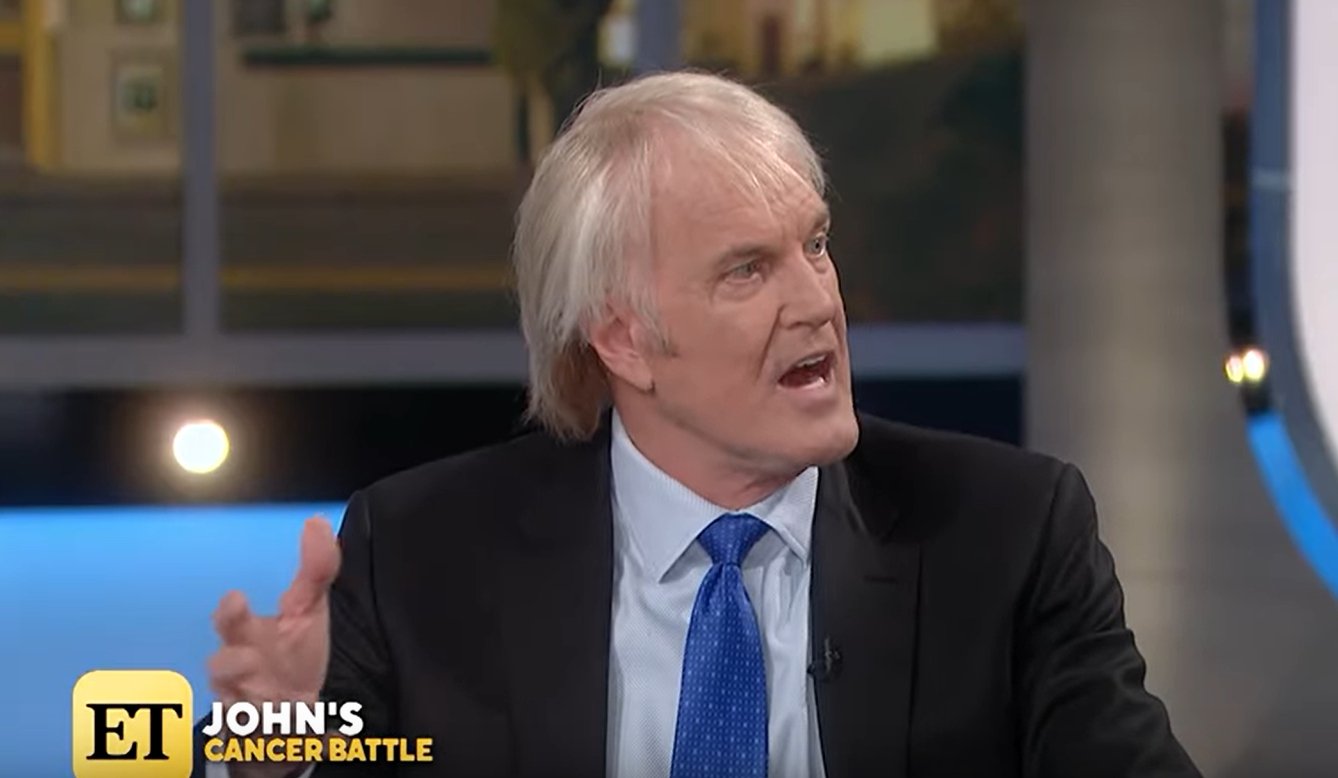 Speaking in another interview, Tesh recalled that he had complications from his first surgery, which paralyzed his bowels and started shutting down his body gradually. He described the experience as painful, adding that he had once begged his wife to take his life.
John explained that at the time, it became difficult for him to see God's faithfulness. The host said that he had not felt connected to the word of God, and he couldn't believe he had an abundant life, according to the scripture.
John Tesh was born John Frank Tesh Jr on July 9, 1952, in New York.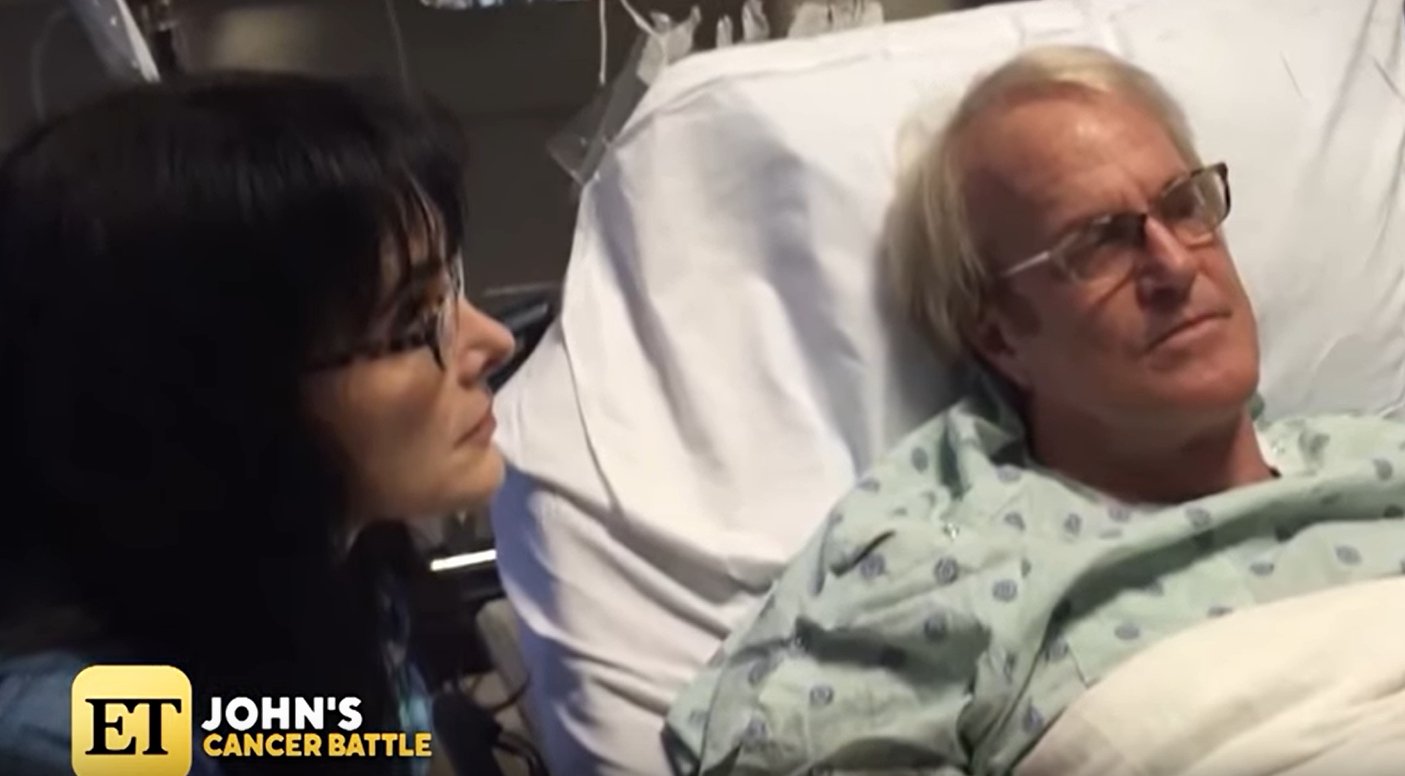 However, when Tesh's cancer returned, things became worse for him. This time, he needed to have his pelvis radiated with 62 different radiation treatments in three months. This treatment could cause him to lose all bladder and sexual function. 
With nowhere else to turn, John found his way back to the scriptures. The TV host explained that he and his wife started reading about healing from the holy book. He said:
"We read Mark 11:23, which says in part, 'Whatever you ask when you pray, believe that you'll receive it and you will have it..."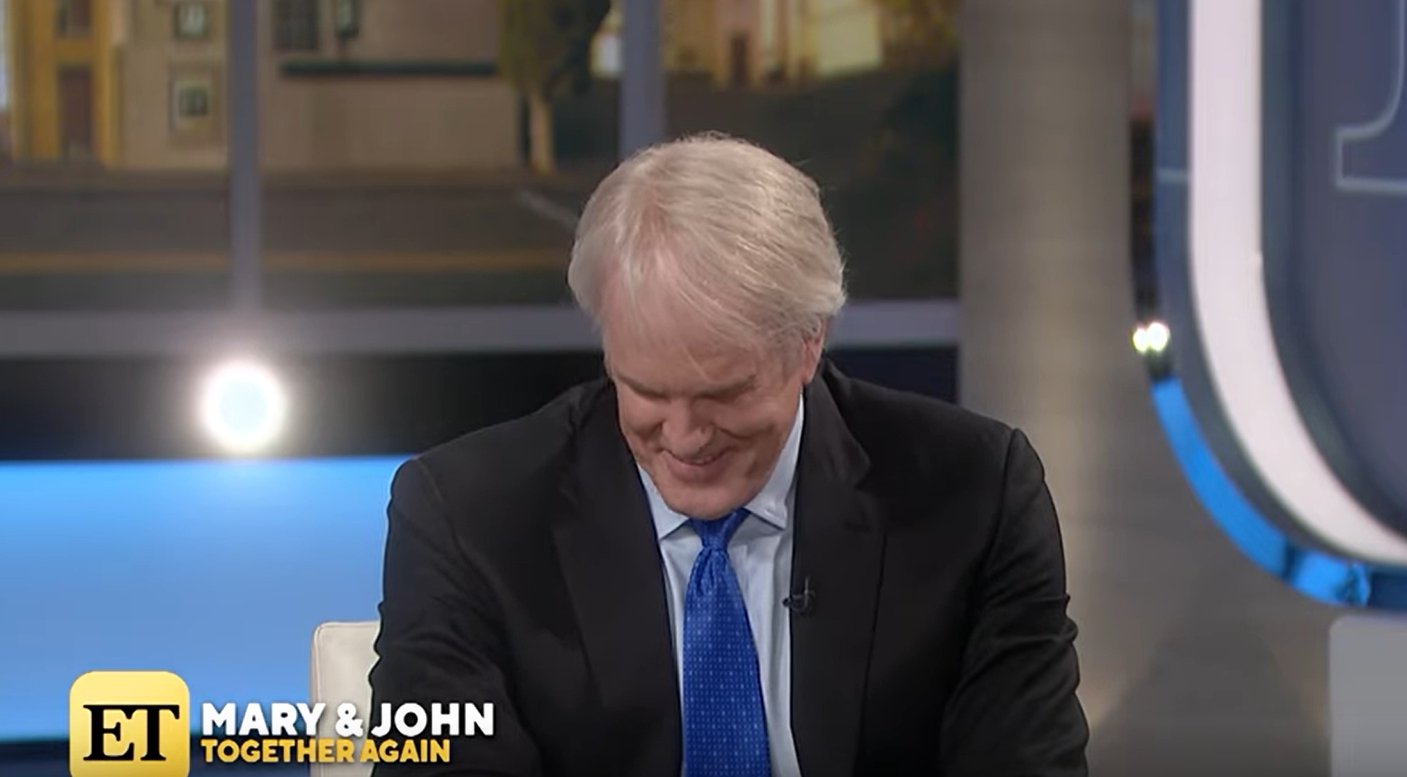 Presently, the legendary composer is entirely cancer-free, a miracle he attributed to both his Christian faith, his wife of 28 years, Connie Sellecca, and the wisdom of doctors. 
John Tesh revealed that he had not only been healed of cancer but also arthritis as well. He said that for the first time, he had understood the difference between faith and unbelief.
John recently authored a memoir, "Relentless: Unleashing a Life of Purpose, Grit, and Faith," where he gave a detailed description of his battle with cancer. In the book, he also discussed his career as a television anchor and a musician.
John Tesh was born John Frank Tesh Jr on July 9, 1952, in New York. He has been married to his wife, Connie Sellecca, for 28 years, and the couple have one child together.