John Tesh Opens up about His Battle with Prostate Cancer in a Candid Interview
American musician John Tesh battled with and survived a rare form of prostate cancer, and in a recent interview with "Closer Weekly," he described his struggle with the disease and how his wife, Connie Sellecca, filled him with strength. 
John Tesh's road to fame began with his starring role as the co-host of "Entertainment Tonight" from 1986 to 1996. After leaving the show, he went on to enjoy a successful musical career.
That musical career saw John get nominated for the Grammys on two occasions, as well as four gold records. All of those successes, however, didn't come easy for the pianist.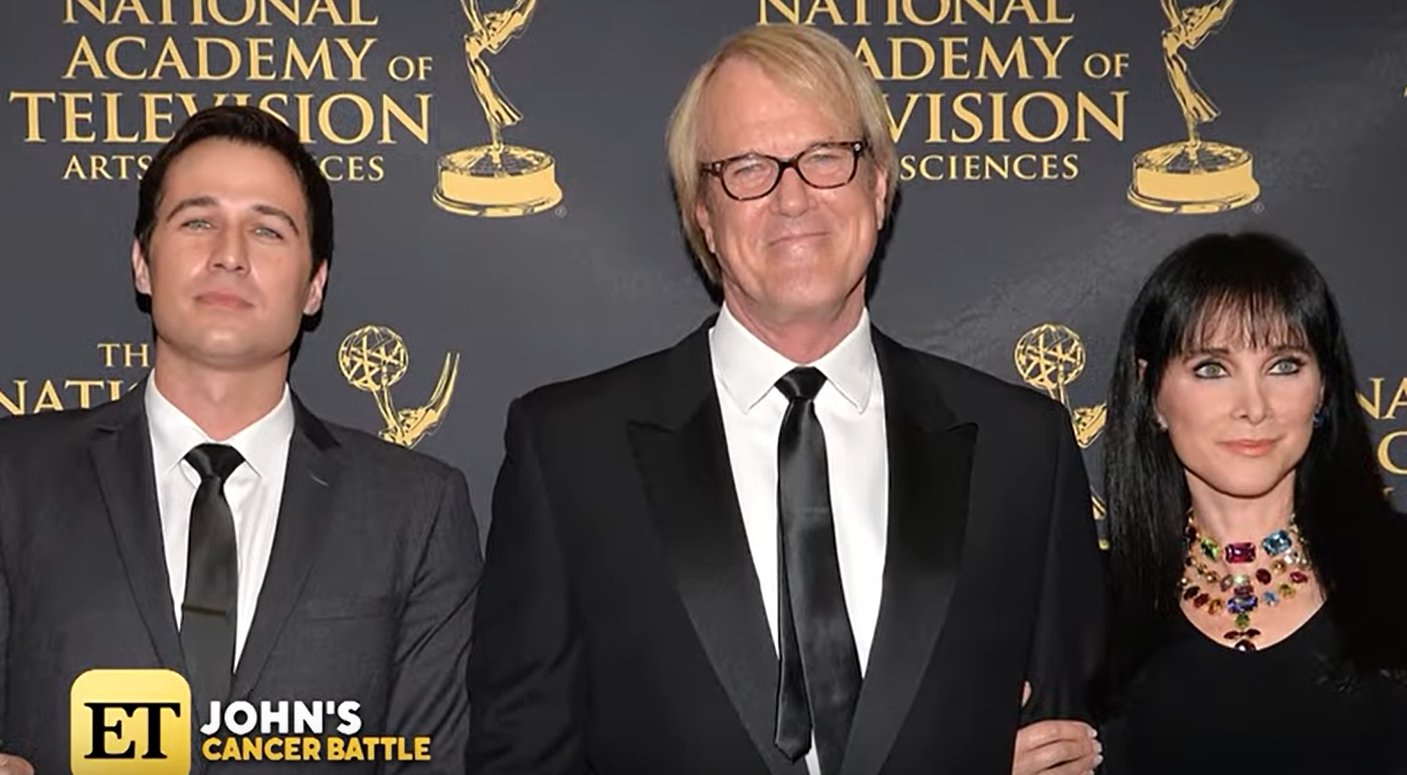 As a young kid, he faced a difficult challenge living with an abusive father, who was a retired Naval officer and had PTSD after returning from the second world war. At a point, the musician became homeless after he was chased away from the house by his father.
Another battle which John had to battle recently was cancer, which began in 2015. He sat with "Closer Weekly" and narrated some of his experiences in life and with the disease. About his cancer battle, he said:
"I had two major surgeries, then chemo, then took a drug that sucks all the testosterone out of you. You go through menopause, night sweats, can't eat or sleep..."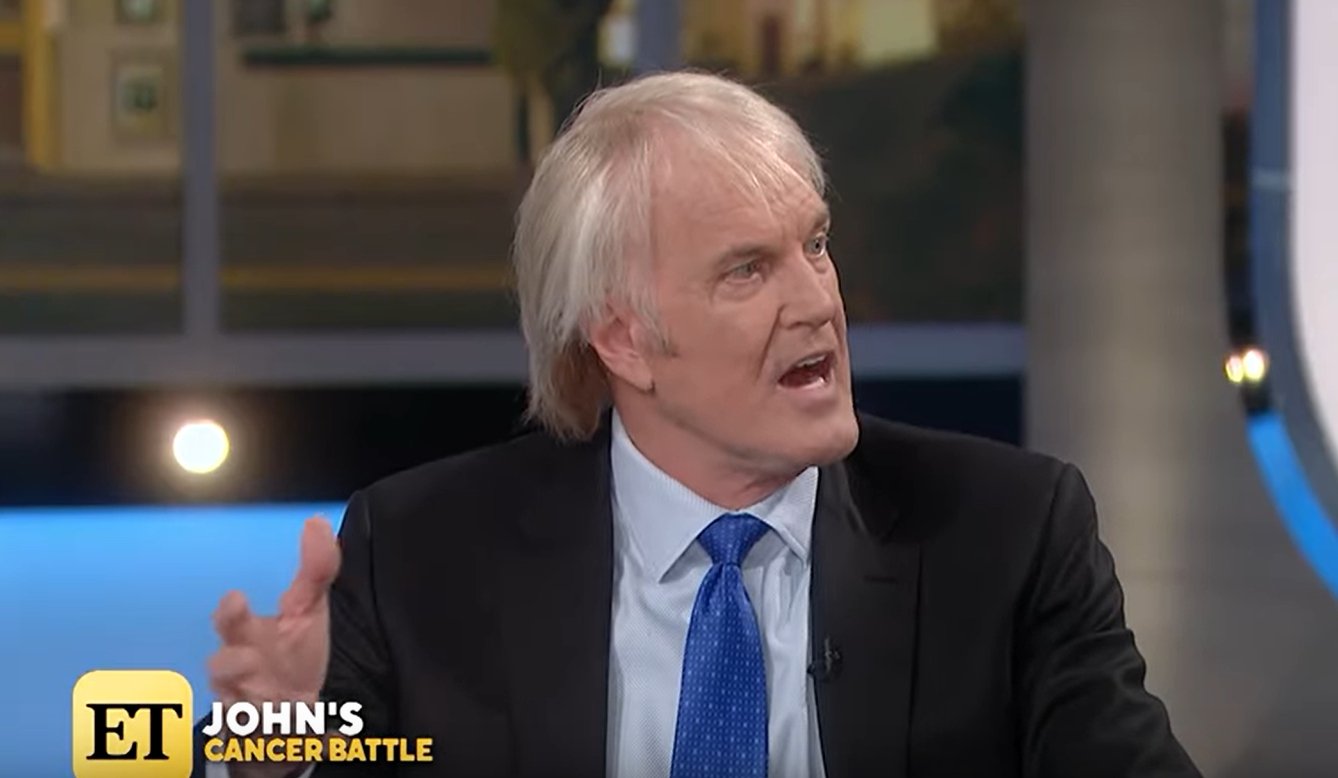 Within this period of suffering, John discovered and started studying Bible scriptures that talked about healing. He also began to feed well, and soon doctors found three to four spots and wanted to irradiate his pelvis with over sixty treatments. 
It was at that point that the 67-year-old realized that he was done with treatment. Two years later, John has no markers of cancer in his body.
John also said that he wrote the book to be of service, as there were very few books on his type of cancer.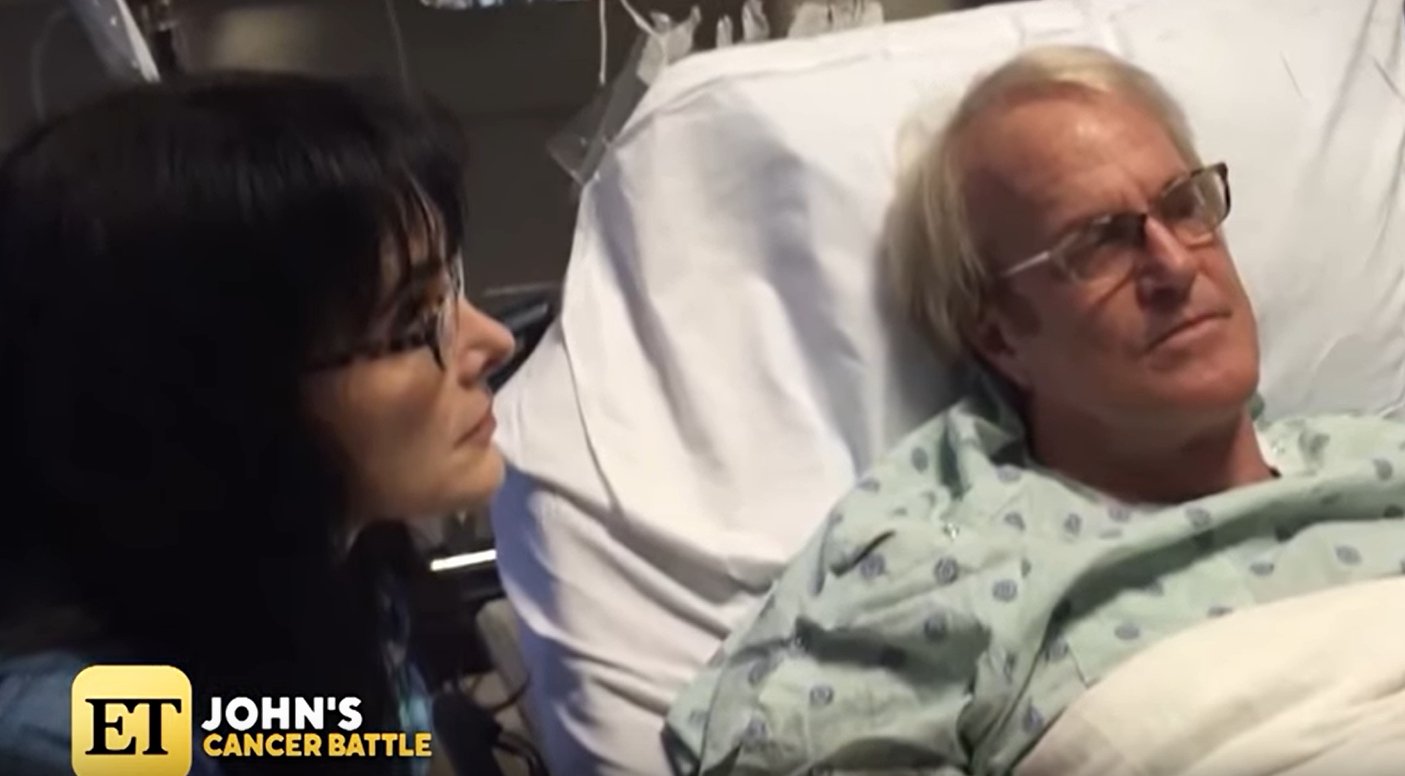 Having gone through that experience, and looking back at his family's history with the deadly disease (his dad, mom, and sisters died from cancer), John said he goes to hospitals to lay hands on the sick. 
John admits that his wife, Connie Selleca, also played a major role in helping him survive the disease. He revealed this, saying:
"I'm a pretty emotional guy. One time when I was suffering mightily, I looked my wife in the eye and said, 'Will you please kill me?'"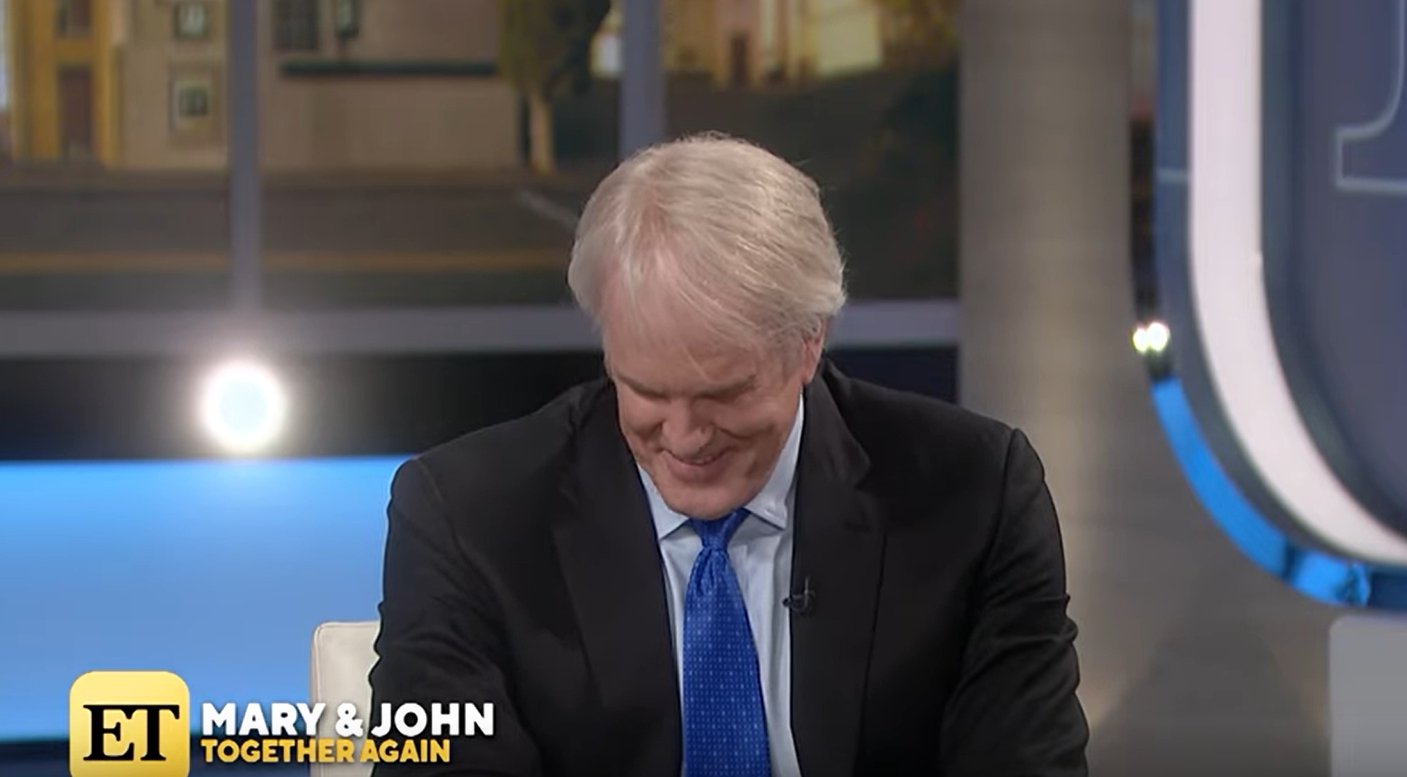 Connie refused to do such, and never gave up on her husband, but gave him the strength to keep on fighting. Her efforts have paid off with John now cancer-free. 
Tesh also wrote a book titled, "Relentless: Unleashing a Life of Purpose, Grit, and Faith," which he said is a combination of science, surgery, and a bond with God, a combination he credited with taking cancer out of his body. 
The musician also said that he wrote the book to be of service, as there were very few books on his type of cancer or similar stories of what he was passing through when he was diagnosed.
John Tesh was born on July 9, 1952. His place of birth is Garden City, Long Island, New York. John and his wife of 28 years, Connie, have a child, a daughter called Prima, while his wife has a son, Gib, from a previous relationship.