John Tesh & Mary Hart, Former ET Co-Anchors, Reunite for the First Time in Over Two Decades on the Show and Discuss Tesh's Cancer Battle
John Tesh and Mary Hart reunited on the set of ET after over 20 years. The bittersweet interview turned into a source of hope for viewers of the show. 
On Tuesday, Mary Hart was delighted to have a former colleague on her show whom she'd worked with before for ten years. John Tesh, 67, co-hosted "Entertainment Tonight" with Hart from 1986 to 1996. 
In a clip shared by ET, the pair were thrilled to be together again, even if it was only for one night. They opened the segment with fun flashbacks from their time together. The video is found below.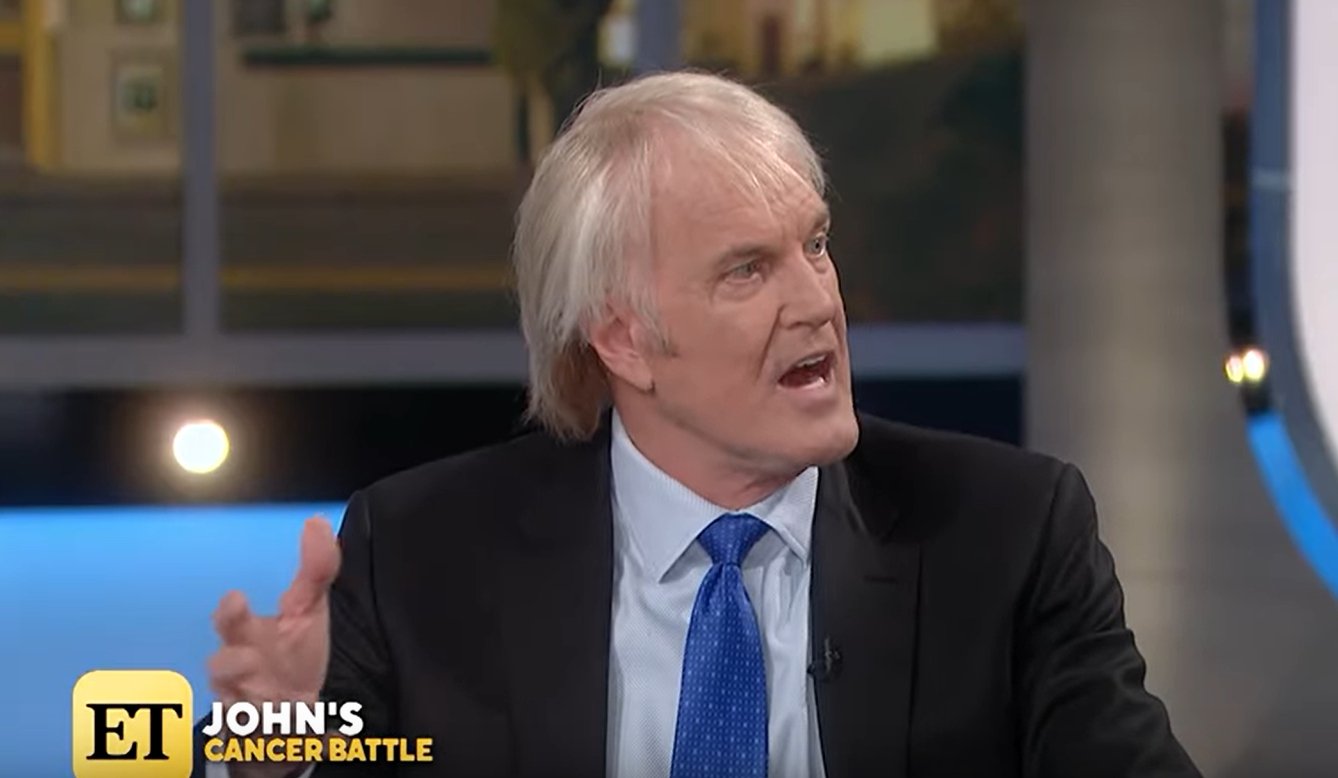 Reuniting with Hart
Hart laughed heartily while Tesh bowed his head in shame when producers played a clip of the pair dancing to "Dancing in the Street" from their show years ago. 
They went onto play Tesh's first audition for the show, and the anchor admitted that he was nervous at the time because he was eager to get the job. 
Soon, though, things got more serious as Hart brought up Tesh's battle with cancer. In his just-released memoir, Tesh opened up about what had happened to him.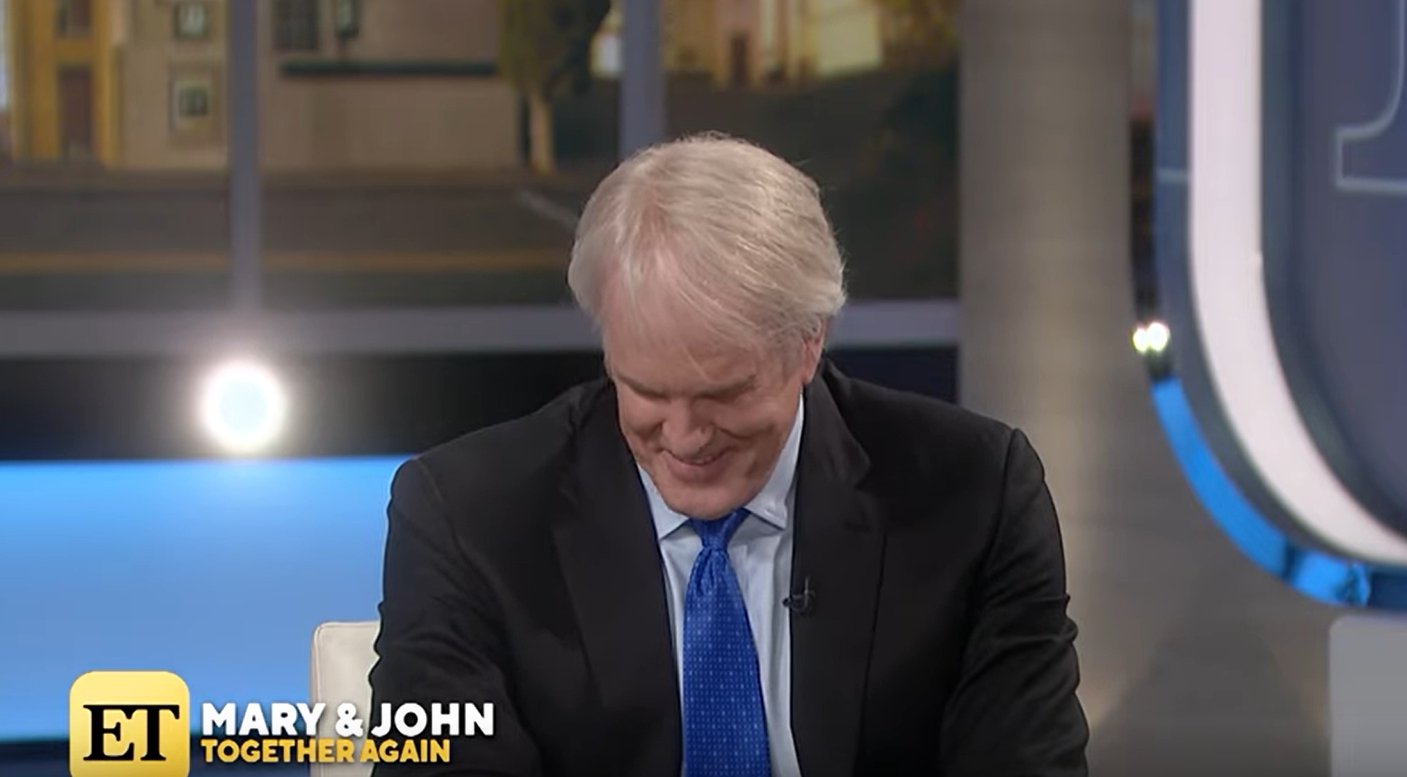 Fighting against cancer
Hart, who left ET in 2011, only learned of her former co-anchor's journey days before the book came out, so her heartbreak was still fresh. She got emotional as she prepared to discuss the topic. 
In his book, "Relentless: Unleashing a Life of Purpose, Grit, and Faith," Tesh opened up about getting diagnosed with a rare form of prostate cancer in 2015. He kept it a secret from the public for years. 
That is, until Tuesday, when Tesh explained that doctors gave him 18 months to live and his life completely changed. He kept things private because of how it might affect his family business.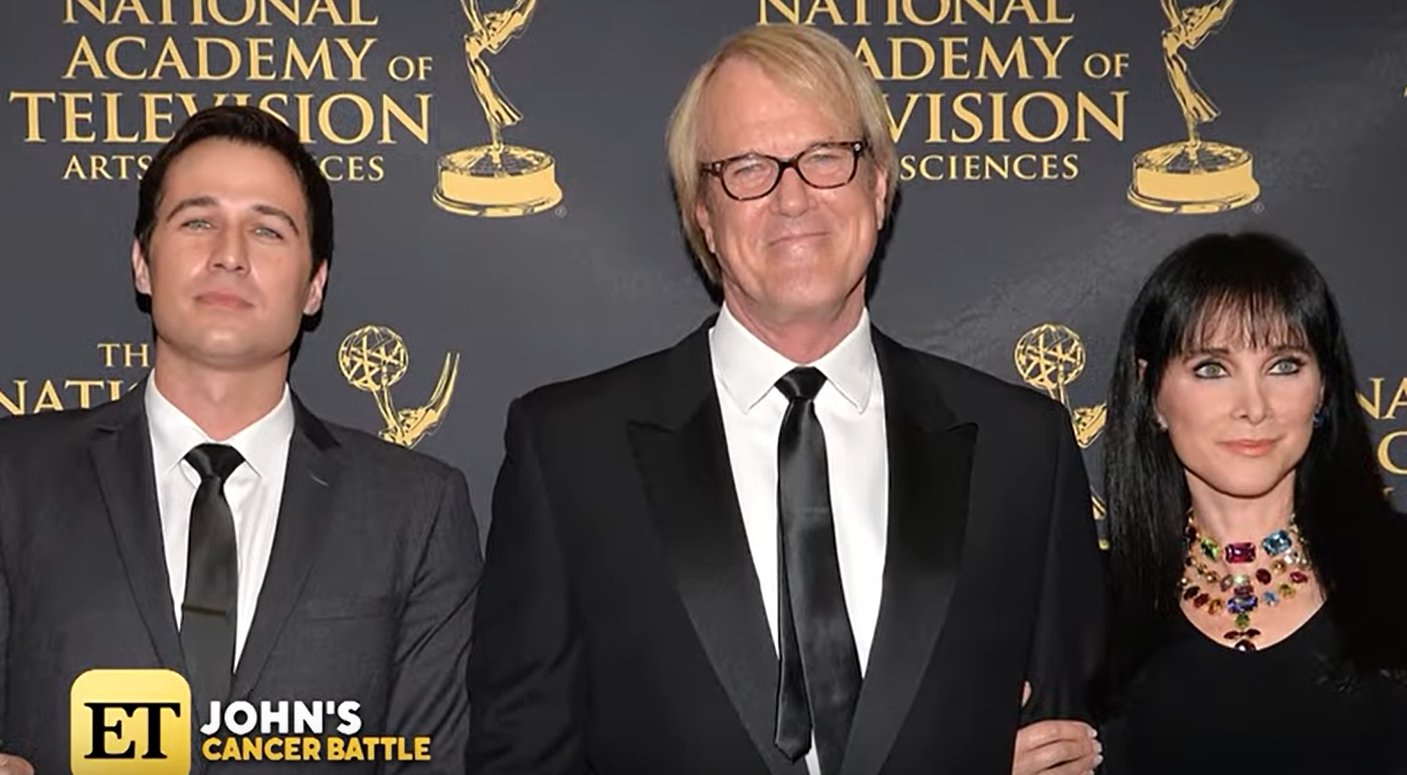 Nothing without family
Behind the scenes, Tesh was lucky enough to have support from his wife Connie Sellecca, and their grownup children, son Gib and daughter Prima. He also took solace in his faith. 
Tesh reached an extremely low point when he endured a particularly painful process. However, he is very much aware that patients much younger than him had to deal with worse. 
The former host's cancer went away at one point, only to return. That's when he and his wife got more serious about their faith and reportedly manifested healing.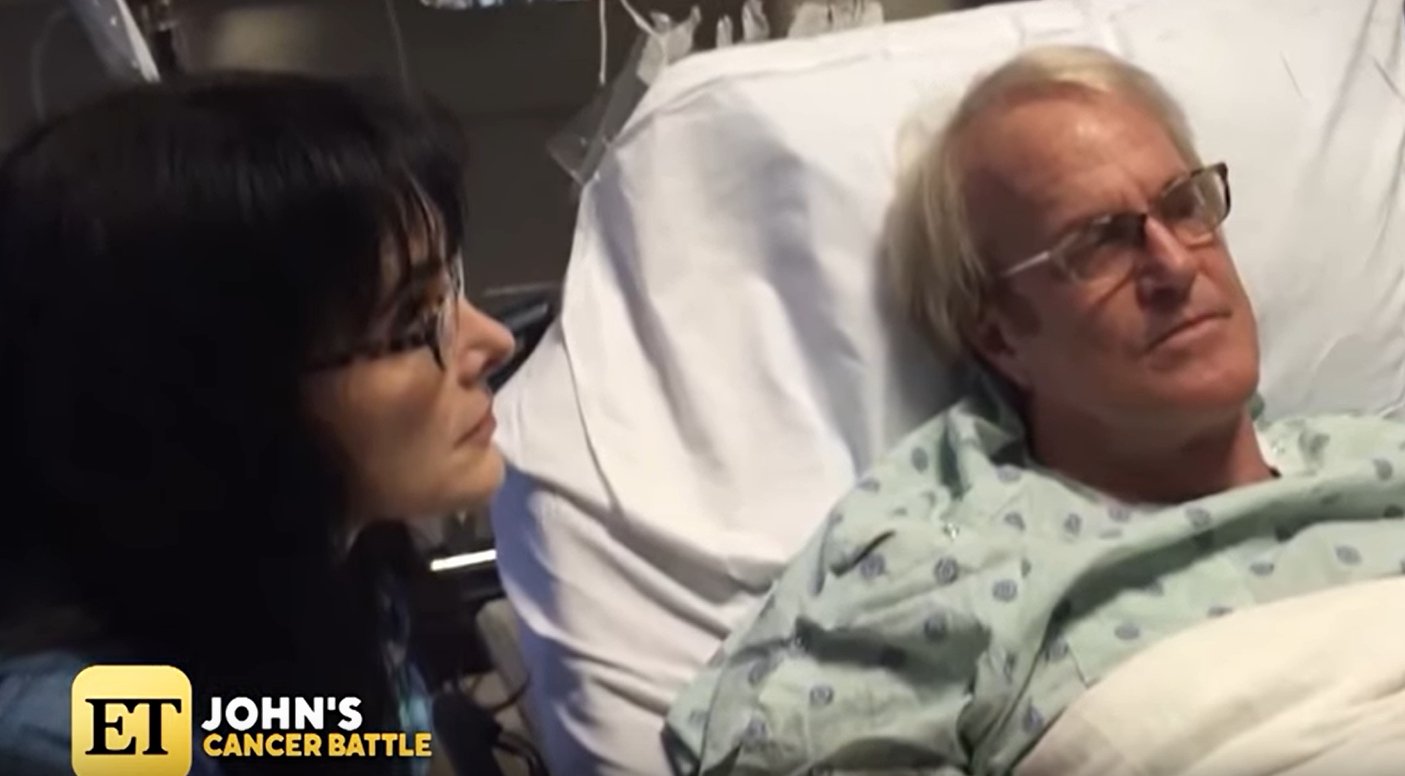 Telling his story for others
Tesh is now in remission and also got rid of arthritis. He said, "We have purpose, we have grit, we have persistence. And then, [...] when you mix in faith-filled words, you can become relentless doing anything."
In his book, Tesh also talks about his life in Garden City, Long Island, before he got his career started in music, television, and radio. He hosted the show "Intelligence for Your Life" on the airwaves. 
The NY Post reports that one of the goals with his book was to spread awareness of prostate cancer. Tesh believes that too few books are available that share stories like his. 
Since beating the disease, Tesh and his wife of 28 years opted to not go in for a scan every six months. It's part of their healing process. The last time he went was in August 2018, and everything was clear. 
Leaving ESPN behind
Another anchor recently decided to leave the small screen. In January, Cari Champion of "SportsCenter" announced that she'd be resigning from ESPN after seven years. 
After consulting with mentors, family and friends, I have come to the decision that it's time to leave ESPN. Over the past 7 years, I've grown from hosting First Take to having my own show on SportsCenter, and experiencing so much more in between.

— Cari Champion (@CariChampion) January 9, 2020
On Twitter, Champion stated that she gave the decision much thought and was excited to move on to the next chapter in her life. We wish her, Hart, and Tesh all the best in their endeavors.