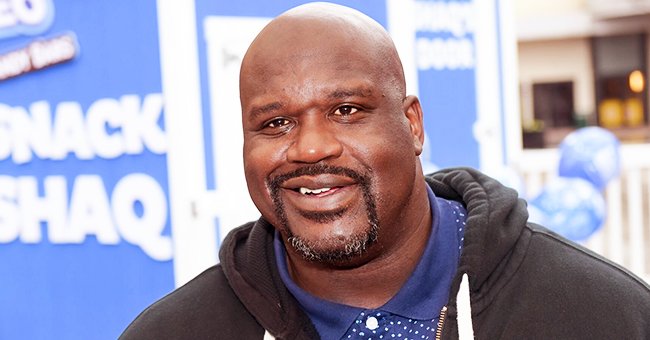 Getty Images
Shaquille O'Neal Denies Being Friends with Joe Exotic after Controversial 'Tiger King' Cameo
Former NBA star and current sports analyst Shaquille O'Neal found himself in a dug hole when he was questioned about his appearance in "Tiger King" and his relationship with Joe Exotic.
Joseph Allen Maldonado-Passage, known as "Joe Exotic," had his life story explained in the documentary series "Tiger King." Joe Exotic was accused of being part of a murder-for-hire plot as well as killing five tigers.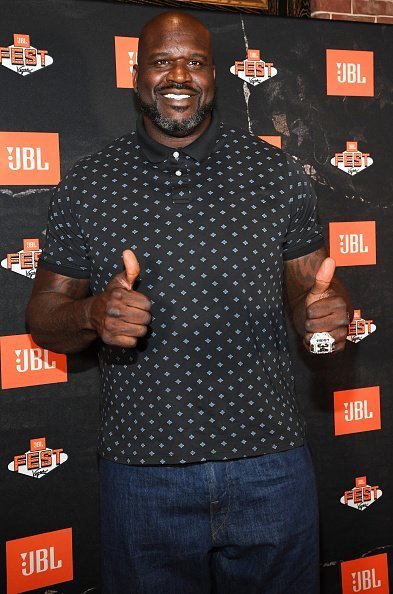 Shaquille O'Neal at Caesars Palace on October 9, 2019 in Las Vegas, Nevada. | Photo: Getty Images
Joe was accused of hiring someone to kill his greatest rival, Carole Baskin. Carole is an animal rights activist, which would undoubtedly make her Joe's rival, as he doesn't seem to have respect for animal rights.
Carole was frightened when she figured that Joe was after her life, and as a result, she released a video expressing how she felt about it. In it, she said.
"Because of his constant threats to kill me I have found myself seeing every bystander as a potential threat..."
O'Neal had a cameo in the series, and in one of the episodes, he visited the Greater Wynnewood zoo in Oklahoma. Shaq interacted and even took pictures with Joe Exotic.
Coming in contact with the accused has put him on the hot seat. He released a podcast on his platform, "The Big Podcast With Shaq," and started by talking about his love for tigers and that he will never take part in hurting them, in fact, he donated some food for them.
Joseph Allen, aka Joe Exotic, was sentenced to twenty-two years imprisonment.
Shaq said he had no idea Exotic was involved in all the stuff he did. "I don't harm tigers. I love tigers," O'Neal revealed. He continued,
"Do I put donations to these zoos to help these tigers out? I do it all the time. Do I own tigers personally at my house? No."
The former athlete also stated clearly in his podcast that he isn't particularly close to Joe. In defense, Shaq claims to have no close relations with him at all; he just met him at the park.
The star said, "We went back a couple of times, and then we found out that he's involved with all the stuff and, actually, I stopped going. I had no idea all that stuff was going on."
O'Neal said he isn't worried about being "painted in a bad light." "People that know me, they know I'm righteous," he said in his podcast.
Early this year, Joseph Allen, aka Joe Exotic, was sentenced to twenty-two years imprisonment on multiple charges pressed against him, including the gun for hire plot against Carole Baskin.
Please fill in your e-mail so we can share with you our top stories!