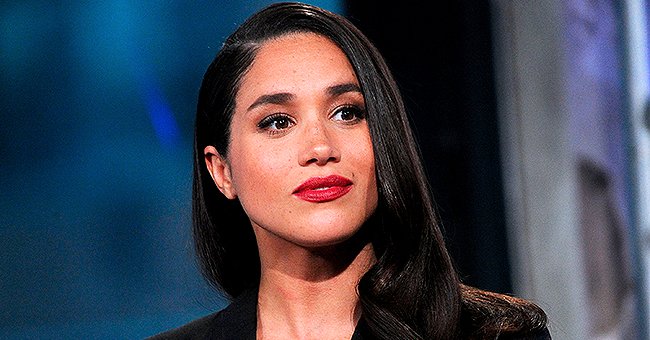 Getty Images.
Meghan Markle Won't Have Problems Starting a New Life, Claims Columnist Shinan Govani
Meghan Markle's ability in "reinventing herself" will serve the Duchess well as she and Prince Harry relocate to sunny Los Angeles, according to Toronto-based society columnist Shinan Govani who personally knew Meghan.
Meghan Markle spent years living in Toronto before she officially stepped into royal life by marrying Prince Harry in 2018.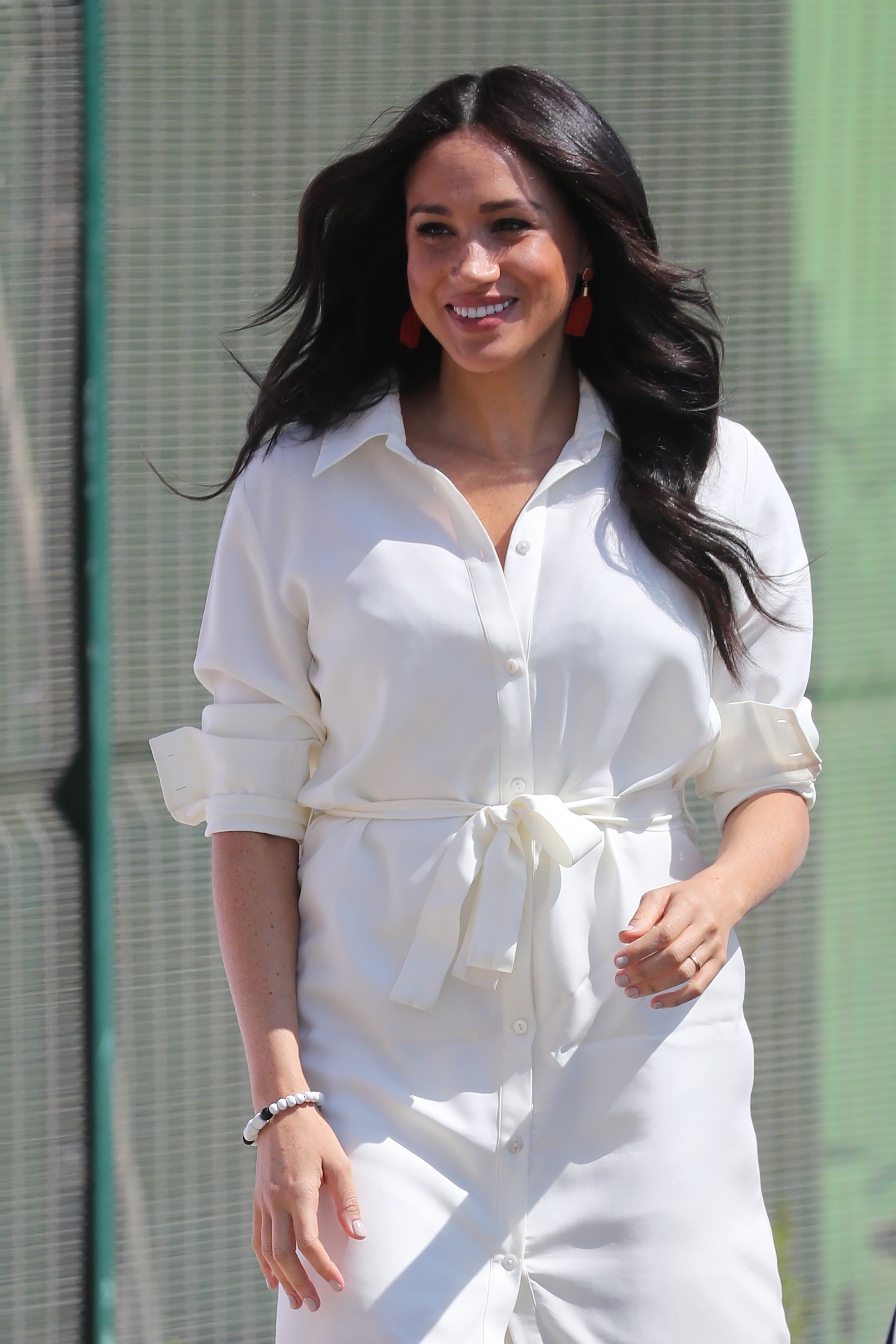 Meghan Markle visits a township with Prince Harry on October 02, 2019, in Johannesburg, South Africa. | Source: Getty Images.
Working as one of the hundreds of actresses in the city at the time, Meghan and Shinan became acquainted over dinner with friends at his house. And as a social columnist who covered her and Prince Harry's romance since day 1, Shinan shared his insights with Tatler magazine.
WHY MEGHAN WILL TRANSITION EASILY
The royal couple packed up their short-lived life in Canada and moved to Los Angeles. Now officially independent from the royal crown, Shinan Govani does not doubt that Meghan will handle the transition with ease.
The Duchess spent time living in Argentina before she moved to Canada for her role in "Suits." Unlike a good portion of other actors and actresses, Meghan mingled in Toronto's social scene and made influential friends in the process.
Prime Minister Justin Trudeau and his wife Sophie spend time with the Duchess at Soho House Toronto on occasion, while her close friend Jessica Mulroney and her husband Ben have influence in both the political and social scenes.
Those who moved in the same social circles as Meghan said that "she is like licorice" - someone you either like or don't like at all.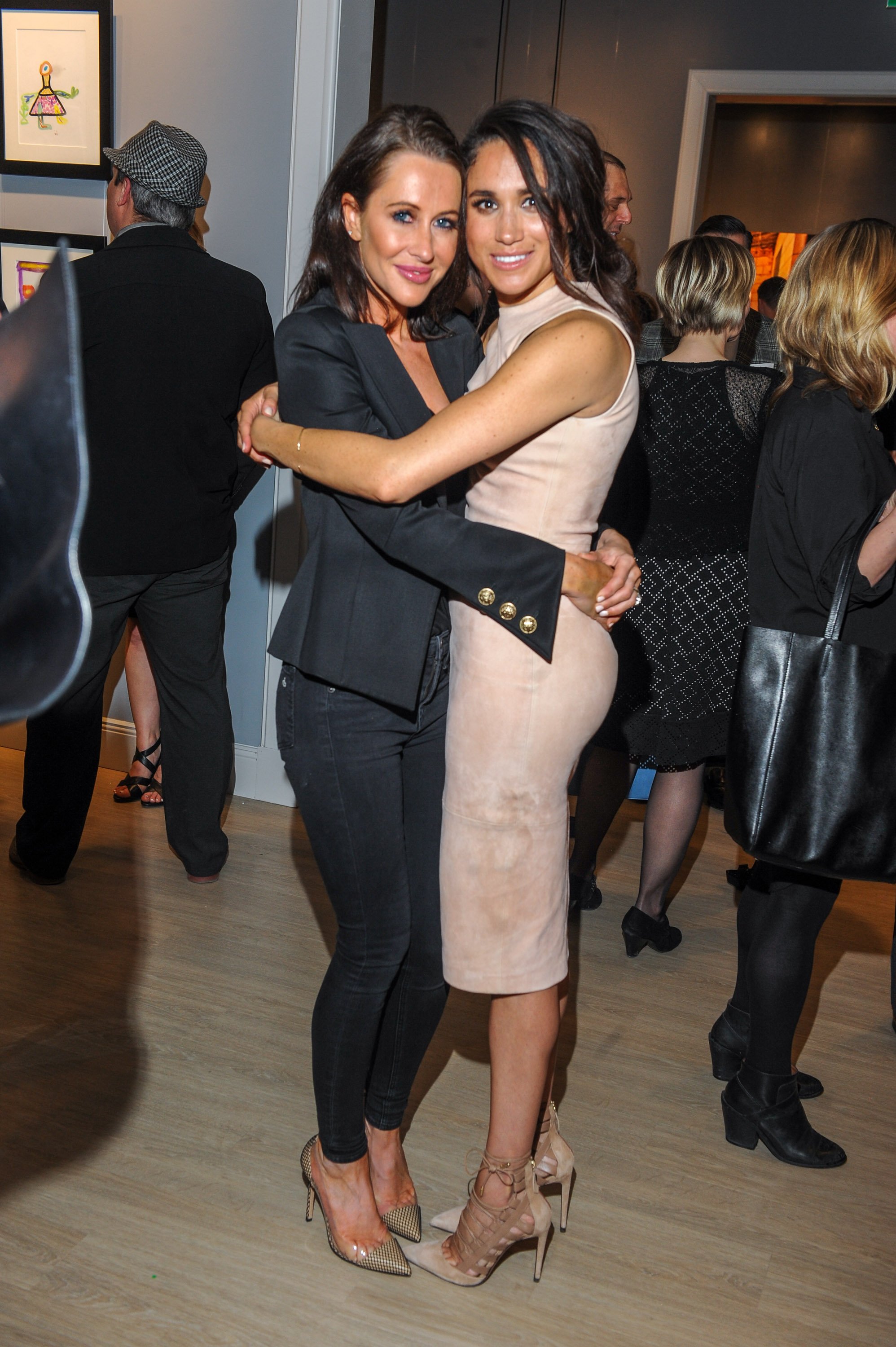 Jessica Mulroney and Meghan Markle attend the World Vision event on March 22, 2016, in Toronto, Canada. | Source: Getty Images.
MEGHAN'S ABILITY TO ADAPT
Through the years Meghan reinvented herself every time she settled into a new life, be it in Buenos Aires, or Canada, or life as a royal in the UK, and according to Shinan, she will reach new heights this time, as he wrote:
"Both a go-getter as well as a shape-shifter, she returns now with more social mojo than she could have ever imagined then."
Meghan and Prince Harry also added a dash of speed to their plans. The royal couple finished their last rounds of official royal appearances in the UK early in March, and then returned to their son Archie in Canada.
THE ROYAL COUPLE'S MOVE TO L.A.
However, the Sussex's had to get out of Canada before their borders, and the US borders closed entirely due to the coronavirus pandemic.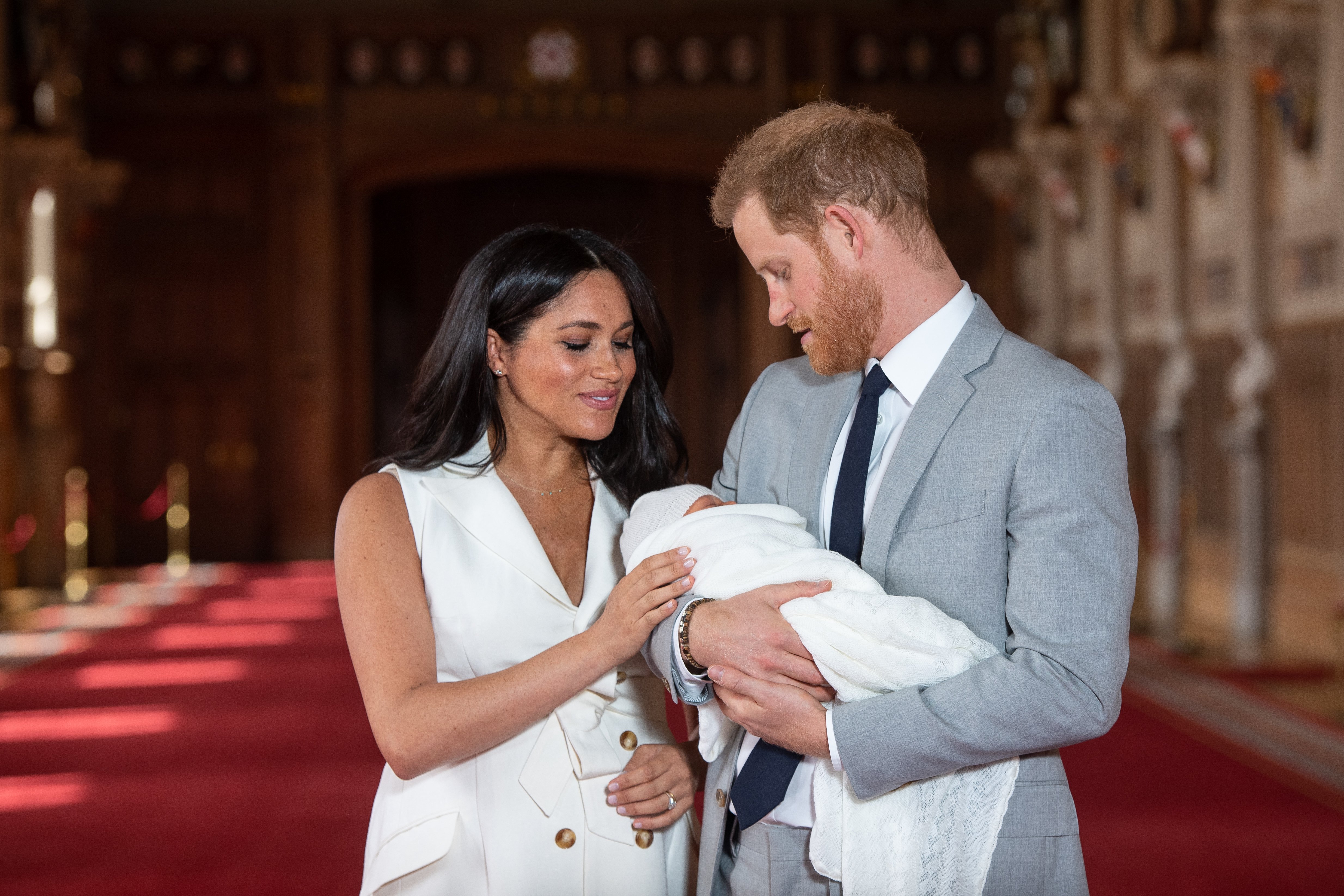 Prince Harry and Meghan Markle with their son Archie in St George's Hall at Windsor Castle on May 8, 2019, in Windsor, England. | Source: Getty Images.
According to reports Prince Harry and Meghan planned the move "for some time," since they knew living in Los Angeles would better suit their needs and the future they want to build.
"They have a big support network there. It's where their new team of Hollywood agents and PRs and business managers are based. Meghan has lots of friends there and, of course, her mum, Doria," a source told The Sun.
Since arriving in Los Angeles, PEOPLE reported that the family of three went into self-isolation and "living in a secluded compound."
THEIR ROYAL TITLES
Even though Meghan and Prince Harry are not allowed to use their royal titles in official capacity anymore, they still keep them.
Prince Harry retains his position in the line to the throne, although the royal couple may choose to go by a different last name or names - since they technically don't have one anymore.
Please fill in your e-mail so we can share with you our top stories!