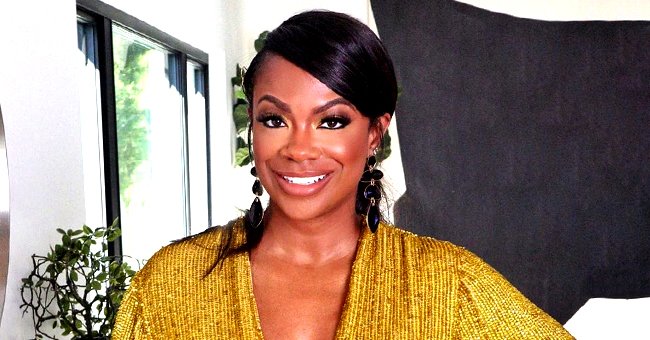 Instagram/kandi
Kandi Burruss of RHOA Fame Surprises Fans with Photo of Lookalike Half-Sister Rebekah Vocals
Kandi Burrus shared a sweet Instagram post to celebrate her younger sister, Rebekah Vocals' birthday.
Although viewers have spent many years getting familiar with Kandi Burruss on "The Real Housewives of Atlanta," they tend to forget that she has siblings.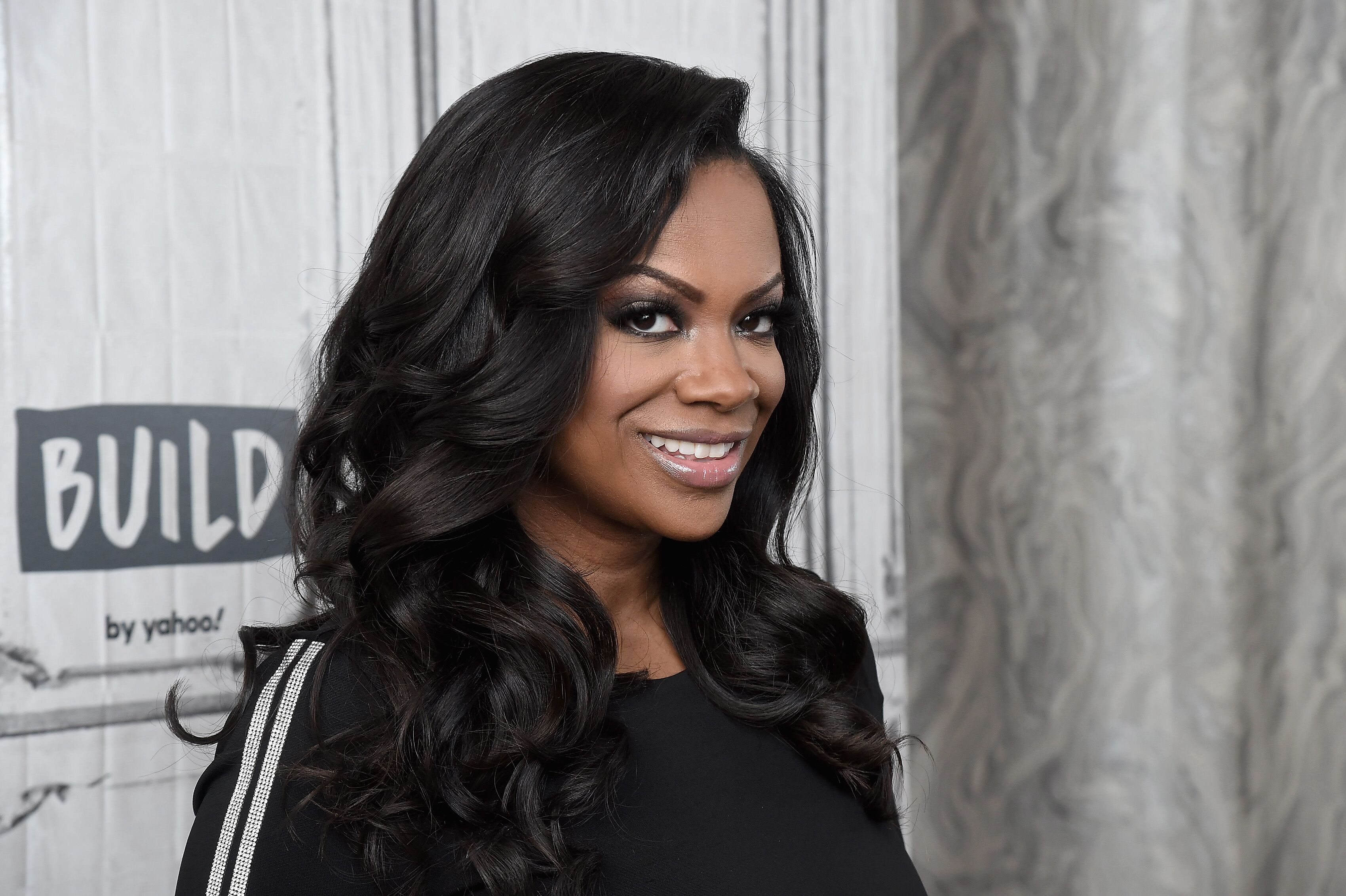 TV personality, singer and actress Kandi Burruss visits the Build Series to discuss "The Real Housewives of Atlanta" at Build Studio on January 13, 2020 | Photo: Getty Images
Kandi recently reminded her fans of her lookalike younger sister, Rebekah Vocals, when she shared a birthday post in honor of Rebekah. In the post, which came with a picture of Rebekah sitting on a couch while rocking a gorgeous black gown, Kandi wrote that:
"It's my beautiful little sister's birthday! @rebekahvocals I hope you are enjoying your day. Love you! Everybody give @rebekahvocals some bday love!"
It didn't take long before her followers began crowding her comment section with well-wishes for her sister, whom many claimed was her carbon copy.
Kandi's daughter, Riley got accepted to her "first choice" college, back in December 2019.
One fan exclaimed that she didn't know that Kandi had a sister which was seconded by another person who hinted that Rebekah must be the reality star's step-sister.
A third person asked if Rebekah had ever been on RHOA just as a fourth person stated that the duo looked alike.

A fan's comment on a photo posted on Kandi Burruss' Instagram page | Photo: instagram.com/kandi
While Bravo noted that Kandi and Rebekah are half-sisters through their dad, Titus Burruss Jr., fans were impressed to see that the duo shares a bond that has remained strong over the years.
Back in December 2019, the reality TV star and entrepreneur posted side-by-side images of her and her sister so her fans could tell her if they looked alike.
Kandi stated that she believed that she and her little sister had no physical similarities, which prompted Rebekah to do the side-by-side.
Madame Noire reported that the post drove varying angles form Kandi's fans as some people stated that they looked alike and others claimed there was no resemblance between the duo.
Despite the conflict, some fans observed that the sisters had some features in common, including their lips and brows.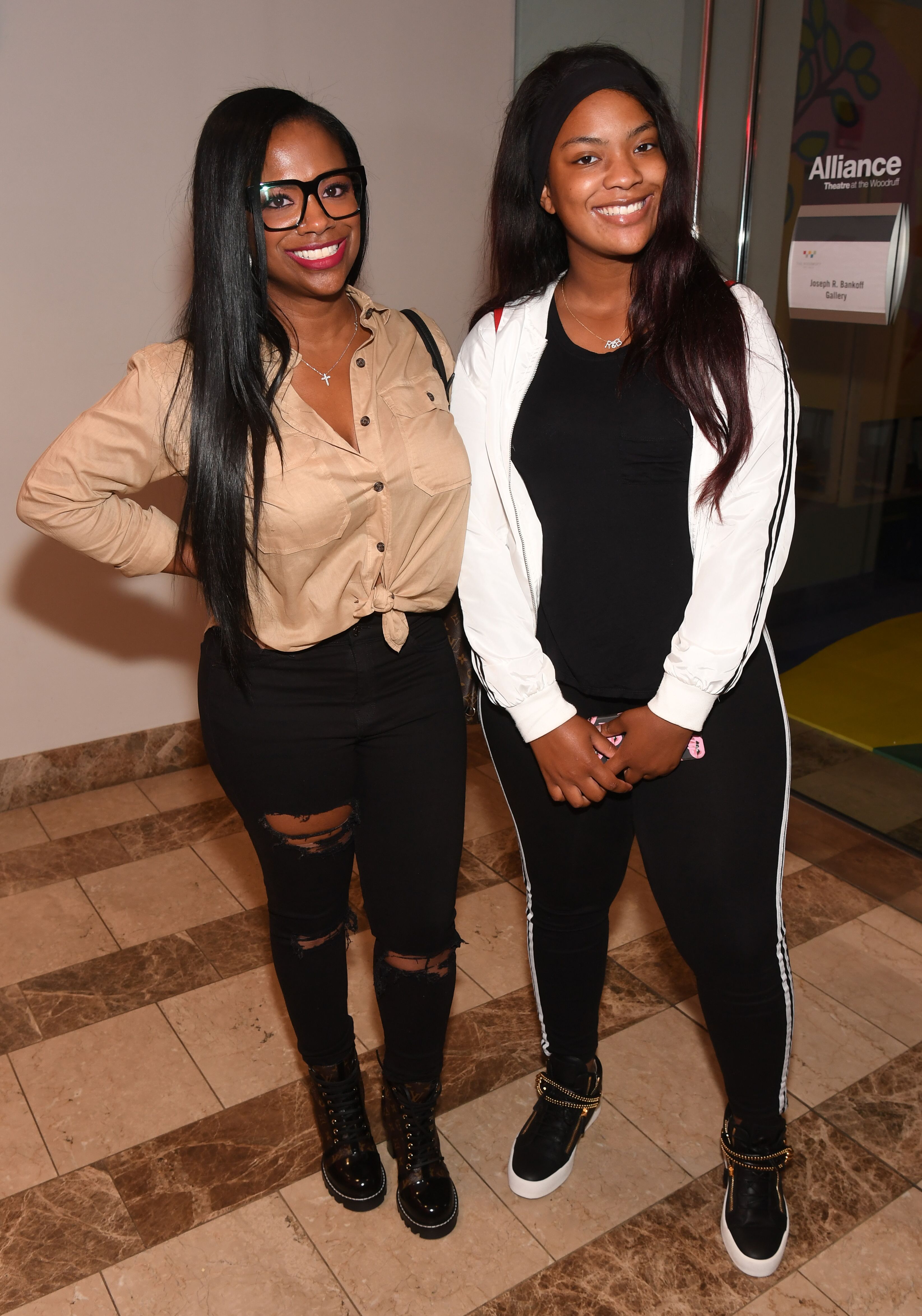 Kandi Burruss and Riley Burruss attend "Growing Up Hip Hop Atlanta" Atlanta Premiere at Woodruff Arts Center on May 23, 2017 | Photo: Getty Images
Meanwhile, Essence revealed that Kandi's daughter, Riley got accepted to her "first choice" college, back in December 2019. The 17-year-old announced the good news in a video which she uploaded to her Instagram page.
In the clip, fans got to see Riley sitting with her mother and little brother, Ace, as she made it known that she had officially become part of New York University's class of 2024.
The 17-year-old explained that getting into the school was a step towards achieving her goal of being an entertainment lawyer.
Riley's decision to move to New York didn't come as a surprise as she previously spent a summer interning at a law firm in the city.
Please fill in your e-mail so we can share with you our top stories!