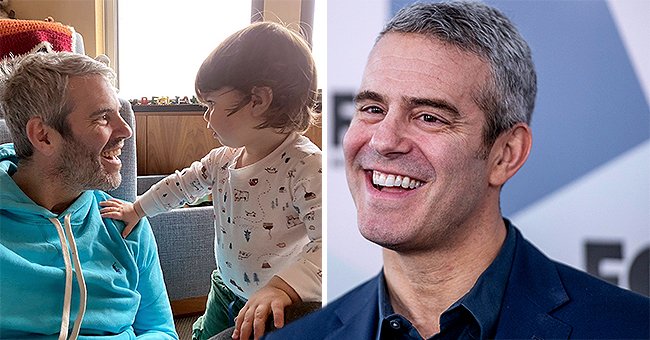 instagram.com/bravoandy GettyImages
Andy Cohen Reunites with Son Benjamin after Two Weeks in Isolation Due to COVID-19 Diagnosis
Popular TV show host and media personality Andy Cohen is recovering from his coronavirus case and has now rejoined his family.
Yesterday, the dad-of-one took to his Instagram page to share a picture of him and his son, Benjamin. It marked the first time the both of them will be seeing each other in two weeks, as Andy has had to go into self-isolation.
Evidently, the father and son look thrilled to see each other. Andy captioned the photo, "I've hosted reunions for years, but yesterday's was the best one yet."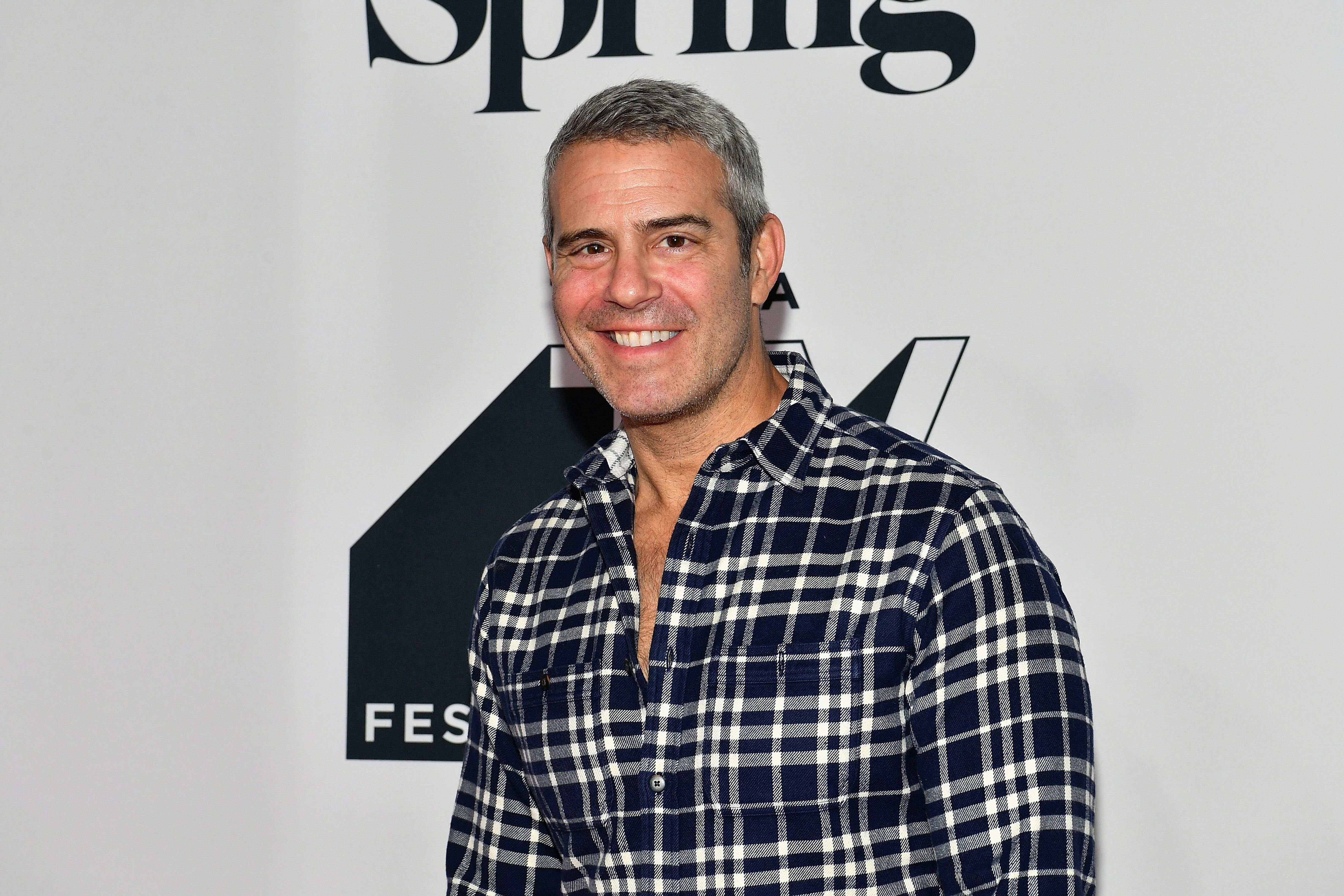 Andy Cohen attends the Tribeca talks panel during the 2018 Tribeca TV Festival at Spring Studios on September 23, 2018 in New York City. | Photo: Getty Images
The comment section also sprawled with comments from fans who expressed their glee at his recovery. This reunion appeared to go much sweeter than some fans have come to know Andy for.
The 51-year-old regularly hosts "Real Housewives" reunions on the Bravo network. Anyone who's been a fan will know that these things can get a bit salty.
A new episode of the show will come out today, and he'll be having musician John Mayer on the show.
Andy was one of the first famous faces to get a positive coronavirus diagnosis. Like every responsible citizen, he immediately went into quarantine for two weeks and had to stay away from just about everyone.
It's been a challenging process for him, and he recently pointed out that being away from little Benjamin has been the most challenging part.
At the time, Andy confessed that while he wasn't feeling great, he could take solace in knowing that his son was fine. He had to see Benjamin through a nanny cam and video footage, but things are back to normal now.
The host has also opened up about some of the symptoms he showed while in quarantine. Cohen confirmed that he saw some fever and experienced tightness in his chest.
He also had aches in his body and coughed quite a lot. To treat all of that, the "Watch What Happens: Live" host took a lot of vitamin C, Tylenol, and fluids.
Still, even a coronavirus case can't stop Andy from his work. While he was in self-isolation, the TV show host was also working on streaming "Watch What Happens: Live with Andy Cohen," from his New York apartment.
A new episode of the show will be coming out today, and Andy Cohen will be having musician John Mayer on the show.
Other guests will headline episodes, and there will be games, show-and-tells, and other surprises. It's back to work for Mr. Cohen.
Please fill in your e-mail so we can share with you our top stories!