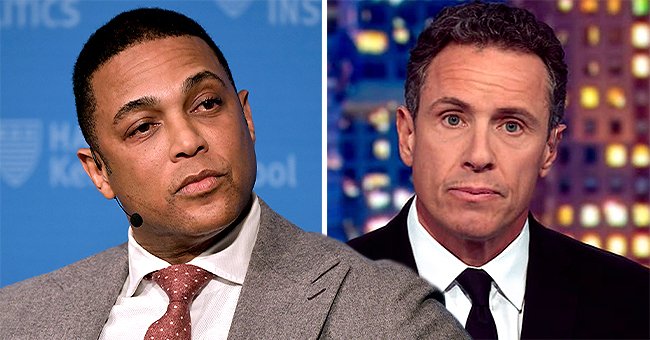 facebook.com/ChrisCCuomo GettyImages
Don Lemon of 'CNN Tonight' Cries on Air While Discussing Colleague Chris Cuomo's Coronavirus Diagnosis
CNN anchor Don Lemon got emotional as he discussed his friend, Chris Cuomo's recent coronavirus diagnosis.
Soon after he talked about what people could do if they had problems paying their mortgages or rents with his co-worker, Bianna Golodryga; Don Lemon had an emotional moment.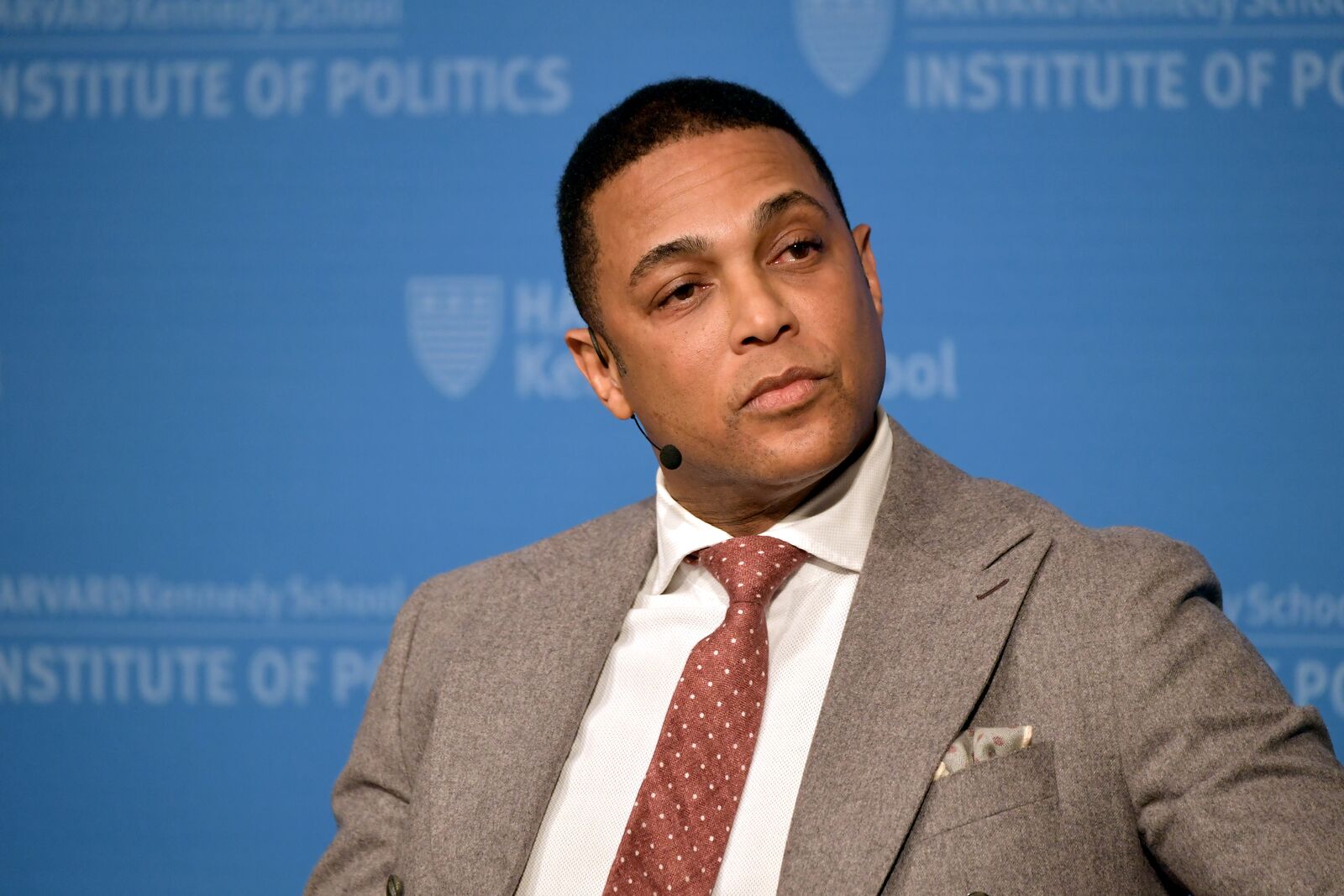 CNN's Don Lemon speaks at Harvard University Kennedy School of Government Institute of Politics in a program titled "Race, Media and Politics" on February 22, 2019 | Photo: Getty Images
The moment was brought on as he addressed the news that his friend and fellow CNN anchor, Chris Cuomo, tested positive for coronavirus.
The last time Don had such an emotional experience was back in 2018 when he lost his older sister, L'Tanya Lemon Grimes.
Don, who visibly fought back some tears, stated that he and Chris were "really good friends" who not only lived close to each other but also shared a close relationship. The television journalist, who also noted that Chris was most likely laughing at him, added:
"He's going to be fine, we have been talking all day and we are texting and he's like, 'People are treating me like I'm dying, I'm not dying.'"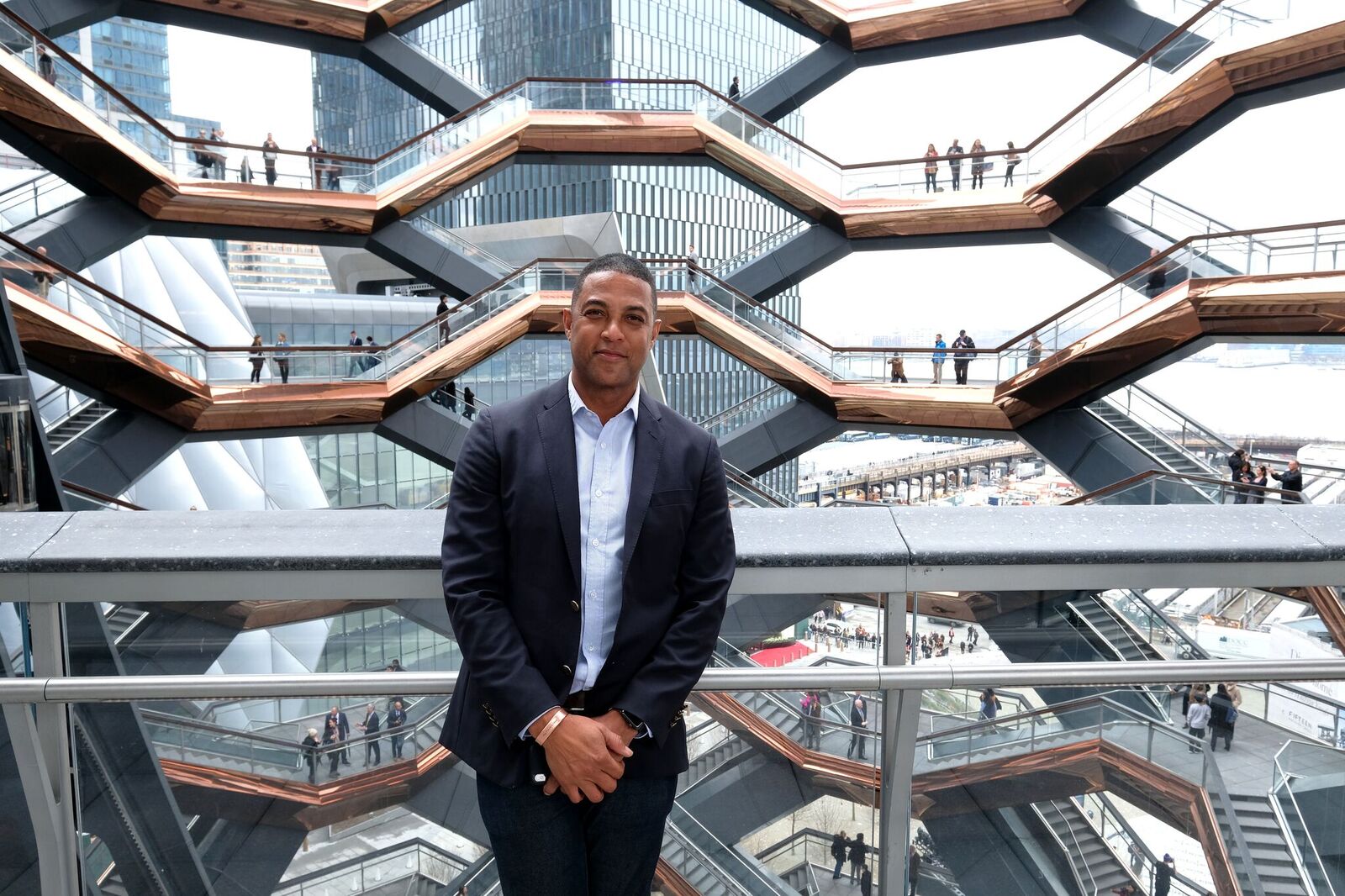 Don Lemon attends Hudson Yards, New York's Newest Neighborhood, Official Opening Event on March 15, 2019 | Photo: Getty Images
During an earlier interview with Seattle mayor Jenny Durkan, the mayor asked Don to let Chris know that his fans and followers were rooting for him.
An emotional Don replied that although he promised himself, he wasn't "going to do this," he was grateful for the well-wishes.
People reported that Don and Chris shared a moment of humor during a previous broadcast as they talked about Chris' work from home situation.
The last time Don had such an emotional experience was back in 2018 when he lost his older sister, L'Tanya Lemon Grimes.
According to The Hill, the "CNN Tonight" anchor had a heartwrenching moment as he expressed his appreciation to the people who helped him after the death of L'Tanya.
Don also showed his gratitude to his CNN colleagues, including his prime-time lead-in, Anderson Cooper, who has also lost a sibling. Even the CNN president, Jeff Zucker, wasn't left out of the list as Don told him:
"You don't know how much this meant to me, Jeff Zucker. I will never forget that you wouldn't leave my office. You wouldn't go home until I got home and on a plane."
Don Lemon speaks onstage at the Logo's 2017 Trailblazer Honors event at Cathedral of St. John the Divine on June 22, 2017 | Photo: Getty Images
The anchor's sister, who was 58 at the time of her death, drowned after she accidentally fell into a pond near Baton Rouge, Louisiana, on January 31, 2018.
Please fill in your e-mail so we can share with you our top stories!