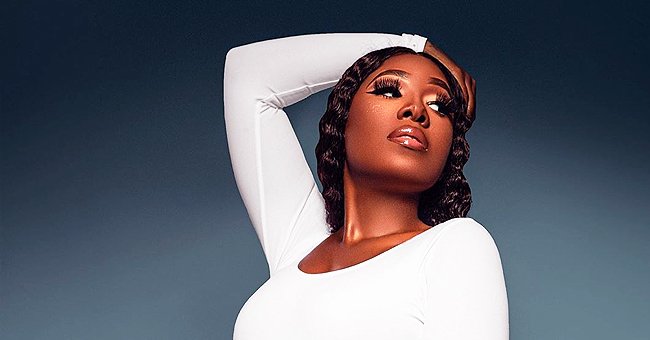 Instagram/biancaisking
Bianca Bonnie of 'Marriage Boot Camp' Reportedly in Isolation after Boyfriend Chozus Tested Positive for COVID-19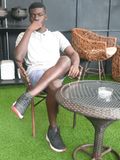 Bianca Bonnie and her on-again/off-again boyfriend, Chozus are spending their quarantine period apart after he tested positive for Coronavirus
The "Marriage Boot Camp: Hip Hop Edition" star and her boyfriend, who is also the father of her unborn baby, are being kept apart by the Coronavirus. Before getting tested, Chozus had a fever for nearly four days. On getting tested, his result came back positive.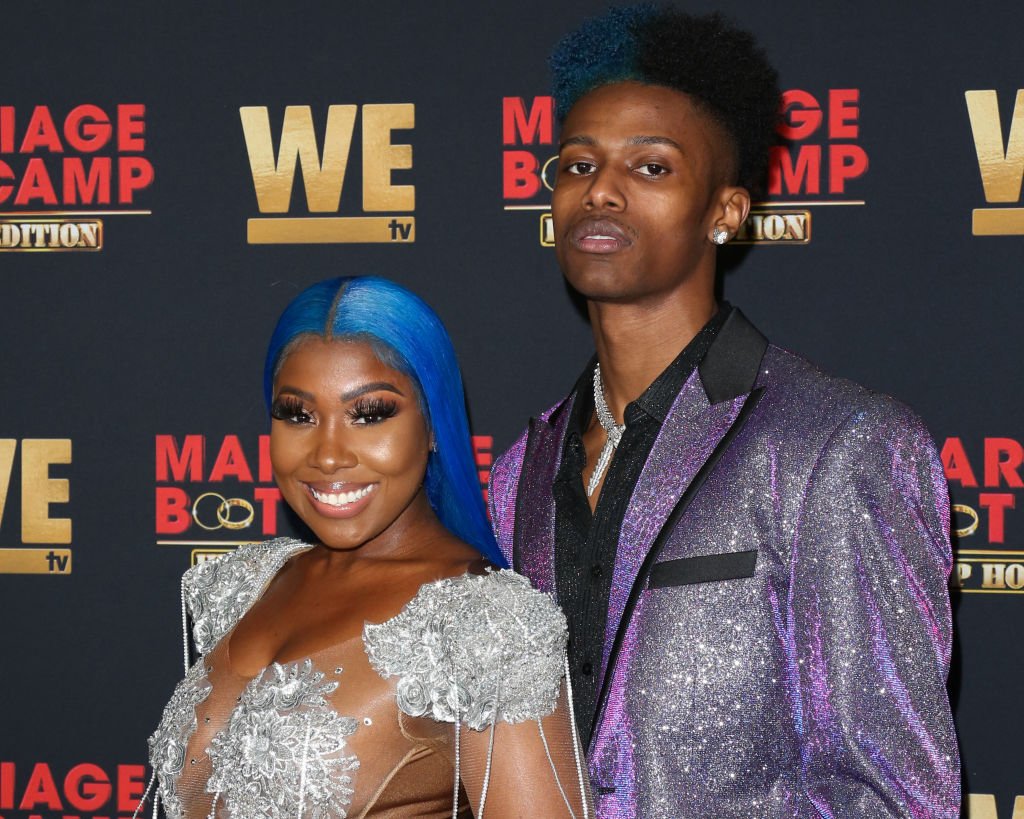 Bianca Bonnie (L) and Rapper Chozus (R) attend the premiere of WE TV's "Marriage Boot Camp: Hip Hop Edition" at Liaison Restaurant on February 04, 2020 | Photo: Getty Images
In order to keep herself and everyone else safe, the reality star decided to hide out and spend time alone in her home in Miami. In an exclusive with HollywoodLife, Bonnie said:
"My child's father actually got tested, and he's positive for the Coronavirus...But I feel like he'll be alright because he's young."
Bonnie also added that Chozus was also in isolation, doing his best to take care of himself so that he could get better.
She admitted that she didn't know a lot about the disease but was remaining positive that he would be okay as she had learned that his young age would give him a better chance at fighting it.
Bianca had appeared on the interview from her Miami condo, where she had been hiding out all by herself to stay safe and ensure that her chances of getting sick are very low.
The television star confessed that despite their rocky relationship, her boyfriend would have spent time with her during the pandemic if he hadn't gotten sick.
She also revealed that her baby is due some time in June, and she didn't know if that would give him enough time to recover, as he had expressed his wish to be present when the baby came.
Bonnie and Chozus have had a tumultuous past.
Bonnie and her boyfriend were caught in drama during an early March episode of their show. The episode had been one of the most shocking as they had their first-ever elimination vote.
The cast was forced to have a confrontation with paparazzi, during which Chozus was accused of cheating. A reporter confronted him about a picture he retweeted of a girl who was wearing a necklace with his name on it. Denying the accusation, Chozus said:
"I just retweeted that, which means someone else took the photo, and I just retweeted that."
Bianca jumped to his defense, saying they were not together at the time, and there was nothing between her boyfriend and the young lady.
On further probing, the reporter revealed that the girl had admitted that she was still dating Chozus at the time. The pair had nothing to say in his defense.
This accusation is not the first of the many cheating scandals surrounding their relationship as they have had quite the tumultuous past.
In 2019, Bonnie announced that she and her partner were expecting a baby in a very shocking way. The reality TV star showed up on the red carpet of the show's premiere, showing off her baby bump and effectively establishing that she was pregnant.
Before this, she made no mention of it. Despite their rough patches, Bonnie is hopeful that her partner would recover quickly so that they can be together soon for the birth of their baby.
Please fill in your e-mail so we can share with you our top stories!