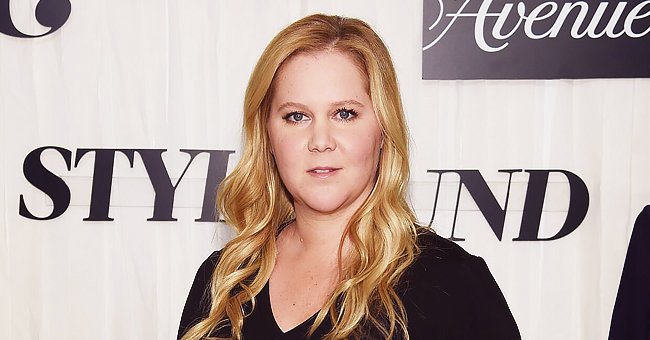 Getty Images.
Amy Schumer & Son Gene Practice Social Distancing with a Loving Sign While Visiting Her Dad at a Nursing Home Amid Pandemic

Comedian Amy Schumer showed that where there is a will - there is a way, as she went to visit her father without breaking and social distancing regulations amid the coronavirus pandemic.
The 38-year-old comedian and mom is vigilant about social distancing. But despite strict regulations, Amy Schumer found a way to show her father, Gordon, some support during this challenging time.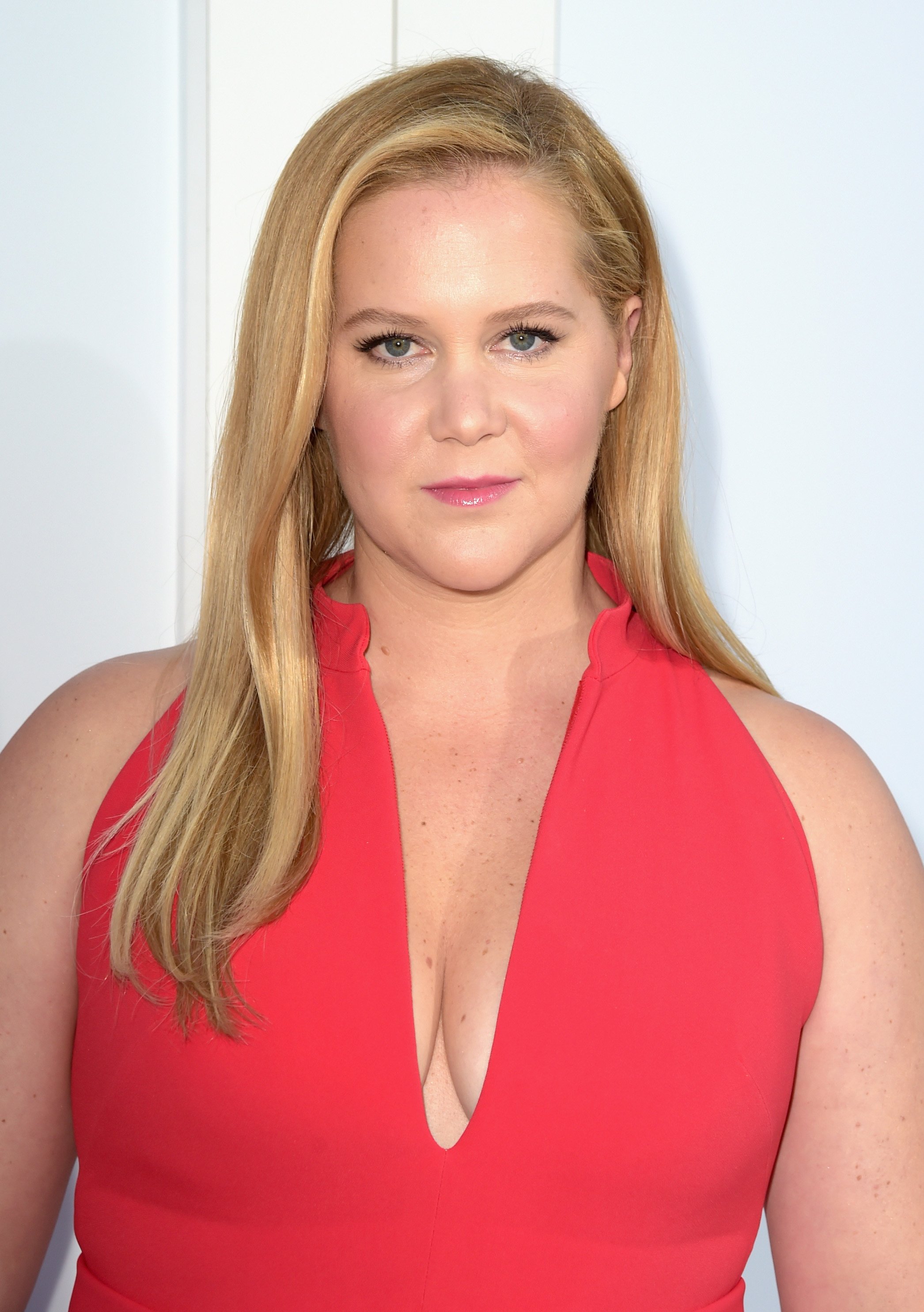 Amy Schumer attends the premiere of "I Feel Pretty" on April 17, 2018, in Westwood, California. | Source: Getty Images.
SHOWING HER DAD SOME LOVE
Sharing the love with her followers, Amy posted a video clip of the trip to her father's apartment building, which she captioned, "Visiting dad."
Amy and her 10-month-old son Gene dressed warmly for the occasion, and the clip showed a sweet message written on a piece of paper she held up for her dad to see.
"Hi Grandpa! We love you!" The handwritten poster read as Amy and Gene stood outside on the sidewalk, waving hello to Gordon, who has multiple sclerosis.
AMY IS CLOSE WITH HER FATHER
Twelve years old, when her father got diagnosed with the disease, it reaped havoc with the family's financial affairs, and Amy's parents eventually had to file for bankruptcy.
Comedy became a way for the family to cope, and doting on her father when she can, Amy even arranged for Gordon to meet "the love of his life" back in 2017.
Amy worked with the actress Goldie Hawn on the comedy flick "Snatched," and since he's had a crush on her forever, she arranged from them to meet. The gesture reduced Gordon to tears.
A DREAM COME TRUE
Gordon's eyes welled with tears before Goldie even entered the room. When Amy asked her dad why he started crying, he joked it away by blaming it on the weather.
However, when Amy confirmed to Gordon that he would be meeting Goldie, tears started rolling down his cheeks freely.
Overwhelmed at meeting the actress despite Amy's advice to "play it cool," Gordon completely lost it when Goldie came in for a quick chat and hugged him.
EXPANDING THE FAMILY
However, Amy Schumer has no intention of playing it cool when it comes to expanding her family with her husband, Chris Fischer.
The couple welcomed their firstborn, Gene, in May last year, and the comedian can't wait to have them become a family of four. While featuring as a guest on Oprah Winfrey's Vision tour, Amy said she would love to give Gene a baby sister.
Please fill in your e-mail so we can share with you our top stories!