Christopher Meloni of 'Law & Order: SVU' Will Return to NBC as Elliot Stabler in a Spinoff
In the world of NBC drama, Christopher Meloni is set to come back to "Law & Order: SVU" spinoff as "Elliot Stabler." The star appeared in the show when it originally started in 1999, and in 2011, he left the series.
However, this new show, executively produced by Dick Wolf, doesn't have a title yet and is focused on the character, "Elliot Stabler."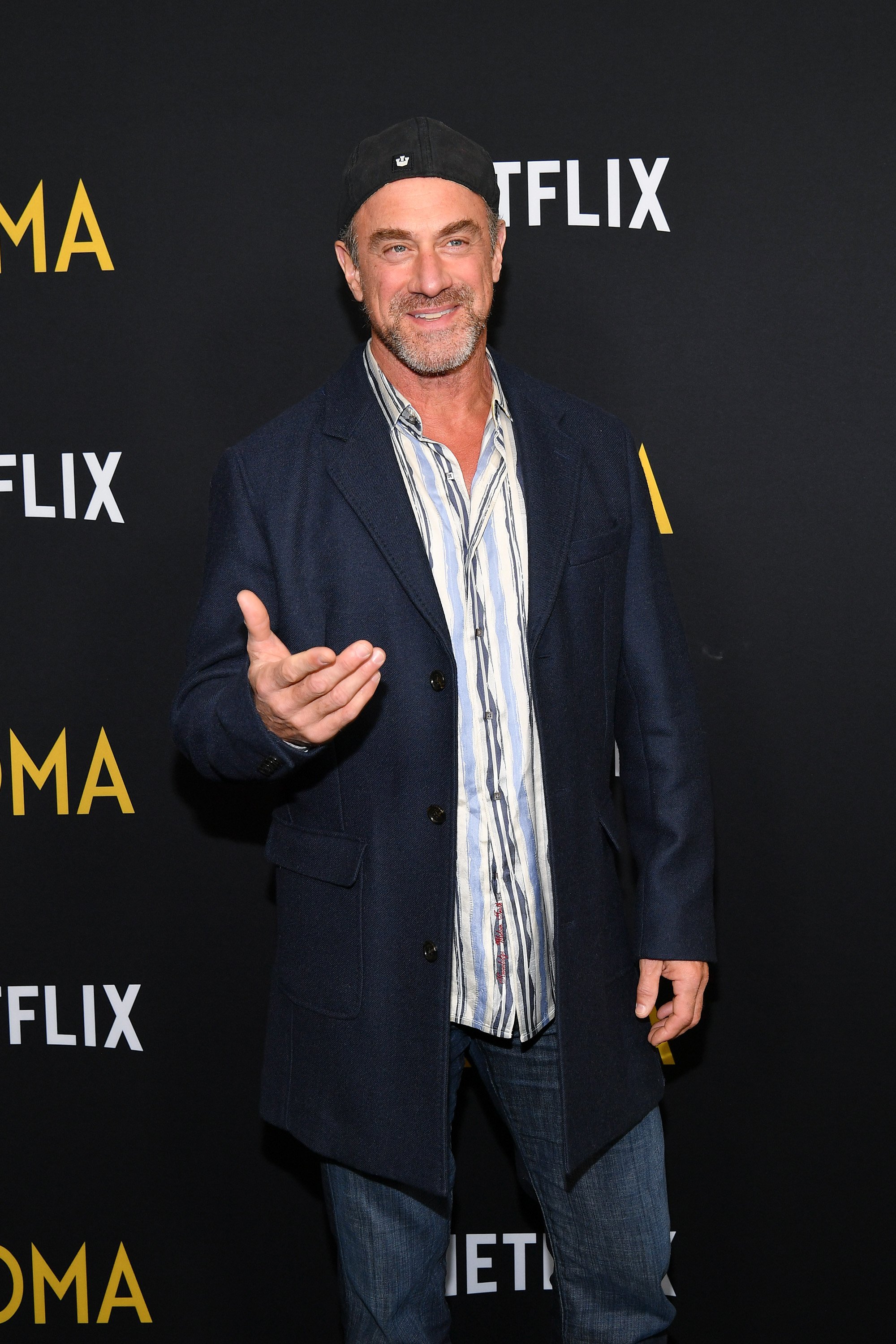 In the spinoff, Stabler is going to head a crime unit in the New York Police Department, which might cause crossovers between him and Mariska Hargitay's "Olivia Benson," his former partner and her SVU team. 
When Chris left, his character, Elliot Stabler, retired from the force, a way to write off Elliot.
The series, according to Deadline, is supposed to last for just 13 episodes and is also setting a record for being the longest-running live-action prime-time series in history, beating "Gunsmoke" and the original "Law & Order." 
His co-star, Mariska Hargitay, who has been in the series for 20 years now, remained in touch with Chris even though he had left nine years ago. 
The duo has been seen on social media posting pictures of each other. Hargitay posted a photo of them on Instagram captioned "Sunday night dinner....". 
These two have been friends since they started in 1999 and are still very good till now, one of the longest existing friend-ship in the movie industry. 
Even Chris himself posted a photo of them on Instagram and captioned it "Friends at Xmas." Fans are clamoring for a reunion or at least a crossover between these two since they were great partners in the previous episodes.
When Mariska Hargitay was interviewed by Today, the actress was asked how she felt about staying on the show for such a long time. 
Mariska said she stayed because it didn't feel like she was acting just one show; it felt more like she acted up to three or four due to change in writers, characters, and so on. 
Meloni hasn't been idle since then. He has since starred in series such as "Underground," "Surviving Jack," and "Happy!" 
He also had appearances in "Pose," "True Blood," and "The Handmaid's Tale." Chris has been out of "Law and Order" for quite a long time now, and fans are definitely eager to have him back.