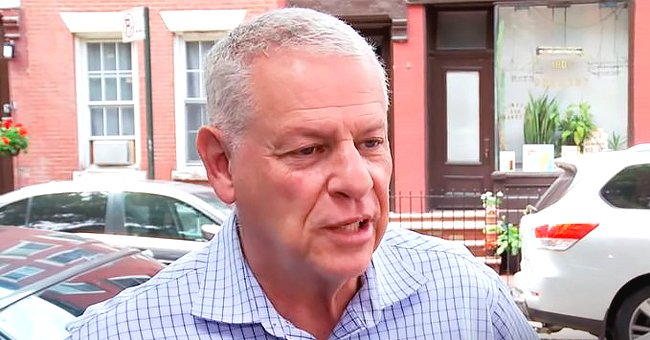 twitter.com/people
William Helmreich, Sociologist Known for Walking Every Block of NYC, Dies of Coronavirus at 74

The Coronavirus pandemic claimed the life of famous sociologist, William Helmreich — here are a few things the general public may not know about him.
William Helmreich was a professor of Sociology as well as a talented published author well versed in the religion of Judaism.
He is most famously known for reportedly walking the entire 6,163 miles across every segment in New York and writing a book about it.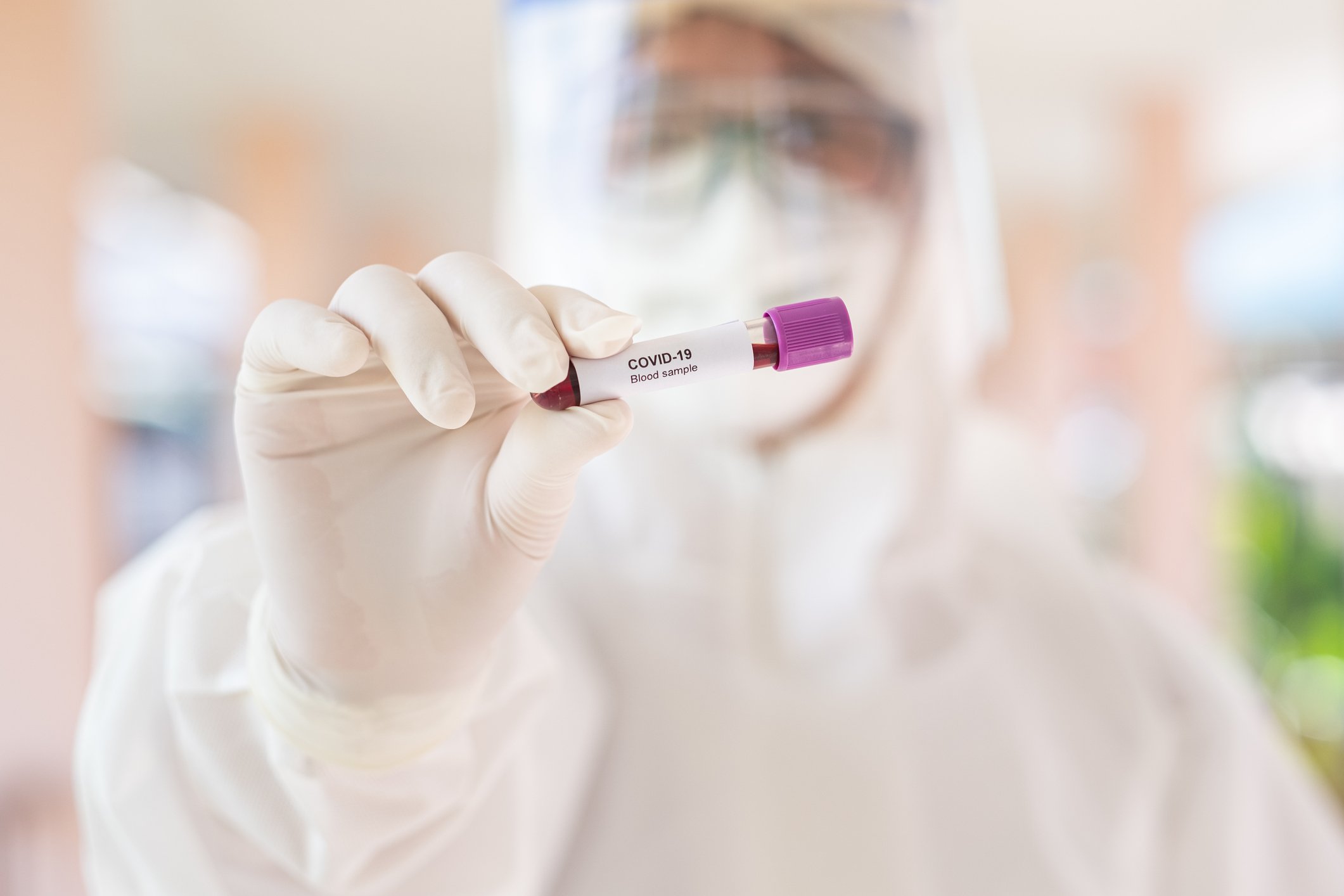 Asian male doctor holding Covid-19 Blood Sample on White Background | Photo: Getty Images
According to the NY Times, what made Helmreich's long trek so alluring were his coincidental discoveries of unique corners of city life.
When he was nine-years old, his dad, who had allegedly been a refugee from the Nazis, had, in an effort to satisfy his own curiosity, started taking him on spontaneous weekend trips he had tagged "Last Stop."
On weekends, the father-son duo would randomly pick a subway line, ride it till the end, then spend several hours engaging their curiosity by exploring the peculiarities of different new neighborhoods.
Those little adventurous trips he took with his dad would later become a basis for books he would write or edit as a certified professor of sociology.
Jeff shared that the news came as a shock to everybody as no one even knew he had been sick.
One of them, titled "The New York Nobody Knows: Walking 6,000 Miles in the City," detailed the professor's encounters over the four years he took to walk the city segments — all 121,000 of them.
While William walked, he would chat with strangers and, by so doing, unearthed a flurry of colorful city sidelights.
In the book, he once reportedly approached several members of a street gang known as The Bloods for directions to a store where he could purchase one of their red jackets.
He revealed his disarming method to comedian Barry Mitchell for a YouTube video, "I just say...Is this neighborhood dangerous? Can I get a good apartment for my son? In other words, I just start talking to people."
William Helmreich died on March 28, 2020, in Great Neck, New York, at the age of 74. His son, Jeffrey, revealed that it was due to the coronavirus.
Helmreich's passing was confirmed by The City College of New York, where he worked as a professor of Sociology before his demise.
Jeff shared that the news came as a shock to everybody as no one even knew he had been sick. He then used the medium to caution people about the effect of the deadly virus, urging them to be cautious and to remain safe.
Please fill in your e-mail so we can share with you our top stories!