New York Couple Had to Cut Short and Escape Their European Vacation Due to Coronavirus
A New York couple's European annual vacation turned into a nightmare recently when they had to rush to try and get back home. The need to get back home was because of the worldwide coronavirus outbreak.
Every year, Billy, 38, and Ivana, 26, Trudsoe take a month-long trip to Slovakia to visit her family. However, this year things didn't turn out the same for the couple.
The couple found themselves needing to race against time to get back to the United States. Fortunately, everything worked out and they're now quarantined at their Bolton Landing home.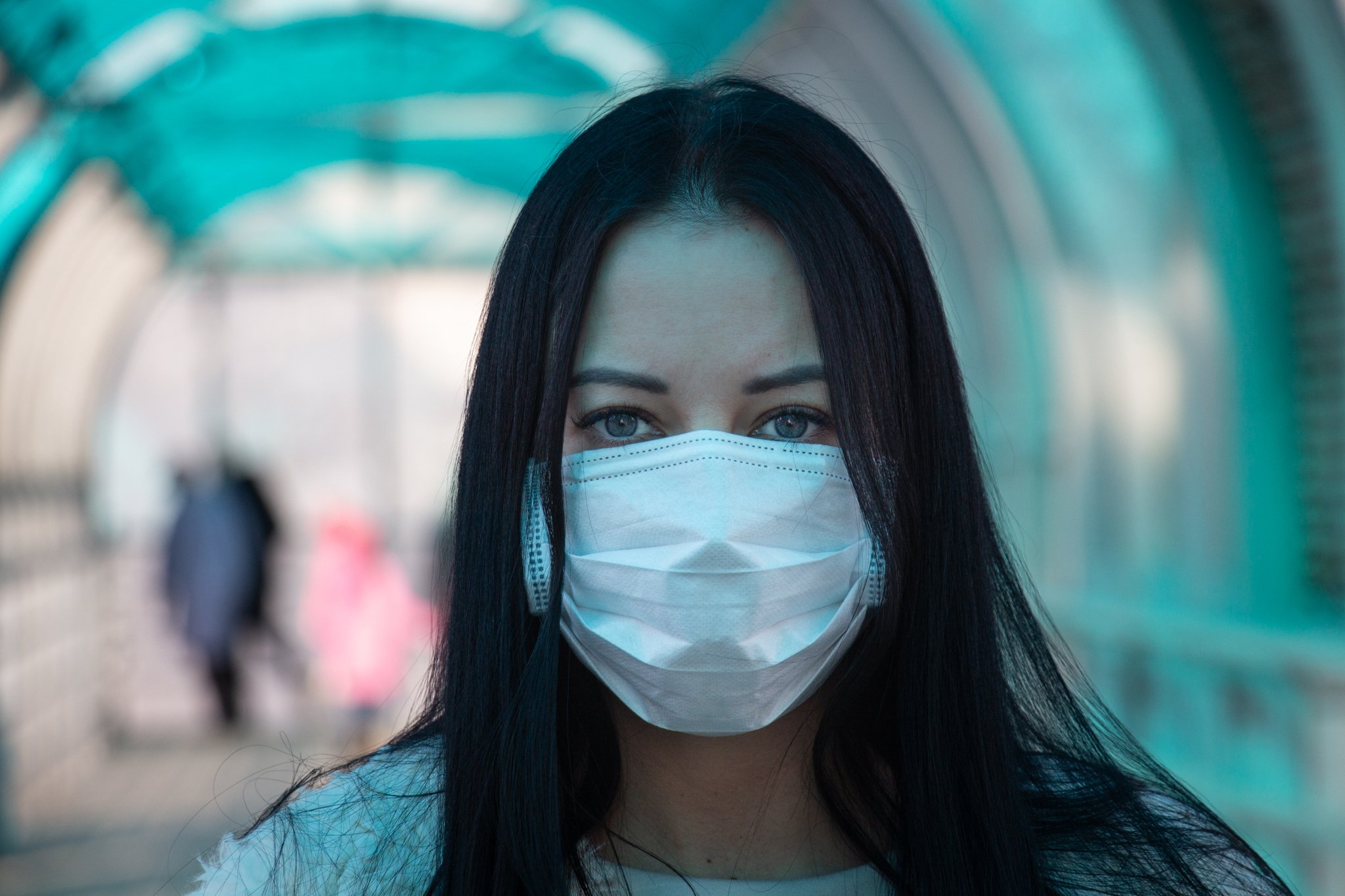 Taking COVID-19 outbreak lightly
The Trudsoe's have been home since March 17, 2020. Billy explained that he was sharing their experience in order to encourage others to avoid traveling during the COVID-19 pandemic.
He explained his reasons for sharing as such: "This story is to let people know what the consequences are." Earlier this month, the couple chose to travel to Europe as they have done every year even though they'd heard about the coronavirus pandemic.
Billy confessed how the outbreak had been "in the back of our heads, but we didn't really have those thoughts." He admitted that they weren't afraid or panicking about it.
An urgency to leave Slovakia
They told themselves they were going on their trip because they didn't want to live their lives in fear. On March 1, they arrived in Vienna on and drove to Ivana's family.
The vacation was going well for several days until March 9 when "things started to heat up" around but they stayed put to see Ivana's parents. On March 13, Ivana's father, Jozef, came home from Bratislava and urged them to cut their trip short.
Struggling to book flights
However, this became an uphill battle because of the travel agency they'd booked with. Eventually, they managed to find a flight but that failed at the last moment.
On March 16, Slovakia had created a law that everyone had to wear face masks when going out in public or they'd be fined. The Trudsoe's booked their own flights home on the same day from Vienna.
Border closure
They were supposed to leave on March 19. They had a couple of days left before departure and thought they had time to spend with the family but something else went wrong.
Jozef informed Billy that Austria was closing their border at 7 a.m. the next day. The regulations had allowed Ivana back in Slovakia under a mandatory 14-day quarantine because of her citizenship.
Driving to the border
Billy, on the other hand, was a non-citizen and would not be allowed into the country. This meant if their plans happened to fall through again, he would be trapped in Austria.
The pair acted quickly with emotions flying high and traveled to Bratislava's already-closed airport to return their rental car. Then Jozef's boss drove them to the Slovakian-Austrian border which all took 4½-hours.
Documenting travels on Facebook
Billy took to Facebook to document their travels including some videos. When they reached the border they had to carry their luggage on foot before waiting for a car that Ivana had ordered to pick them up.
The car never came, but luckily for them, another vehicle dropped off a passenger and the driver asked them if they needed a ride to the airport. Billy and Ivana ended up paying 50 Euros to travel with the stranger.
The last flight to the US
Upon arrival in Vienna, they checked into a hotel and then headed to the airport to see if they could depart sooner. They found a flight for the following day from Vienna to Newark with a connecting stop in Munich.
The flight was the last one heading to the US and after that, any flights to America were suspended. The Trudsoe's eventually left Europe the following day and arrived in Newark on March 17 at 1:15 p.m. local time.
Filling in CDC paperwork
At the airport, they filled in paperwork from the Center for Disease Control and Prevention (CDC) and had their temperatures taken. They've been reporting their temperatures twice a day to the Warren County health department.
Despite the fears and stress that the COVID-19 pandemic has brought, humanity has pulled through in such amazing ways. A woman named Noelle Yuen saw the email from the San Francisco SPCA where they were asking for help.
Humanity coming through
She and her husband, Patrick Ryan, and their two children, Jake and Jenna, had canceled spring-break plans because of outbreak. They were stuck at home with not much to do when they decided to help out.
The family ended up adopting three 8-week-old puppies which they named Gabe, Gaston, and Ginger. Yuen described the new additions as "bright spots in our day."
ⓘ We at AmoMama do our best to give you the most updated news regarding the COVID-19 pandemic, but the situation is constantly changing. We encourage readers to refer to the online updates from CDС, WHO, or Local Health Departments to stay updated. Take care!