North Carolina Woman Shares News of Her Engagement with Grandpa through Glass Window Amid COVID-19 Quarantine
Over the weekend, a woman got engaged amidst the coronavirus quarantine. She desperately wanted to share the good news with her grandfather but wanted to do it without risking his health.
Wanting to make sure her grandfather, Shelton, got to hear the news of her engagement in person, Carly Boyd visited him at the Shelton at Premier Living & Rehab Center. On numerous occasions, the granddaughter had gone to the nursing home to bring him his laundry and other items, but Monday's visit was going to be different.
According to the nursing home administrator Gennie Parnell, Boyd arrived with a new diamond ring on her finger. She was determined to inform her grandfather of her engagement to Trevor Sellers but also wanted to take precautions.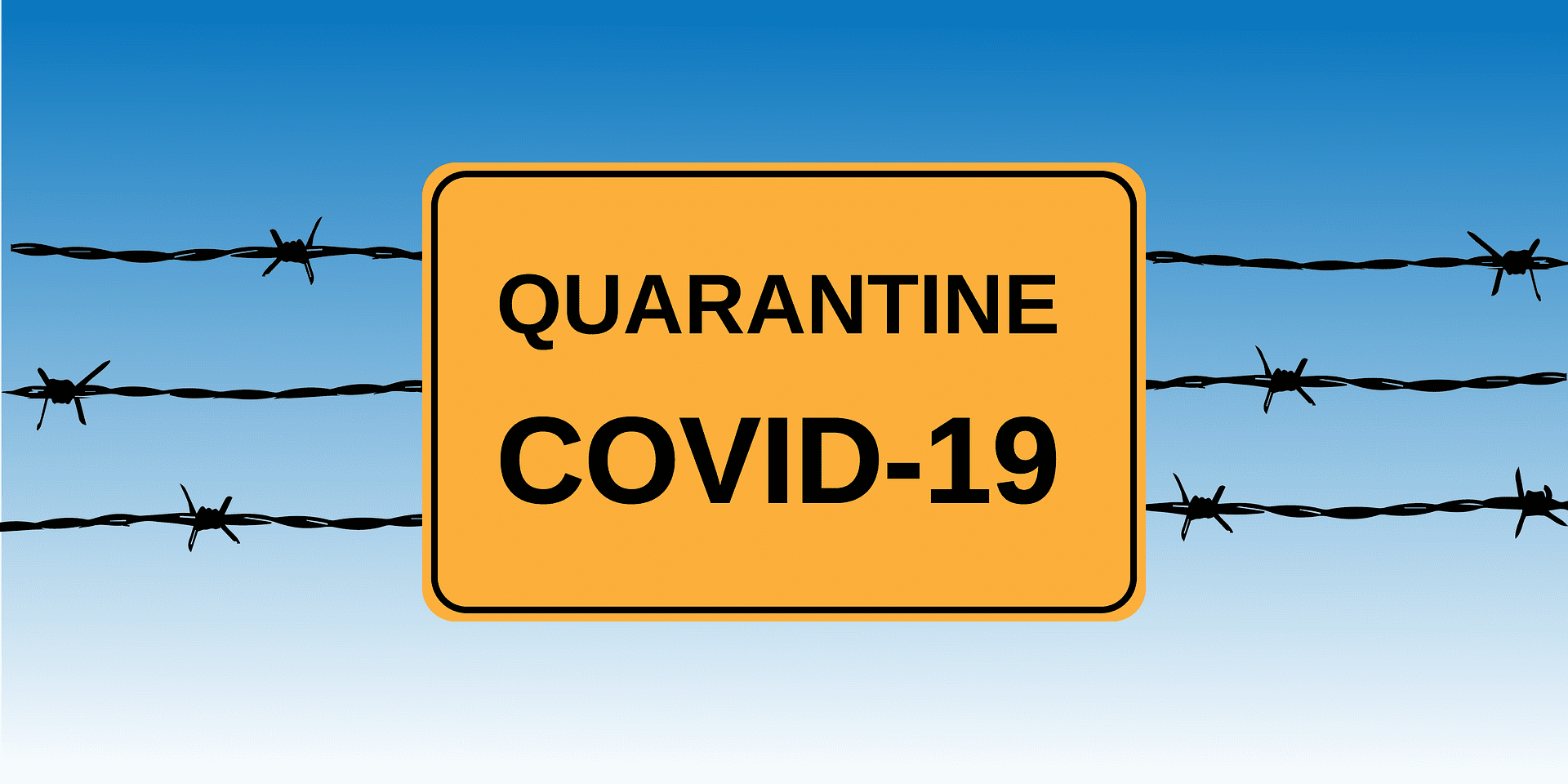 Granddaughter's close bond with granddad
Parnell explained why Boyd was intent on sharing her news herself and face-to-face. "Carly and her grandfather are very close. They have a special bond and relationship," the administrator revealed.
Parnell shared how Boyd had shown her the engagement ring while they were talking, but the granddaughter's focus was on the wing Shelton, 87, stayed in. She didn't want to go directly to him and risk his life amid the coronavirus pandemic.
Planning a surprise
When Parnell encouraged Boyd to at least go give her grandfather a greeting, the newly-engaged woman agreed. The administrator suggested Boyd go outside and stand near her grandfather's window.
Parnell and some other staff members went into Shelton's room to notify him that he had a surprise. At the time, the elderly man was lying in bed eating ice-cream.
Avoiding contact because of virus
When the administrator lifted the shade and that's when his granddaughter moved insight and pointed at her wedding band on her finger. Shelton took a little time to realize what was happening.
Sharing in her happiness, the elderly man encouraged his granddaughter to come inside but she refused and explained why. She put her hand against the window from outside and that's when he got up and put his hand on the inside of the glass.
Bride-to-be celebrates engagement with grandad
Parnell shared: "She started crying and she told him she loved him." He responded likewise and his voice wavered according to the nursing home administrator.
Noting that this was a special moment, Parnell captured a few with her home. Two of the images made their way to the nursing home's Facebook page and went viral.
Elderly at high risk of catching virus
Working on health care, Boyd knew she couldn't risk being in direct contact with her grandfather. She chose to sacrifice sharing her news in person, to hopefully allow Shelton to be well enough to attend her wedding when it happened.
According to scientists, the elderly fall into the high-risk groups for coronavirus complications. People across the world are doing all they can to assist the elderly through this trying time.
Elderly lady can't go shopping
Last week professional runner, Rebecca Mehra, took to Twitter to share a series of tweets about a trip she took to the grocery store in Oregon. As she was walking into the store she heard a woman yelling to her from a car.
When she walked over she saw that it was an elderly couple. The elderly woman opened her window, nearly in tears, and explained that they'd been sitting in the car for almost 45 minutes afraid to go in.
Elderly couple needing assistance
The pair, who is in their 80s, had heard how the coronavirus was affecting the elderly more than others. They explained that they also didn't have any family members to help them out.
Good Samaritan helps out
Mehra took a $100 bill from the woman and a grocery list after she was asked if she'd be willing to help. The professional runner bought the items, came back and stored them in the trunk, and gave the woman her change.
Afraid to get sick as they are in their 80's and hear that the novel coronavirus is affecting older people disproportionately. And that they don't have family around to help them out. Through the crack in the window she handed me a $100 bill and a grocery list, and asked if I

— Rebecca Mehra 🧀🏃🏽‍♀️ (@rebecca_mehra) March 12, 2020
Plea to the masses
Mehra ended her post with a plea writing: "I know it's a time of hysteria and nerves, but offer to help anyone you can. Not everyone has people to turn to."
I know it's a time of hysteria and nerves, but offer to help anyone you can. Not everyone has people to turn to.

— Rebecca Mehra 🧀🏃🏽‍♀️ (@rebecca_mehra) March 12, 2020
We at AmoMama do our best to give you the most updated news regarding the COVID-19 pandemic, but the situation is constantly changing. We encourage readers to refer to the online updates from CDC, WHO, or Local Health Departments to stay updated. Take care!