Jim Backus' Life Before, during and after 'Gilligan's Island'
The life and times of actor Jim Backus before and after landing the role of Thurston Howell III in the popular series "Gilligan's Island."
James Gilmore Backus was born on the 25th of February 1913 in Cleveland, Ohio. He was raised in a prosperous village known as Bratenahi. Backus was a jack of all trades in the world of entertainment. He did it all from Broadway to down to the radio.
He attended preparatory school in Cleveland, after which he proceeded to study at the American Academy of Dramatic Arts. Jim did not land any roles immediately afterward, so he worked on the radio.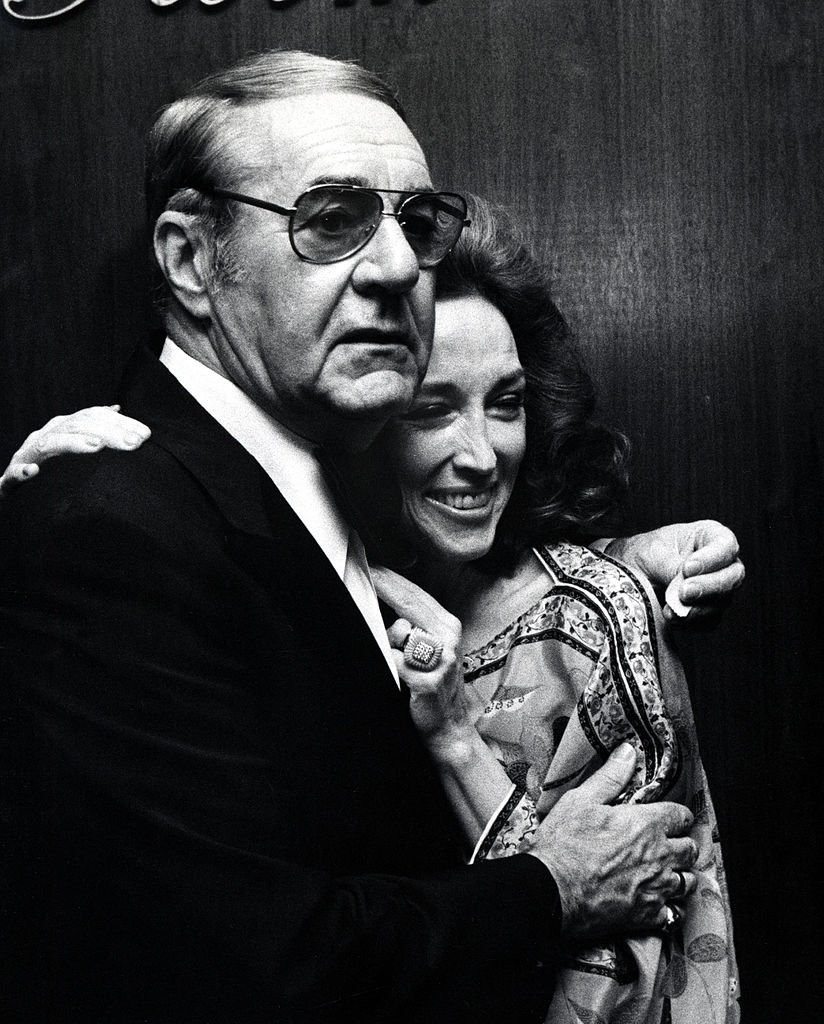 After a while, he got a few parts, but it was his role as Dean's father in the movie, "Rebel Without a Cause" that catapulted his acting career.
Jim is best known for playing Mr. Magoo in cartoons and Thurston Howell III in "Gilligan's Island," a sitcom that ran for three years. 
As a teenager, Gilmore worked in a stock theatre company where he played parts in small productions. His father, Russell, was a mechanical engineer who wanted his son to focus on academics despite his evident love for acting.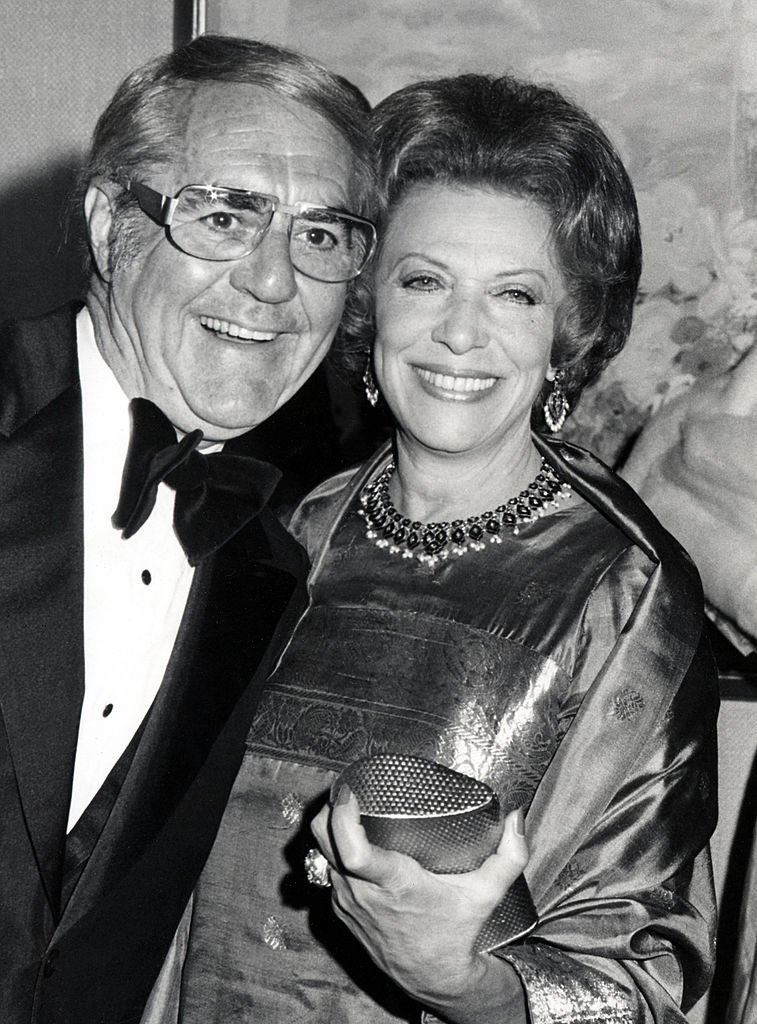 Russell enrolled his son in the Kentucky Military Institute, but Backus did not have much luck there and was later expelled for riding a horse through the school's mess hall.
After this incident, Jim was able to convince his father that he would, instead, study dramatic arts in New York. He graduated in 1933.
Fresh from drama school, Jim went into the world of theatre, but the meager earnings made him quit. He reveals this to writer Sam Irvin in one of the author's books,"I had about eight cents in my pocket."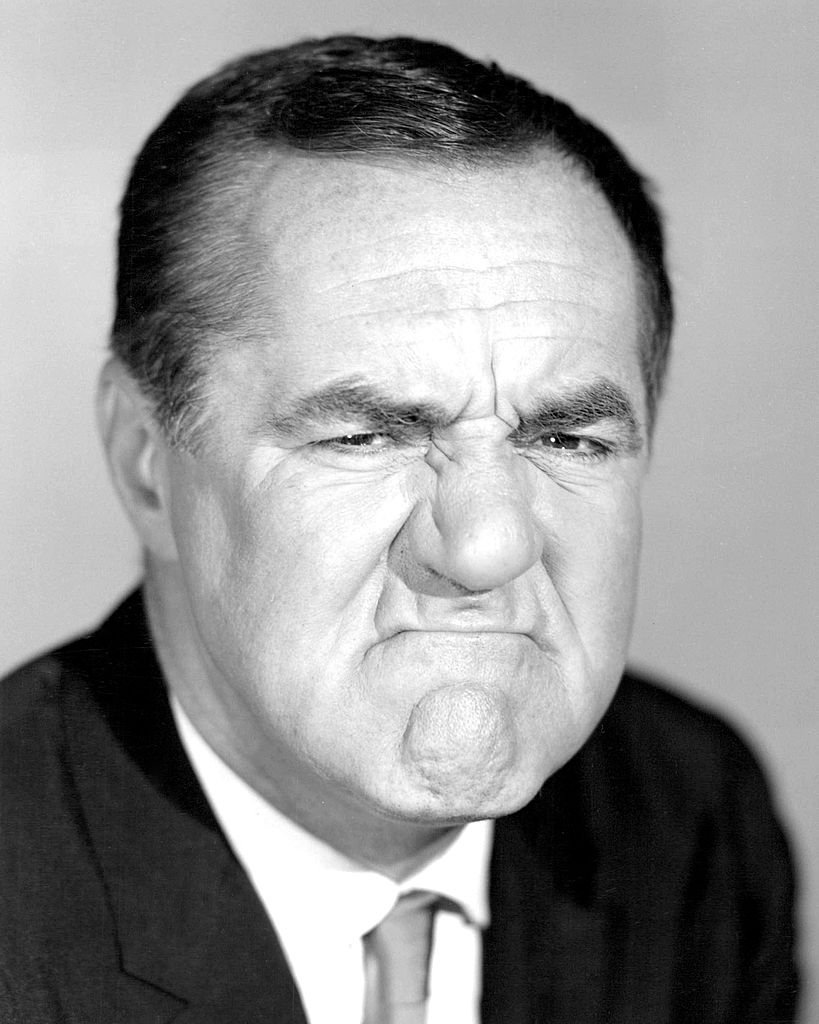 After working on radio for a while, he made his TV debut in the "The Jim Backus Show," which aired on NBC.
However, the success was short-lived as the comedy series was canceled after three weeks. The failed show did not bring him down as he appeared on many other shows.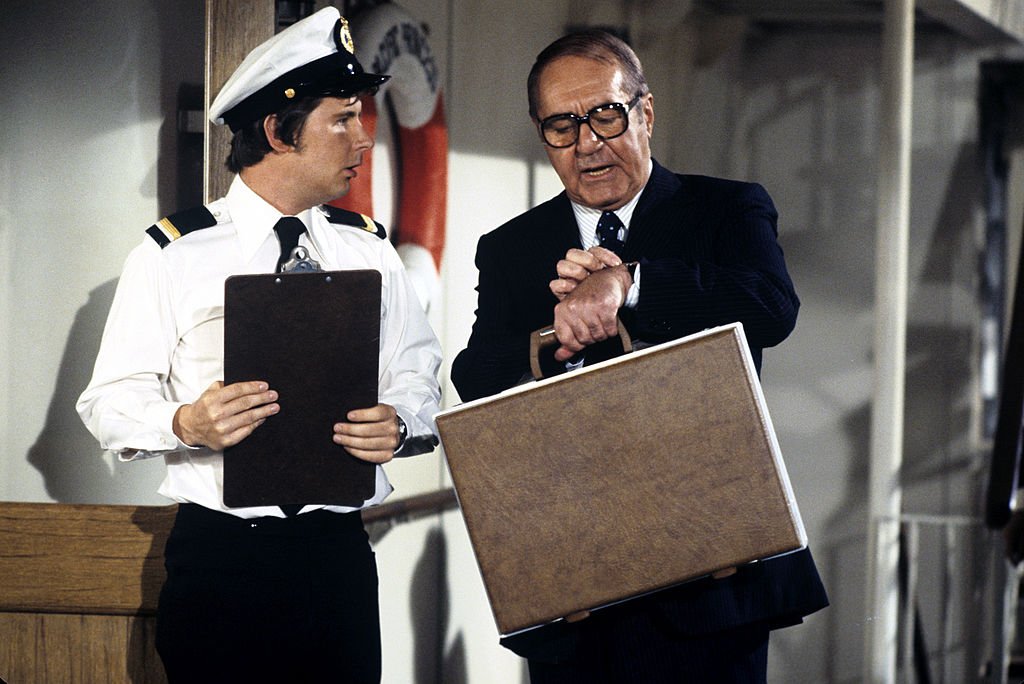 It was after this that he played Mr. Magoo and Thurston Howell III. He married twice in his lifetime. Backus made several guest appearances on radio and TV before he died in 1989.
The first marriage with Betty Kean in 1939 lasted for only three years. In 1943, Jim married broadway showgirl. "Henrietta Kaye," who was with him till he died.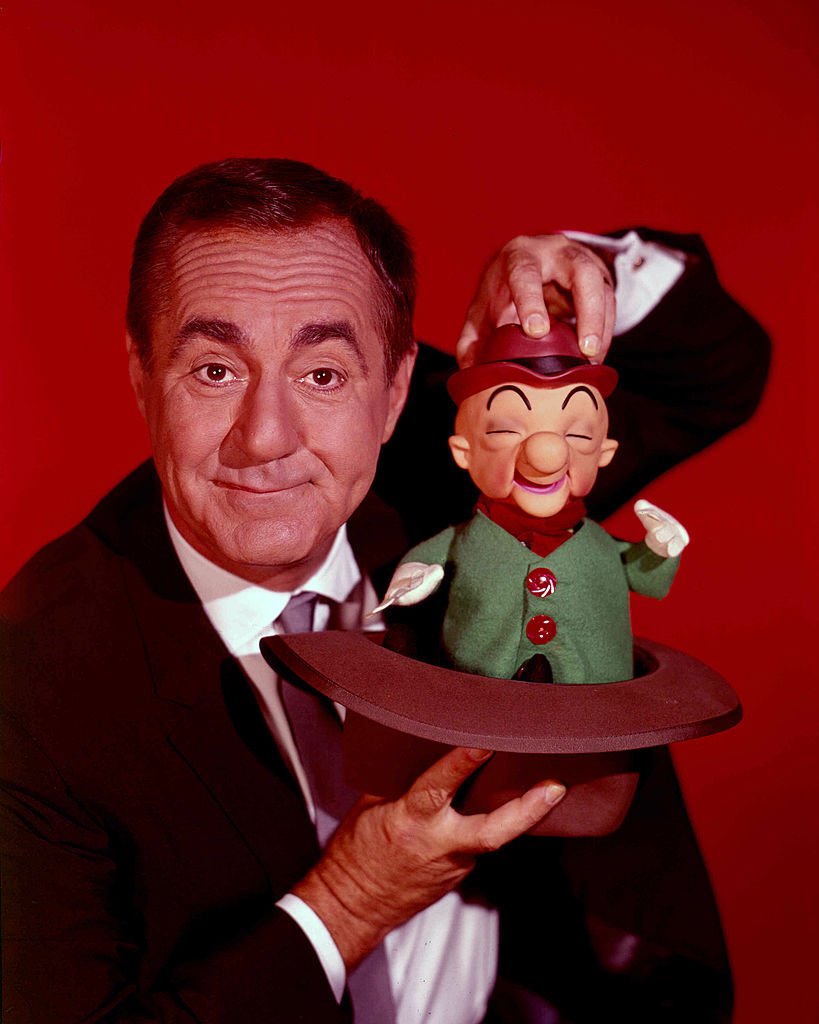 During Jim's time on "Gilligan's Island," he starred alongside Bob Denver, who played Gilligan, Alan Hale Jr (the skipper), Natalie Schafer (Eunice Howell), Russell Johnson (Professor Roy Hinkley) and Tina Louise (Ginger Grant).