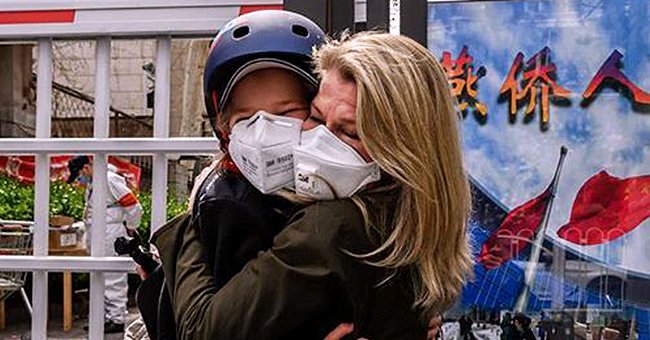 instagram.com/janisfrayer
Janis Mackey Frayer of NBC Reunites With Her Son After 49 Days of Traveling to China and Self-Isolation
While some people can self-quarantine with family members, others like this NBC journalist was separated from her son for over a month. The two finally reunited this week.
COVID-19 still has much of the world in shutdown mode. For some countries, social distancing and isolation have just begun. For others, it's been affecting their lives for a while.
NBC News correspondent Janis Mackey Frayer is passionate about her job, opting to travel to the epicenter of the coronavirus earlier this year to cover the story for work.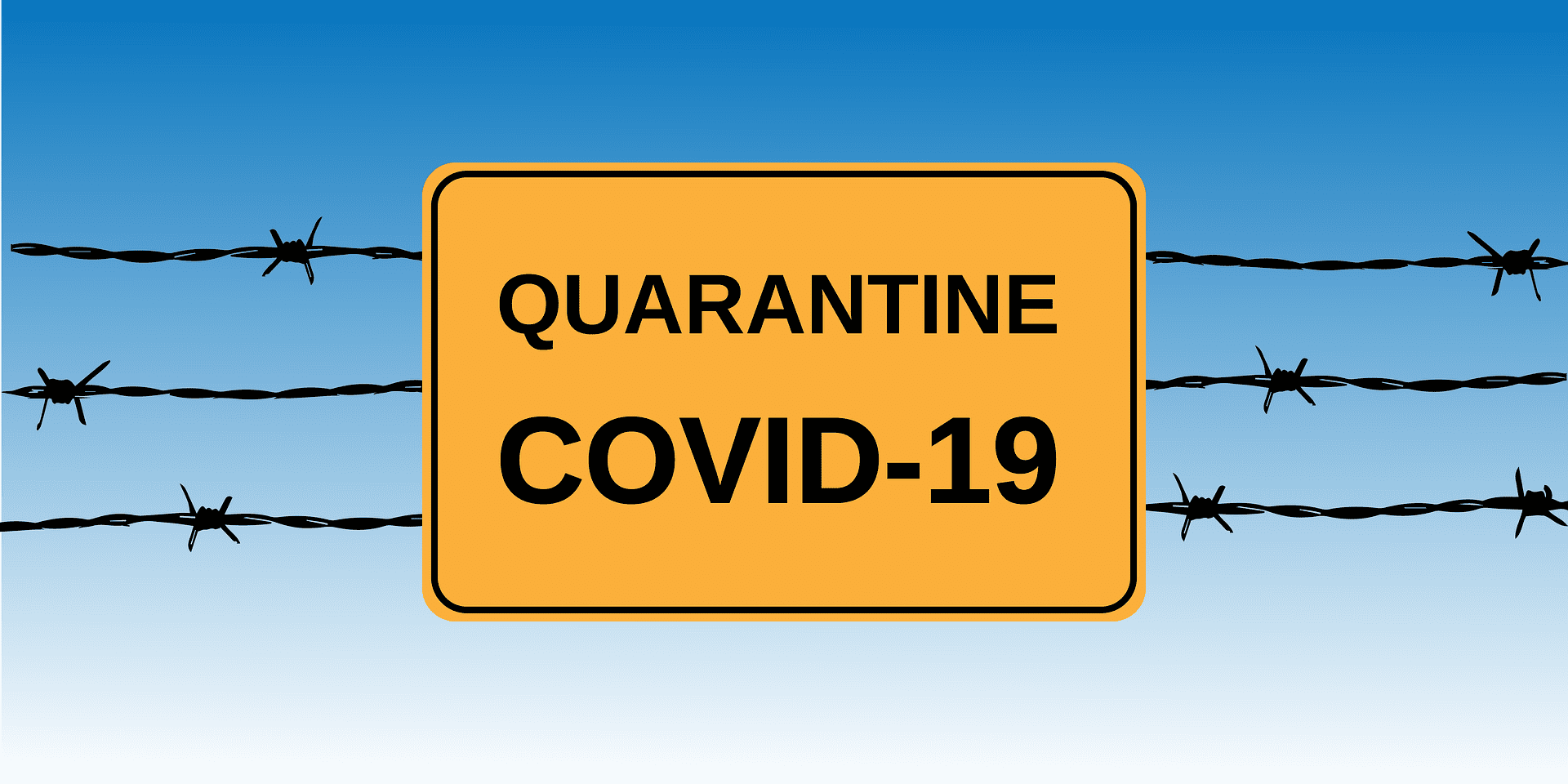 Coronavirus quarantine sign | Photo: Pixabay/Alexey_Hulsov
Family separate due to COVID-19
Unfortunately, this led to Frayer having to self-quarantine for 14 days. This followed five-weeks of traveling to Japan, the UK, and Wuhan, China — where COVID-19 emerged from.
Overall, Frayer spent 49 days away from her husband and her young son. The family resides in Beijing. Eventually, the last day of her self-isolation came on March 31.
Mom reunites with son
On April 1, Frayer reunited with her little boy, and it resulted in one of the most heartwarming videos this week. Frayer deemed the embrace she got from her boy as "the best hug ever."
The clip showed the young boy at a gate squealing and jumping up and down waiting for his mom. Frayer ran towards him, filming as she went until she stooped down and held her son.
The sweet moment garnered over eleven thousand likes on Twitter and over a thousand retweets. With everything going on, the heartwrenching event was a positive relief for many.
Couple separated from newborn
Elsewhere, one couple who just had their baby were unable to see him due to coronavirus concerns. Parents Kim Flores and Juan Flores spoke to "Good Morning America" on Friday.
The new parents said their son was born prematurely on March 10. For the first two weeks, they held their son as normal. Then, the hospital imposed a strict no-visitors policy, leaving them unable to see him.
The Atlanta couple could only see their son, Nico, over FaceTime. Despite the difficulty, Juan said the staff were doing their best and was thankful that he could at least see his baby boy.
Grandfather can't see grandson
Over in Ireland, an older man who just became a grandfather couldn't hold his grandson because of the need for social distancing due to COVID-19.
Instead, the man had to watch the newborn through a glass window as his son, Michael Gallachoir, held him up. New mom Emma Gallachoir shared the post on Twitter, where it went viral.
NBC staff member dies
Sadly, NBC staff has had their share of sad news as well during the outbreak. Last month, longtime employee Larry Edgeworth passed away after getting diagnosed with the coronavirus.
Edgeworth was 61 when he died. He worked in the equipment room at 30 Rockefeller Plaza was also traveled for his job. Several NBC workers paid tribute to him following the death.
The 61-year-old had pre-existing conditions that made him susceptible and vulnerable to the disease. Our condolences go out to his friends and family.
Please fill in your e-mail so we can share with you our top stories!