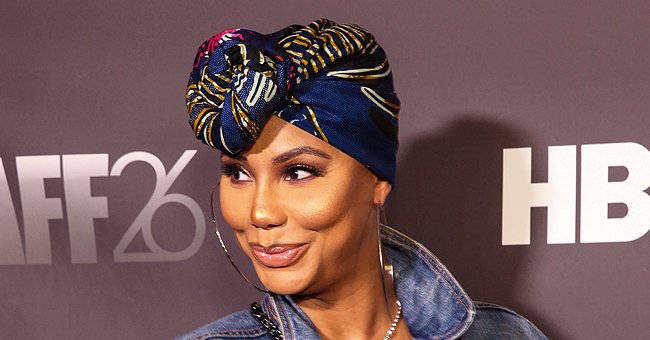 GettyImages
Tamar Braxton Shares Hilarious Video Showing How Son Logan's Online Class Has Disrupted Her Couch Life

As more schools around the US are setting out to teach children online, quarantining at home will be different for the parents, and this is already taking a toll on this celebrity's life.
43-year-old singer, actress, and TV personality Tamar Braxton was finally getting used to spending her days at home in obedience to the recommended social distancing amid the coronavirus crisis.
But now that she has to supervise her six-year-old son Logan as he takes his classes from home, which has prompted the star to complain on social media:
"Online school has started for beans and it seems like I'm in the first grade too... ALL DAY!!"
In an Instagram post, Braxton added that her child wasn't much into homeschooling either, which made it all the more difficult for her, making her so desperately longing for her careless days of a week ago.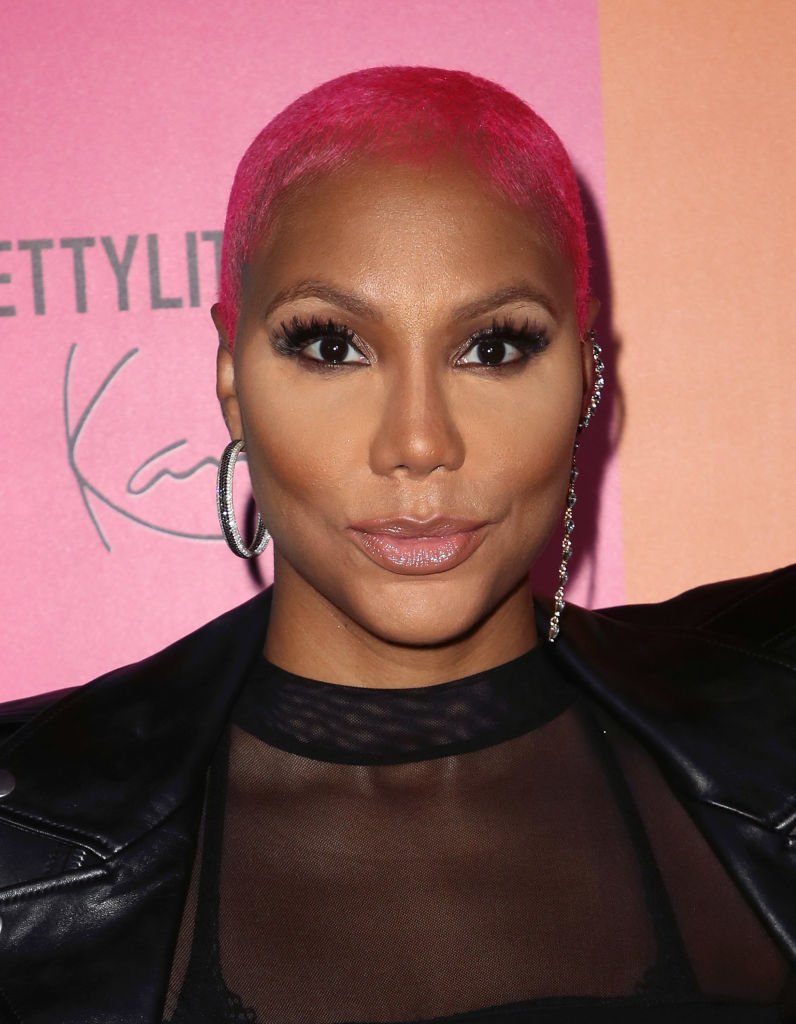 Tamar Braxton attends the PrettyLittleThing x Karl Kani event at Nightingale Plaza on May 22, 2018 in Los Angeles, California. I Image: Getty Images.
"I want my couch life back. I will never complain about being bored again, Jesus," Braxton hilariously added.
In the video she shared, we can see Braxton terribly bored faced as we hear Logan's first-grade math lessons in the background. She is wearing pajamas and only breaks her silence to scream: "Oh my God."
UPCOMING SHOW
As it surfaced early in March 2020, Braxton is embarking on a new TV project with WE tv, with the network teasing an upcoming series titled "Get Ya Life," with Braxton as the central figure.
Little is known about the nature of the series, which is currently in post-production and is set to premiere this April, as all we see Braxton doing in the clip, shared via Twitter, is getting her makeup done.
After an off-camera voice asks the star about what made her want to do the show, the camera cuts before letting her answer, keeping us all in intrigued for a little longer.
BRAXTON FAMILY VALUES
This new venture of Braxton doesn't mean that she will leave her reality TV endeavors, since, despite the insisting rumors of cancellation, "Braxton Family Values" will be returning for an eighth season this year.
The show, starring Tamar and her sisters Traci, Trina, Towanda, and Toni, along with their mother Evelyn, closed its seventh season with an explosive fight between Traci and Tamar, which made fans worry about the fate of the series.
There was also the issue of low ratings threatening the continuation of the show, but, Tamar herself has put the rumors to rest by stating in a since-deleted message on her website that the sisters had just finished filming the upcoming season.
Please fill in your e-mail so we can share with you our top stories!