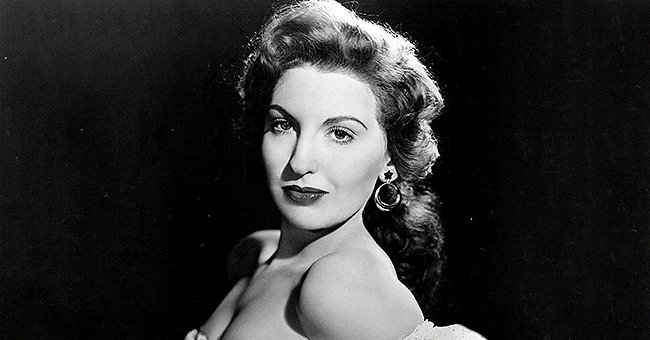 Getty Images.
Julie Bennett Who Voiced Cindy Bear on 'The Yogi Bear Show' Is Dead at 88 From Coronavirus Complications

Julie Bennett, best known as the voice behind Yogi Bear's love interest Cindy for almost 30 years, died of complications from the novel coronavirus.
The born New Yorker suffered complications from COVID-19, and passed away on Tuesday at Cedars-Sinai Medical Center in Los Angeles, according to a close friend Mark Scroggs.
88 Years old at the time of her passing, Julie's earlier work included a lot of acting in series such as "Leave It to Beaver," "Adventures of Superman" and "Highway Patrol," and she retained that earlier Hollywood charm, as Mark said:
"She was definitely a personality and a throwback to Hollywood glamour."
Born on January 24, 1932, Julie's family relocated to Los Angeles, where she spent the majority of her childhood until returning to New York after high school to pursue a career onstage.
While Julie starred in many television series, she found her niche as a voice artist - and she used her talents in several other productions besides on "The Yogi Bear Show."
Julie appeared in hit cartoon shows, including "Spider-Man: The Animated Series," "Mr. Magoo," "The Bugs Bunny Show," and "The Bullwinkle Show."
However, during the early 1990s, Julie completely changed career lanes when she became a personal manager under the name of Marianne Daniels, going on the represent clients for over two decades.
Any donations in Julie's memory can be made to the Actors Fund, and she leaves behind her "mutually adopted family" Mark, Nick, and Carol Scroggs.
According to reports from PEOPLE, the number of confirmed cases of the coronavirus in the US soared to 234,483 as of Thursday morning, while the death toll rose to 5,708.
Last Sunday, the music industry also lost a longtime artist and icon in the world of Country due to the novel coronavirus.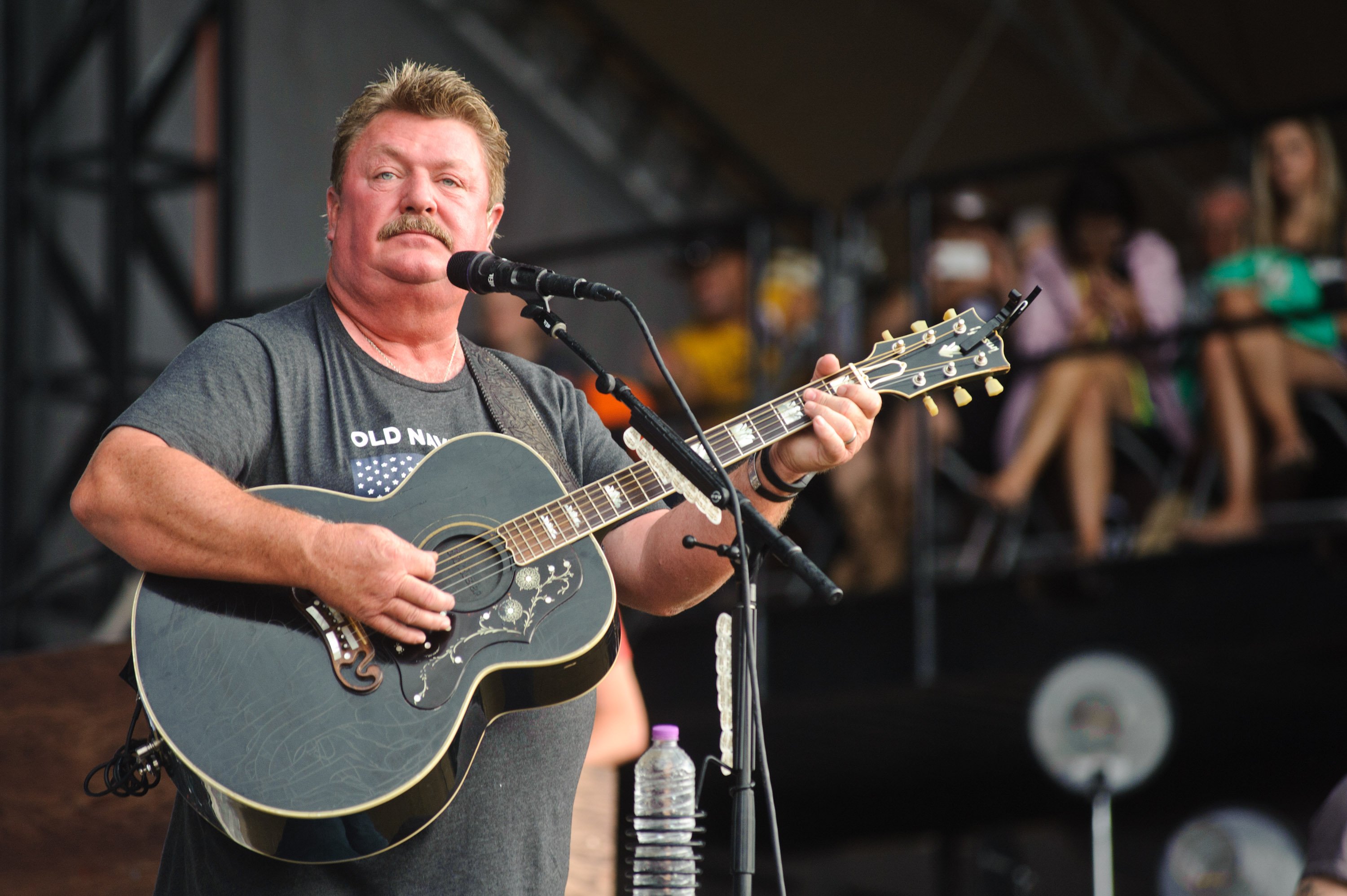 Joe Diffie performs on July 23, 2016 in Twin Lakes, Wisconsin. | Source: Getty Images.
Joe Diffie, known for his string of hits during the 1990s, passed away two days after sharing his positive diagnosis with fans and stating that he is "currently receiving treatment."
The man behind hits like "Pickup Man," "Third Rock From the Sun," and "John Deere Green," Joe recorded twenty Top 10 singles and thirteen albums during his career.
Please fill in your e-mail so we can share with you our top stories!