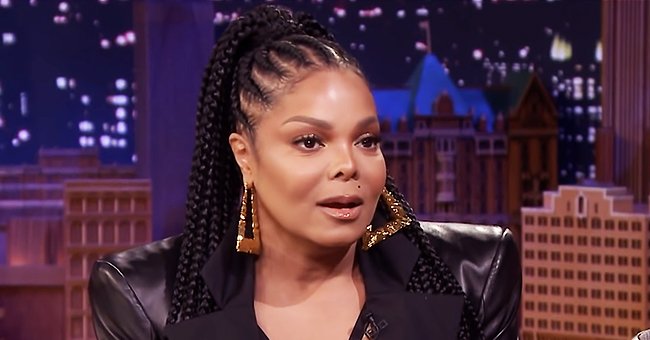 youtube.com/The Tonight Show Starring Jimmy Fallon
Janet Jackson Says She Once Almost Shaved Her Head in an Emotional Response to a Cancer Video
Two sisters cause Janet Jackson to have an emotional response to their video, stating that she almost shaved her hair and loves women who do so.
There are many different things people battle with, while the world is battling the Coronavirus pandemic, some are battling life-threatening diseases such as cancer and this period proves to be extra challenging for them.
In a recent video shared by Janet Jackson, an elder sister could be seen encouraging her younger one who has cancer by assuring her, that she is beautiful despite the loss of her hair.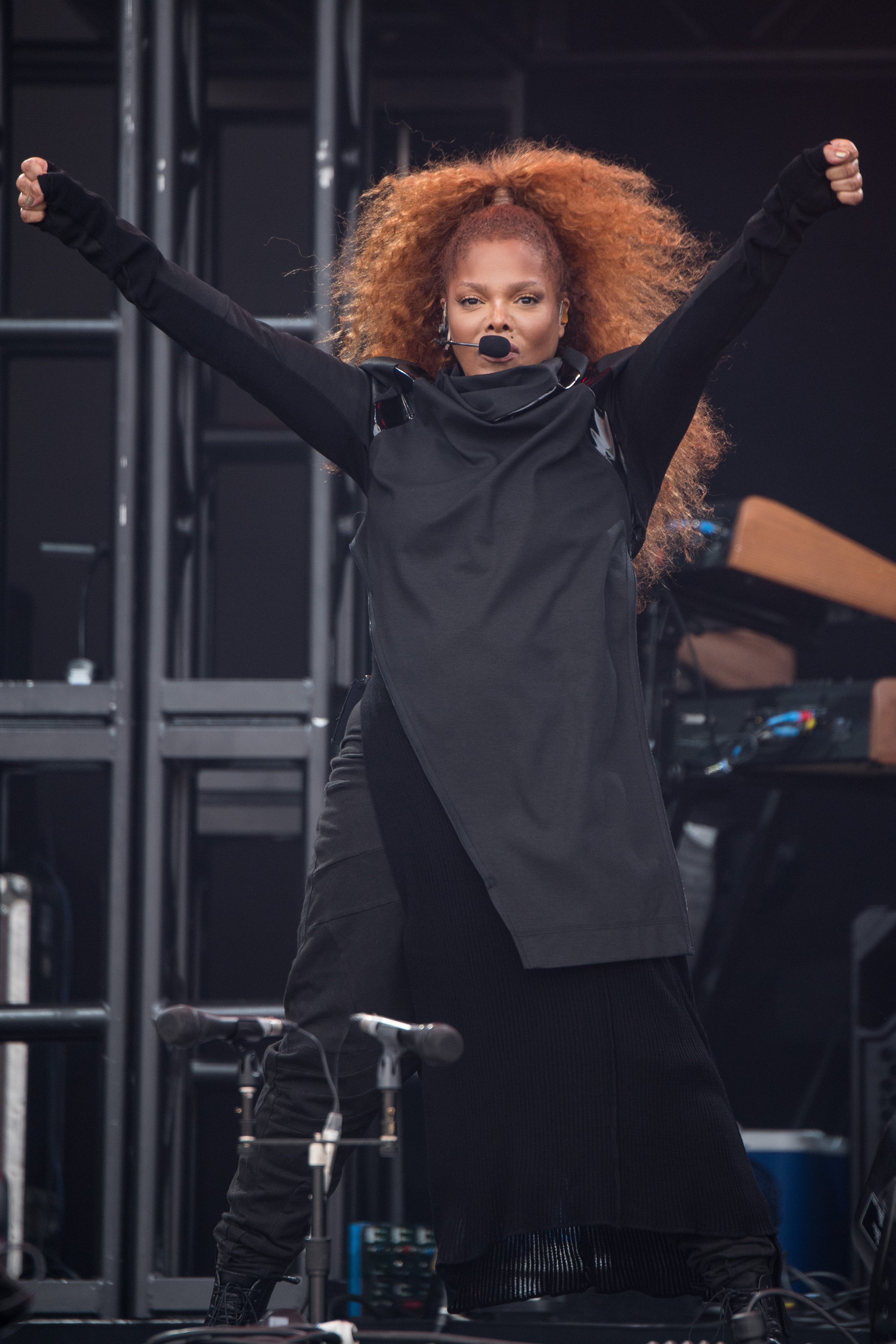 Janet Jackson performing at the Glastonbury Festival on June 29, 2019 in Glastonbury, England. | Photo: Getty Images
The young sister, whose name is Gabby, could be seen looking sad, while her elder sister cheered her up, revealing that she is not ugly and is beautiful.
Proceeding to show an act of solidarity and love, the elder sister cut her hair bald and used a shaving stick to clear off her eyebrows to prove that hair has nothing to do with beauty. Captioning the video, Janet Jackson said:
"This made me cry. I was actually going to shave my head for the Janet Tour. I love a bald head on a woman. I think it's beautiful! You & your family are in my prayers..."
The video got even more emotional when Gabby looked on in disbelief at what her sister had done and hugged her sobbing into her arms. To further encourage her, the elder sister said that she is going to be with her throughout the process and would make sure that she never feels alone.
She wished she could hug the girls as they were both beautiful and powerful
From the high emotions displayed in the video, it is no wonder Janet revealed that she had considerable admiration for women with the bald head while admitting that she also wants to go bald.
Soon there were lots of comments under the video Janet shared, which had gone on to have over 11,000 likes and 2,000 retweets. The comments encouraged the girls and thanked Janet for sharing. A tweep responded to the video saying;
"She's right! Hair, eyebrows, etc. don't make a woman beautiful. Your soul is where beauty is found, and these two are illuminating beauty, sending love to you both!"
Similarly, Kelly Clarkson also tweeted the video saying that she wished she could hug the girls as they are both beautiful and powerful.
Janet, who since the lockdown started, has taken up residence in her London home, often shares Tik Tok videos of her fans dancing and singing to her song.
Also, using her platform to spread light and positivity, she once thanked healthcare workers who are regularly exposing themselves to the risk of getting infected by taking care of those that have the viral infection.
In all, it is lovely to see that despite the bleak situation, the world is going through right now, some people are spreading positivity in their little way.
Please fill in your e-mail so we can share with you our top stories!