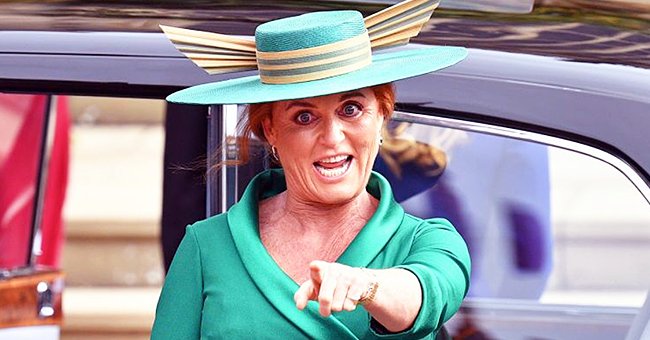 Getty Images
Sarah Ferguson Slams Social Media Trolls for Pitting Women against Each Other
Sarah Ferguson has a lot to say to social media trolls who use the platform to sow discord among women, urging people to do better when it comes to their comments on social media.
While social media might have its advantages, it can also be detrimental as most people hide behind these platforms to share lewd comments and things about others.
Yes, there has been a significant amount of reduction in cyberbullying because of measures put in place by social media platforms, but that is not enough as people find means to get mean comments out there.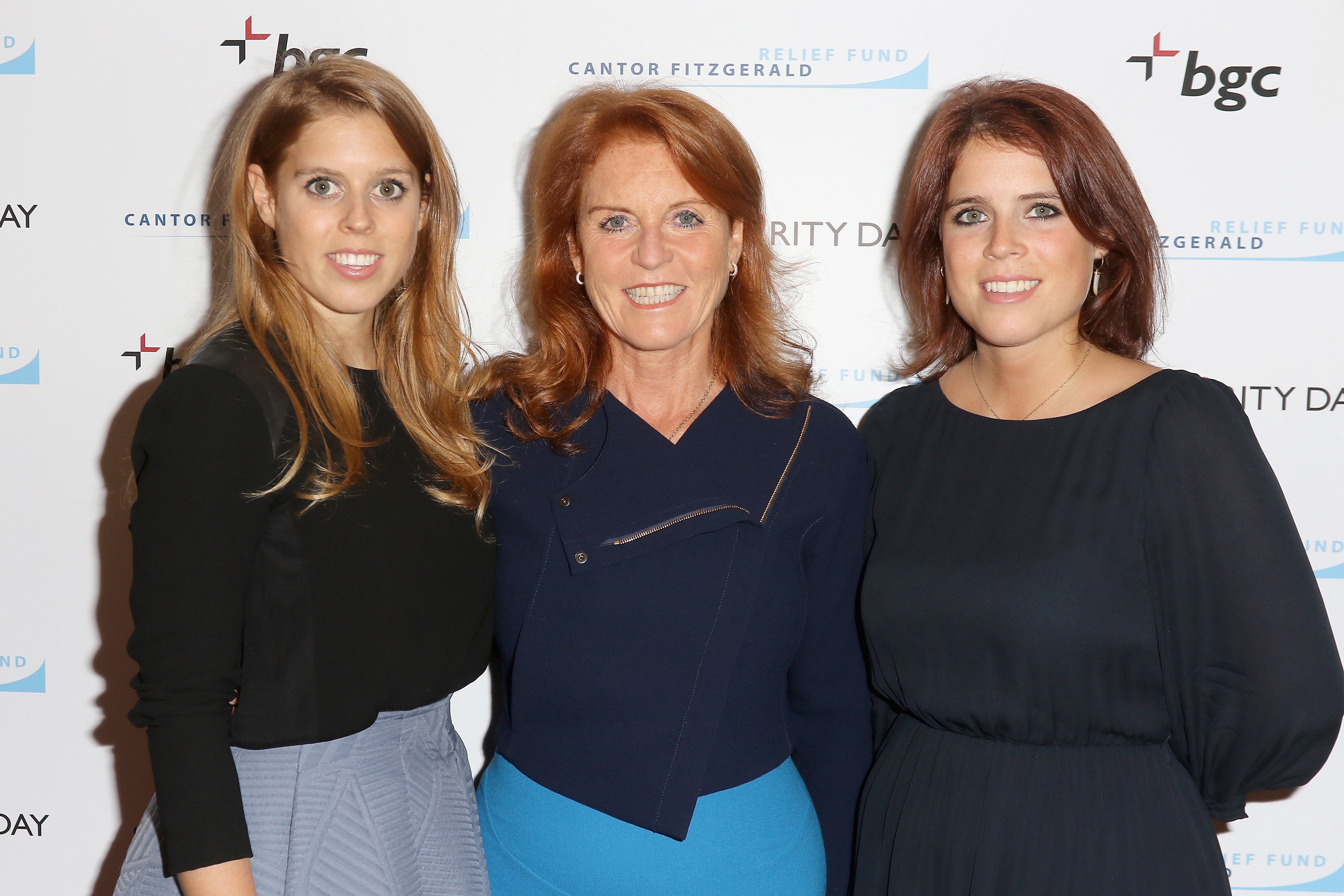 Beatrice Ferguson, Sarah Ferguson, Duchess of York, and Eugenie Ferguson attend Annual Charity Day on September 11, 2015, in New York City. | Photo: Getty Images.
Sarah Ferguson, the ex-wife of Prince Andrews, recently slammed trolls], accusing them of pitting women against each other. She urged that people be more kind on these platforms.
In a recent interview with "The Australian Women Weekly" magazine, the children's book author expressed that people needed to do better when it came to social media. She said:
"Women are pitted against other women. Trolling online is vicious and hurtful. We have to stand against it."
She also called social media a sewer where people find it easy to slander and insult others without thinking about the repercussion their comments has on those people irrespective of their social class.
Sarah talked about how her children had been victims of social media trolls and how she has had her fair share in the mean comments that have been thrown around.
Meghan was aware that she was being compared and pitted against Kate Middleton.
The mother of two also expressed that social media trolls are responsible for driving a wedge between Kate Middleton and Meghan Markle, not realizing that the two women had different paths and could never be alike.
Sarah's daughters, Eugene and Beatrice, have also received some harsh comments that compared them to Cinderella's evil stepsisters, during Prince William and Kate's wedding back in 2011. It is no wonder Sarah is saying that:
"We need to be kinder and treat each other a little more gently."
Sarah then urged that people should endeavor to report hurtful comments whether they are being hurled at them directly or at someone else. She reiterated that we all need to watch out for each other.
Sarah's comments come just a few months after a source revealed that Meghan was aware that she was being compared and pitted against Kate Middleton, who would possibly be the future Queen.
The source further expressed that people needed to understand that the two women were different and had different upbringings and orientations.
Please fill in your e-mail so we can share with you our top stories!