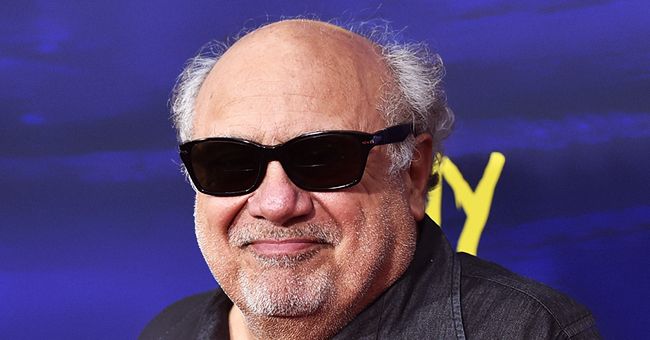 Getty Images
Danny DeVito and Rest of 'Taxi' Cast Members after the Show Ended

It has been over four decades since "Taxi" first aired and launched the careers of some of Hollywood's celebrities. Here's a look at their lives after the series ended.
For nearly five years, American television was blessed with one of the most famous series that had an incredible cast.
Featuring the lives and antics of six New York City can drivers-turned-friends, and their moody dispatcher, "Taxi" won 18 Emmy Awards and the loyalty of several fans. Here's a look at the cast since the show ended.
DANNY DEVITO
Danny DeVito perfectly got into the character of Louie De Palma, the cranky head dispatcher of a particular line of NYC cabs.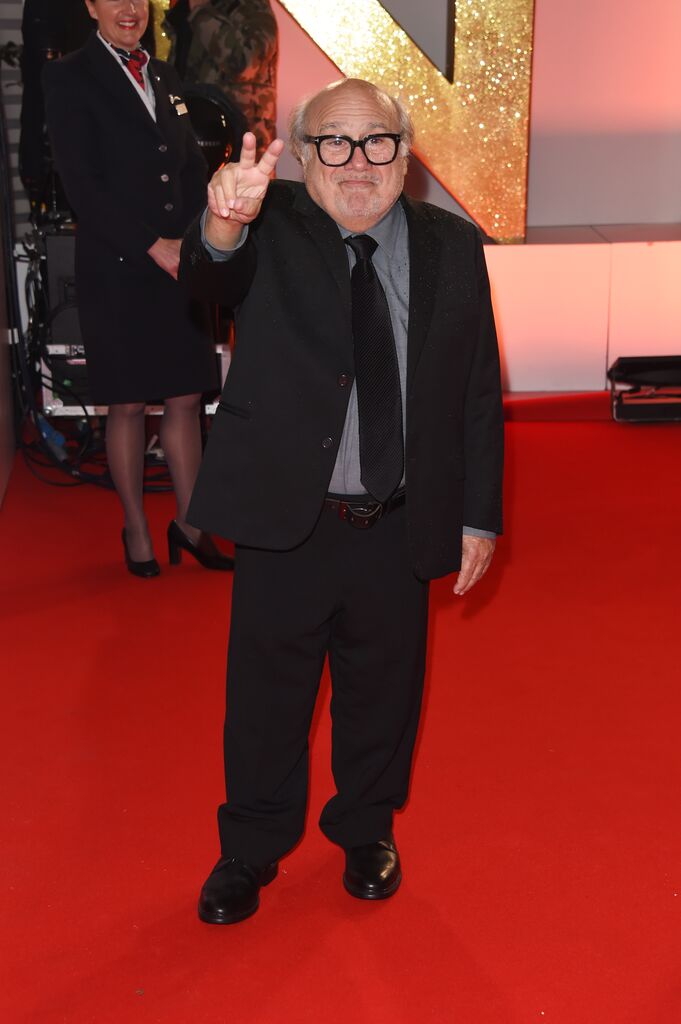 Danny DeVito attends the National Television Awards held at The O2 Arena on January 22, 2019 in London, England. | Source: Getty Images
Although DeVito's big break happened in "One Flew Over the Cuckoo's Nest," it was "Taxi" that launched his career and gained him much fame and recognition.
Several films were lined up for the actor in the years following the sitcom, including "L.A. Confidential," "Other People's Money," "Romancing the Stone," and "Terms of Endearment."
DeVito also starred in "Twins" and "Junior" alongside bodybuilder-turned-moviestar Arnold Schwarzenegger.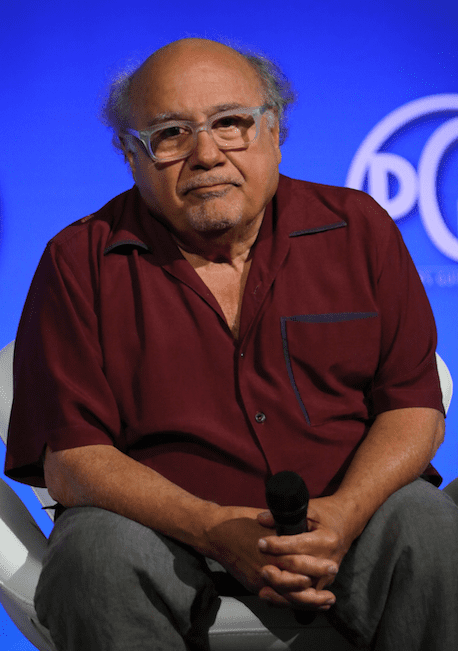 Danny DeVito speaks onstage during Producers Guild Of America's 11th Annual Produced By Conference at Warner Bros. Studios on June 08, 2019 in Burbank, California. | Source: Getty Images
He also directed a few films such as "Hoffa," "Death to Smoochy," and "Matilda," where he played a similar moody role as a father.
TONY DANZA
Shortly after the show ended, Tony Danza starred in yet another famous show called "Who's the Boss," followed by several appearances in both film and television.
Banta hosted the "Tony Danza Show" during its two-season stint before moving to Broadway in 2006, where he starred in "The Producers."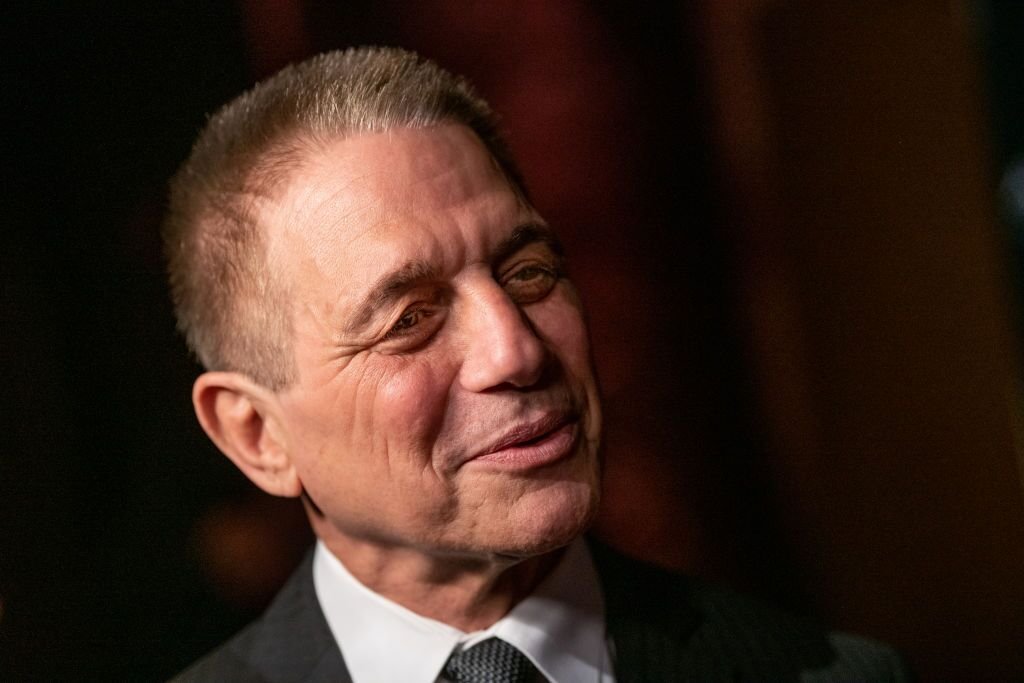 Tony Danza attends the 2019 Adapt Leadership Awards at Cipriani 42nd Street on March 14, 2019 in New York City. | Source: Getty Images
One of his latest appearances is on the reality series called "Teach." Shortly after, he published his book called "I Want to Apologize to Every Teacher I Ever Had."
MARILU HENNER
Marilu Henner started her career in Broadway before landing a role in "Taxi." She later appeared in films such as "Johnny Dangerously," "Man on the Moon," and "Noises Off."
She was given her own talk show in 1994 called "Marilu." Henner later focused on writing books about health and an autobiography, "By All Means, Keep on Moving."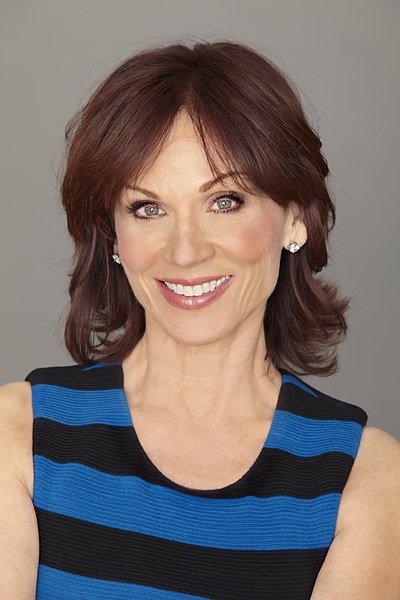 Marilu Henner in 2011. | Source: Wikimedia Commons
In 2005, she returned to television to host "America's Ballroom Challenge" and later became a contestant on "The Celebrity Apprentice."
CHRISTOPHER LLOYD
Like his co-star DeVito, Christopher Lloyd's debut role was in the film "One Flew Over the Cuckoo's Nest." His career bloomed after the show, where he won two Emmy Awards for his role as Rev. Jim Ignatowski.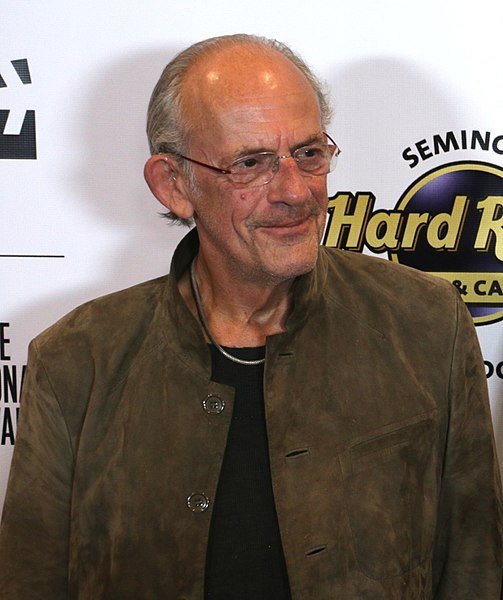 Christopher Lloyd at the Fort Lauderdale Film Festival, 2015. | Source: Wikimedia Commons
Lloyd is most recognized for playing Doc Brown in the "Back to the Future" trilogy, although he had other significant roles such as Judge Doom in "Who Framed Roger Rabbit" and Uncle Fester in "The Addams Family."
JEFF CONAWAY
Jeff Conaway is most known for his role in the 1978 movie "Grease," but appeared in "Taxi for four seasons. He later appeared in "Jawbreaker" and "Elvira, Mistress of the Dark."
The actor mostly stayed on television in the following years. He appeared on "The Bold and Beautiful," "Babylon 5," "Celebrity Fit Club," and "Celebrity Rehab," where he opened up about his substance abuse.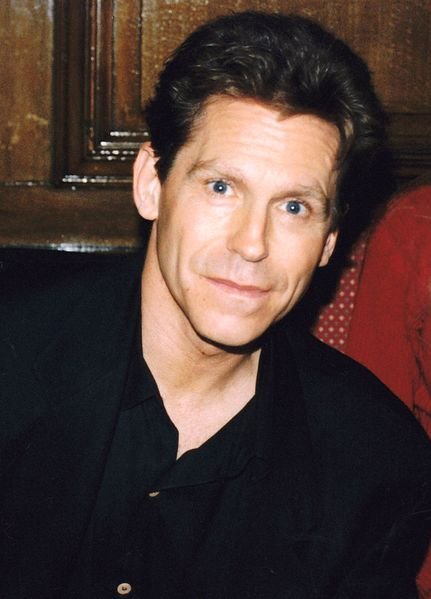 Jeff Conaway at a television convention, 1998. | Source: Wikimedia Commons
Sadly, Conaway passed away from pneumonia and a brain condition in 2011. He was 60 years old at the time of his death.
JUDD HIRSCH
Like his co-star Lloyd, Judd Hirsch won two Emmy Awards for his role on "Taxi" and an Oscar for his film "Ordinary People," which premiered simultaneously.
Hirsch continued acting on television shows such as "Dear John," "Without a Trace," Studio 60 on the Sunset Strip," and most recently, "Numb3rs."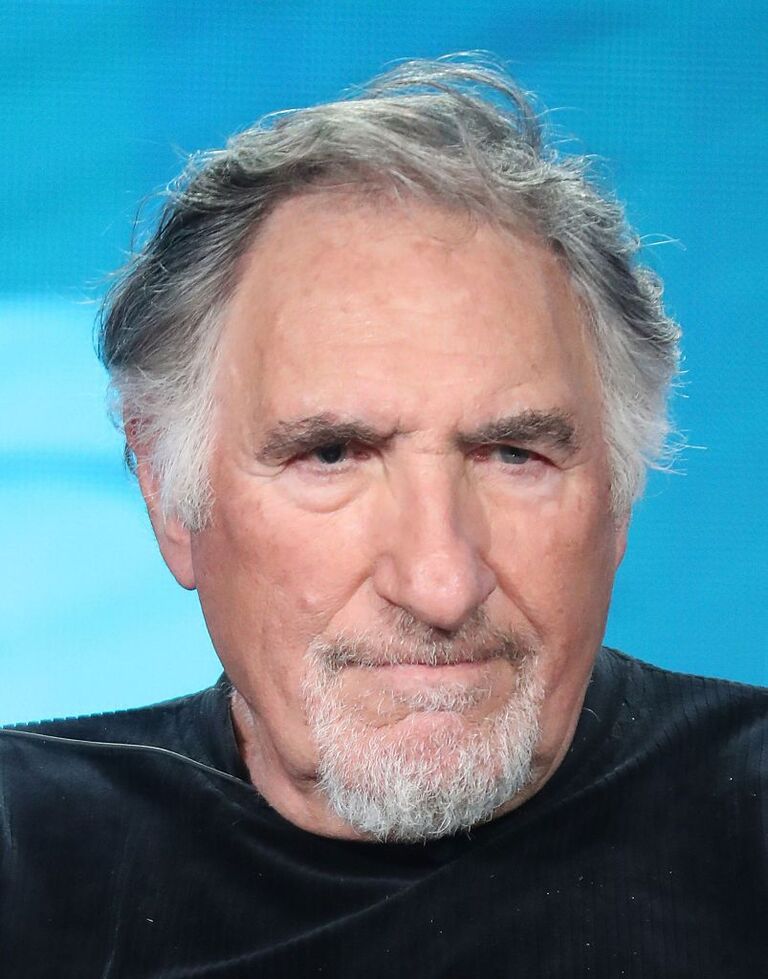 Judd Hirsch of the television show 'Superior Donuts' speaks onstage during the CBS portion of the 2017 Winter Television Critics Association Press Tour at the Langham Hotel on January 9, 2017 in Pasadena, California. | Source: Getty Images
However, the actor also appeared on the big screen in the movies "Independence Day" and "A Beautiful Mind."
ANDY KAUFMAN
Being a stand-up comedian paved the way for Andy Kaufman to land a role on "Taxi." Kaufman had a promising career ahead of him, but sadly, died of cancer at the age of 35.
His story was turned into a film called "Man on the Moon," which his co-stars DeVito and Henner starred in. DeVito also produced the movie about his friend's life.
Please fill in your e-mail so we can share with you our top stories!