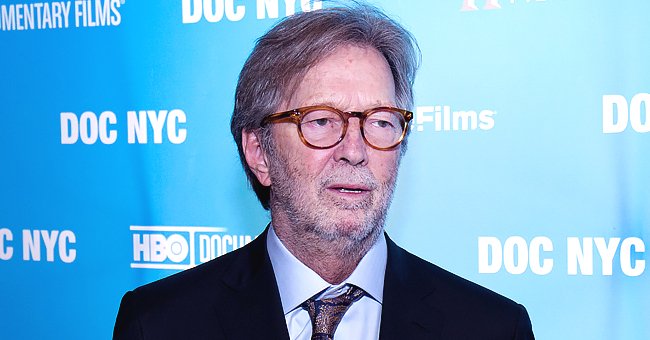 Getty Images
Eric Clapton Lost His Little Son in a Tragic Accident — Meet the Singer

Eric Clapton is the man behind some of the greatest hits in music, but the meaning behind some of these hits, including "Tears in Heaven," were because of his four-year-old son who had a tragic death.
There exist names for people who experienced the death of a close person in their lives -- orphan, widow, widower, but none for a parent who lost a child, because no parent should ever have to endure this pain.
Sadly, this wasn't the case for Eric Clapton. The legendary song-maker lost his son at a young age because of a tragic accident. Here's a look at how Clapton endured the pain of losing his child.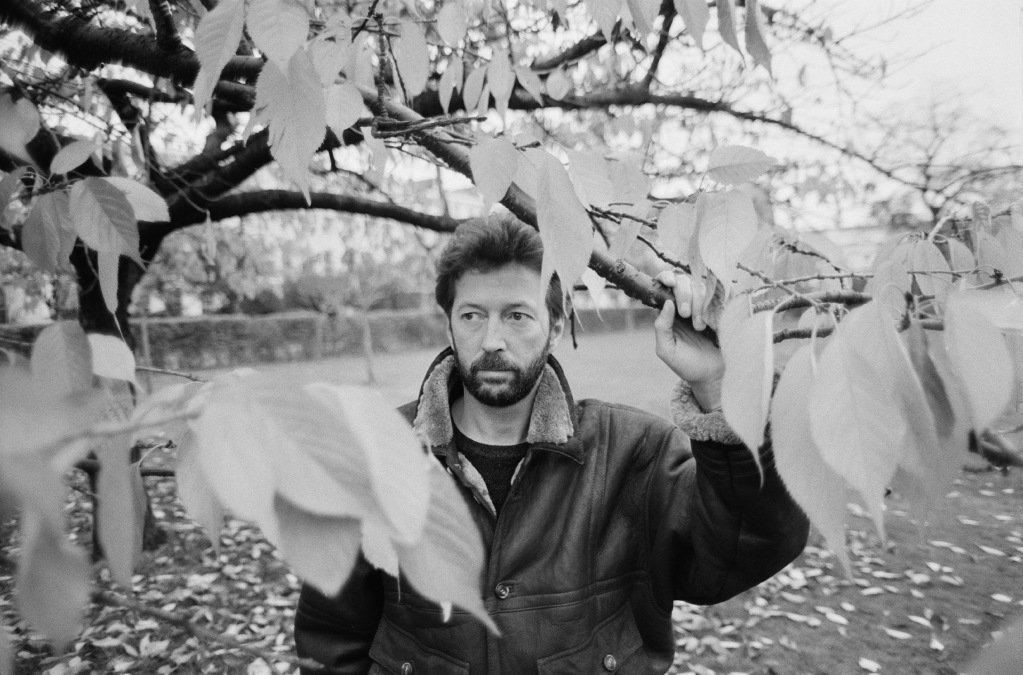 Eric Clapton, December 1986. | Source: Getty Images
EARLY LIFE
Clapton grew up believing his grandmother Rose was his mother, while his biological mother Patricia, was his sister.
Patricia was only 16 when she gave birth to the musician, while his father left to go out to war. At 13 years old, Clapton received his first guitar but refused to play it.
At first, he found playing the instrument difficult but decided to give it another try after two years. He has since become a music legend with several hits.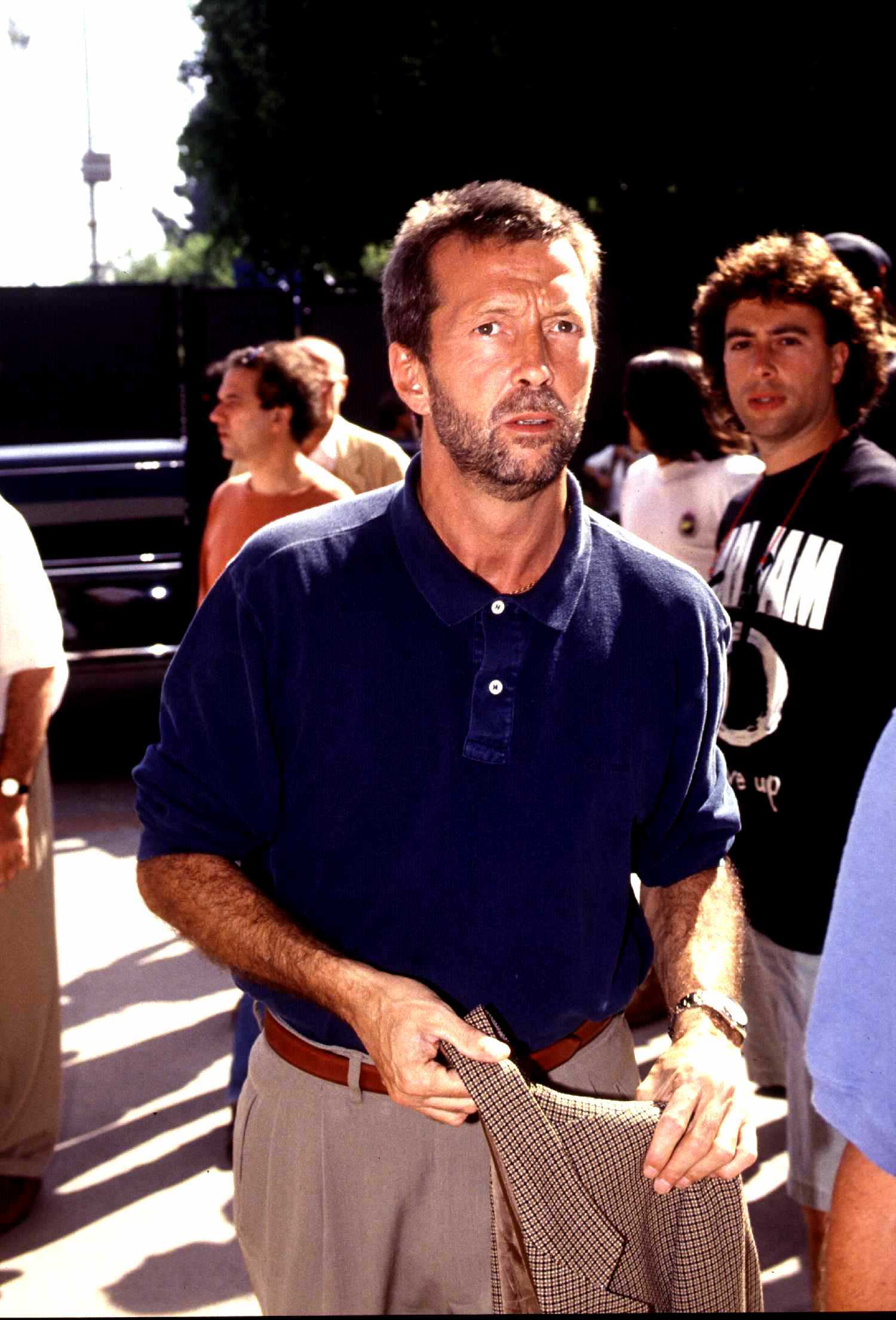 Eric Clapton at the MTV Awards in 1992, Universal City. | Source: Getty Images
Clapton was awarded with "Song of the Year," "Record of the Year," and "Best Pop Vocal Performance," in the 1992 Grammy Awards for his song.
Clapton made history as the only person ever to be inducted thrice into the Rock and Roll Hall of Fame. The first with the Yardbirds, the second with Cream, and the third alone.
CONOR IS BORN
In 1985, Clapton met Italian actress Lory del Santo in one of his concerts. He was then married to Pattie, who was going through fertility treatment to have a child.
The singer got del Santo pregnant with a baby boy who they named Conor. When Clapton first held his son in 1986, he felt a burst of emotion and said, "the one thing in my life that good could come out of."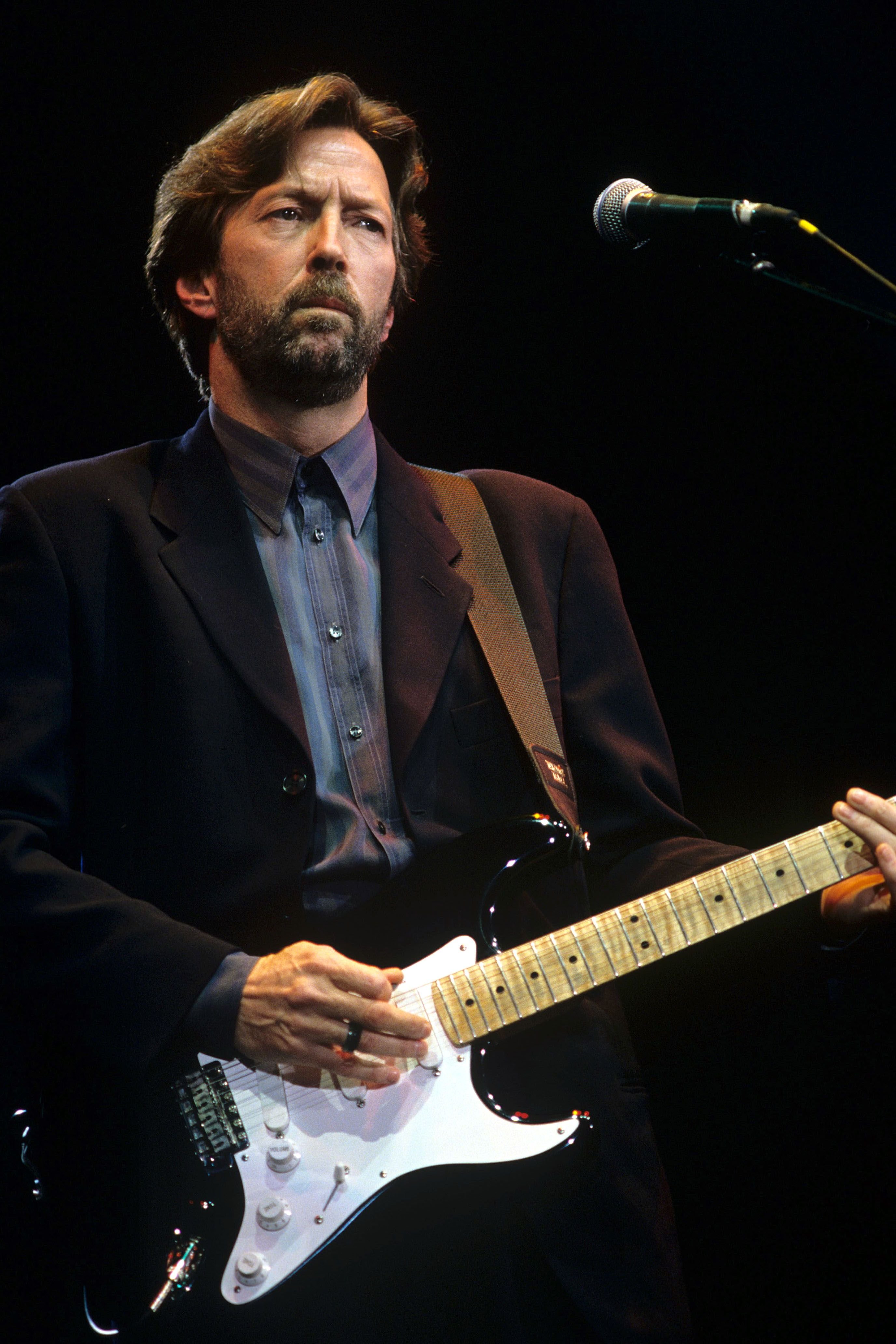 Eric Clapton In Concert, Brighton Centre, Britain - 1992. | Source: Getty Images
Clapton would visit his son monthly but never drank like he usually would around the child. It dawned upon the artist that he wanted to turn his life around and embrace fatherhood full on.
TRAGIC FALL
In March 1991, Clapton spent an entire day with Conor watching the circus at Nassau Coliseum in Long Island. He was determined to be part of his son's life again, he told del Santo.
Clapton planned another fun-filled day with his son at the Bronx Zoo, followed by a scrumptious Italian lunch the next day.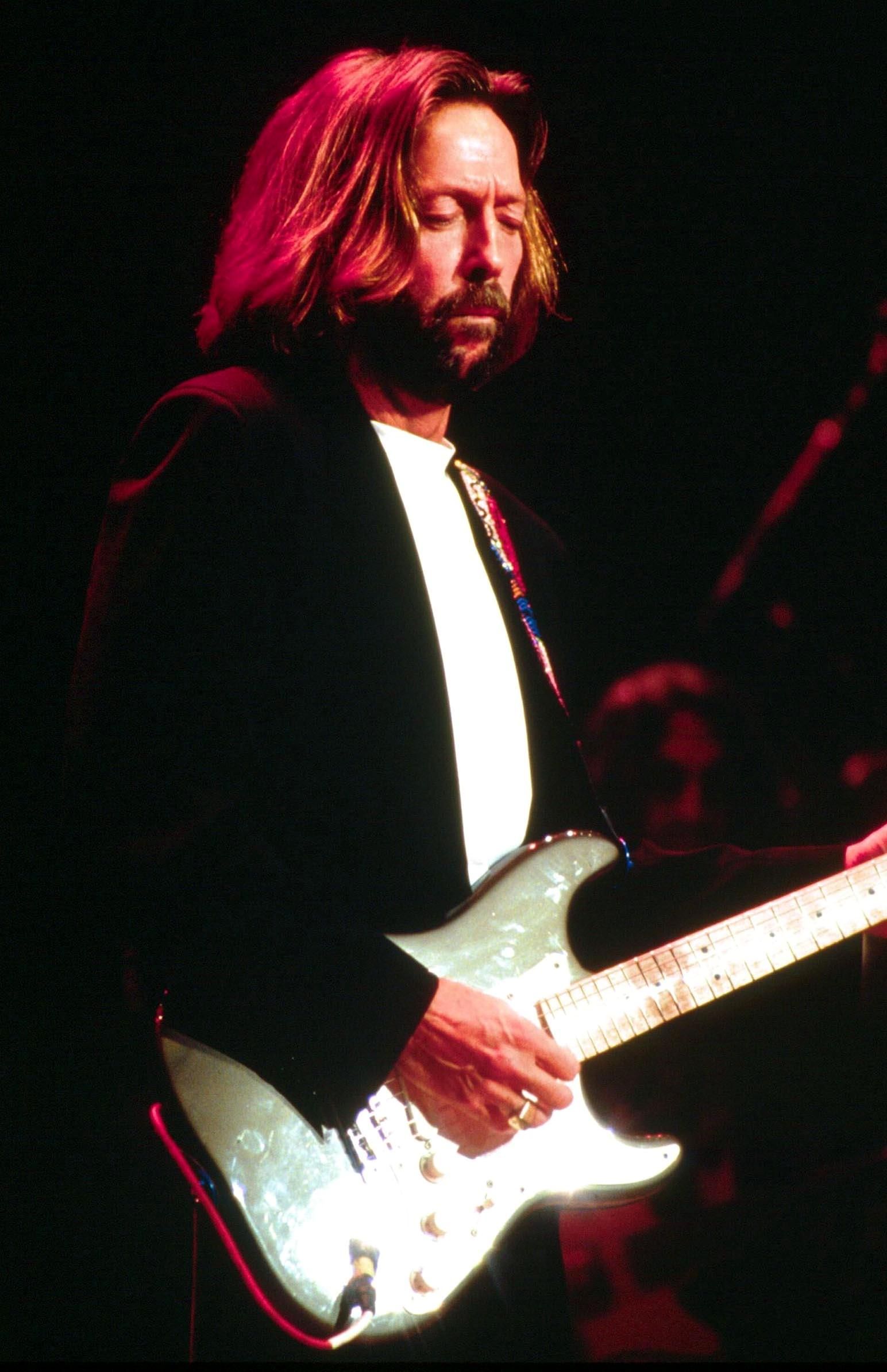 Eric Clapton And Robert Cray In Concert At Royal Albert Hall, London, Britain - 1991. | Source: Getty Images
Del Santo was in the washroom while a nanny watched over an excited Conor to see his father. The janitor, who had been working on the windows, told the nanny to watch out for the open window, but before she could react, it was too late.
The four-year-old ran past her and jumped on the shallow window-ledge, the one he would usually press his nose against, to look out; instead, he fell 53 floors down.
CLAPTON GRIEVES THE LOSS OF HIS SON
After Conor's funeral, just as Clapton returned to his home, he received mail that came from his son, sent a few days ago. It read:
"I LOVE YOU I WANT TO SEE YOU AGAIN A KISS. LOVE CONOR CLAPTON."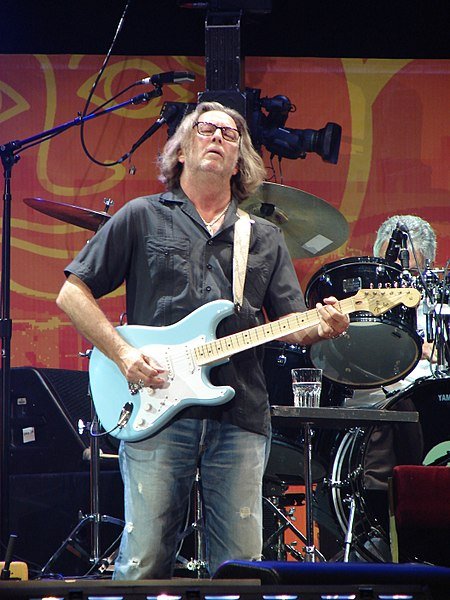 Eric Clapton, June 26, 2009. | Source: Getty Images
His son's death could have been easily a reason for Clapton to fall back into his alcohol and drug usage, but instead, he used it as inspiration to stop drinking altogether.
For nearly a year, the musician isolated himself from the world and played his guitar as a part of his grieving process.
He bonded with his guitar and found comfort in the song "Wonderful Tonight," but also created music that would become one of his most successful hits, "Tears in Heaven."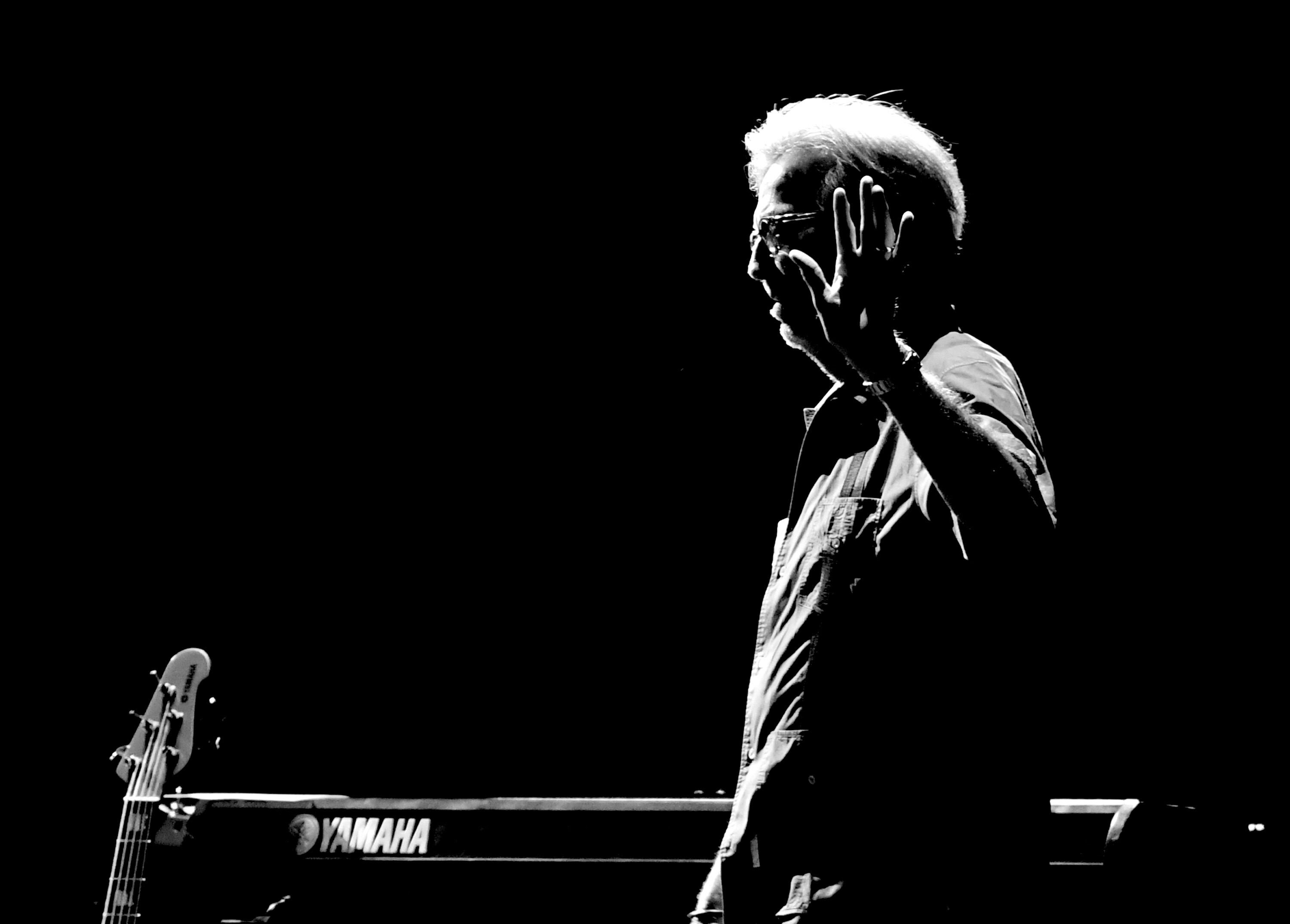 Eric Clapton performs at The Forum on September 18, 2017 in Inglewood, California. | Source: Getty Images
Clapton was awarded with "Song of the Year," "Record of the Year," and "Best Pop Vocal Performance," in the 1992 Grammy Awards for his song.
The award-winning singer later had a daughter named Ruth, who was vital in his road to recovering. He involved himself in her life and took care of her the way he would have to Conor.
In 2002, Clapton married 25-year-old Melia McEnery and moved to Surrey Hills with her. Together they had three daughters, whom he spends much of his time with.
Please fill in your e-mail so we can share with you our top stories!