Instagram/coachjim52
Jim DiBattista's Advice to 'Biggest Loser' Fans on Weight Loss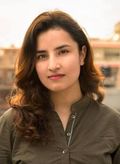 "The Biggest Loser" season 18 crowned a new winner, Jim DiBattista on March 31. Recently, the inspirational victor shared some practical fitness tips and answered some fans' questions about weight loss during quarantine, motivation, and body-image issues.
Jim DiBattista, the winner of "The Biggest Loser" reboot season, won hearts and inspired thousands of fans across the globe by losing a whopping 144 pounds during the show.
The Philadelphia native started at almost 400 pounds and lost 37.4% of his total weight over the course of 8 weeks. The show might be over but DiBattista continues his fitness routine, even during these chaotic times triggered by the COVID-19 outbreak.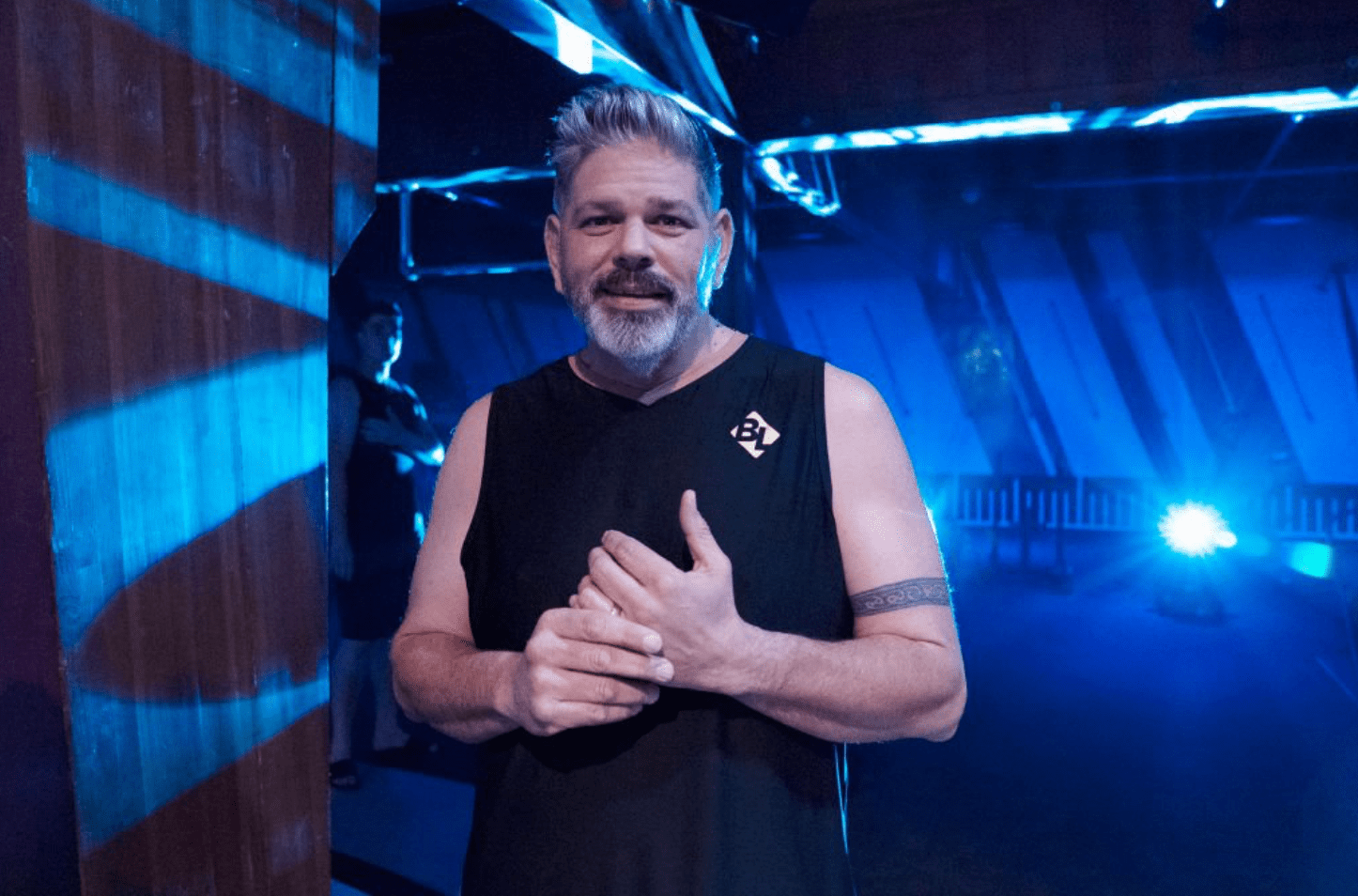 "The Biggest Loser" season 18 winner Jim DiBattista during the finale episode of the show | Source: Getty Images
"With the coronavirus and everything that has been going on, we have a pivot in workouts," shares DiBattista. Currently, he is following his coach Erica Lugo's at-home workout videos.
In this interview, DiBattista answers his fans' burning questions about staying fit during the coronavirus pandemic, dealing with body-image issues, and staying motivated through it all.
Q. What did it take for you to get in shape and how did you keep the momentum going?
The process of physically doing the exercises and changing my diet was possible for me because I have always been a disciplined person. I have a very disciplined mind, but I never used it towards nutrition and exercise in the past.
Since I was physically active in some way or the other like coaching football, I knew that focusing my mind towards my physical well-being would be great for me. But the only problem was my relationship with food.
I knew that my eating habits weren't doing any good for me. How else would I be 400 pounds? I needed to deconstruct my mind and rebuild it in a positive way towards food and exercise. Luckily, I was able to do that.
I think the combination of being willing to surrender to the process in the show and being disciplined enough helped me a lot. As long as I put my feet on the ground and put a good effort in, I could do anything.
If I had a bad day, I would think the sun was going to rise the next day and I just had to do my best. As long as I knew that I had a shot, it all worked out.
When I was big, I would east something that I shouldn't have eaten or I would eat too much. Then I would call myself a bum.
Q. How do you work out these days?
With the coronavirus pandemic and everything that has been going on, I think everybody has a pivot. So I'm following Erica's home workout routines on Facebook. She is doing at-home workouts and she also has an app for exercise.
My local CrossFit gym also does Zoom workouts twice a day. We are still in a place where I can walk outside or run a mile so I'm able to do that when I need to.
Q. Could you give some tips on how we can work out at home during the coronavirus pandemic?
Do something every day that wears you out physically. You don't need gym equipment. You don't need weights. You can do pushups, situps, and all those bodyweight exercises that you were taught as a kid.
If you have access to Facebook, you can also try Erica and other trainers' home work out routines. They are 20-25 minutes long and really get your heart rate up.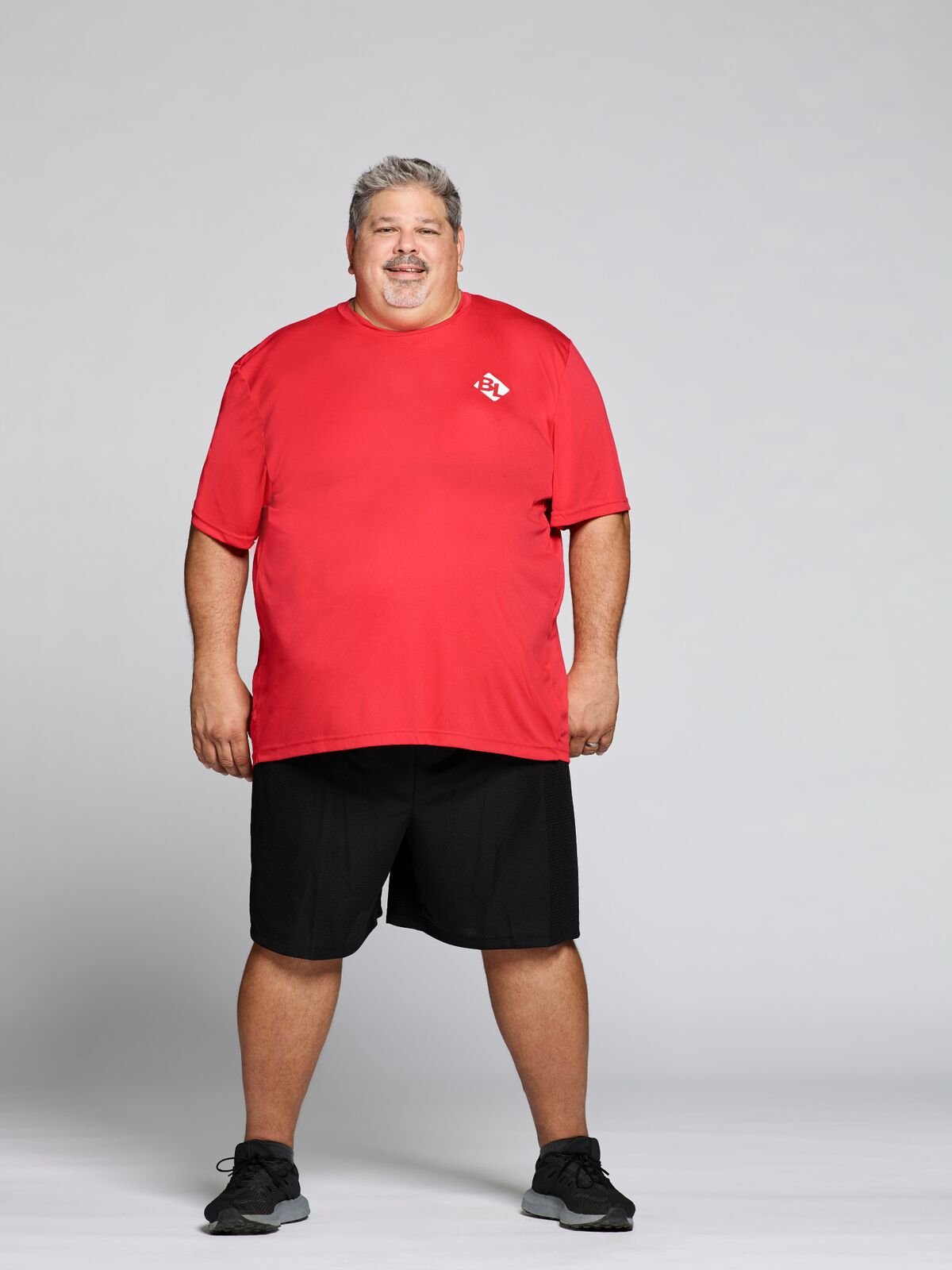 Jim DaBattista, the winner of "The Biggest Loser," before participating in the show. | Source: NBC
One quick home workout tip that I swear by is just staying physically active no matter what.
Personally speaking, nothing beats walking out the front door and going for a walk. When I head out, I take a run for miles by myself being socially distant. I get lost in those four miles and just listen to music.
I think there is a little silver lining coming out of this epidemic. Fitness companies are going to find new ways to reach people they couldn't reach before. Can you imagine an entirely healthy population that has access to every tool available to stay fit? I'm pretty excited to see what happens.
Q. What all do you eat in a day?
Talking about breakfast, I like to satay peppers and mushrooms with eggs. I also like asparagus with my eggs. For lunch I'll do 6 to 7 ounces of chicken with either asparagus or some raw vegetables and throw it on the salad mix with really light dressing, sometimes with just a little vinegar.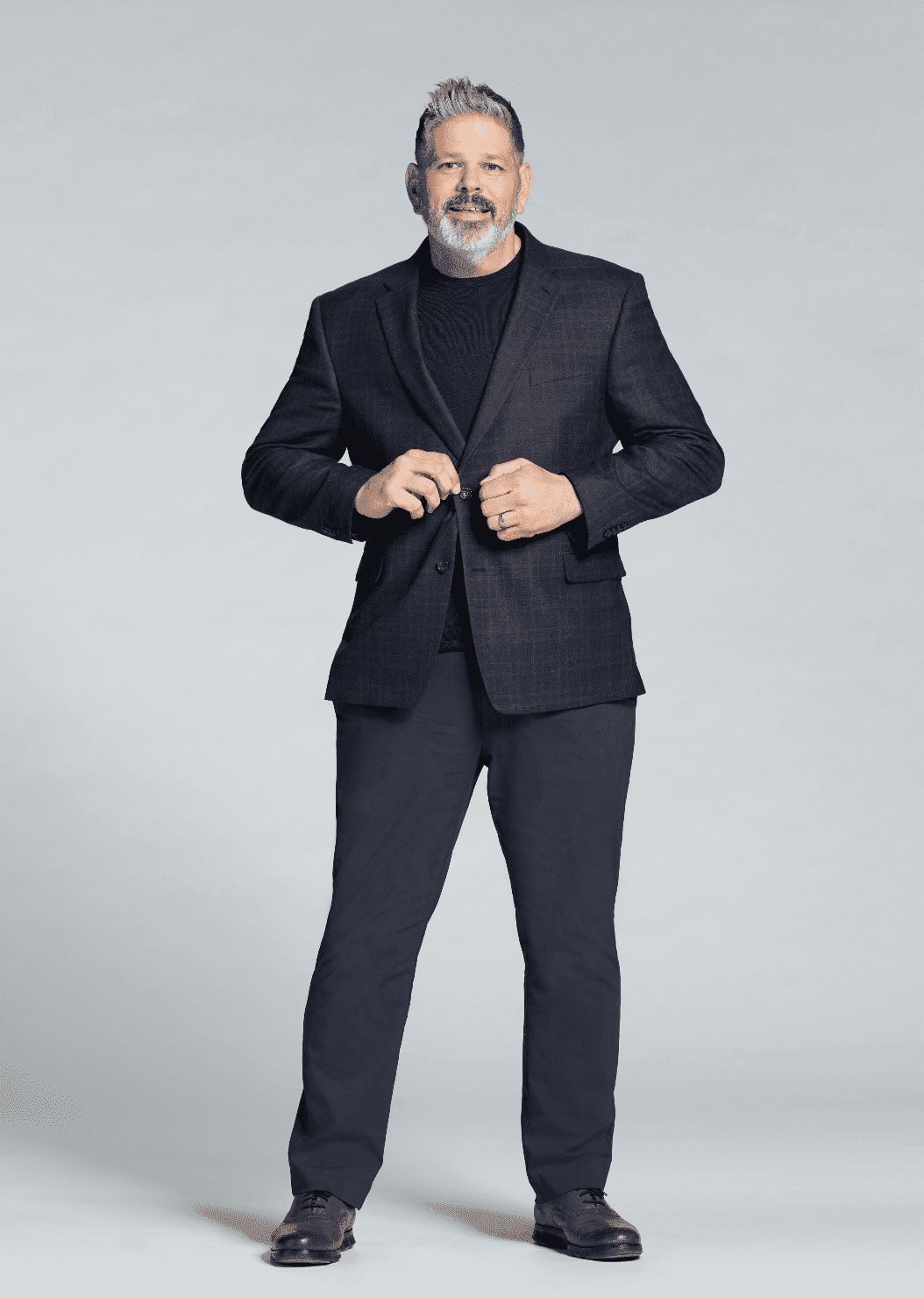 Jim DaBattista, the winner of "The Biggest Loser," after losing 37.4% of total weight in the show. | Source: NBC
Dinner is more or less the same. About the snacks, I like to go with plain yogurt or greek yogurt with blueberries. That's my jam and my go-to for cravings because it has the same texture as ice-cream.
Q. As someone who struggled with weight, do you have any advice for people who are struggling with body image issues?
The biggest step towards acceptance is that you have to forgive yourself. If you are someone who is trying to lose weight, surrender to the process.
Tell yourself that you love yourself enough for all the good decisions that you make for your health and forgive yourself for the bad decisions. Give yourself a little grace. That was the biggest step that I took to overcome my fears.
Please fill in your e-mail so we can share with you our top stories!