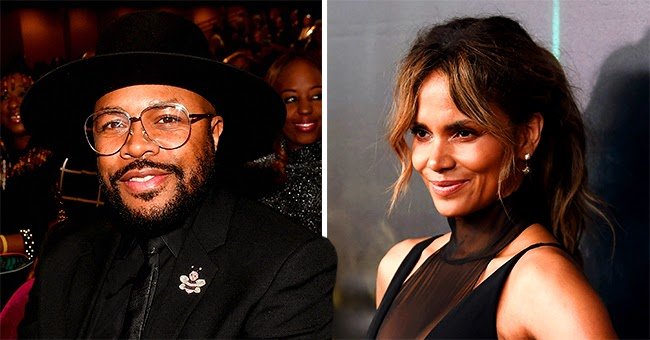 Getty Images
DJ D-Nice Admits He and Halle Berry Are 'Flirting' after Sparking Romance Rumors

DJ D-Nice didn't deny that he and Halle Berry have been "flirting," which happened during one of his now-famous home sets.
During one of DJ D-Nice's home sets that tackle numerous topics, fans were surprised to see Halle Berry tuning in, who ultimately said that she could "stay here all [expletive] night." They were also shocked to see that she told him she loved him, and even invited him to call her once the set was over.
Halle Berry has been active on social media following the social distancing measures put in place.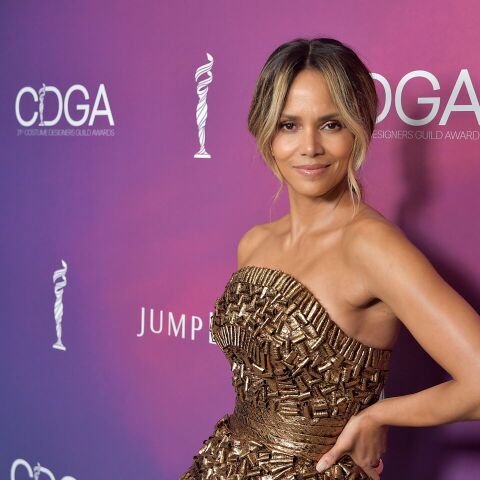 Halle Berry attends the CDGA Awards | Source: Getty Images/GlobalImagesUkraine
SPECULATING THEIR BREWING RELATIONSHIP
As they exchanged messages that entire night, people couldn't help but speculate about what was going on, especially with the strong connection between the two. Hoping to keep their minds off the pandemic, they even started the hashtag "#BerryNice" to encourage their brewing relationship.
Unfortunately, the DJ revealed through an interview with People that he and Halle are just good friends, and that they do not go on "Zoom dates," as people speculated. Despite denying that they are dating, he went on to say that the 53-year-old is a sweetheart.
"No Zoom dates. I'm not that fortunate yet. Hopefully, one day, but not now. We're just having fun. Halle's my friend and we are just having fun with it. It could be light flirting, but nothing serious."
STAYING FIT AND HEALTHY AT 53
Aside from joining in on the home sets, Halle Berry has been active on social media following the social distancing measures put in place. While she's been sharing a lot of tips with her followers, her exercise routine is a crowd favorite.
The 53-year-old has been flaunting her toned abs in pictures, and people are wondering if she's aged backwards because of how gorgeous she continues to look. However, Halle reveals she actually put in a lot of hard work into it, and when she finally got it, it felt "unbelievable."
"There's no better feeling than setting a goal and smashing it. One of my goals for ripped abs and today? I finally got them, and it feels unbelievable."
As millions of people look for different ways to keep busy amid the quarantine, Halle's fitness motivation is one way to get started on staying healthy and fit, especially during such uncertain times.
Please fill in your e-mail so we can share with you our top stories!