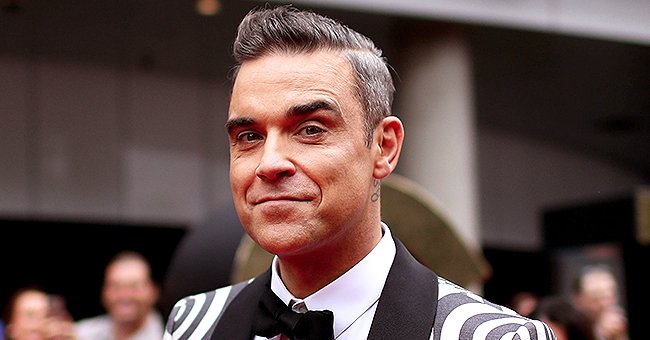 Getty Images
The Sun: Robbie Williams Overcame COVID-19 Symptoms after Isolating from Family for 3 Weeks
Music star, Robbie Williams, was elated to announce that he is now free of all COVID-19 symptoms after he separately self-isolated away from his family.
Star singer, Robbie Williams seems to be free from the Coronavirus symptoms he's been experiencing as he recently reunited with his family. In the weeks following the birth of his new baby, the "Progress" crooner made it known that he started feeling a decline in his health.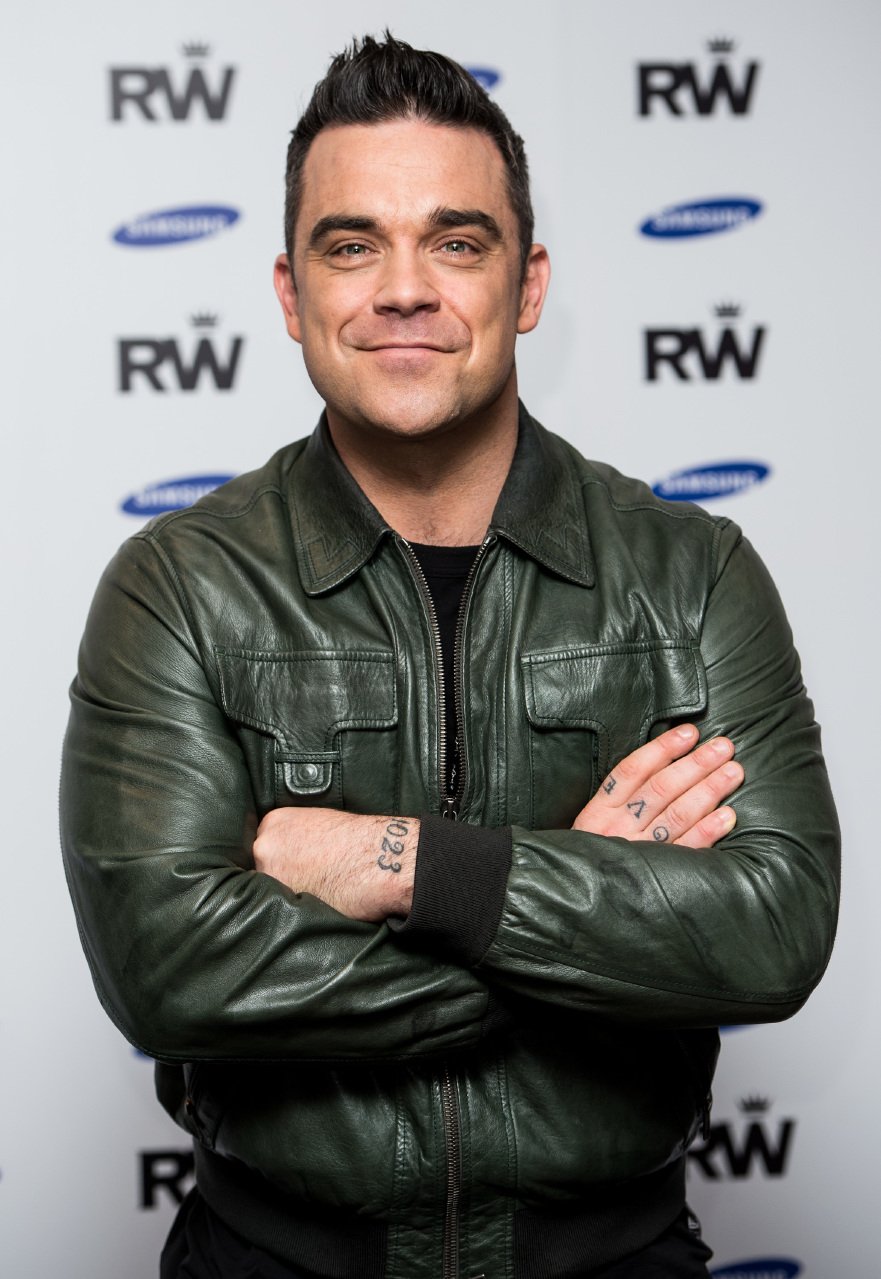 Robbie Williams attends a photocall to announce a forthcoming stadium tour for Summer 2013 in conjunction with Samsung at Soho Hotel on November 26, 2012. | Photo: Getty Images
SPEAKING ON HIS EXPERIENCE
After returning from a canceled show in Australia, Robbie came down with COVID-19 symptoms and knew he had to stay away from home and self-isolate. He told The Sun:
"I was in quarantine in an Airbnb down the road from my family and started worrying about food, about my medication running out…"
While staying at Airbnb, the "Take That" alum made it known that he became apprehensive and "lethargic." His body temperature changed drastically, and he would feel heaviness and "tiredness." However, with prayer and meditation, he was able to pull through.
Presently, it seems the celebrity vocalist is over his Coronavirus saga.
BATTLING DEPRESSION
Another defect the "Life Thru a Lens" singer suffered was the fact that he gradually slipped into depression. This was so because he was bothered about the toll, COVID-19 could take on him and his family. Williams made it known that the fact that he was staying alone made things worse.
Last week, the star eventually got over the disturbing feelings, and after three weeks of staying alone, he joined his family in his sprawling home. His star wife, Ayda, shared a clip of the 46-year-old hugging his kids outside the family home after leaving his self-isolation abode.
THE WAY FORWARD
Presently, it seems the celebrity vocalist is over his Coronavirus saga as he has taken to his Instagram live to update fans on his health and give different renditions of his many songs.
The "Old Before I Die" crooner constantly cheer his fans and has already sung different hit songs from his collection and other artists like Frank Sinatra and Elvis Presley's too.
Other celebrities have also joined in the trend of keeping fans entertained while at home through the internet. Just like Williams, stars like Madonna, John Legend, Florence Pugh, Tina Arena, and Christine Teigen are making use of Instagram Live to cheer their fans.
It is safe to say that Robbie Williams' testimony of having no symptoms is good news, and fans are happy that he is back with his family and the new baby who arrived earlier this year.
Please fill in your e-mail so we can share with you our top stories!