John Callahan's Ex-Wife Eva LaRue Pays Tribute to Late 'All My Children' Star 1 Week after His Death
Eva LaRue opened up on how she has been dealing since her ex-husband John Callahan who passed away one week ago.
Although her ex-husband passed away a week ago, it would appear that Eva LaRue still hasn't found the right words to describe her loss.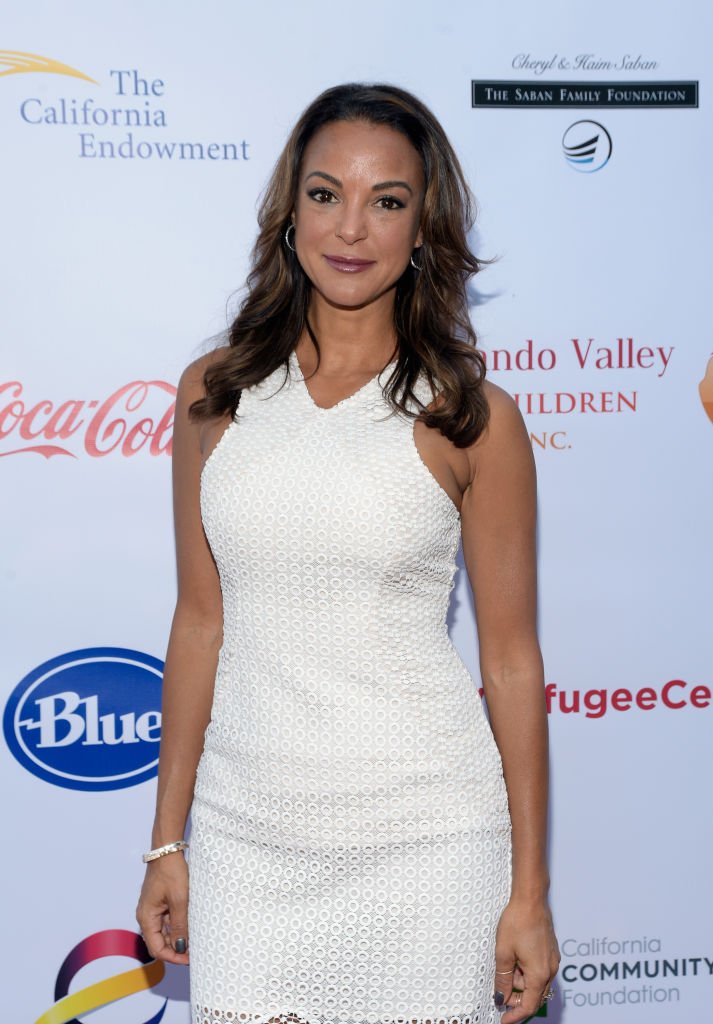 The 53-year-old, however, attempted to put her feelings into words when she shared a video to her Instagram, according to Hollywood Life.
John and Eva met during the days of "All My Children" when she joined the show as his love interest, Maria Santos.
Eva posted an unforgettable "All My Children" clip that showed off her character, Dr. Maria Santos Grey breaking down in tears in an emotional scene with her late husband, John Callahan's role of Edmund Grey.
The video was made a more emotional when she wrote "#wishicouldseeyourfaceagain" alongside the caption:
"when art imitates life."
The engaging clip garnered over 50,000 views with words of love and prayers pouring in from her fans from all over the world.
Eva's post came soon after Hollywood Life reported that her sister, Lara Larue Rutherford, afforded the former soap star some much-needed happiness days during this difficult time.
The "CSI: Miami" star uploaded an image of her and Lara beaming at the camera as she wished the latter a "happy birthday."
Meanwhile, People recalled that Eva shared several memories of John, whom she shares 18-year-old Kaya with, on Instagram soon after his death with the caption:
"He was my great friend, co-parent and amazing father to Kaya. The absence of his bigger than life, gregarious personality will leave a hole in our hearts forever."
John and Eva met during the days of "All My Children" when she joined the show as his love interest, Maria Santos. Although the former couple got married in 1996 and divorced in 2004, they continued to be good friends and parents to Kaya.
People revealed that John died unexpectedly in March after he suffered from a massive stroke at his Palm Desert, California, home.
Once alerted, paramedics responded to the late actor's house and rushed him to Eisenhower Medical Center in Rancho Mirage, California, where he was placed on life support.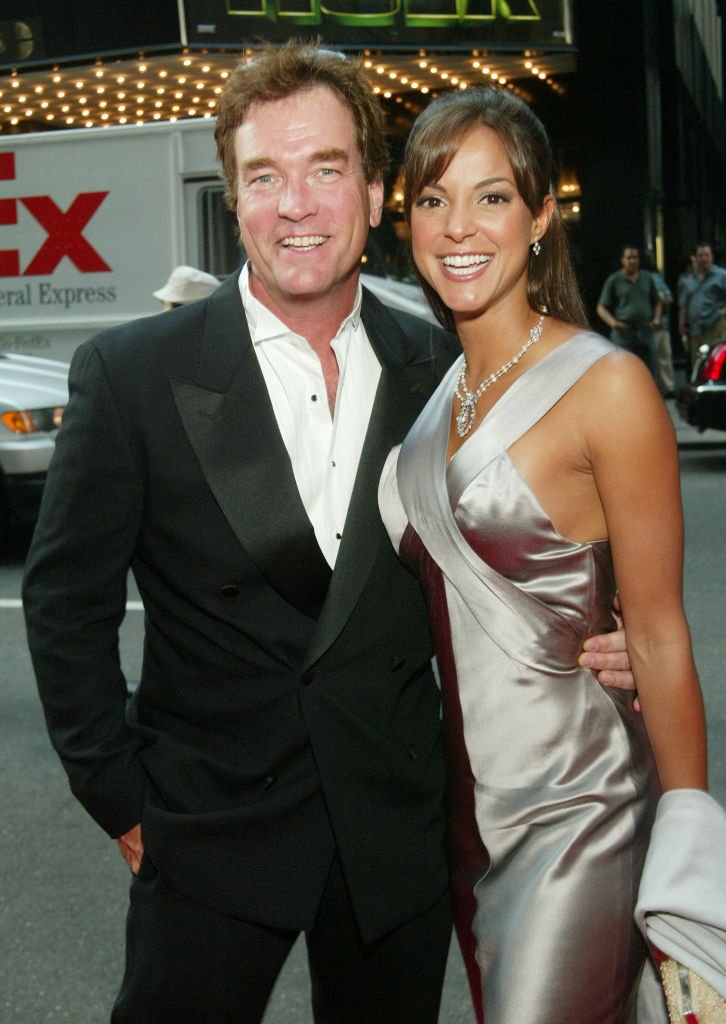 Eva and her daughter, who were immediately
notified
, drove from Los Angeles to Rancho Mirage to be with him before he finally passed on.