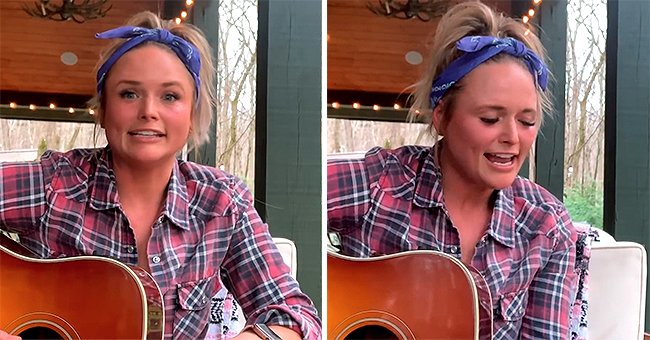 youtube.com/Miranda Lambert
Miranda Lambert Performs 'Bluebird' from Home for 'ACM Presents: Our Country'

Miranda Lambert is using music to help herself and others get through the coronavirus pandemic. Over the weekend, she picked up her guitar and started singing.
Miranda Lambert may not be able to go to the American Country Music (ACM) Awards due to postponement, but she's still ready to perform for fans on social media.
The "Tin Man" singer took to Instagram on Sunday to grace fans with one of her hit singles. Like other artists, the star was making up for the missed ACM Awards. The post is found below.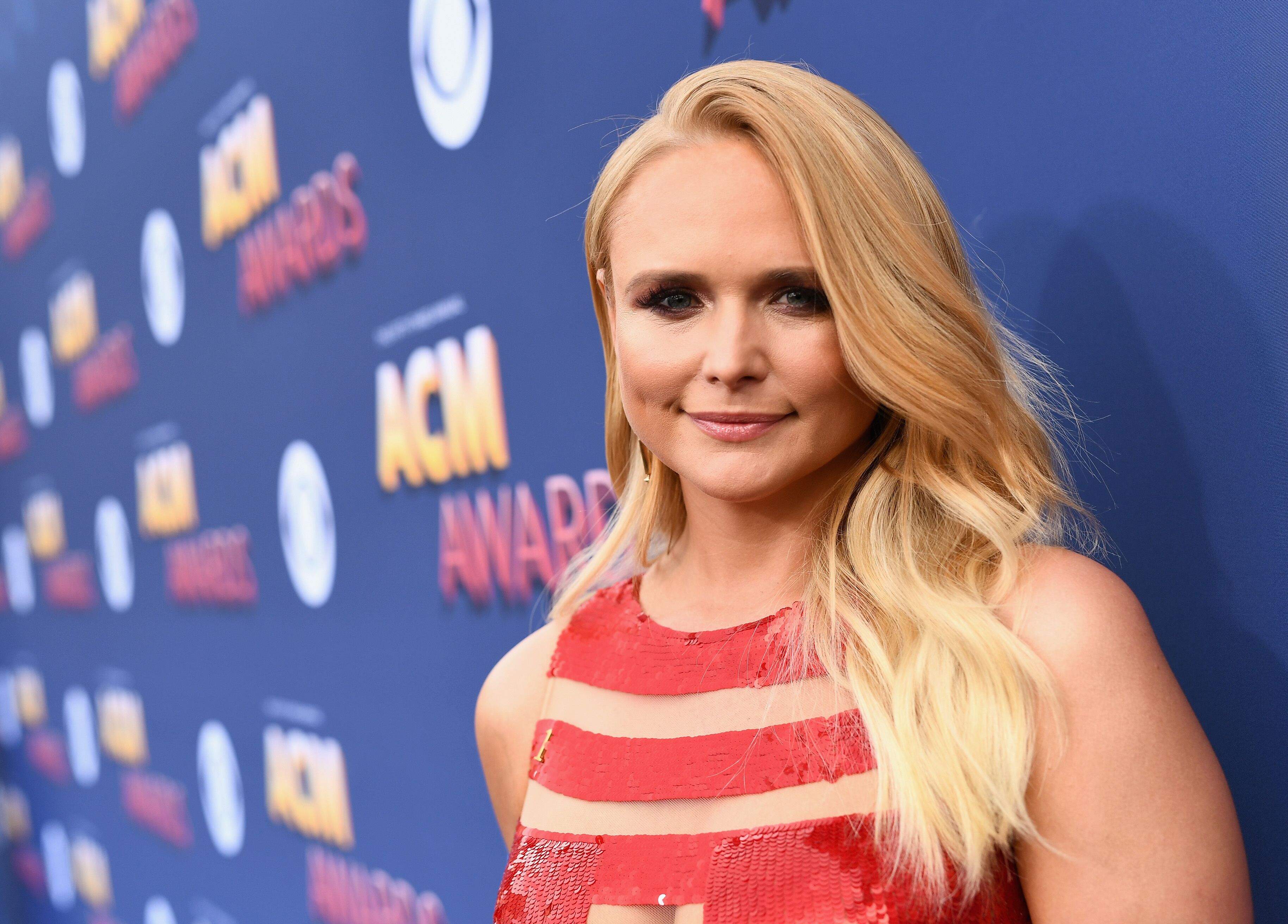 Miranda Lambert attends the 53rd Academy of Country Music Awards at MGM Grand Garden Arena on April 15, 2018 | Photo: Getty Images
Lambert performs for ACM
The country stars came together for a special called, "ACM Presents: Our Country," which saw some artists performing at their homes where most are currently self-quarantining.
For her part, Lambert sang her hit song, "Bluebird." The selection was quite appropriate to Lambert's environment as she sat in her Tennesee farm outside.
She tells her fans to use music
Green shrubbery, stone walls, and wooden ceilings filled the background. Lambert was dressed for comfort in a plaid long sleeve shirt and a purple bandana on her head.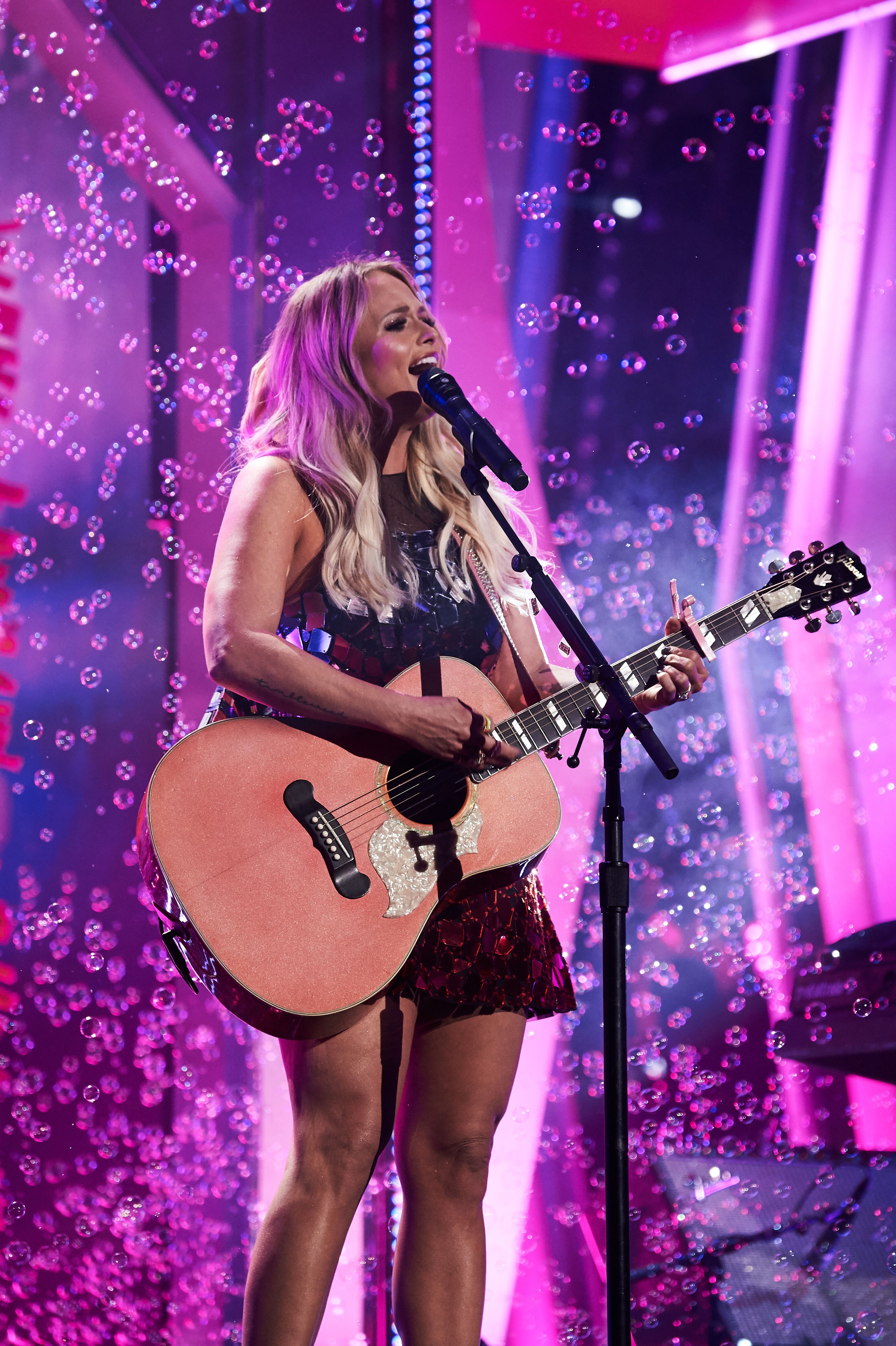 Miranda Lambert at the 53rd annual CMA Awards on November 13, 2019, in Nashville, Tennessee | Photo: John Shearer/Getty Images
Before she began singing, Lambert implored her fans to "lean into music and let that heal you," referring to the coronavirus pandemic that has the nation going through tough times.
A unique performance for fans
The singer then began performing, moving to the beat of the sound as she shared her soulful voice in an acoustic mode. Of course, her fans loved the raw display.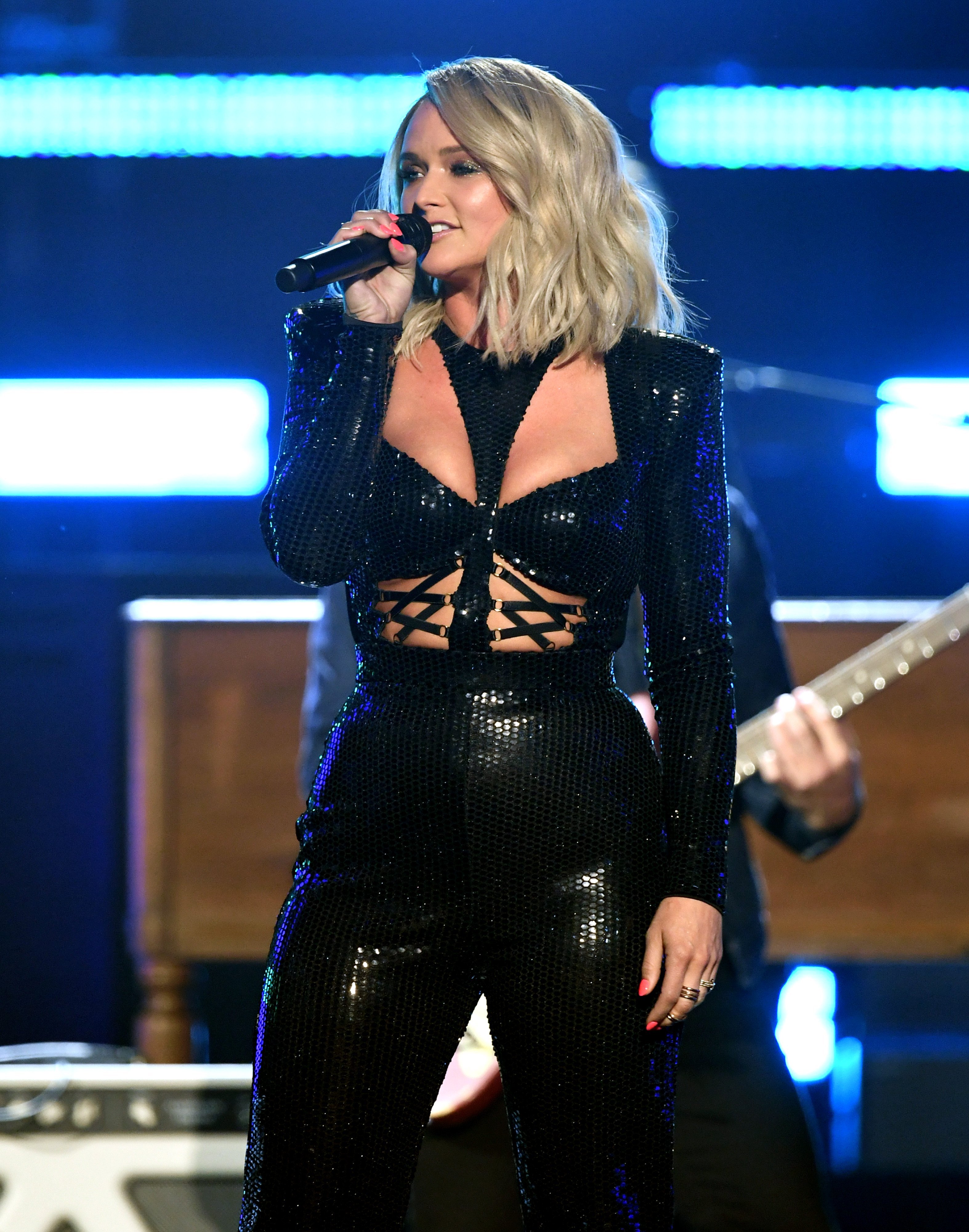 Miranda Lambert performs onstage during the 54th Academy Of Country Music Awards on April 07, 2019, in Las Vegas, Nevada. | Source: Getty Images.
Lambert and her husband, Brenda McLoughlin, are currently in self-quarantine amid the pandemic. McLoughlin, a former NYC police officer, was supposed to do the filming that day.
However, he was down by the stream, and Lambert felt she should let him learn to fish. The 36-year-old recently opened up about her difficulties during the outbreak.
How she's dealing with it
Back in March, the "Mama's Broken Heart" singer shared an Instagram post talking about how anxious she felt because of what's going on. In addition to music, Lambert has other ways of dealing with it.
She speaks to family and friends, and, in place of touring and career work, she's started projects around her farm that she'd been planning to do but would always put off because of work.
Lambert invites fan on stage
Unfortunately for fans, they'll have to wait indefinitely until the star returns to the stage and creates moments like what we saw back in October.
At the time, Lambert was performing in Wichita, Kansas. She found a young audience member, aged eight, and invited the little girl to join her on stage to sing.
Lambert later shared the sweet moment on Twitter, where she thanked the little girl, named Remi, who had stolen her heart. Meanwhile, Lambert continues to steal the hearts of her many fans.
Please fill in your e-mail so we can share with you our top stories!