Miranda Lambert Praises Her Drivers for Driving Long Hours & through a Blizzard on 'Wildcard' Tour
Miranda Lambert showered praise on her driving team as she made the last stop this month for her Wildcard Tour. She couldn't have done it without them. 
On Tuesday, Miranda Lambert took to Instagram to acknowledge a huge part of her Wildcard Tour team. Without them, a lot of fans would not have seen the country superstar perform. 
The moment also involved expressing sympathy for Nashville residents, who were recently affected by an unexpected tornado. The post is found below.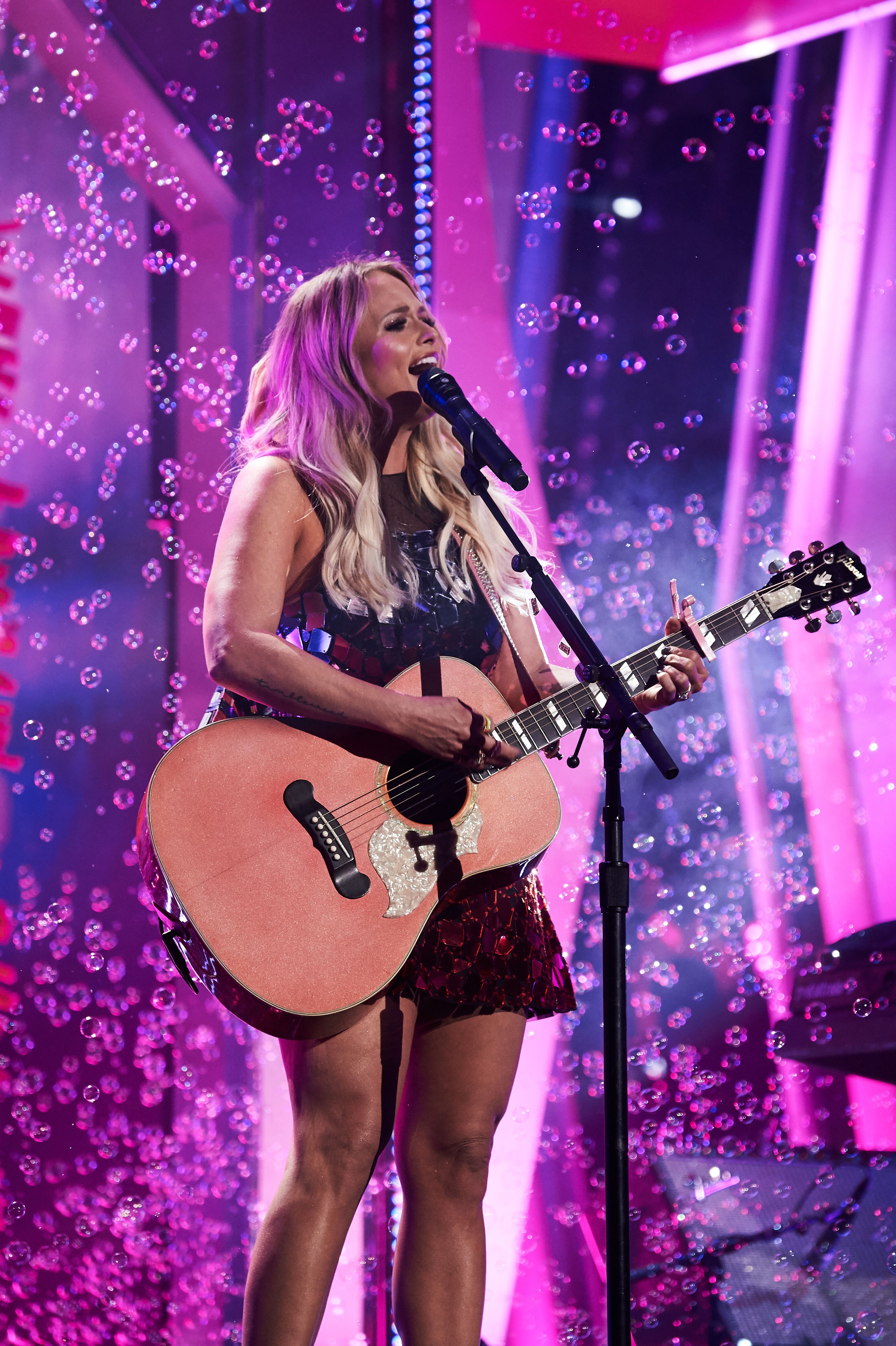 Lambert shouts out her bus drivers
Lambert, 36, first sent out prayers for Nashville. She then talked about the many miles she's covered in the past two weeks. The "Tin Man" singer thanked her band and crew for going above and beyond to make it happen. 
She added: "Our bus drivers and truck drivers drove all night and day with snow chains on the tires, and through another blizzard night before last to get us to our final show of the run."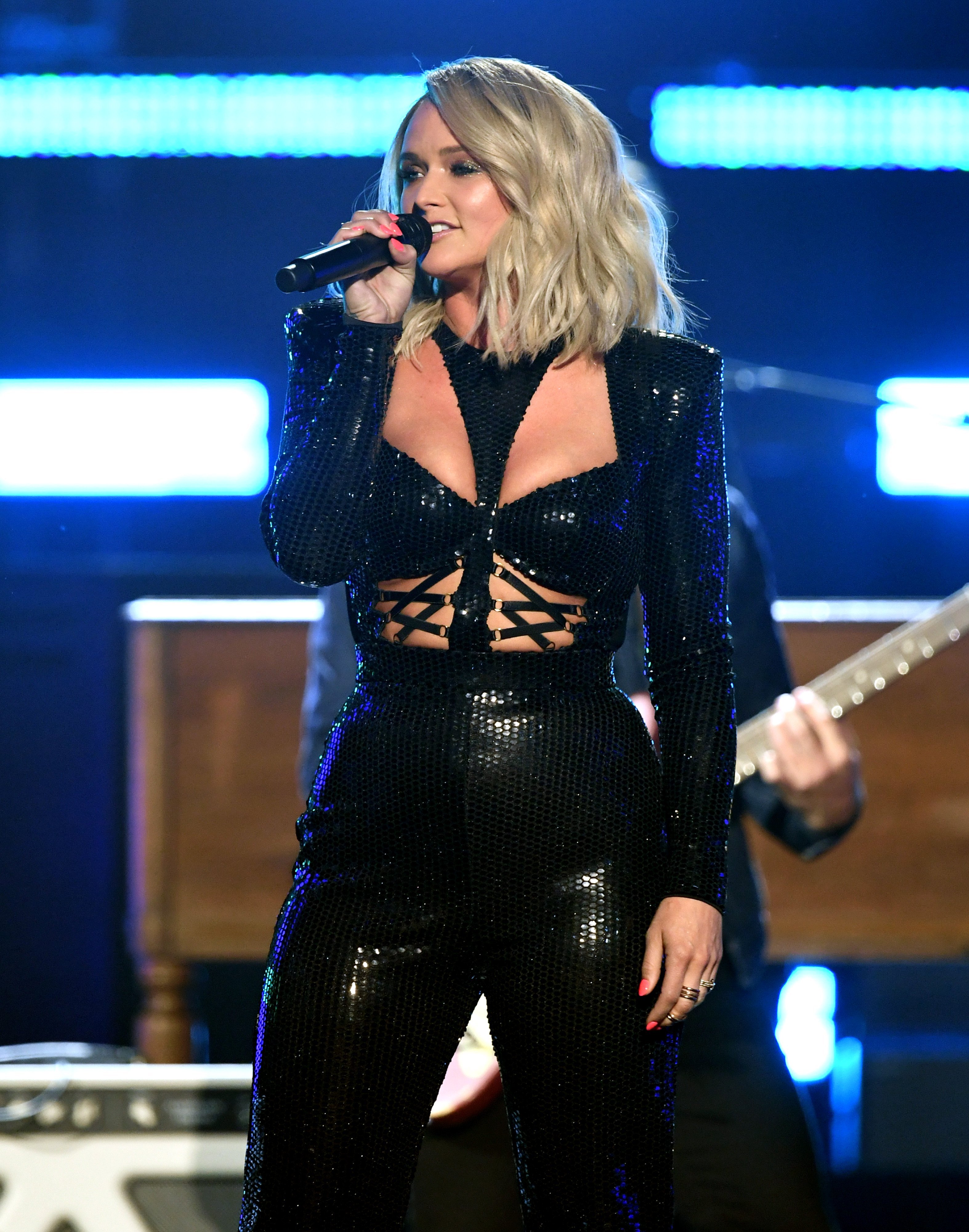 Drivers pose for the camera
Of course, the star also showed appreciation for her fans. As for the bus, named Elvira, Lambert said she was "dirty but runnin' good through it all." Followers saw the state of the bus for themselves. 
In the photo, five men stood in front of a tall tour bus, which should have been white but, instead, was covered in brown dirt. You could still make out the white horse at the front, however. 
What's next for Lambert
The drivers all wore hats and were dressed for the cold weather. Despite the hard work they'd put in, they all seemed to be in good spirits. Lambert will resume the tour on April 23. 
Before that, the "Automatic" singer will enjoy different weather when she heads over to Australia for a couple of shows. She'll later pick up the Wildcard Tour in Boise, Idaho. 
Lambert's husbands leaves his job
Lambert's husband, Brendan McLoughlin, is another person who's making her tour a bit easier. The former NYPD officer recently gave up his job to become a bodyguard for his wife. 
The pair, who got married last year, will now be able to travel all over without taking a break from each other. A source through Hollywood Life reported that the singer has "no regrets" about it. 
Lambert sings with high schoolers
Last month, Lambert got some of her younger fans to join in on her tour, as well. The singer went to her old high school where she invited the choir members to perform with her in Dallas, Texas, 
The two-time Grammy winner shared a lengthy clip to Instagram showing what happened behind the scenes of the once in a lifetime experience for some high school students. 
The clip then showed as Lambert and the choir members prepared to head onstage. Holding her guitar, the beloved country icon introduced the children, and they then joined her in singing her hit song, "Tin Man."