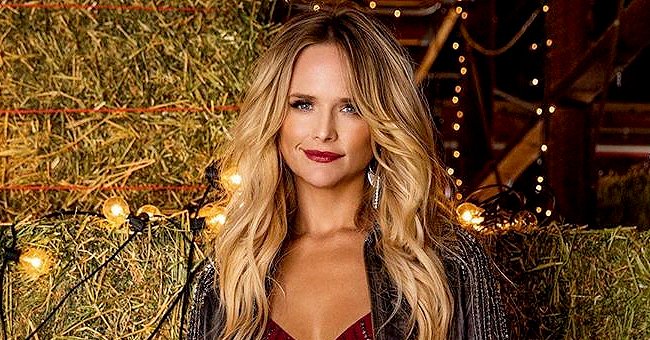 Instagram/mirandalambert
Miranda Lambert Shares That Need for Sanity Led to Recording of 'Weight of These Wings' Album
Taking a break from her Wildcard Tour, Miranda Lambert discussed the inspiration behind her album, The Weight Of These Wings, and how her dad encouraged the start of her career.
The 36-year-old country singer reportedly served as a speaker at the three-day Country Radio Seminar in Nashville, during which she opened up about her career.
Now a confident performer, Miranda said that it hadn't always been the case. Shy as a child, she couldn't even order McDonald's by herself, but her father knew just what to do.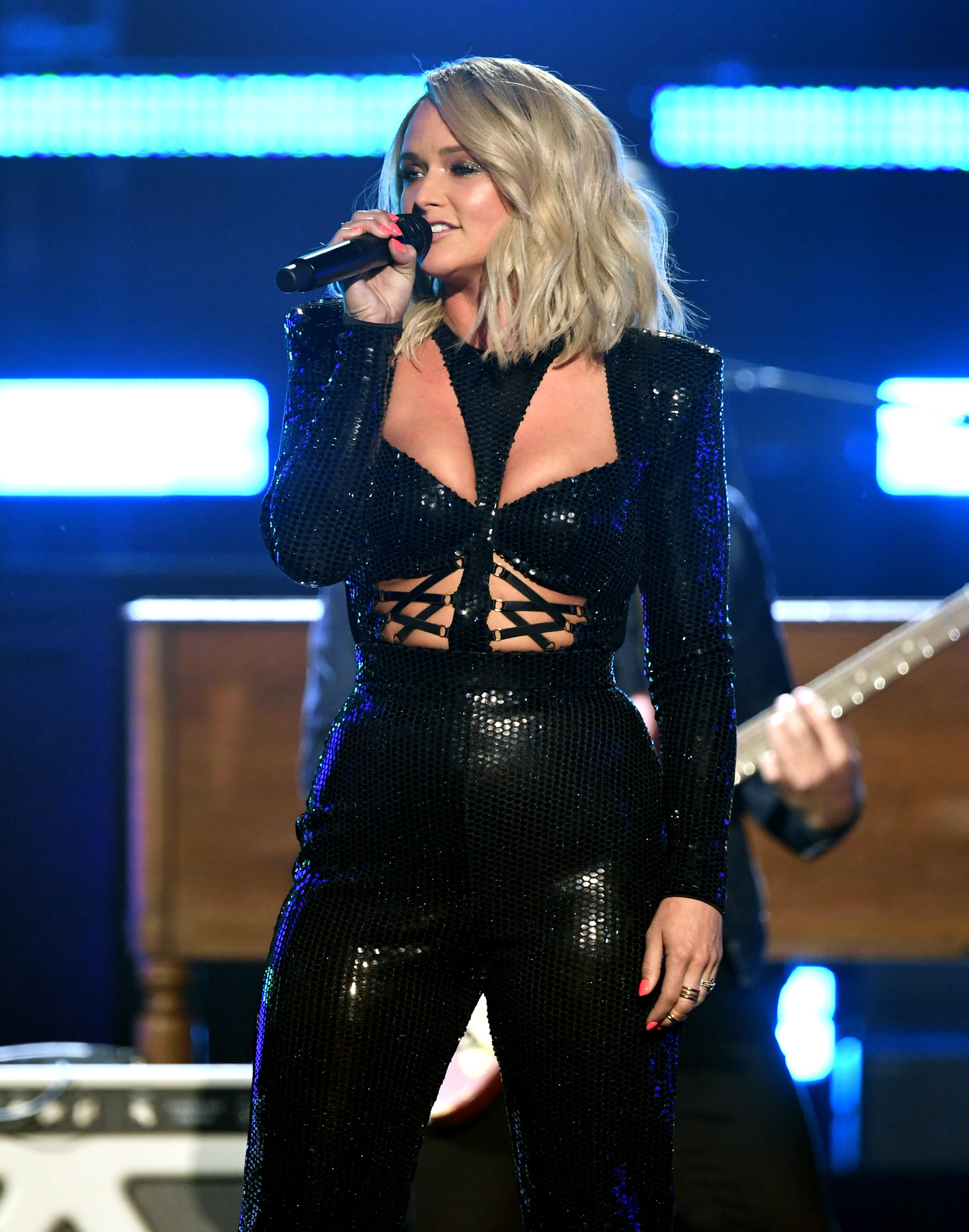 Miranda Lambert performs onstage during the 54th Academy Of Country Music Awards on April 07, 2019, in Las Vegas, Nevada. | Source: Getty Images.
Having performed for the first time at the age of 10, the experience left her "terrified." Four years later, Miranda's dad bought her a guitar.
By the age of seventeen, singing in front of crowds had grown on her enough to perform at a local bar thrice a week. Then Miranda realized it to be the only place where she felt herself, where her "personality came alive."
When it comes to the way Miranda handles herself and her career, she said she is most proud of her honesty, as she elaborated:
"I've never strayed away from exactly who I am. At times it's not helpful in business for me to just be who I am. You just need to know who you are and stick with it."
Miranda's honesty came through strongly in her heartbreak album, The Weight Of These Wings, which she released by herself. But she also compiled the 24-track collection for her own sake.
Most of the songs are sad, and the album came at a time when Miranda worked through a difficult time. Although tired, she wanted to be honest about where she stood in her life, as she said:
"I needed to make The Weight of These Wings for my sanity and my songwriting ability. It was dramatic."
Having come a long way since the recording of that album, Miranda found love with Brendan McLoughlin. Apart from celebrating a sunny Valentine's Day with Brendan, they also hit their first marriage milestone last month.
The pair announced their new relationship status in February last year, and Miranda shared that she felt "so happy" to share her life with him in a touching tribute.
Alongside a sweet picture of them walking hand-in-hand, Miranda thanked Brandon for making her the "proudest wife."
The lovebirds didn't date long before they tied the knot. Brandon works as a police officer in New York City, and they made sure to keep their nuptials private until they felt ready to share the news.
Miranda Lambert named her latest album and tour, Wildcard, in tribute to a lyric and also her brand new tattoo.
The album became a huge success and has sold over a million copies thus far, and attributed to her becoming the most-awarded country music artist to date.
Please fill in your e-mail so we can share with you our top stories!