Miranda Lambert Opens up About Her Marriage to Brendan McLoughlin in Recent Interview
Country music singer Miranda Lambert, 36, recently celebrated her one-year wedding anniversary with husband Brendan McLoughlin. She opened up about how the relationship was treating her.
When Lambert released her album "The Weight of These Wings" the music on it was inspired by her public divorce from fellow country singer Blake Shelton. The album was sad and heavy in its composition.
So when she created "Wildcard" she was in a much better space. The singer's seventh album was released in November 2019.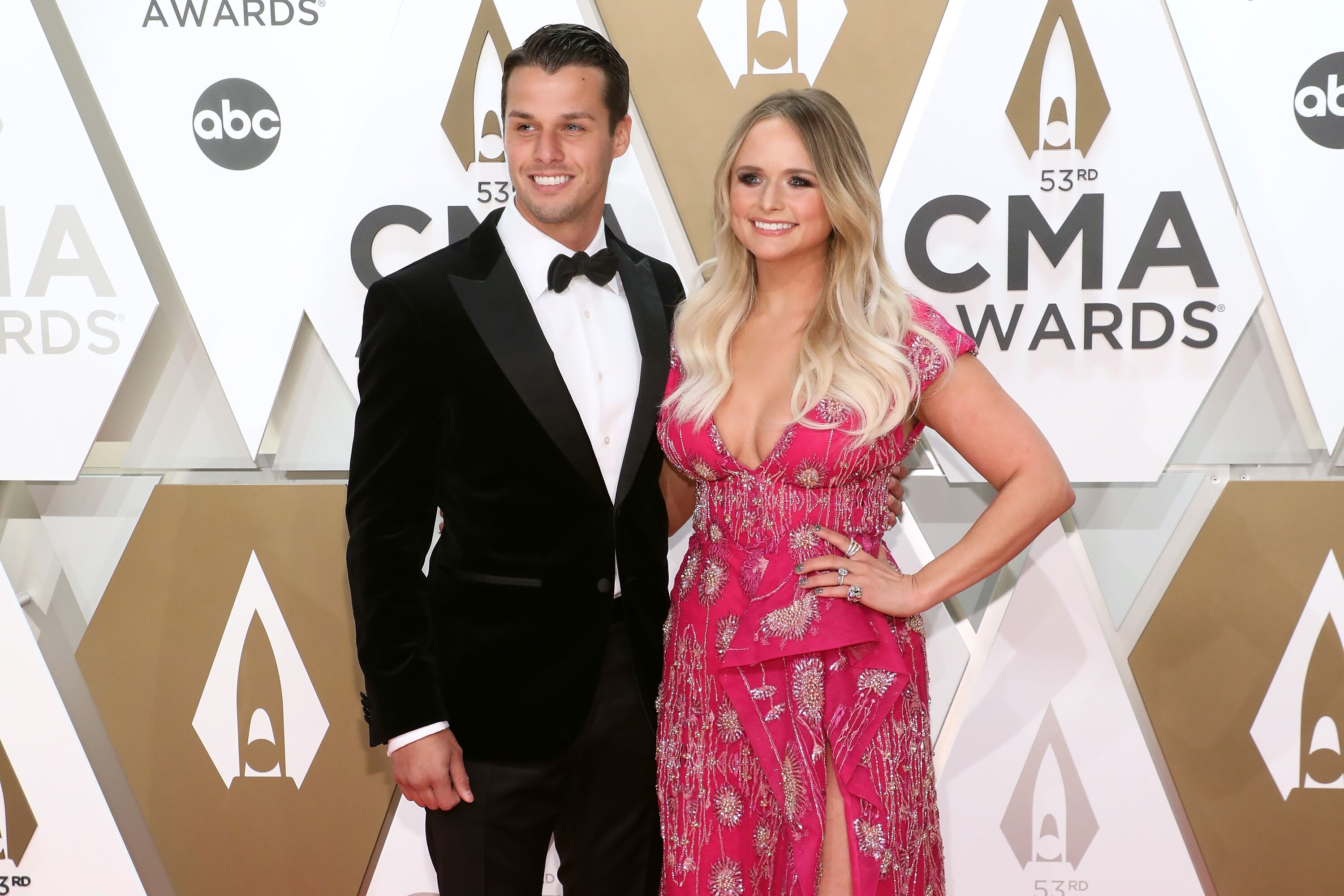 Lambert's unashamed honesty
Despite "The Weight of These Wings" being quite different from her latest album, the star is proud of both. The star explained how she made it a point to be "honest" in her career.
She never hides her feelings whether it's in her music or during live tours. What stands out about the latest album Lambert said was her "truth is a lot happier."
"I'm smiling again"
The country musician shared that she hoped her personal move from unhappiness to happiness was encouragement enough for anyone going through a hard time. She added:
"Like, look, I'm smiling again. You will live. It actually all does come out in the wash."
Who is her husband
Part of that happiness is caused by her New York City police officer husband, McLoughlin. The pair dated for a short time before getting secretly married last January.
Her newest album was named "Wildcard" in honor of a lyric and a new tattoo. She is currently on tour to promote her latest album.
Struggling with the end of her marriage
Lambert released the double-disc "The Weight of These Wings" album in 2016. The album was created while she was mourning the end of her four-year marriage to Shelton.
Dating Anderson East
She started dating singer Anderson East, but she was still quite raw from her divorce. The sadness she still felt prevented her from doing interviews and answering questions about her ex-husband's new girlfriend, Gwen Stefani.
Staying on top no matter what
Surprisingly, the album was still certified platinum for sales of over one million copies. Lambert remained the ACM Female Vocalist of the Year and also became the most-awarded country music artist in history.