Ciara's Husband Russell Wilson Bonds with Step-Son Future & Daughter Sienna during Quarantine
Russell Wilson shows that he is a great dad who is actively involved in the lives of his children as he helps them carry out tasks while encouraging them.
Having a good father figure in one's life is helpful. The loving impact of involved fathers cannot be overemphasized as they help in the development of a child.
NFL player Russell Wilson is serving some daddy goals as he proves to be a hands-on father who is actively involved in the life of his children, helping them out in whatever way possible.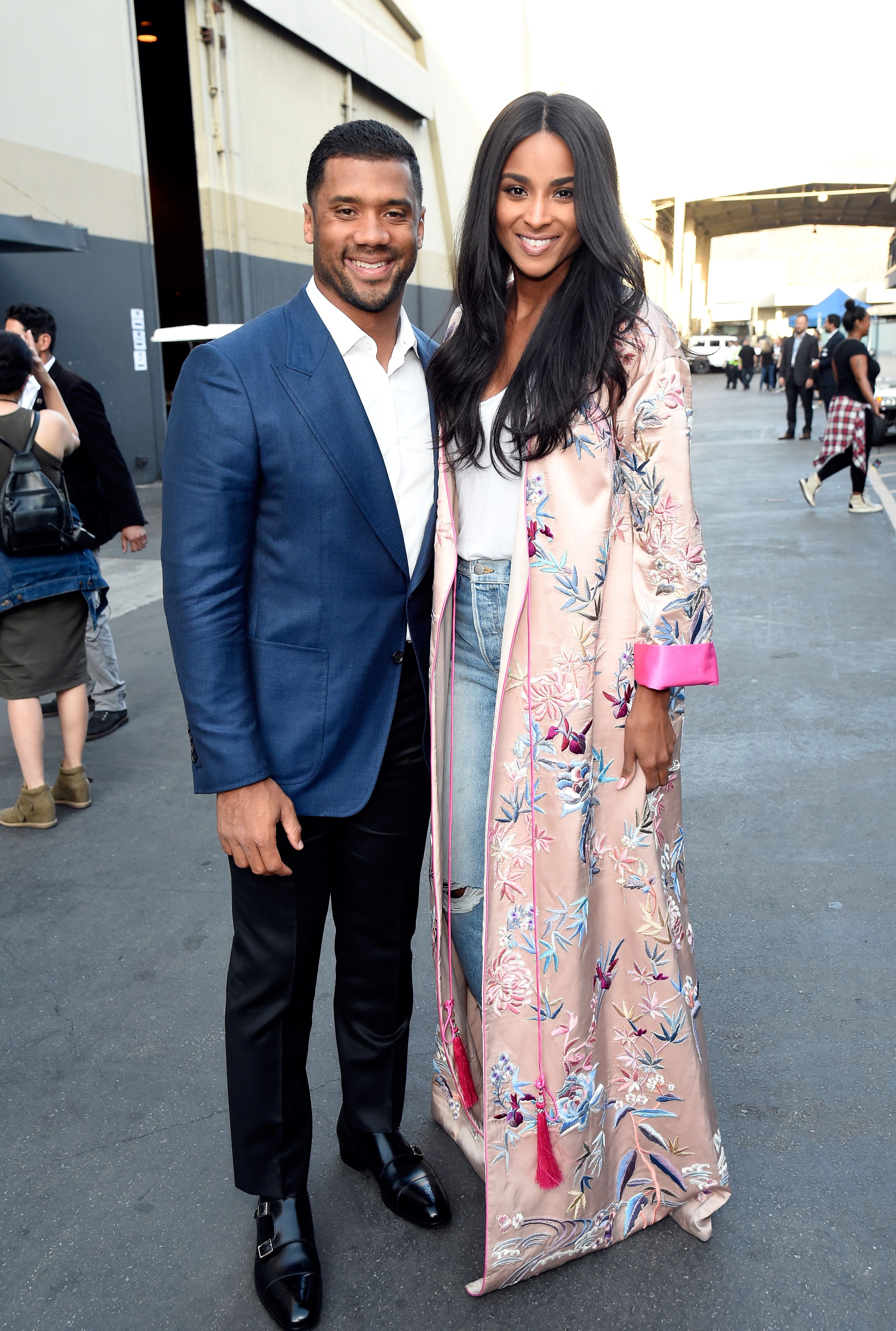 With the lockdown still raging on amidst the coronavirus outbreak, Russell has been kicking it back with his family helping his kids out, be it in football practice or cooking.
He recently shared a video of himself and his stepson Future running drills and practicing some football tactics. Captioning the video, he said:
"Bonding Time! #HardWork w/ Future ??? Fun ballin' today! The Best Teammate! QB in the making! Watch full video! ??."
The video showed Russel and Future hitting the gym while practicing some tactics. With the five years old actively following his father's steps, the two seemed to be having much fun.
Asides from running drills with Future, Ciara shared a series of snaps showing Russell helping their daughter Sienna in the kitchen while she tried to make some eggs.
Ciara acknowledges that the love and comfort Russell brings are things she wants.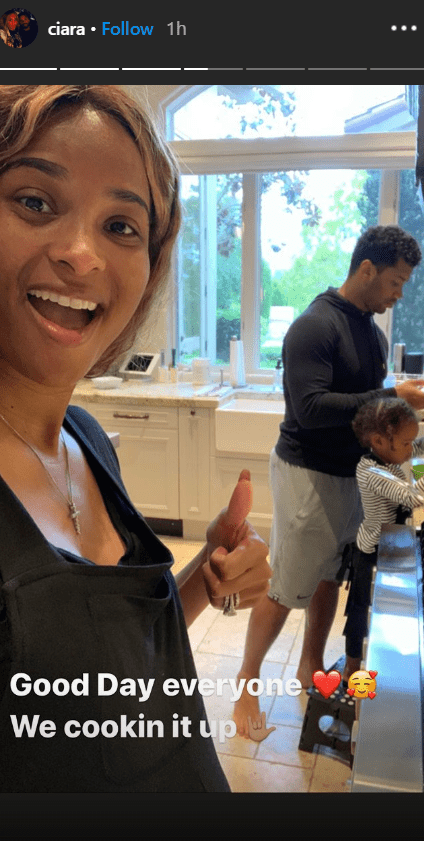 The images showed Russell helping Sienna whisk the eggs while Ciara took a picture of the duo, who had an intense concentration on their faces.
Sharing these precious moments, people have commented on how excellent Russell was as a father. Many thanked him for being an example that fame and busy schedule does not stop one from being an involved father. Someone said:
"Love This!! This is what life is all about. Positive Black Fathers! ❤❤❤."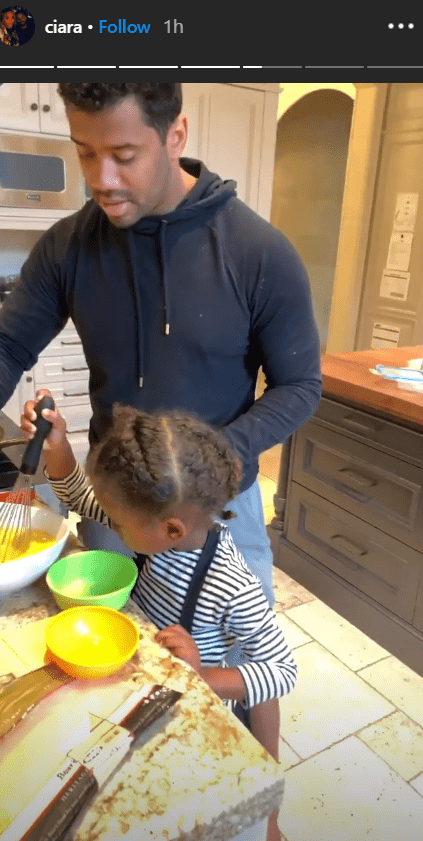 Russell and Ciara, who have followed the directives to stay indoors and self-isolate to reduce the spread of the virus, have been doing so by hanging out with their kids enjoying sleepovers and making TikTok videos.
The two who got married in 2016 are proud parents of Future, whom Ciara had from her previous relationship with Future the Rapper, and their daughter and first child together, Sienna.
Despite the ups and downs, she encountered before finding the love of her life, Ciara acknowledges that the love and comfort Russell brings are things she wants in her life and the life of her children.
With their third child on the way, the duo, who actively prayed to find each other and maintained a celibacy pact before marriage, are enjoying their time as parents and lovers.