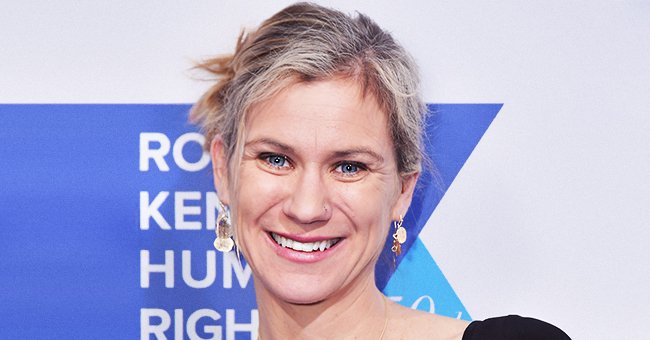 GettyImages
RFK's Son-In-Law David McKean Pays Heartfelt Tribute to Late Wife Maeve and Son Gideon
Maeve Kennedy Townsend Mckean and her son, Gideon Kennedy Mckean, are currently presumed dead after an accident at the Chesapeake Bay.
David Mckean pays tribute to his long lost wife, Maeve Mckean, and son, Gideon Mckean. With a very heavy heart, he shares his grief on social media, talking briefly about his son and wife. It's likely that both parties have drowned.
David explained in his tribute that due to the social distancing rules, his family left their home in DC to stay in Meave's mother, Kathleen's house, in the Chesapeake Bay so the kids can have more space to have fun.
According to David, Gideon and Maeve were playing kickball by the shallow cove just behind the house, but unfortunately, one of them kicked the ball into the water.
Both Maeve and her son went on a canoe to get the ball back, but somehow the wind or tide pushed them into the bay. David explained that 30 minutes later, they were seen briefly by an onlooker who immediately called the police to help the situation.
The Coast Guard tried to help but was only able to recover the canoe from kilometers away and also in a capsized state. Maeve is the granddaughter of John F. Kennedy's brother, Robert F. Kennedy, making her the former US President's grand-niece.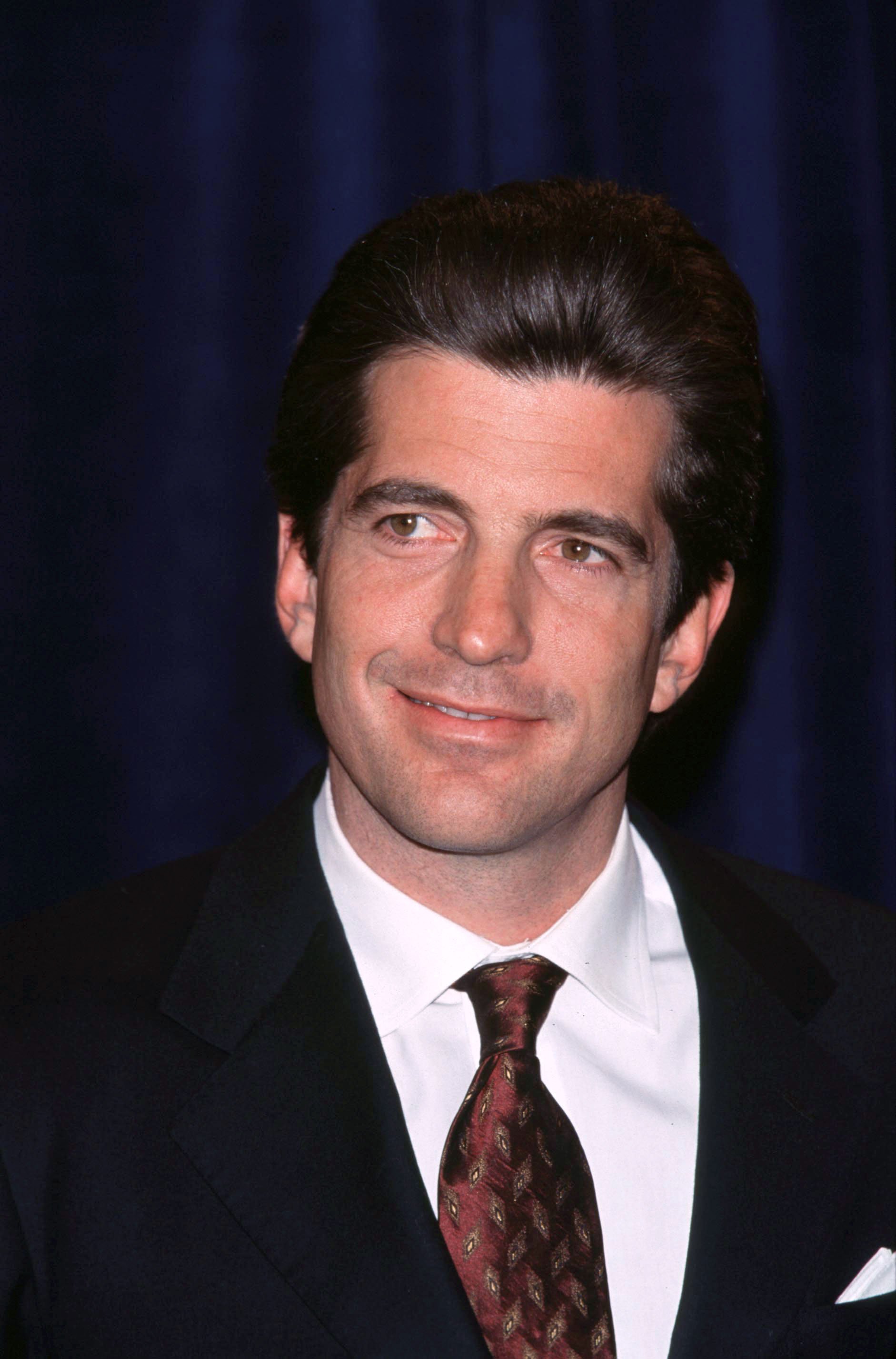 John F. Kennedy Jr. attends the Jackie Robinson Foundation Dinner on March 8, 1999. | Source: Getty Images.
She is also Kathleen Kennedy Townsend's daughter, former Maryland lieutenant governor, and Robert' F. Kennedy's first kid. Kathleen revealed to USA TODAY that the quest which was to rescue Maeve and Gideon had somehow transformed into a quest to recover.
The whole family felt devastated by hearing that their beloved family members might never be seen again, but they are still keeping their hopes strong. In a statement, Kathleen Kennedy said:
"Our hearts are crushed, yet we shall try to summon the grace of God and what strength we have to honor the hope, energy, and passion that Maeve and Gideon set forth into the world."
The entire family is currently in grief, but they still have strong faith that the mother of the family, Maeve (40) and her son, Gideon (8), will come back to them.
Please fill in your e-mail so we can share with you our top stories!