John F Kennedy Jr's Coroner's Report Is a Cover up According to 'Fatal Voyage: The Death of JFK Jr'
The death of John F. Kennedy Jr. has always been an enigma to some. One podcast recently claimed that an important part of the incident was left with many holes. 
A podcast titled "Fatal Voyage: The Death of JRK Jr." explores what happened to the son of the late president in the summer of 1999. Along with his wife and sister-in-law, John F. Kennedy Jr. died on July 16.
For years now, some people have believed that there's more to what happened than the media reported. There's even more to discover in the coroner's report following the tragedy.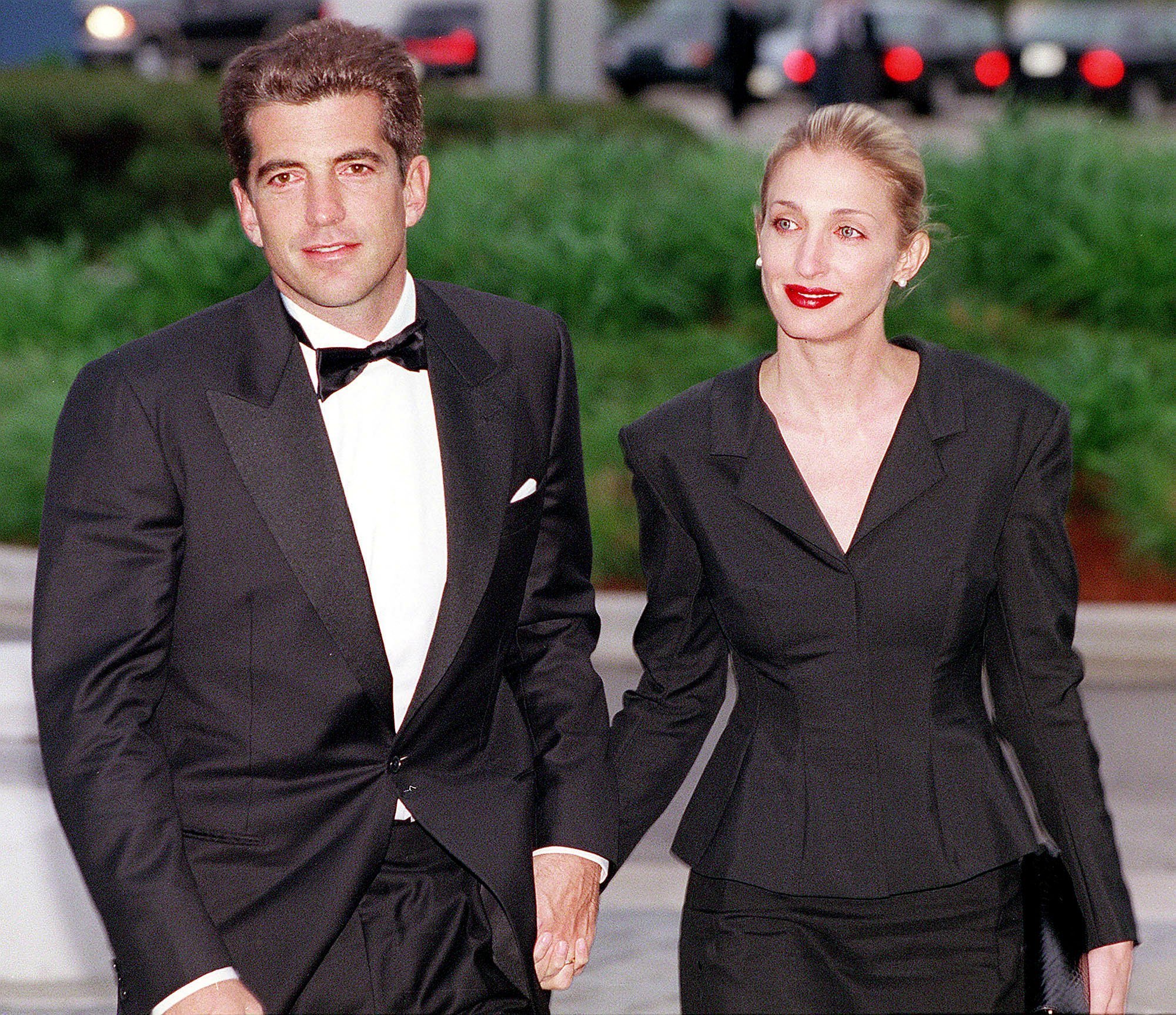 Kennedy Jr.'s death under scrutiny
Kennedy Jr. was only 38 when he passed away. According to podcast speaker Jeff Guzzetti, an accurate report on the deceased lawyer was glaringly absent after the accident. 
Guzzetti, who serves on the National Transportation Safety Board, claims he did "meticulous and exhaustive" research when it came to looking into the death of Kennedy Jr.
One of the main elements that stood out was the one-page autopsy report which "confirms [Kennedy Jr.] is dead, but says nothing more," claimed journalist James Robertson.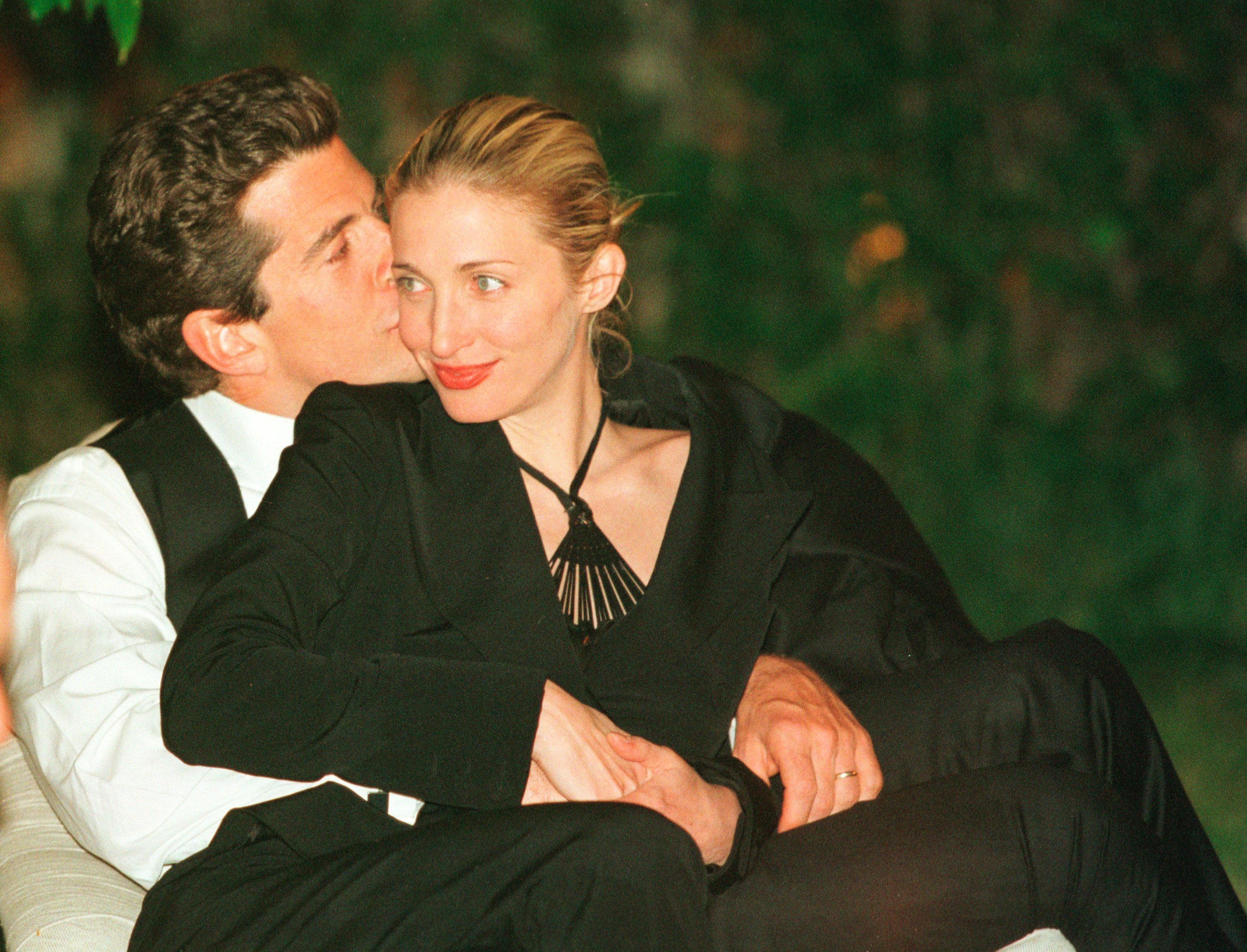 A highly questionable autopsy report
Cyril Wecht, a forensic examiner, further alleged that Kennedy Jr.'s family lacked concern over the report. She added that her "recollection is that the family tried not even to have autopsies done."
The questionable followed the recovery of the bodies, which took a whopping five days. After that, the bodies were examined the same afternoon and cremated mere hours later. 
Guzzetti also noted that the toxicology reports were wanting. He said that there was a lot more a toxicology report could have shown. However, authorities did attain samples. Tests were negative for drugs and alcohol.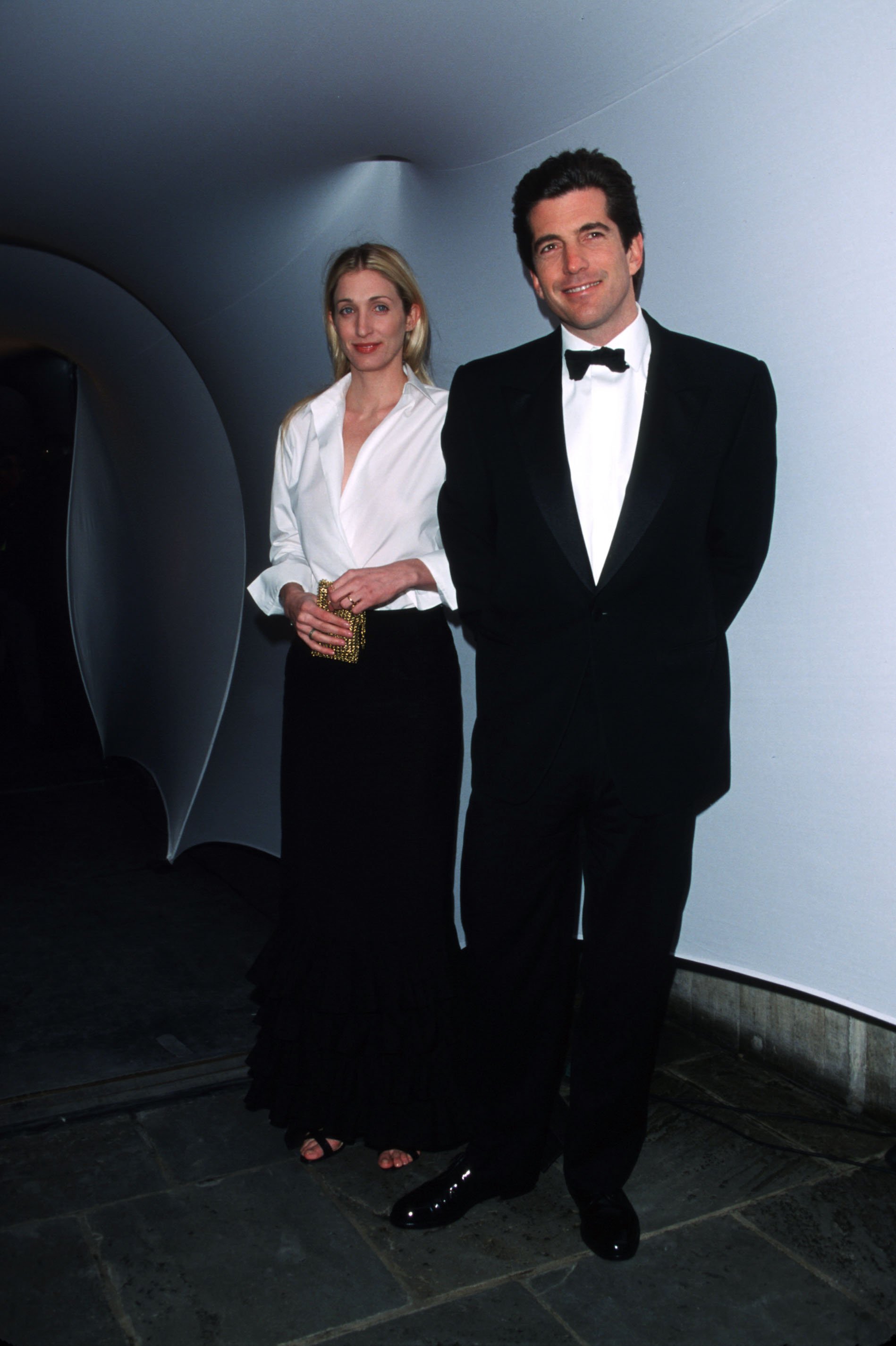 Kennedy's report was changed
Wecht's theory is that Kennedy Jr.'s coroner's report could have been adjusted similarly to dad John F Kennedy's. In it, they did not mention the adrenal glands, hiding that the president had Addison's Disease. 
The assertions from the podcast follow serious claims made earlier this month that it was no accident in the first place that took the life of Kennedy Jr.
Author John Koerner described the former journalist as being a "meticulous pilot," adding that Kennedy Jr. was not one to take risks, and alleging that it must have been someone else's fault.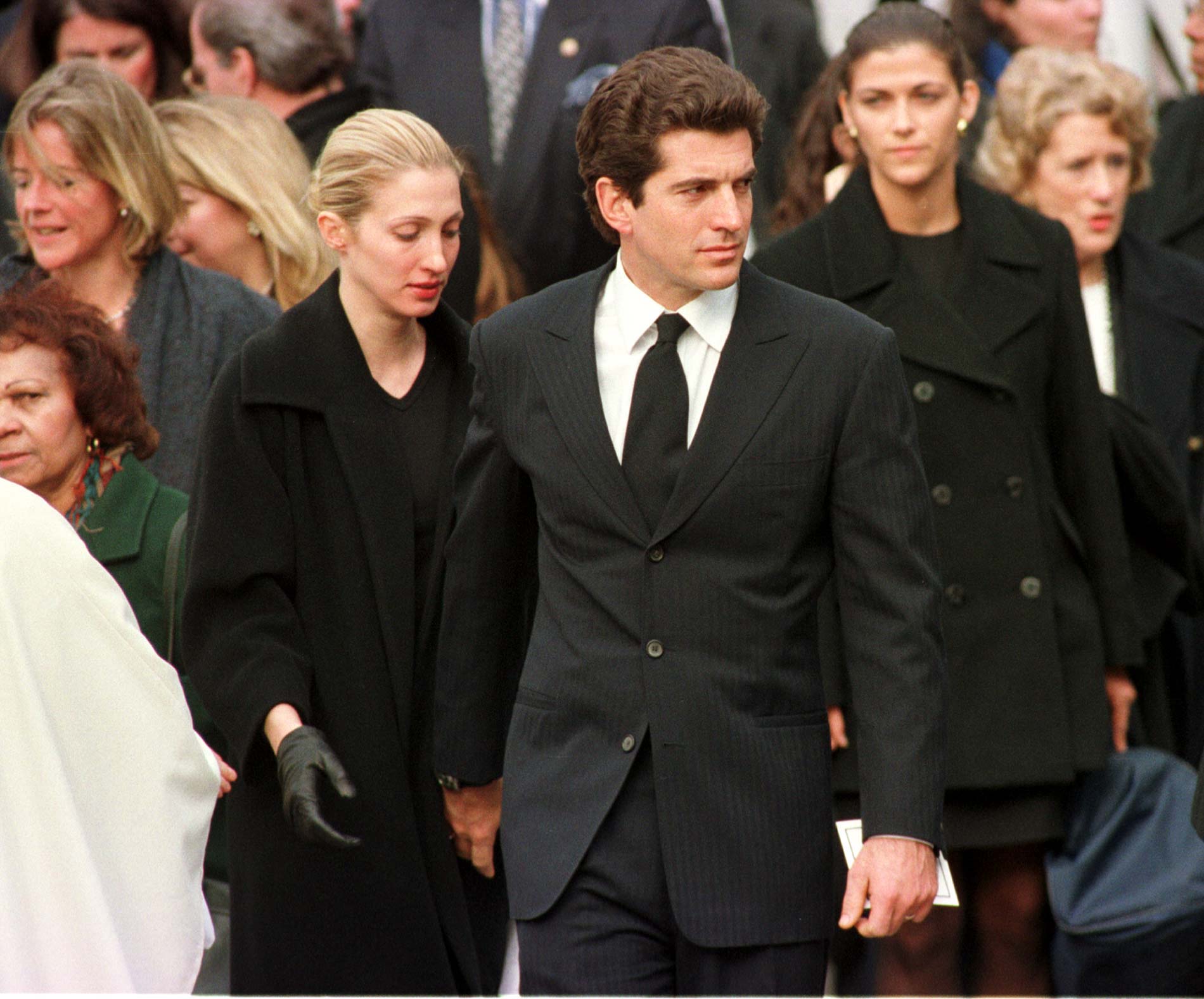 It wasn't the weather
Strange occurrences like Kennedy Jr. not contacting flight control seemed impossible to those who knew him. John Hankey, writer and director of the Kennedy documentary, "Dark Legacy," noted something else.
"There was no rain, there was no fog, it was fine," he said, adding that witnesses on the ground confirmed it. Bad weather was not what led to the crash.
Koerner talked about witnesses who also claimed they'd seen an explosion in the sky where the plane might have been when Kennedy Jr. ultimately died.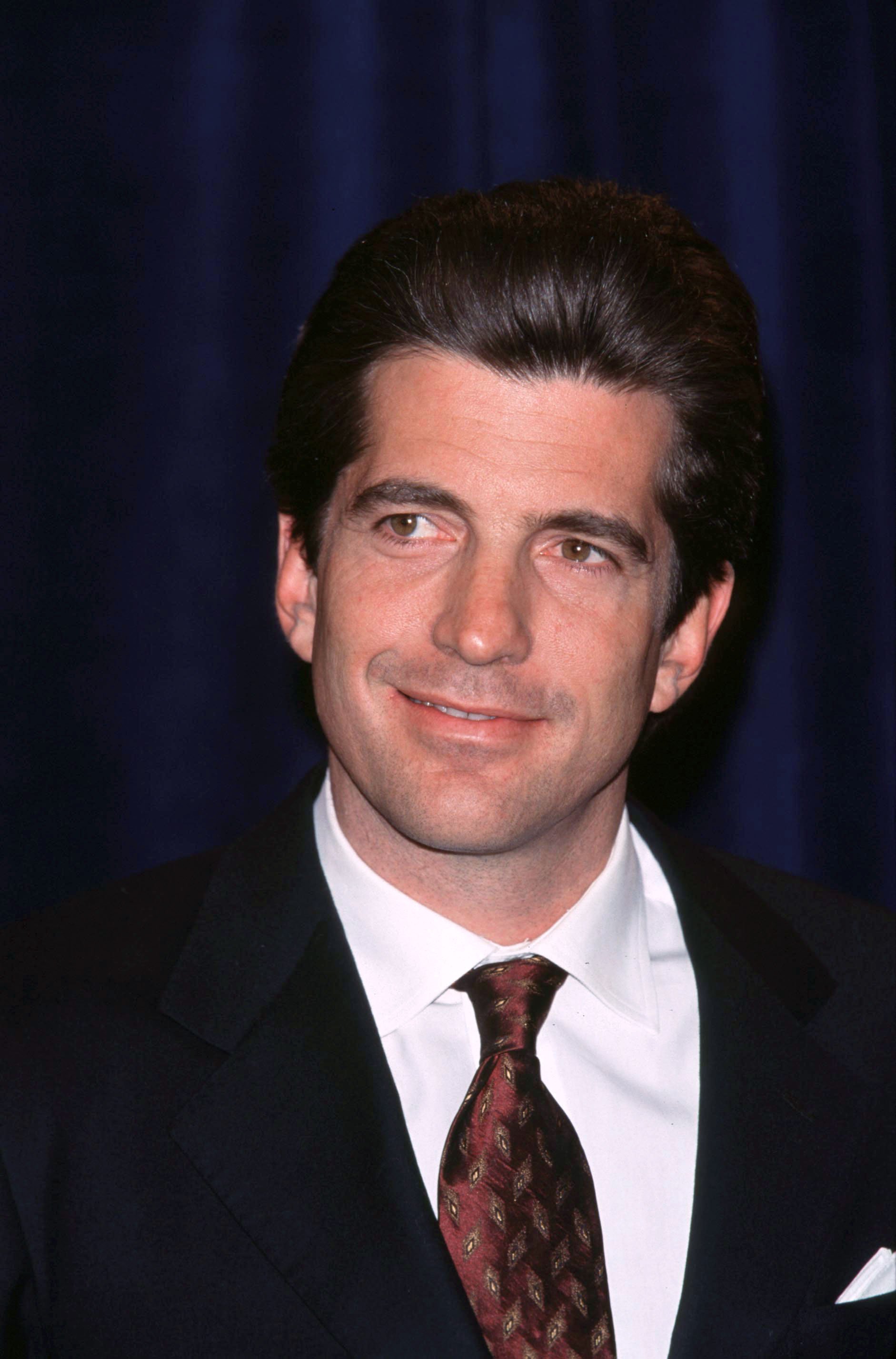 Serious accusations against unknown party
He asserted that because Kennedy Jr. was desperately trying to determine who had killed his father, someone wanted him dead. They stopped him from finding out the truth. 
At the time of his death, Kennedy Jr., and those around him were on their way to Martha's Vineyard for a wedding — that of his cousin Rory — in Dukes County, Massachusetts. 
They would drop off someone in Martha's Vineyard before attending the ceremony in Hyannis Port. The family reported the plane missing when they didn't see it on time, and the bodies were found on the Atlantic ocean floor.