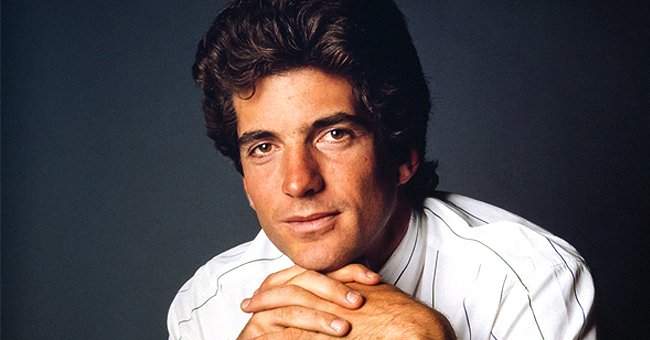 Getty Images.
John F Kennedy Jr Reportedly Felt He Had Been Reborn after Death of His Mother Jackie Kennedy Onassis
Jackie Kennedy Onassis's death changed the way her son; John f. Kennedy Jr. led his life. It also set a chain of events in motion that experts believe contributed to the last decision he ever made; to fly in deteriorating weather conditions.
During a new episode of the podcast "Fatal Voyage: The Death of John F. Kennedy Jr.," experts including John Koerner, author of "Exploding the Truth: JFK Assassination," broke down the tumultuous life of John F. Kennedy Jr. in the years leading up to his death.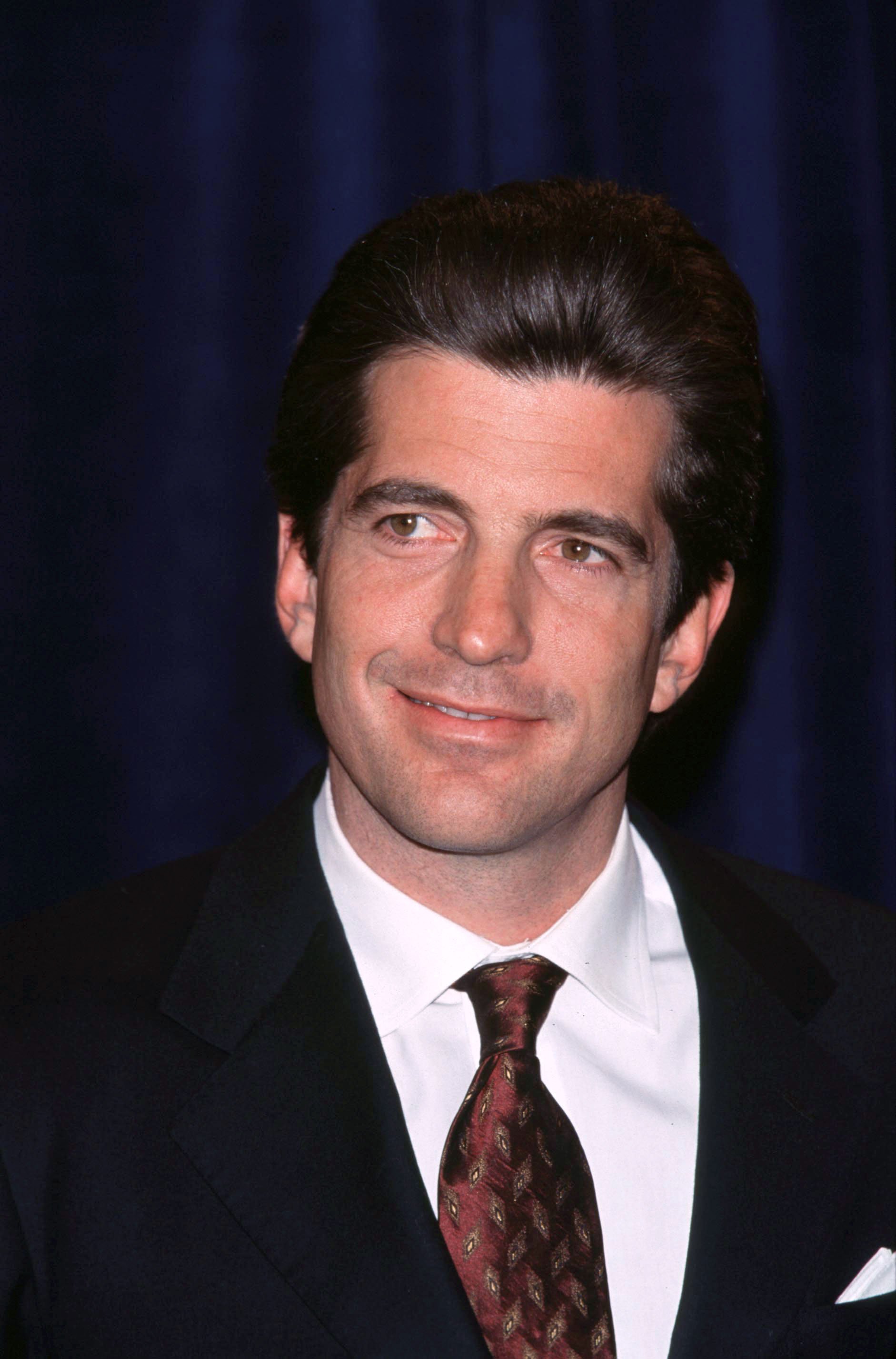 John F. Kennedy Jr. attends the Jackie Robinson Foundation Dinner on March 8, 1999. | Source: Getty Images.
PRESSURE FROM JACKIE KENNEDY
From the outside looking in, John F. Jr. lived his life with style and grace and "loved by all people." But within his family structure, John F. Jr. felt a huge amount of pressure from his mother, Jackie Kennedy, from an early age.
"With all this pressure, he's trying to fly this plane and he just got lost in the fog."
As the son of a president, Jackie felt that he needed to take his "place in history." An unspoken burden Jackie voiced in a note for the first time shortly before her death in 1994.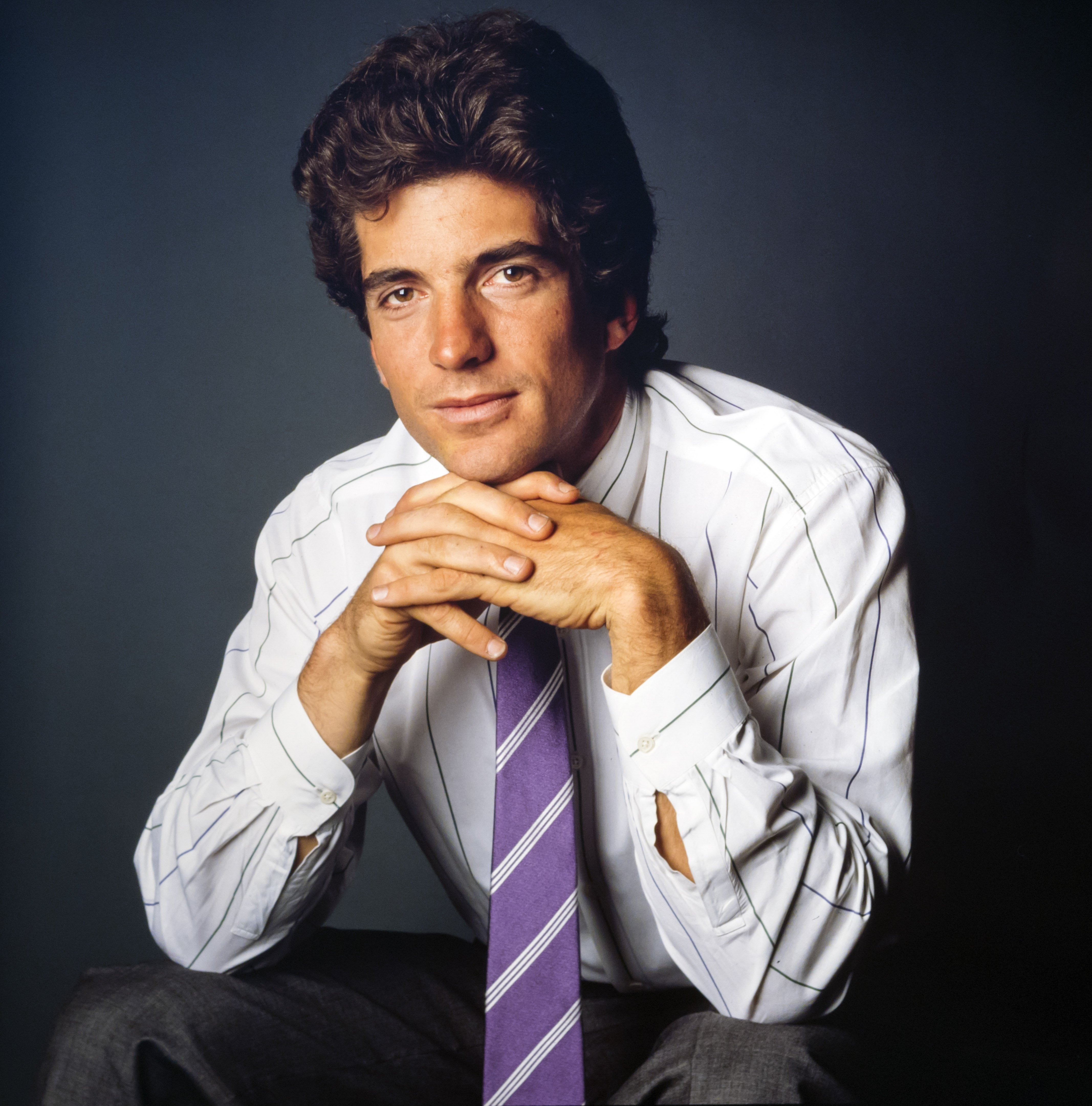 A studio portrait taken of John F Kennedy Jr in New York, 1988. | Source: Getty Images.
AFTER JACKIE KENNEDY'S DEATH
His mother's death brought John F. Jr. a sense of relief and freedom, as reporter Leon Wagner said:
"He told the friends he had been born again when she died, that he was free, and he would make his own decisions, make his own mistakes."
The same year his mother died, John F. Jr. started dating Carolyn Bessette. Their relationship developed quickly, and in 1995 she moved into his Tribeca apartment, and they became engaged.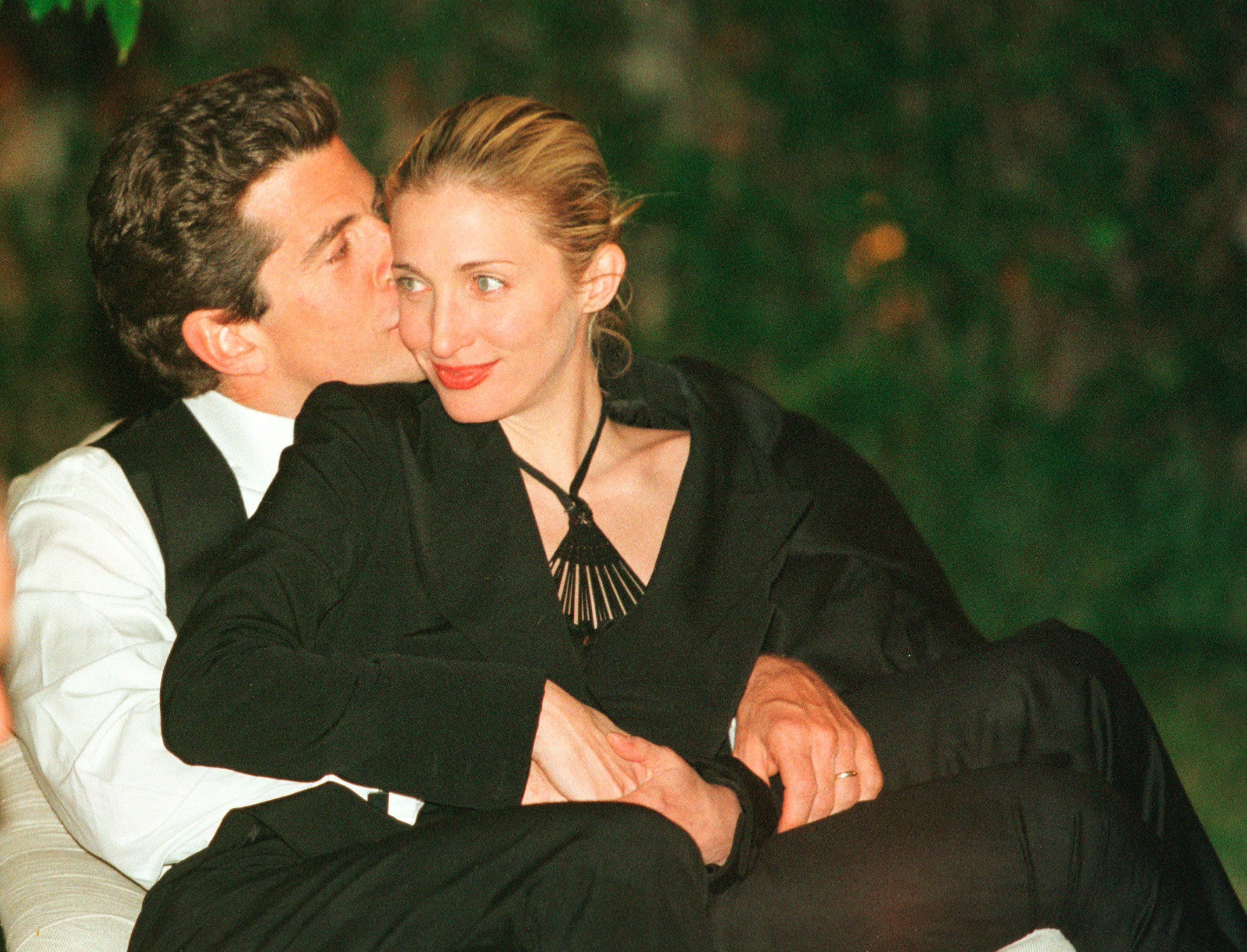 John F. Kennedy, Jr. and his wife Carolyn attend the annual White House Correspondents dinner May 1, 1999, in Washington, D.C. | Source: Getty Images.
HIS MARRIAGE TO CAROLYN BESSETTE
In September 1996, the pair wed during a private ceremony, but their marital bliss soon vanished. According to Leon Wagner, Carolyn had a taste for drugs, which she kept handy at all times.
Her drug use led to "several screaming fights," and eventually, to an affair with a model. John. F. Jr.'s life started to crumble. His marriage was a turbulent disaster, and the magazine he founded with his friend Michael Berman in 1995, became unprofitable.
JOHN F. JR.'S LIFE FELL APART
The magazine, called George, was John F. Jr.'s creation, his pride, and his joy. It's how he took control of the direction of his life. Jackie reportedly wouldn't have allowed it as long as she was alive because she would "always interfere and criticize" his life.
By the summer of 1999, he and Carolyn had practically separated, and his magazine circled the drain. It is at this point that John F. Jr. decided to attend his cousin Rory Kennedy's wedding in Martha's Vineyard.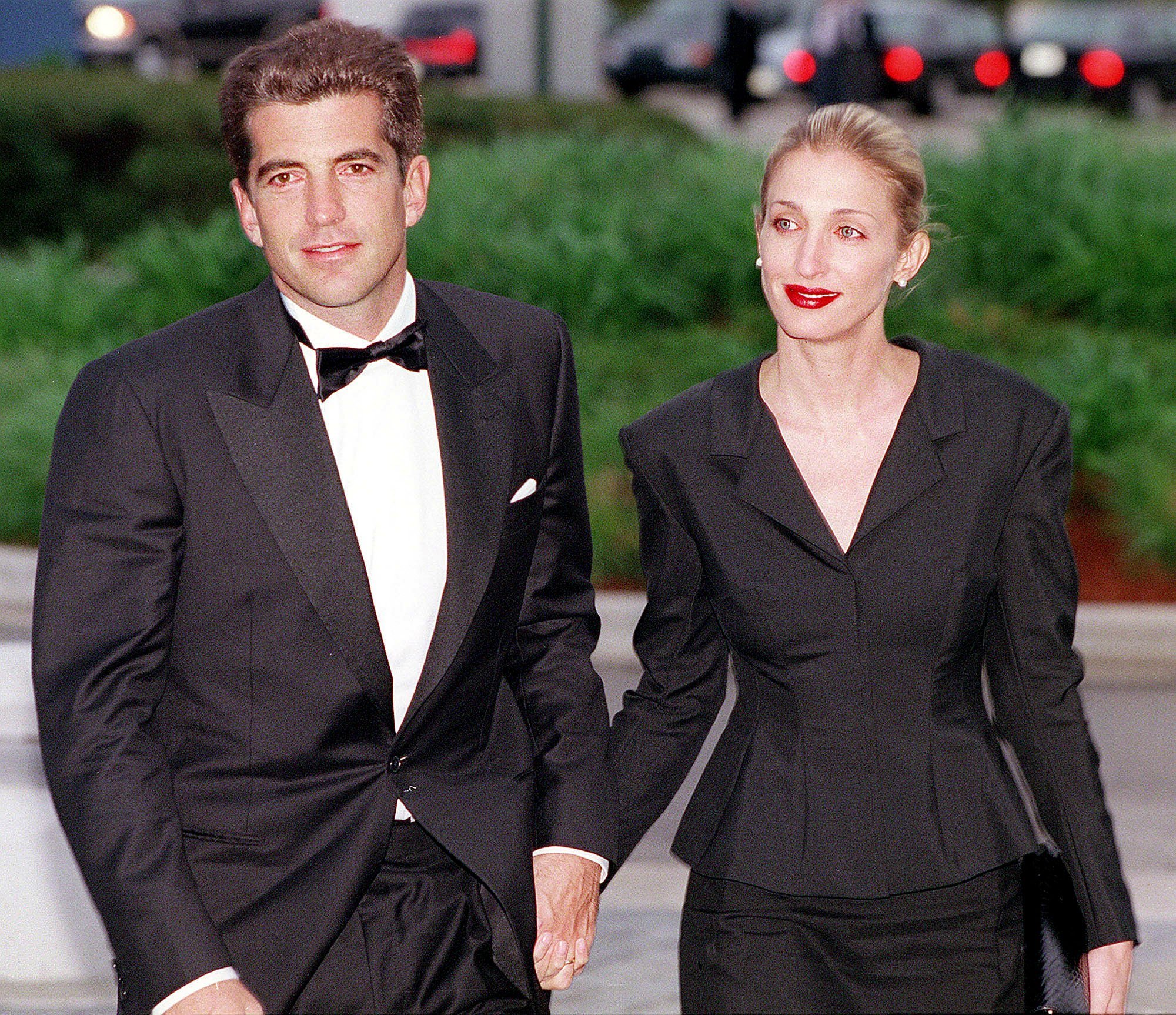 ohn F. Kennedy, Jr. and his wife Carolyn Bessette Kennedy arrive at the annual John F. Kennedy Library Foundation dinner on May 23, 1999, at the Kennedy Library in Boston, MA. | Source: Getty Images.
THE DAY OF THE PLANE CRASH
Deeply troubled by the turn of events, John F. Jr. became determined to attend the wedding despite the deteriorating weather conditions.
According to the plan, Carolyn and John F. Jr.'s sister-in-law Lauren Bessette would fly with him to the wedding, but when they arrived at the plane, Carolyn and John F. Jr. had a "serious discussion" before they took off.
"All of this was weighing on him," Leon Wagner said during the podcast. "So, with all this pressure, he's trying to fly this plane, and he just got lost in the fog."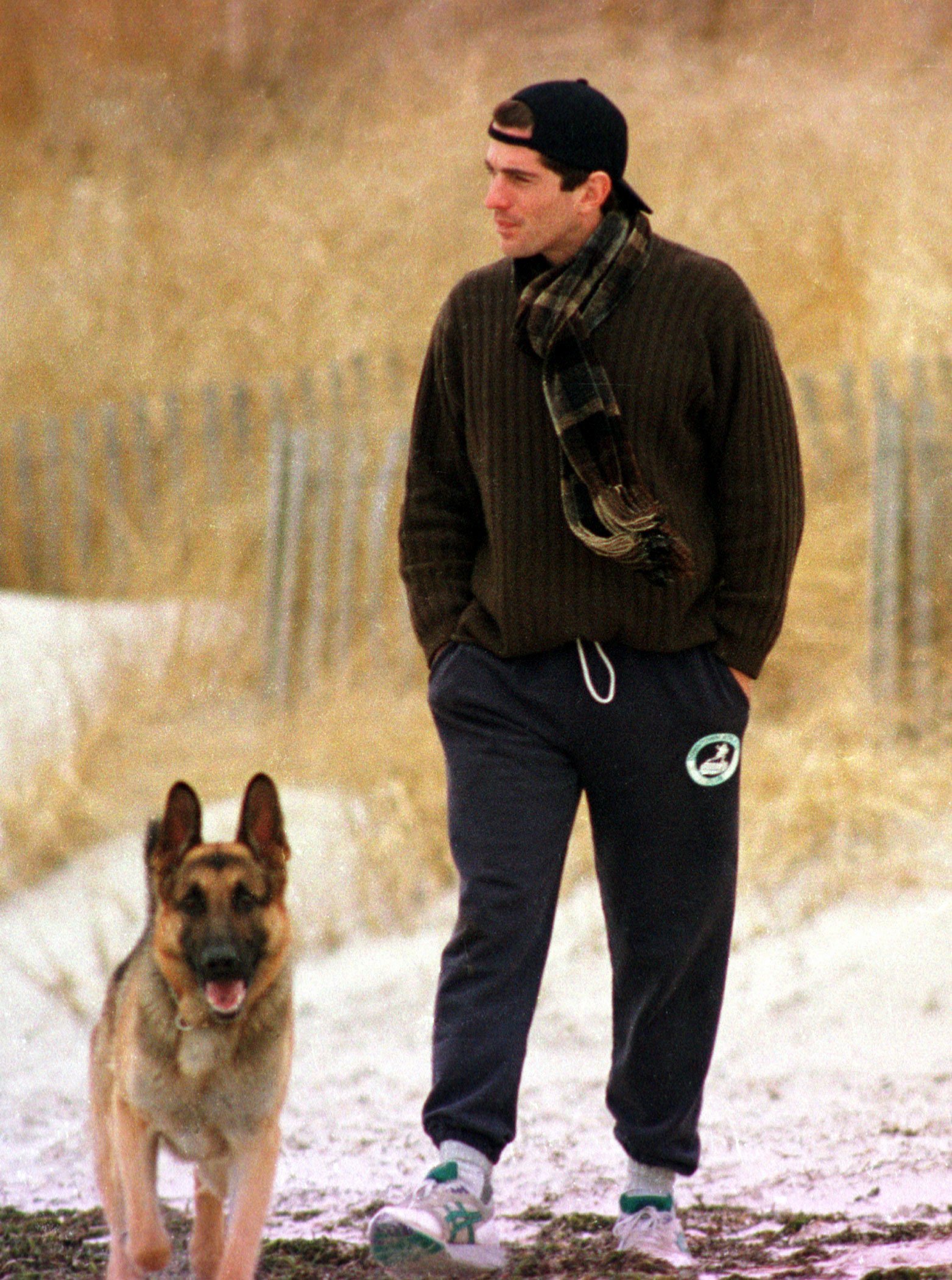 John F. Kennedy Jr. in Hyannis Port, Massachusetts, on January 24, 1995. | Source: Getty Images.
CAROLE RADZIWILL
The last person to speak with Carolyn before the plane crash is Carole Radziwill. Apart from being the wife of John F. Jr.'s cousin Anthony, she and Carolyn were friends.
During an interview, Carole shared that she spoke with Carolyn shortly before they boarded the private jet.
Although much of the conversation passed her by, Carole vividly remembered Carolyn telling her that she loves her and that she will call her when they land. Sadly, that call never came.
According to Carole, her husband Anthony and John. F. Jr. cared for each other like brothers. They loved to play practical jokes and spent a lot of time together growing up. Their mothers, Lee and Jackie, also had a sisterly bond.
However, Anthony suffered from cancer, and a month after the fatal plane crash, he passed on as well.
Please fill in your e-mail so we can share with you our top stories!