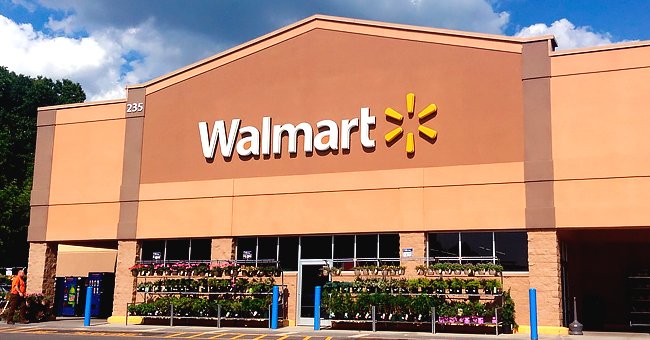 flickr.com/Mike Mozart
Vermont Orders Retailers like Walmart & Target to Stop Selling Nonessential Items Amid Pandemic

The Agency of Commerce and Community Development, in a press release, stated that "big shot" department stores like Walmart, Costco, and Target should cease the sale of some items.
In the wake of the persistent effect of COVID-19, the Agency of Commerce and Community Development (ACCD), in Vermont has put in place stricter measures that required "big box" stores to stop the sale of nonessential items.
The release also had a list of reasons and prescribed methods that retail stores can input so that there will be a smooth sale of items and reduced risk of COVID-19 spread.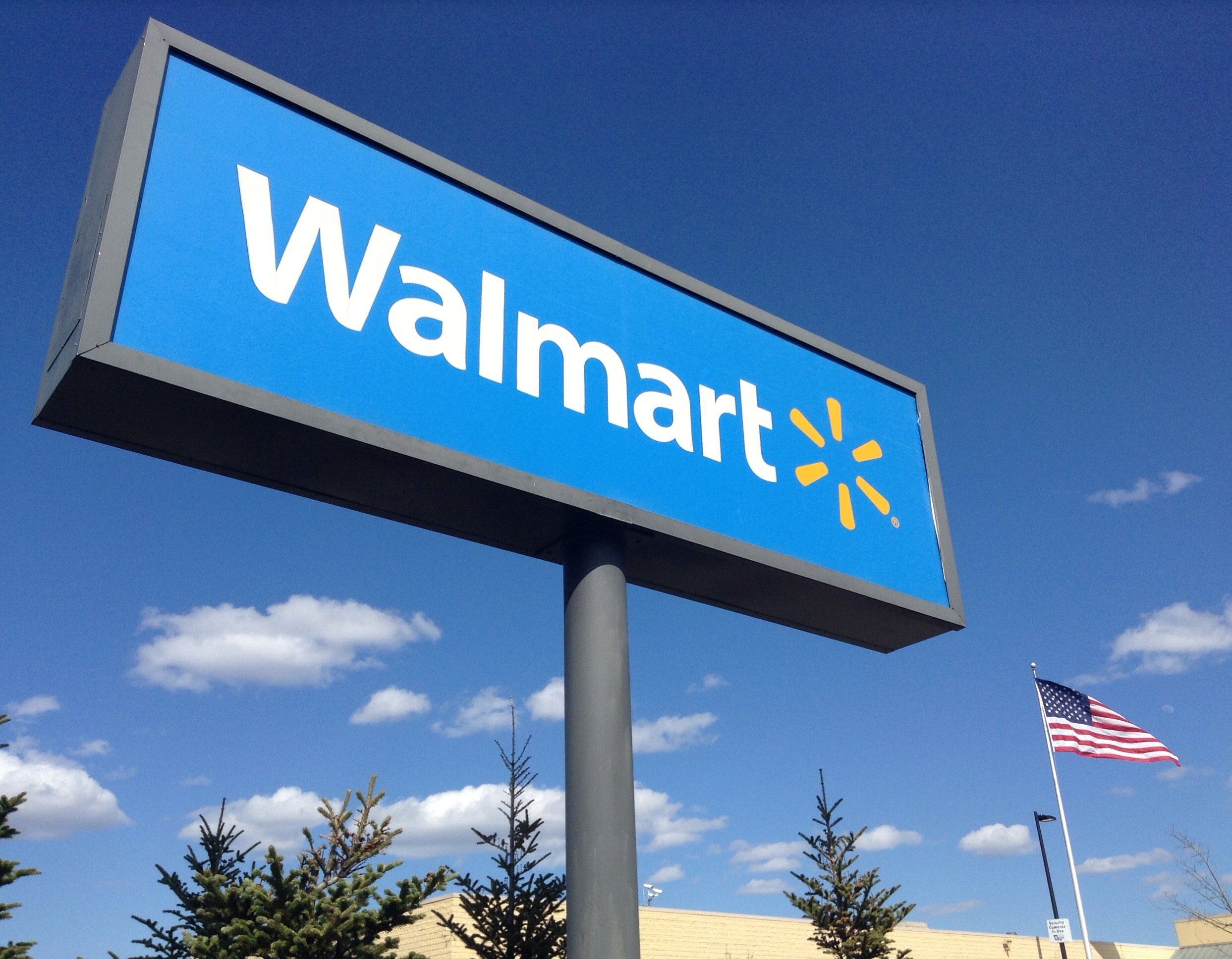 Walmart Store sign uploaded on April 24, 2014 Photo: Wikimedia
MEASURES ON RETAIL STORES
According to ACCD, top stores like Walmart, Target, and Costco were the high-risk locations as a result of their large customer base. Therefore, these trade organizations and others have been asked to adopt online methods of sales. The statement read:
"We are directing these stores to put public health first and help us reduce the number of shoppers by requiring online ordering…"
The agency also mentioned that the sale of nonessential items such as electronics, arts, and crafts, jewelry, paints, among others, should be stopped. Adding that these listed items should either be removed from shelves or the section should be closed.
RULES FOR "BIG BOX" RETAILS.
Still, in line with curbing the possibility of the presence of a large crowd or gathering, ACCD made it known that large scale stores should provide the nonessential items and products for customers through online purchase.
As of April 1st, 30 people were hospitalized across the state, in connection to COVID-19.
However, a clause was put in place in the cases of emergencies that are health-related or threatening to the welfare of consumers. Besides these cases, all nonessentials are to be put away. The agency further gave a pointer on how to conduct safe in-person sales.
COVID-19 IN VERMONT
Following the confirmed presence of the Coronavirus in the state of Vermont, 320 positive cases have been recorded, and 16 deaths confirmed. As of April 1st, 30 people were hospitalized across the state in connection to COVID-19.
According to the Health Commissioner, Dr. Mark Levine, the state's outbreak response team is working tirelessly in seeing to investigations on the Coronavirus.
He also complained about the inadequacy of facilities to help contain the spread of the pandemic. However, this was followed by the confirmation that there's been improvement and increment in testing kits.
Concerning businesses that had to stop due to the lockdown and "stay home" policy, the government is working towards setting up a program that would help people learn how to handle their businesses while at home.
Please fill in your e-mail so we can share with you our top stories!