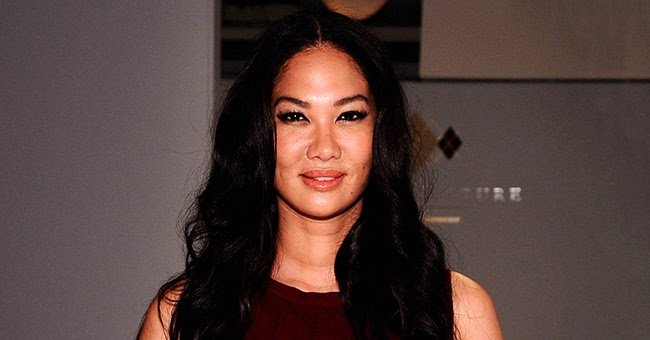 Getty Images
Kimora Lee Simmons' Company 'Baby Phat' Donates 150,000+ Meals to Those Affected by Coronavirus Pandemic
Kimora Lee Simmons' Baby Phat line launches its very own COVID-19 relief response initiative through the release of their latest collection. The initiative aims to donate 150,000 meals to those affected by the pandemic.
The Baby Phay streetwear brand announced that it'll be doing food distribution initiatives that provide thousands of meals for families affected by the current health crisis. Kimora Lee Simmons and her daughters Ming and Aoki donated 150,000 meals to the Freedom Shield Foundation, with another 160,000 meals scheduled for donation next week.
Each purchase makes a donation to the Freedom Shield Foundation.
BABY PHAT'S LATEST CAMPAIGN
Baby Phat partnered up with the foundation to try and solve the problem of widespread school closures, with thousands of children relying on school for their two meals a day. Likewise, the program aims to help families who are struggling to feed their children due to COVID-19 related work layoffs.
For individuals who wish to support the initiative that Baby Phat is doing, they created a flash shopping event through their website, where each purchase makes a donation to the Freedom Shield Foundation. It features the brand's newest "Courtside Capsule" collection, which was in partnership with Foot Locker.
AID FOR THE SCHOOL CHILDREN
Just like the Lee Simmons family, Steph and Ayesha Curry were worried about children who rely on school for their meals. Because of this, the couple pledged to fund fo one million meals for these kids to have access to food.
The National School Lunch Program provides low-cost or even free lunch to 29.7 million children. However, since the coronavirus pandemic shut down schools, underprivileged families are trying to find ways to feed their children.
PROVIDING MEALS FOR AFFECTED FAMILIES
With more than 18,000 kids relying on school for their meals, Ayesha and Steph want to make sure that these kids don't continue to wonder where their next meal is coming from. Their pledge was made through Eat Lern Play, another organization that ensures every child has access to food.
Along with the couple's initiative, Steph and the rest of the Golden State Warriors also pledged $1 million to a disaster relief fund that provides Chase Center employees with salaries, as they won't be working due to the suspension of the NBA season.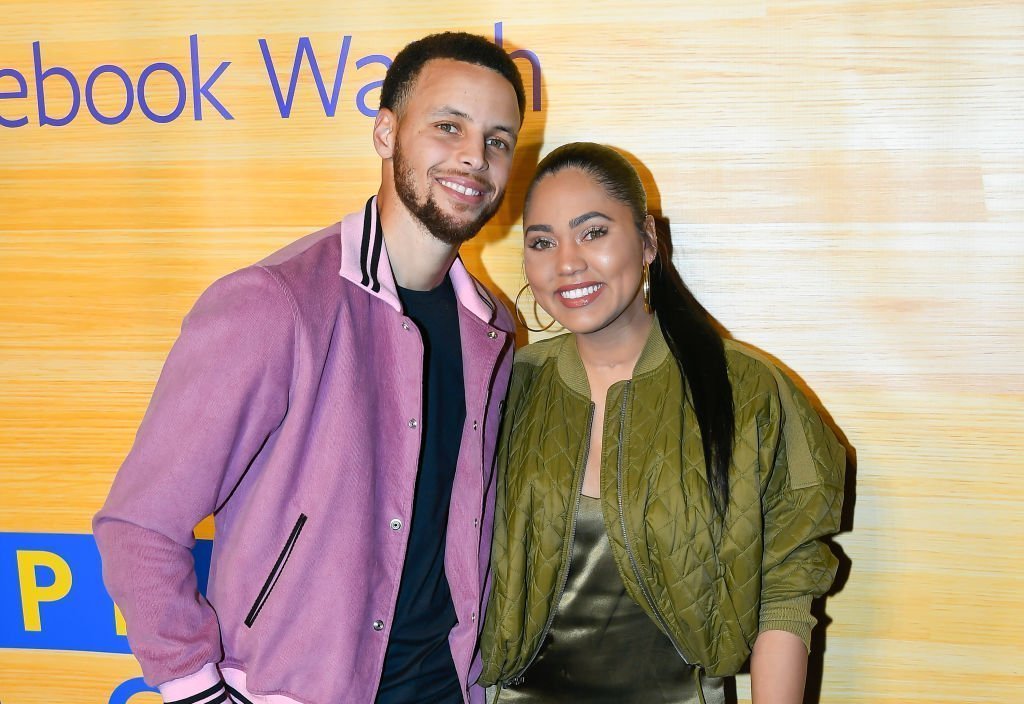 Stephen and Ayesha Curry attend the "Stephen Vs. The Game" Facebook Watch Preview on April 1, 2019 | Source: Getty Images/GlobalImagesUkraine
'
During such uncertain times, many people have been coming together to try and make a difference in their own communities to supplement what is being done by frontliners and the government.
Please fill in your e-mail so we can share with you our top stories!