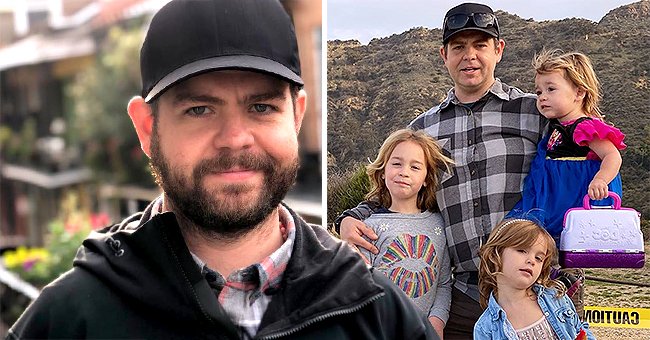 Instagram/jackosbourne
Jack Osbourne Shares Rare Photo with His 3 Daughters Amid Coronavirus Outbreak

Spending time outside "because cabin fever is real," Jack Osbourne shared the treasured moments spent with his girlfriend and three daughters in Los Angeles, assuring fans that they followed social distancing rules.
Ozzy and Sharon Osbourne's son, Jack, had to get out of the house over the weekend and shared a highlight of their excursion with followers on social media.
Alongside a picture taken with his three daughters in front of the Hollywood sign in Los Angeles, Jack first made sure fans knew he maintained social distancing regulations while out and about in Los Angeles before adding:
"Drove around, checked out some sights, listened to music [and] came in contact with no one. Kind of a killer day tbh."
The 34-year-old British reality star shares his daughters Minnie, Andy, and Pearl with his ex-wife, Lisa Stelly - whom he officially divorced in 2018.
Since then, Jack found love with Aree Gearhart, and she reportedly adores Jack's three girls. According to an insider that spoke to Us Weekly, Jack and Aree became an item "super fast" and added:
"They are not living together yet but she is trying to mother his children already."
While Jack, Aree, and the three girls previously wore protective gear while outside, they opted to go without during Sunday's outing. Pictured walking down the street, the foursome looked relaxed, walking their dog while the two youngest girls tagged along in a miniature Range Rover.
Loving the extra time with Aree during self-isolation, Jack made a special mention of it in his tribute to Aree on her birthday last month.
Alongside a picture of Aree standing next to her cake, Jack wished her a happy birthday and said that he feels "honored to do this 4-week quarantine" with her.
With the schools also closed, for the time being, Jack's taken to homeschooling his daughters as well and posted a video of his oldest daughter studying in their "learning chamber of solitude," which translates into their wine cellar.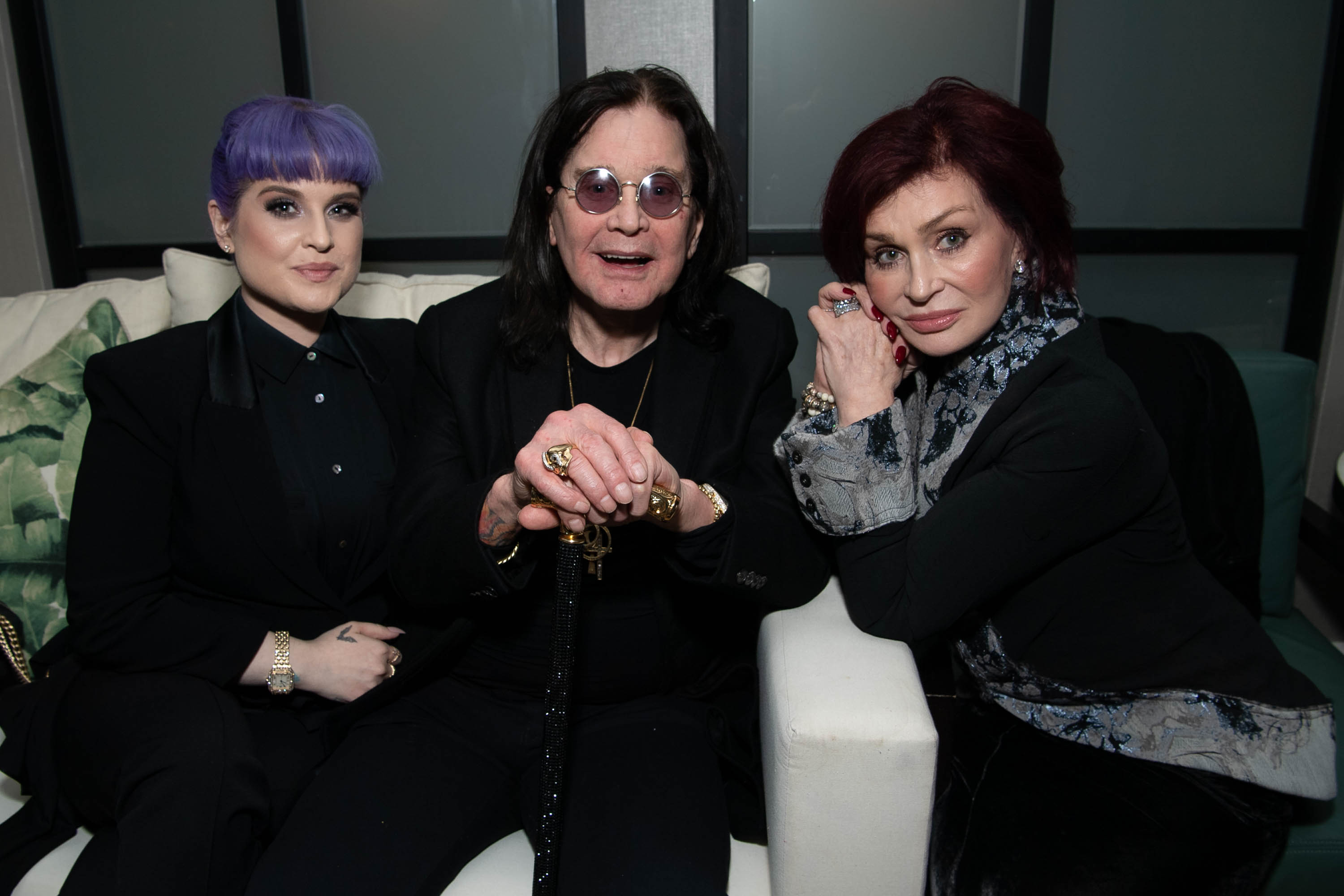 Kelly Osbourne, Ozzy Osbourne and Sharon Osbourne attend the after party for the screening of "A Million Little Pieces" on December 04, 2019, in West Hollywood, California. | Source: Getty Images.
As the coronavirus continues its global spread, Jack's sister, Kelly Osbourne shared her concern over the safety of their parents, Sharon and Ozzy Osbourne.
Since both their parents are vulnerable and at high risk of contracting the respiratory disease, Kelly admitted that she felt scared that they might somehow come into contact with it. In turn, the fear prompted a plea from Kelly to her fans to stay at home.
Please fill in your e-mail so we can share with you our top stories!