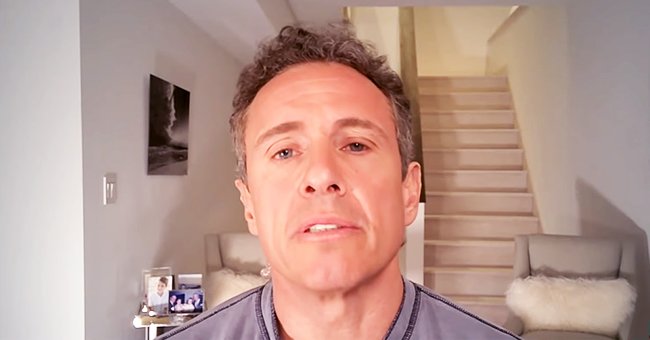 youtube.com/CNN
Chris Cuomo of CNN Shares X-Rays of His Lungs On-Air after COVID-19 Diagnosis
CNN newsman Chris Cuomo describes his experience since contracting COVID-19 and reveals a chest x-ray showing the situation of his lungs.
Chris got candid with his viewers as he provided a health update during Monday's "Cuomo Prime Time" show. His fellow journalist Sanjay Gupta hosted the episode with him. Cuomo said, "he feels better than he deserves." During the weekend, Chris said he felt the fever invading his chest.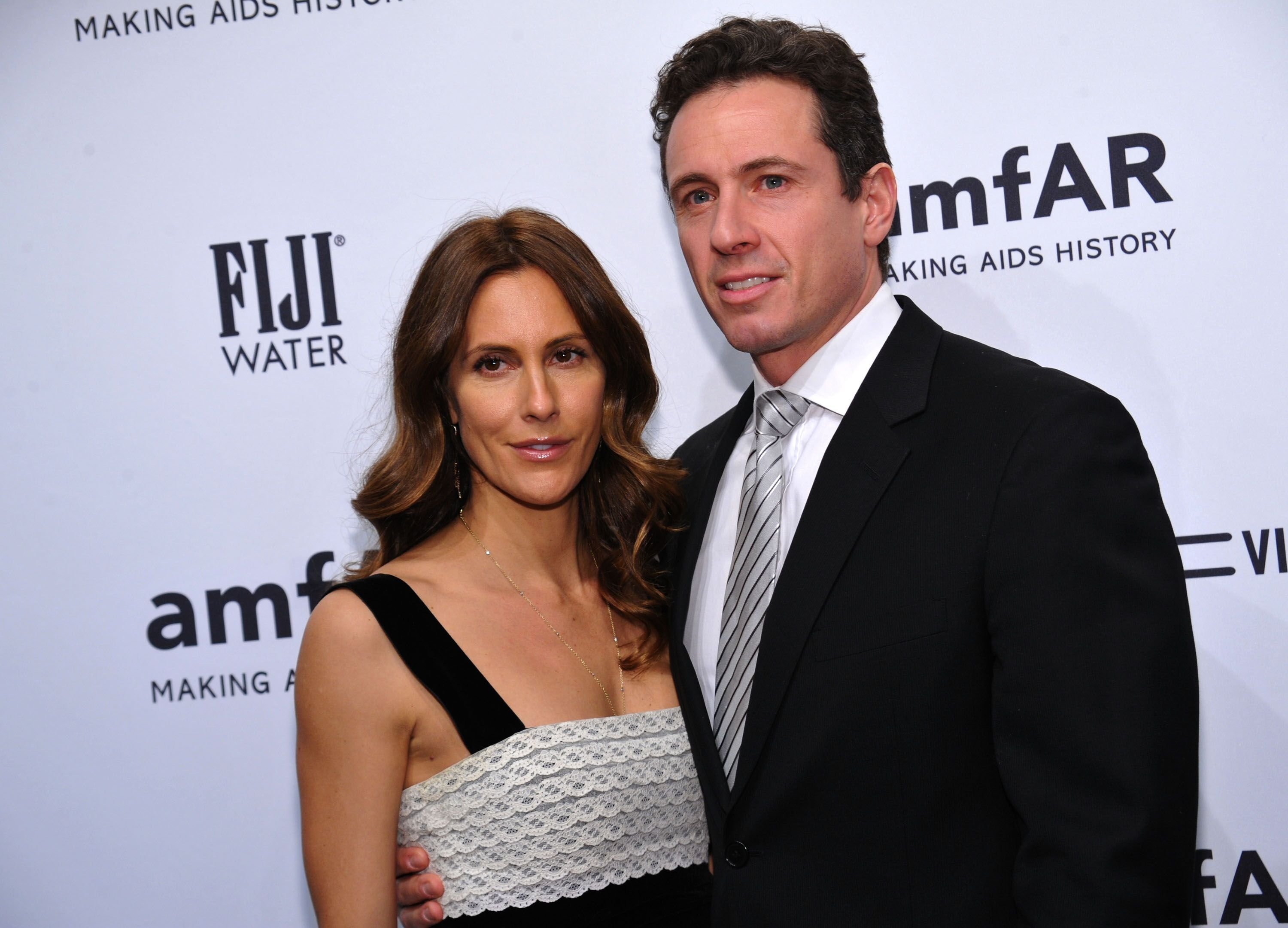 Cristina Cuomo and Chris Cuomo at the amfAR New York Gala to kick off Fall 2013 Fashion Week | Photo: Getty Images
This discovery made him get a chest x-ray, which shows a bit of fluid in his chest, but Dr. Gupta reckons that it could have been much worse and says it has not progressed to the level of pneumonia.
Pneumonia is one of the most traumatic complications which can arise due to a COVID-19 infection, so of course, the result of Cuomo's test was great news.
Chris and Sanjay also discussed the current situation of the Coronavirus outbreak in the U.S.A. He mentioned the argument about whether the numbers are showing a flattening of the curve or a lag in the detection of infected people.
The newsman tested positive for Coronavirus last Tuesday, and he is currently living in his basement, where he is separated from the wife and kids.
"You've got to force yourself to breathe, force yourself to get off your [expletive] and walk around. It hurts. Everything in your body…"
Cuomo lost 13 pounds to the illness even though he has been feeding well and ingesting lots of fluids. His fever manages to get worse every day and climbs up at night. It has led to hallucinations for him.
"He has maintained his sense of taste and smell, but not his usual hearty Italian appetite."
He also gets thirty minutes of sunshine and completes breathing exercises daily. Since the virus is yet to have a medically proven cure, Cuomo is being treated by Dr. Linda Lancaster, who specializes in alternative medicine. The doctor previously helped in curing Cristina of Lyme disease.
Please fill in your e-mail so we can share with you our top stories!