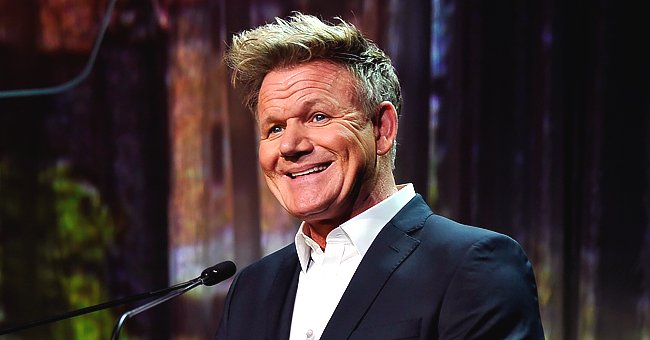 Getty Images.
Gordon Ramsay from 'MasterChef' Shares Adorable Photo of Baby Son Oscar on His First Birthday

Chef Gordon Ramsay's youngest son Oscar turned one, and the proud 53-year-old father of five celebrated the special milestone birthday with sweet tributes to his "little boy."
The renowned chef and his wife Tana Ramsay burst with happiness as little Oscar rang in his first birthday last Saturday.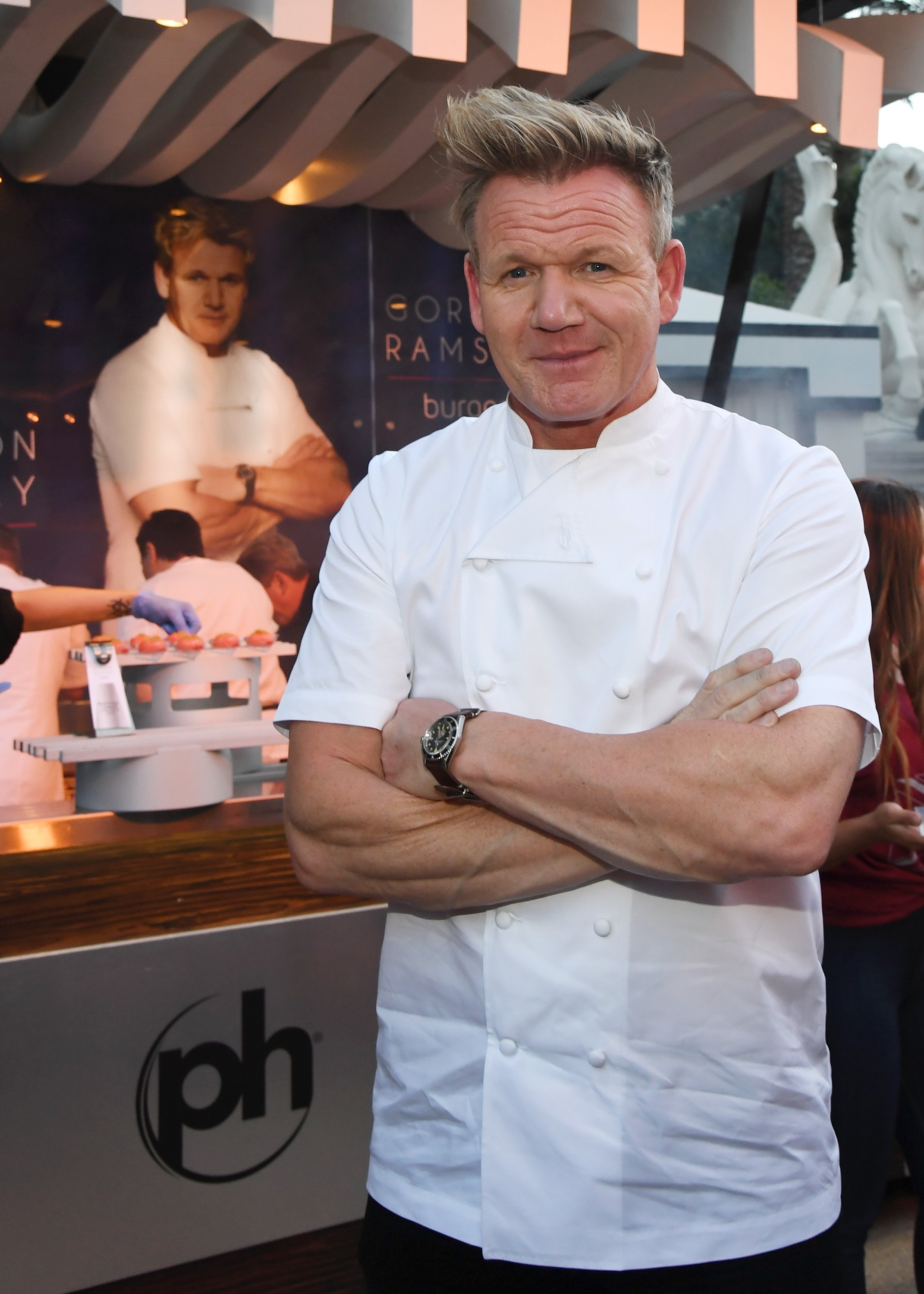 Gordon Ramsay attends the 12th annual Vegas Uncork'd by Bon Appetit Grand Tasting event on May 11, 2018, in Las Vegas, Nevada. | Source: Getty Images.
OSCAR'S BIRTHDAY
Celebrating the special occasion, Gordon and his wife took to social media with cute snaps of Oscar and heartwarming messages to him on his birthday.
"Happy Happy 1st Birthday to this little Boy, have a great day Oscar, love you, Daddy," Gordon wrote alongside a picture of Oscar on his shoulders.
Tana, who married Gordon back in 1996, also had a sweet message for her "little man" written next to a photo of Oscar striking an adorable pose still dressed in his pj's held up in his makeshift tent, which read:
"This year has flown by and we are just so grateful to share it with you — our absolute joy x have the best day, little one."
A HAPPY FAMILY OF SEVEN
Besides cute 1-year-old Oscar, Tana and Gordon also share 22-year-old Meghan, 20-year-old twins Jack and Holly, and 18-year-old Matilda.
Even though Tana made several trips to the delivery room, Gordon only got the okay from her to be in the delivery room with Oscar's birth.
During an interview last year, Gordon reportedly said that Tana didn't previously want him in the delivery room because she didn't want him to see her in that "state." But his presence at Oscar's birth didn't quite go as planned.
GORDON DIDN'T DO WELL IN THE DELIVERY ROOM
The fierce British 52-year-old chef shared that he fainted and "literally dropped on the floor" as soon as Oscar came into the world and handed the newborn to him right after.
When the couple announced Oscar's birth on social media, Tana and their new son looked positively radiant and happy in the pictures Gordon shared with his followers.
WHY THEY NAMED HIM OSCAR
In the post, Gordon also elaborated on the choice of name for their newborn son and gushed that he finally "won an Oscar" after earning an Emmy and three Bafta Awards.
He might only be one-year-old, but little Oscar also has his own Instagram account - which his proud parents often update with the most adorable pictures of him.
The tot already looks like his famous father Gordon Ramsay, and in a picture Tana shared last month, the resemblance is quite striking even though he is only a year old.
Looking cute as a button as he stared into the camera, Tana quipped that "someone has learned how to FaceTime."
Please fill in your e-mail so we can share with you our top stories!