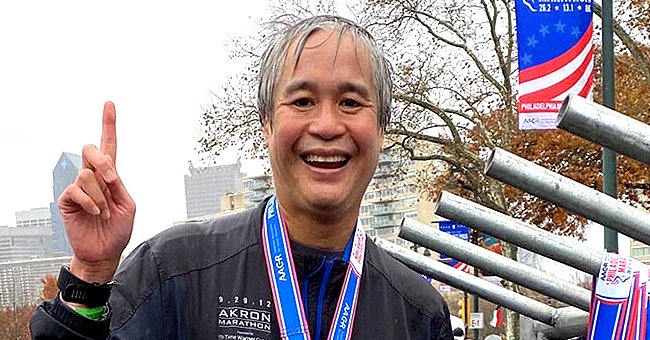 Facebook/pmulpramook
Anick Jesdanun of Associated Press Who Ran 83 Marathons Dies of Coronavirus at 51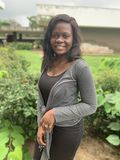 The Coronavirus pandemic that has ravaged the world since the beginning of the year claimed yet another life. Anick Jesdanun was confirmed dead on April 2, from complications due to COVID-19.
On Tuesday, April 7, the United States recorded the most Coronavirus casualties in a single day, with over 1,800 deaths reported nationwide.
The damning statistics bring the total number of deaths in America to nearly 13,000, according to data obtained from Johns Hopkins University.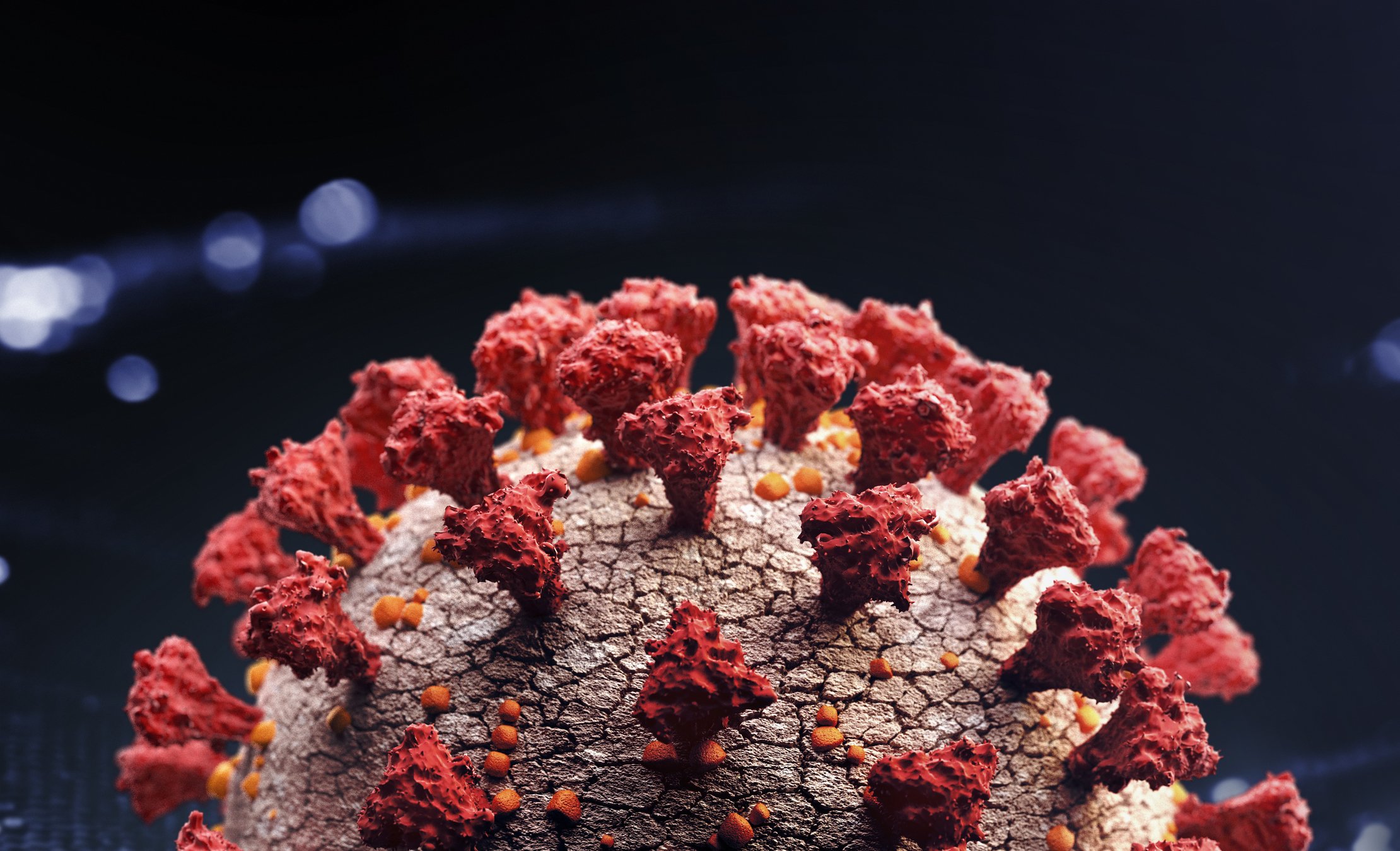 Close up photo of the novel Corona virus | Photo: Getty Images
The recent development comes after the tragic death of seasoned writer and deputy technology editor for The Associated Press Anick Jesdanun on Thursday, April 2, in New York City as a result of complications related to COVID-19.
A heartbroken cousin to the deceased writer, Prinda Mulpramook, broke the news of his death on her Facebook page.
Distraught, Prinda wrote a glowing tribute to Anick Jesdanun, who she described as more like a sibling to her. Prinda said the family was still in shock with the unfortunate turn of events as the 51-year-old marathon runner seemed to be recovering from the infection.
She also expressed her anger at those who are still taking the pandemic lightly and urged her followers to be more careful.
The AP, which is the only establishment Nick ever worked for, is planning a virtual memorial service at some point.
Prinda concluded her lengthy post, writing, "Please let your friends and families know - this is very REAL!! And we all need to be taking the necessary precautions - not only to keep ourselves safe but to keep EVERYONE safe..."
According to Associated Press, Jesdanun, 51, worked for more than two decades, covering stories related to the technological advancements in society, while helping his readers come to terms with the changing world around them.
In the wake of his death, tributes have come in pouring for the veteran journalist, from friends and colleagues who are saddened by the significant loss of a thorough professional.
The Associated Press took to their official twitter account to announce the death of their late staff and pay a glowing tribute to Nick. The post was shared alongside the caption:
"AP mourns the loss of "a kind and gentle colleague." Anick Jesdanun, deputy technology editor... "
Outside of work, Nick ran a total of 83 marathons across every continent, including Antarctica. He participated in a record 15 New York marathons and was guaranteed entry for life.
Jesadnun was a native of Pittsburgh but grew up in New Jersey, and in 1991 he became a graduate of Swarthmore College.
He is survived by his parents, Adisak and Orabhin Jesdanun, a brother, Gary Jesdanun, and several extended family members, including nieces, nephews, and cousins.
The AP, which is the only establishment Nick ever worked for, is planning a virtual memorial service at some point for their late employee to give colleagues and friends some opportunity to remember a great writer.
Please fill in your e-mail so we can share with you our top stories!