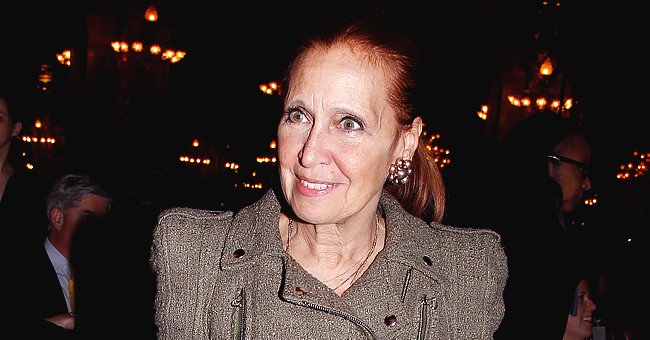 Getty Images
Danielle Steel of 'The Duchess' Fame Is Not Doing Well in Self-Isolation Amid Coronavirus Pandemic
Renowned novelist Danielle Steel opened up about how she's handling the pandemic, and she confirmed that it's not easy staying indoors.
A lot of celebrities and dignitaries may be seeing the brighter side of the lockdown and taking the time to spend precious moments with their families, but famous novelist Danielle Steel feels a different way.
It happened that Steel is self-isolating in her Paris mansion without her family, and this has resulted in anxiety for the 72-year-old socialite.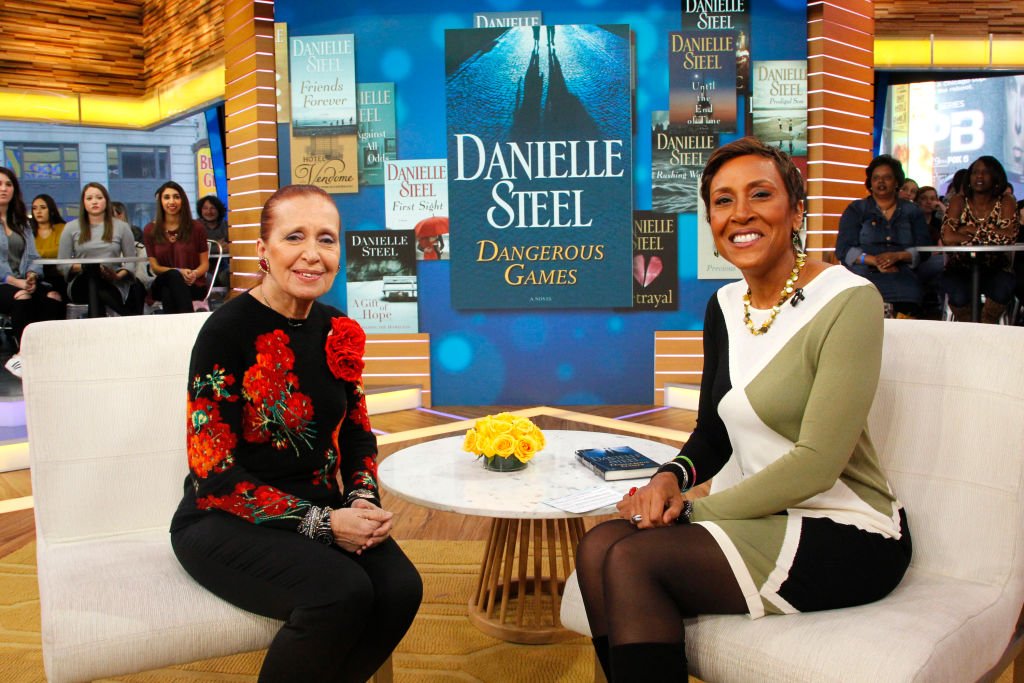 Danielle Steel is a guest on "Good Morning America," on Monday March 13, 2017, airing on the Walt Disney Television via Getty Images Television Network. | Photo: Getty Images
Coupled with being away from her family, Steel also made it known that she's anxious that her children might need her, and staying alone makes her nervous. The bestselling author added that her worries made her lose some pounds. Danielle went on:
"I'm doing nothing. Staying home so long, you can't get inspired. Life this way is unacceptable. Nights kill me…"
For her, this is an unbearable lifestyle, as the lockdown even affects her inspiration to write. Also, the constant fear lurking around in the news and her surroundings made the A-list writer edgy, and according to her, "It's frightening."
It is noteworthy that celebs are used to being involved in outdoor activities and now that they have to stay at home, this might prove a little complicated than it looks.
The couple has also put in a concerted effort for more donations.
For a while now, different stars have found succor on their social media pages. With their different social media platforms, famous faces have been able to keep up the sanity and connect with fans while displaying various forms of entertainment.
One of such celebrities is singer Lizzo, who was mindful in one of her Instagram posts where she rendered music for meditation.
Rapper Cardi B has been up to her goofiness on her Instagram Live updates while chipping in serious talk about the virus from time to time.
Celebrity couple David and Victoria Beckham have also been staying indoors and grooming by themselves. While the football star shaved his hair by himself, the former TLC singer showed off her new hair color.
Blake Lively and Ryan Reynolds donated a whopping $1 million for the provision of relief materials and food for those in need. The couple has also put in a concerted effort for more donations.
Other celebrities like Corrine Fox, Madonna, Dwyane Wade, Dakota Johnson, Bella Hadid, John Legend, and Chrissy Teigen, among others, sent out safety messages to fans while keeping them entertained.
Please fill in your e-mail so we can share with you our top stories!