Ryan Reynolds and Blake Lively Donate $1 Million to Food Banks in US & Canada Amid Coronavirus Pandemic
Ryan Reynolds and Blake Lively reached out to those "brutally impacted" by the coronavirus with a generous donation and valuable advice as more and more people self-isolate. 
On Monday, the "Deadpool" star announced that he and his wife Blake would help those most at risk from the COVID-19 coronavirus by donating a hefty amount between two food bank organizations across Canada and the US.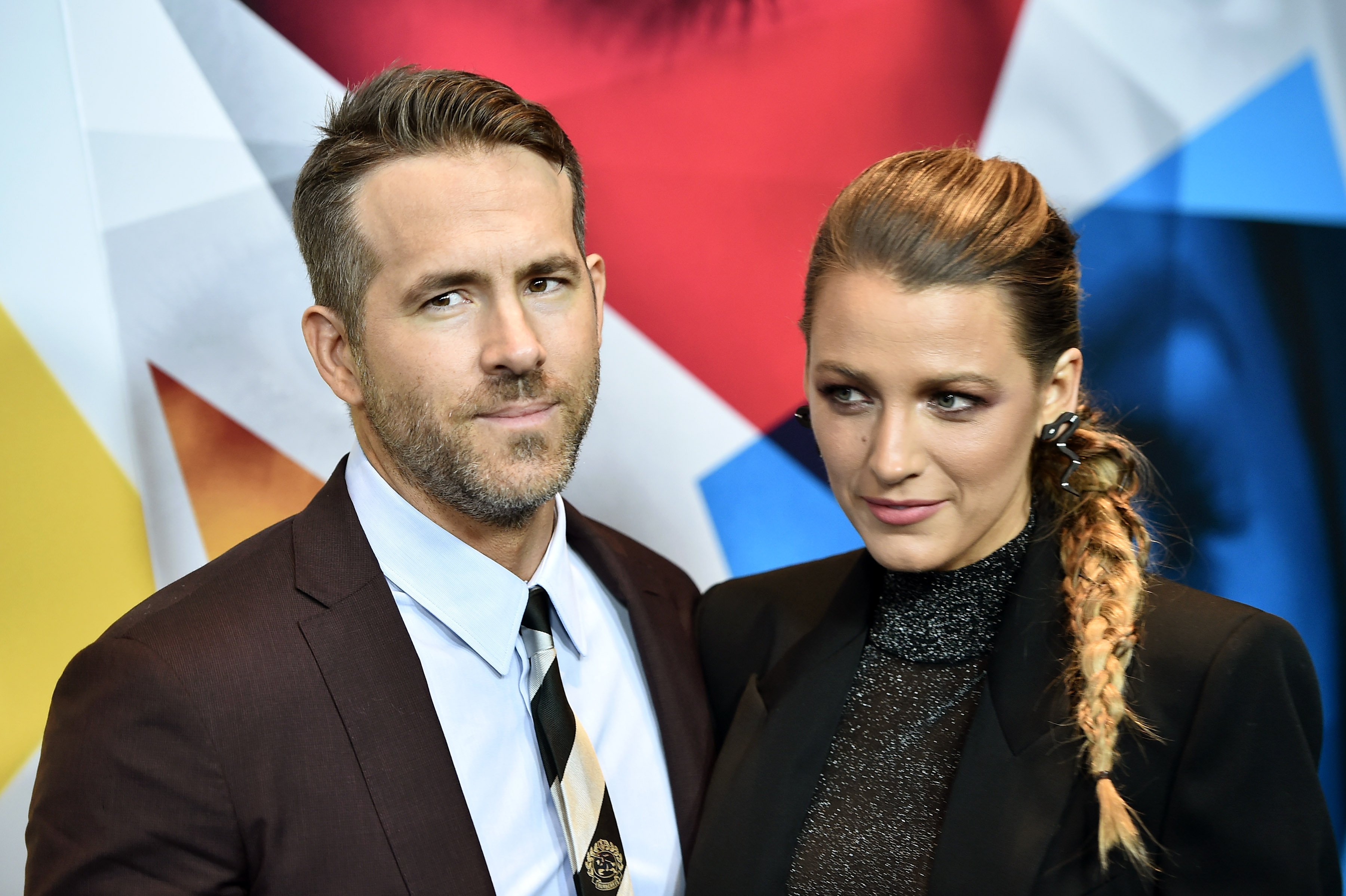 WHO THE ACTORS ARE DONATING TO
In the post that Ryan shared about how the virus "brutally impacted" low-income families and older adults across social media platforms, the 43-year-old actor wrote:
"Blake and I are donating $1 million to be split between FEEDING AMERICA and FOOD BANKS CANADA."
Ryan also urged followers to take care of all aspects of themselves, not just their physical needs. As he reminded fans to "leave room for joy," Ryan also touched on another issue.
Fears about the virus and being isolated from others can cause people to feel a loss of connection at a time they might need it most, as the actor added:
"Take care of your bodies and hearts. Call someone who's isolated and might need connection."
IMPACT OF THE VIRUS FELT IN SEVERAL SECTORS
From the entertainment industry to the world of sport and politics, the effects of COVID-19 are felt in them all.
The production of several television and movie projects came to a screeching halt, and so did the NBA season, which is under temporary suspension for at least 30 days amid the coronavirus outbreak.
Netflix Temporarily Halts Production On Movies & Shows Amid Coronavirus https://t.co/iX0QynY4Qo pic.twitter.com/A0YldC3ZOZ

— Screen Rant (@screenrant) March 13, 2020
PEOPLE IN SPORT
In close succession, two Utah Jazz basketball players tested positive for the virus. Both Rudy Gobert and Donovan Mitchell are in isolation for the required two weeks, and so would anyone who recently came into contact with them.
In soccer, Arsenal's entire Gunners first-team squad got placed in isolation after their Spanish head coach, Mikel Arteta, tested positive for the virus.
PEOPLE IN POLITICS
Minister Nadine Dorries quarantined herself at home after testing positive, and her fellow health minister Edward Argar decided to isolate "as a precaution" after having lunch with Minister Dorries last Thursday.
The Canadian Prime Minister Justin Trudeau is also following safety precautions after his wife, Sophie tested positive for COVID-19 by working from home and staying isolated.
TELEVISION STARS
Currently, in self-isolation in Australia, Tom Hanks and his wife Rita Wilson shared their coronavirus diagnosis with followers last Thursday.
Rita recently performed at the Sydney Opera House, while Tom stars in the upcoming Elvis Presley film currently in preproduction in the land down under.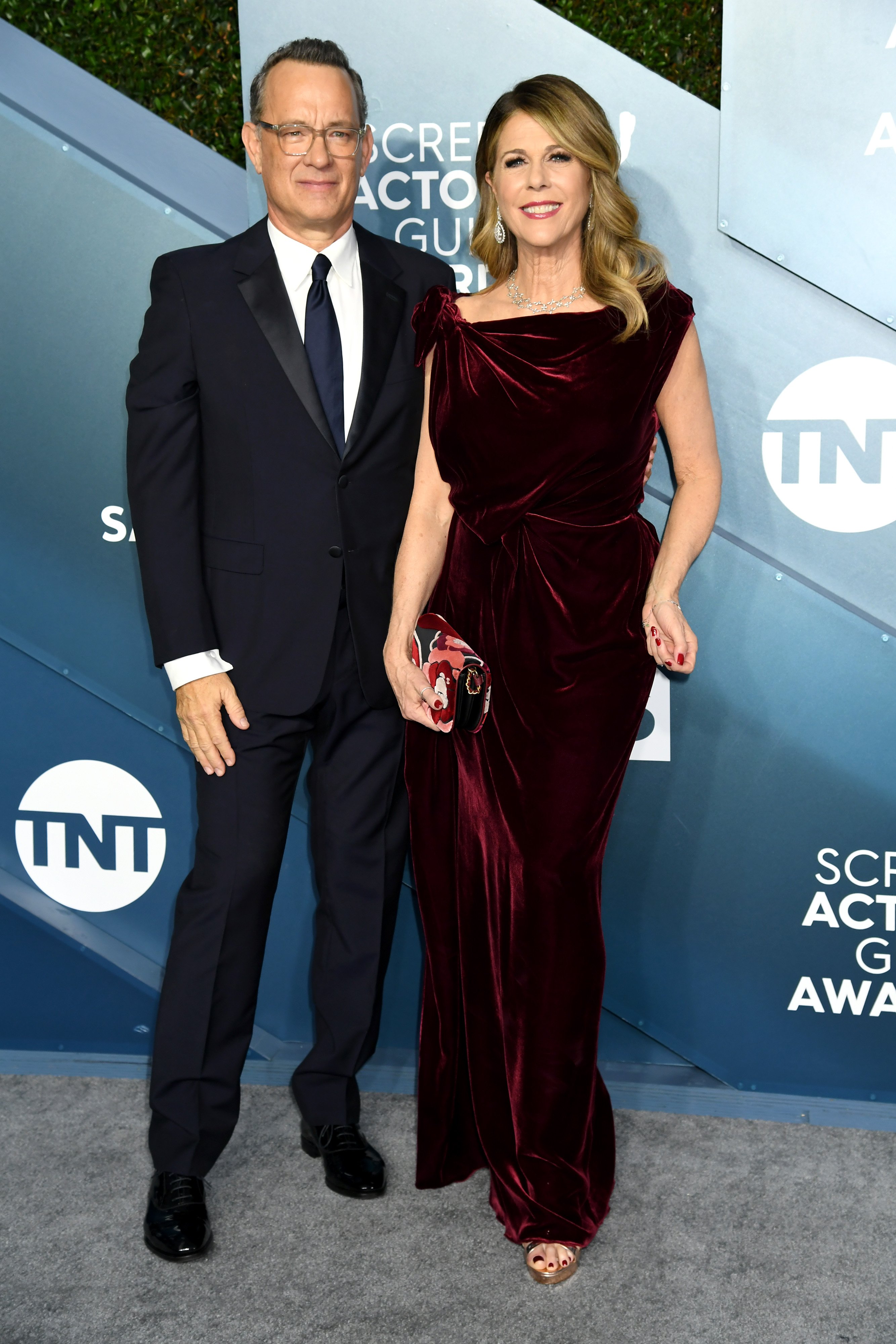 Blake Lively just finished filming her latest movie "The Rhythm Section" ahead of the virus outbreak. Since she and Ryan share three children, the actress became innovative about juggling motherhood and her career.
Ryan and Blake share three young children, and since eight months of filming is demanding, Blake turned every opportunity into a workout.
During a recent interview, Blake joked that she uses her children "as weights," wearing them during her early morning workouts as she spends time with them.
I think we can all agree, Covid-19 is an asshole. If you can help, visit, https://t.co/gDZHbYYurJ and/or https://t.co/2fserjQQQs pic.twitter.com/4rb4WpoDKo

— Ryan Reynolds (@VancityReynolds) March 16, 2020
IDRIS ELBA JOINS THE LIST 
Actor Idris Elba is also spending time with his family after his recent test results showed he too contracted the virus. 
Idris shared his diagnosis with followers on social media on Monday and urged them to take the spread of the virus seriously as he self-isolates with his family.