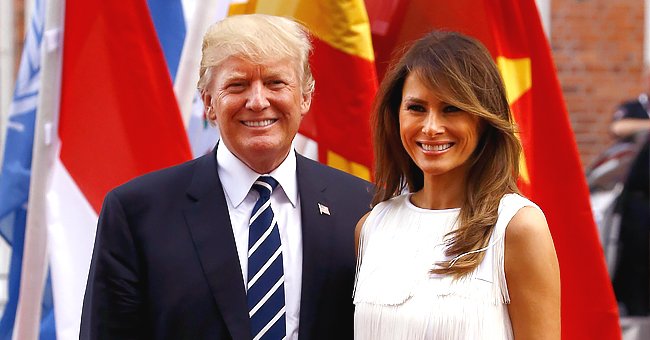 Getty Images
Melania Trump's Unauthorized Biography 'The Art of Her Deal' by Mary Jordan to Release in June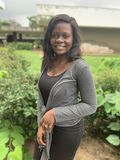 A book titled "The Art of Her Deal," which is an unauthorized biography about First Lady Melania Trump is scheduled for release in June.
"The Art of Her Deal" is written by Mary Jordan, an award-winning author, and Washington Post reporter. The book is a revealing biography about Melania Trump whose influence in the White House continues to grow.
The book draws its findings from interviews with over a hundred people from five different countries and finally gives Melania Trump an unprecedented image.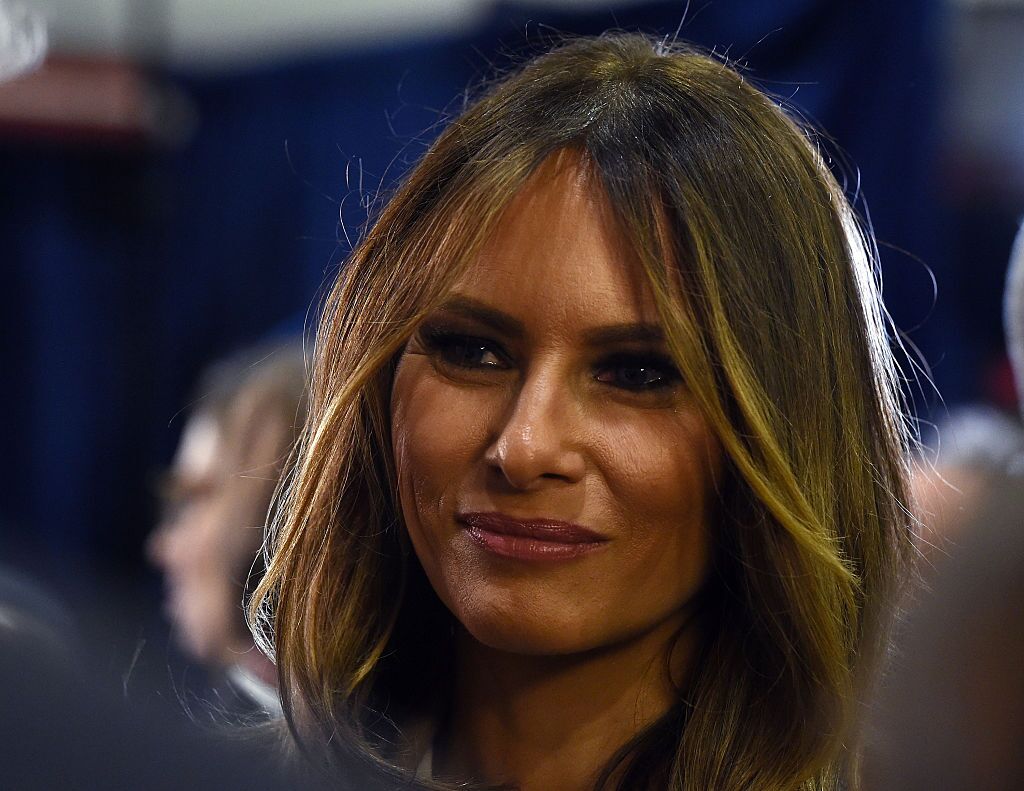 Melania Trump, wife of then-republican presidential candidate, Donald Trump looks on as he talks to reporters in the spin room on December 15, 2015 in Las Vegas, Nevada | Photo: Getty Images
Many people see the First Lady as a woman who distances herself from the politics of the White House, but she is much more influential than people think.
Melania Trump is a member of President Donald Trump's inner circle and is regarded as his most influential adviser. Her subtlety is a trait that she has had throughout her life in public service.
The First Lady prefers to do things behind the scenes, remaining a mysterious but effectively influential piece of the puzzle. Mary Jordan's book delves deeper into her life, tracing her journey from Slovenia to America.
It takes a look at her modeling career, one in which she steered clear of the paparazzi and party scenes that such a life is accustomed to.
It also traced her journey from sharing a space with a male photographer to her eventual meeting with Donald Trump.
Mary Jordan's book will be released on June 16, as announced by its publisher, Simon & Schuster.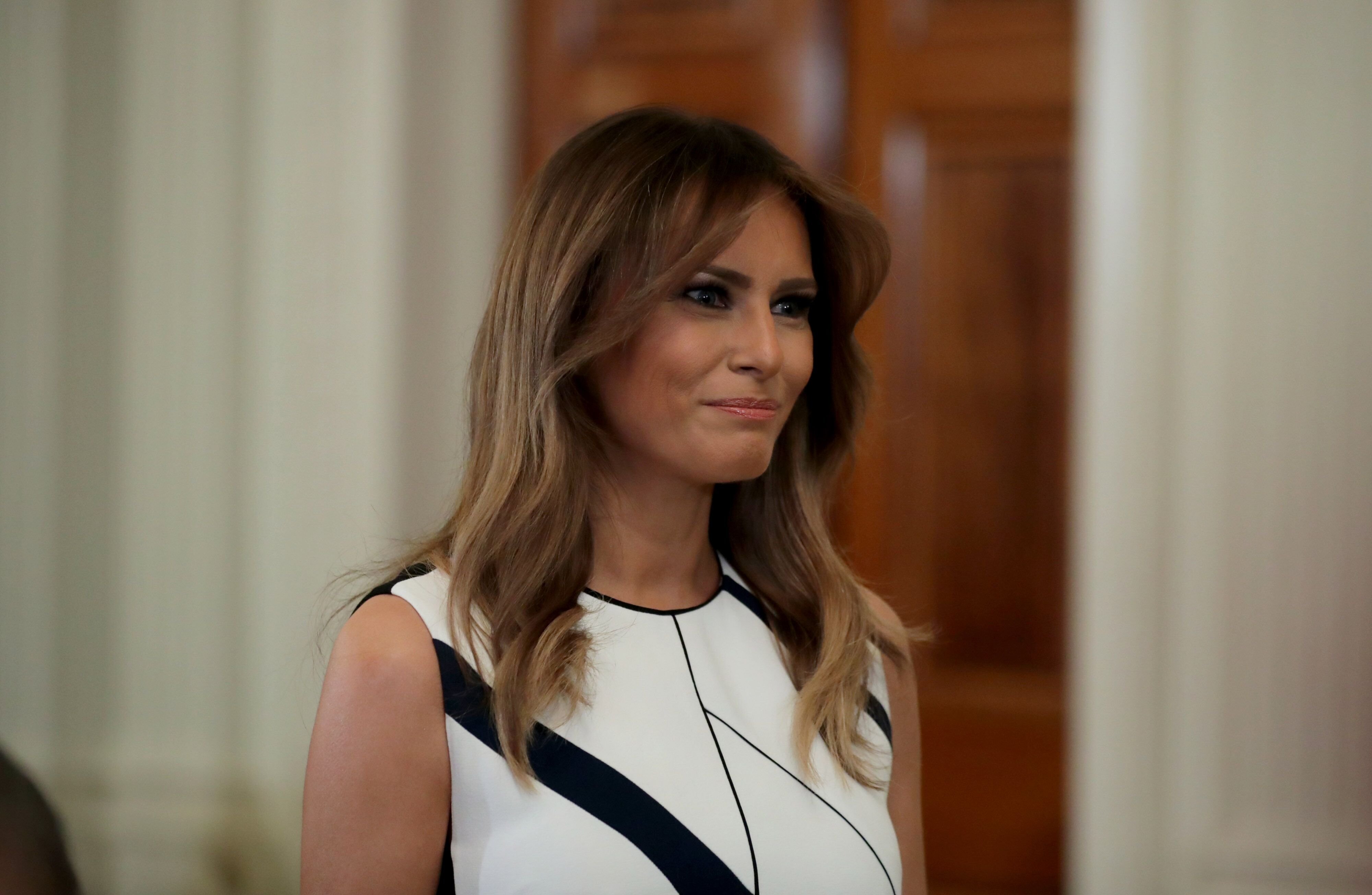 First lady Melania Trump looks on before U.S. President Donald Trump introduces U.S. Circuit Judge Brett M. Kavanaugh July 9, 2018 | Photo: Getty Images
The book's author also focused on Melania Trump's role in her husband's foray into politics, before and after his victory at the presidential polls, and explained why the President trusts her judgment above all others.
In the end, "The Art of the Deal" portrays Melania as a woman who is savvy, ambitious, steely, intentional in her actions, and always willing to play the long game and has continued to use her leverage to get her wishes.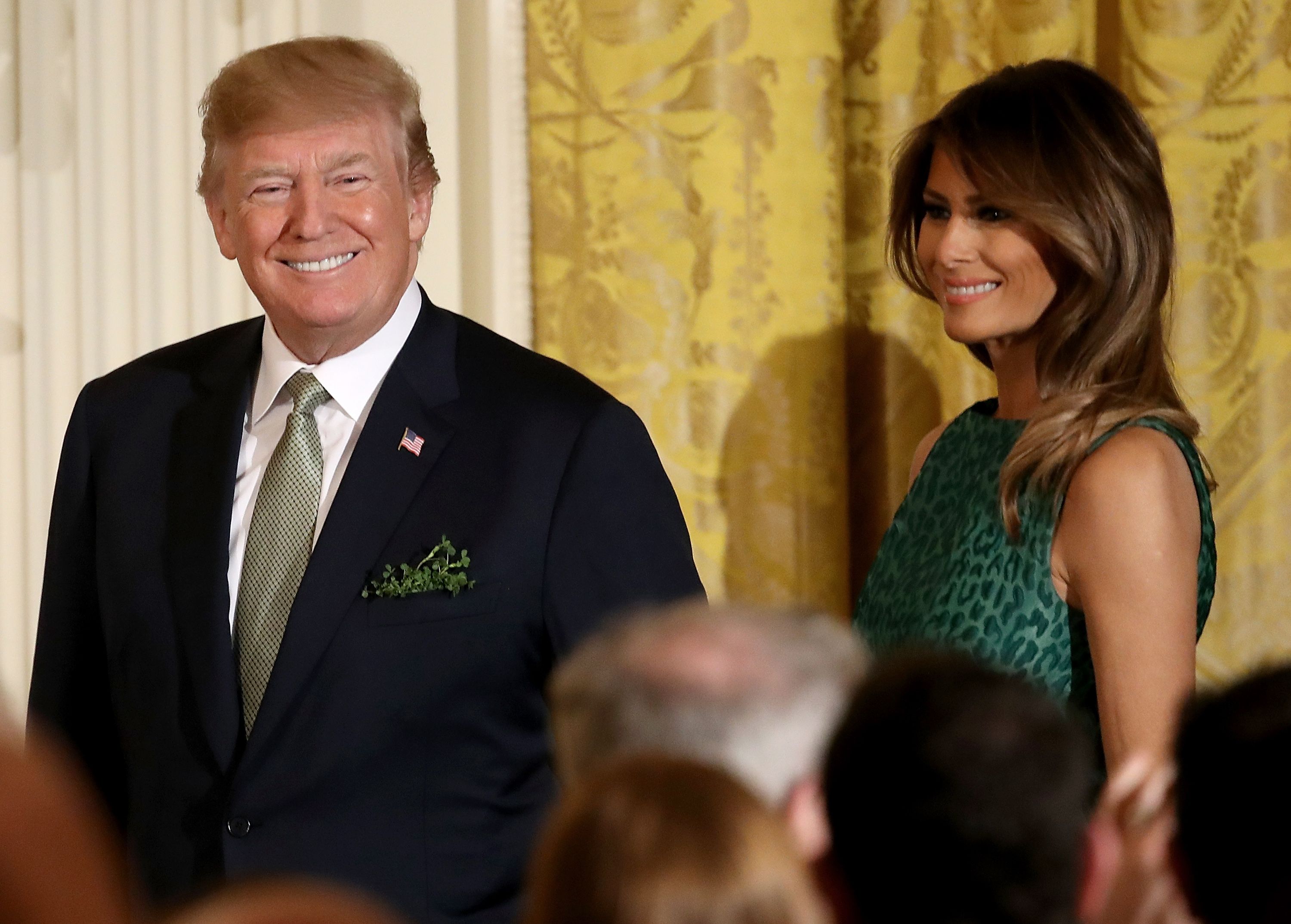 U.S. President Donald Trump and first lady Melania Trump arrive at an event with Irish Prime Minister Leo Varadkar March 15, 2018 | Photo: Getty Images
Mary Jordan's book will be released on June 16, as announced by its publisher, Simon & Schuster. The Pulitzer-winning author began working on the book project in 2015.
Meanwhile, Melania Trump has been busy helping out in any way she can while the world, and America in particular, is still struggling with the ravaging coronavirus pandemic.
In a tweet on April 4, the First Lady urged people to take social distancing and wearing of face masks seriously, adding that together, the fight against coronavirus can be won.
Please fill in your e-mail so we can share with you our top stories!