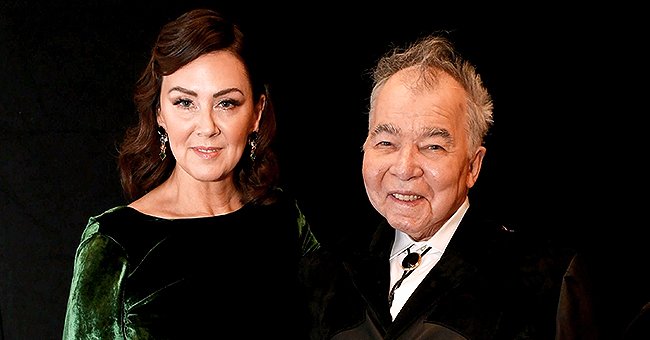 Getty Images
John Prine's Widow Fiona Whelan Mourns His Death in an Emotional Post
Fiona Whelan Prine recently announced the death of her husband, legendary songwriter, John Prine. He died after battling a viral infection at a medical center in Nashville.
The Coronavirus pandemic has taken several stars from their families and fans. 73-year-old country songwriter, John Prine has now become one of them.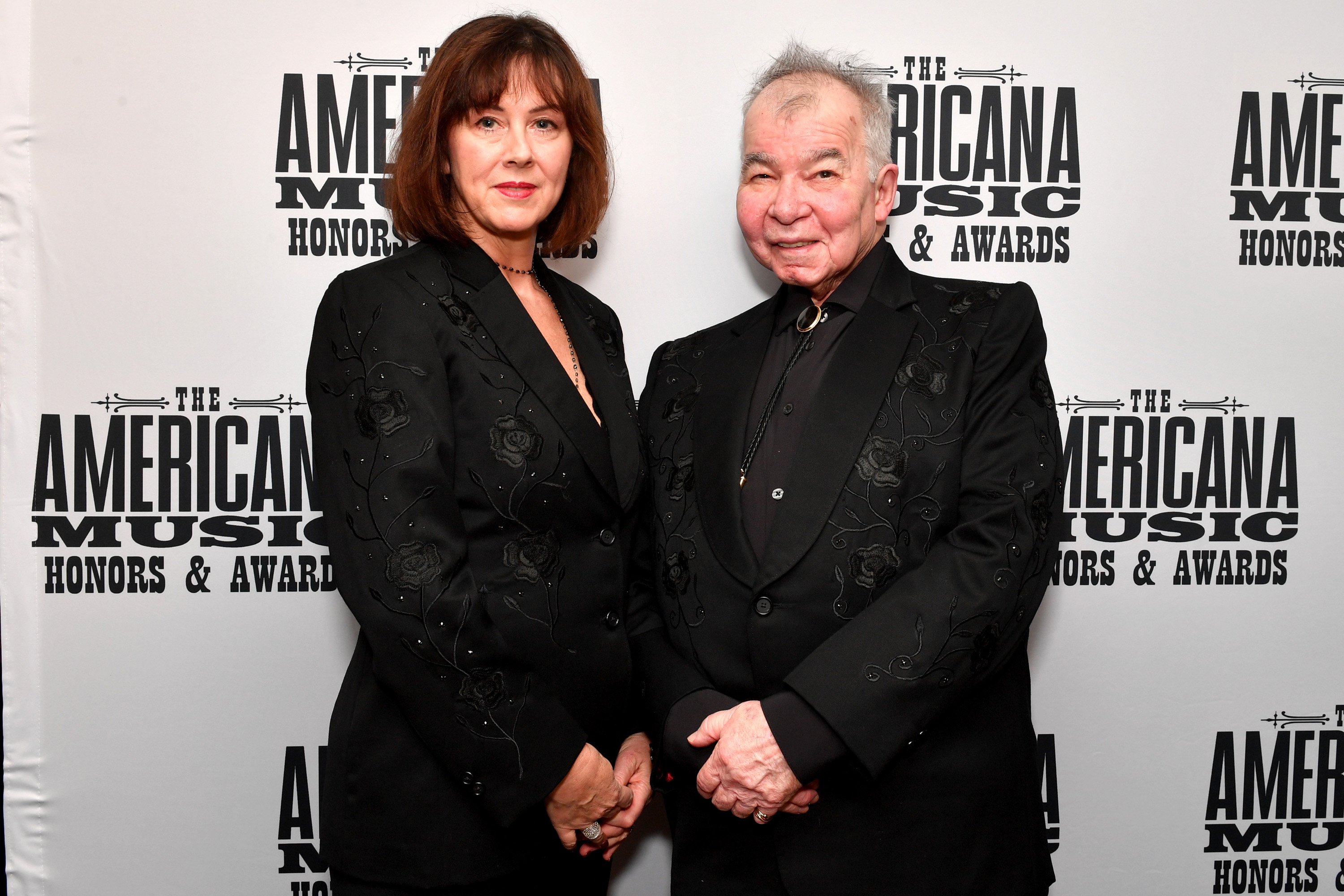 Fiona Prine and John Prine attend the 2019 Americana Honors & Awards on September 11, 2019, in Nashville, Tennessee. | Photo: Getty Images.
His wife, Fiona, made this known in an Instagram post with which she announced his death. The picture she posted showed John playing the guitar. He died after battling with the COVID-19 infection. The health workers that treated him did all they could, but John did not survive. She wrote:
"Our beloved John died yesterday evening at Vanderbilt Medical Center in Nashville, TN. We have no words to describe the grief our…"
Mrs. Prine mentioned that John was the love of her life, and she was able to spend the last hours of his life with him at his bedside. Fiona appreciated Prine's fans, family, and friends who had directed a lot of love towards their family since the incident occurred.
She advised everyone to take the virus seriously and adhere to government recommendations. A lot of Stars joined in mourning the late singer. Among the stars were Sheryl Crow, Toby Keith, and Bruce Springsteen, who paid tribute to Prine in a tweet. Springsteen wrote:
"... he was never anything but the loveliest guy in the world. A true national treasure and a songwriter for the ages…"
John Prine was a humble artist who never sought the spotlight, but it always managed to find him. The father of two was one of the most incredible songwriters of his time.
He wrote lots of
songs like "
sweet revenge
," "
Souvenirs
," and Bob Dylan's personal favorite "Lake Marie." Bob described the singer's songs as "pure Proustian existentialism."
The singer showed up on the Chicago folk scene during the sixties, and he sang about characters he had come across in the MidWest.
Before he started his career as a songwriter, Prine was drafted into the Army, but he was able to leave when he got transferred to West Germany instead of Vietnam.
John grew up in Maywood, and he married three times in his lifetime. His third wife is Fiona, with whom he had two kids and a third one who was adopted.
Prine did not find happiness until late in his life, and although Coronavirus killed him, John was a fighter who survived cancer twice.
Please fill in your e-mail so we can share with you our top stories!