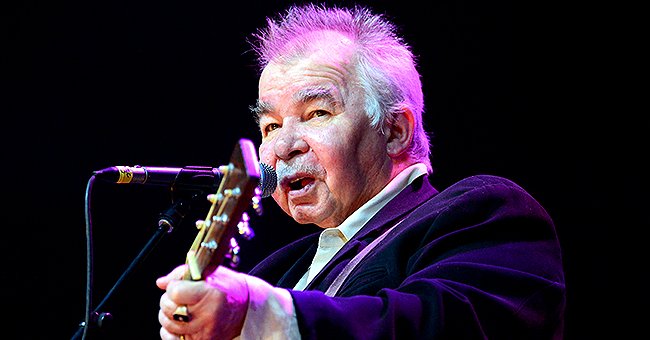 Getty Images
John Prine's Life and Legacy as America's Famed Country Singer and Songwriter
A closer look is taken into the incredible life of famous country singer John Prine, and the legacy he left behind following his death due to coronavirus complications.
Three years before his death, in 2017, the singer had an intriguing interview in which he looked back on the rollercoaster of a career that he had. The then-70-year-old revealed that he had retired to a quiet life. He said:
"I look busy for a living. Fiona knows never to ask me what I did today. She knows it's absolutely nothing."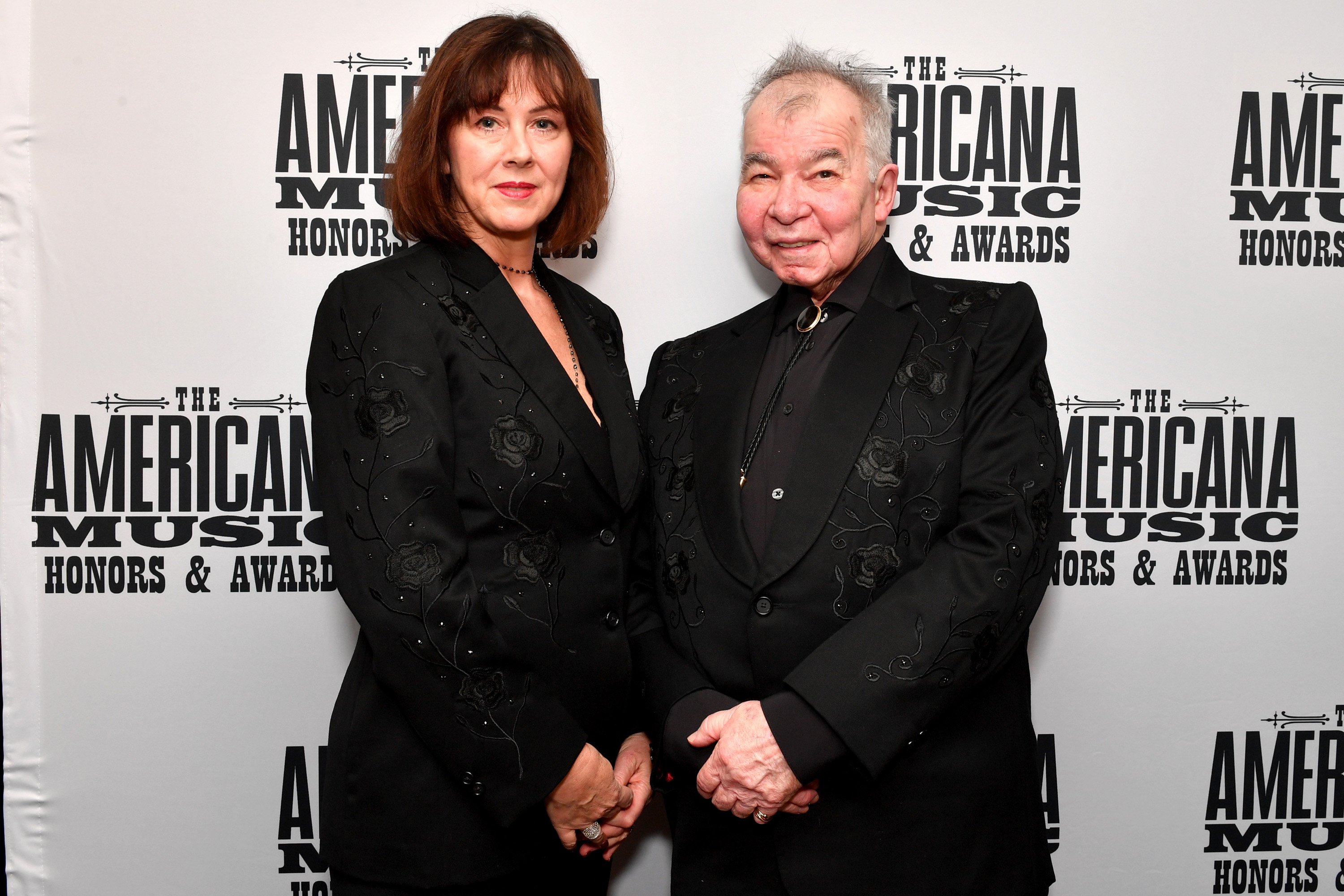 Fiona Prine and John Prine attend the 2019 Americana Honors & Awards on September 11, 2019, in Nashville, Tennessee. | Photo: Getty Images.
Fiona was John's third wife, who he married in 1996. The pair had three kids — Jody, Tommy, and Jack. They lived in their cozy Nashville home from which Fiona and their son Jody carve out a home office through which they ran Prine's independent record label.
John first rose to recognition on the Chicago folk music scene late in the 1960s with his profoundly worded music based on realism but was also surreal and cleverly written.
Bob Dylan, who was the singer's hero, had often praised him and loved his music. Dylan's favorite Prine song was "Lake Marie." It wittily merged three different storylines of an Indian legend, a gruesome murder, and a troubled couple.
Prine was hospitalized on March 26 after he was diagnosed with COVID-19.
Late in September 1995, after the release of his 11th studio album, the "Sam Stone" crooner explained why most of his songs were so sad and said he was a real romantic, adding that that was a source of inspiration for him.
John continued, describing what it felt like to be a romantic that also believed very much in realism, saying that he would let the rest of his body float but remained grounded by one foot. He said:
"...You don't have much time on your hands when you're happy in a relationship. The last thing you want to do…is write about it."
The singer, unfortunately, passed away on April 7, 2020, in his beloved town, Nashville, Tennessee, at the age of 73.
Prine was hospitalized on March 26 after he was diagnosed with COVID-19. He remained in the Intensive Care Unit for thirteen days before he finally succumbed to the disease.
His family announced his passing and stars from all over the world, who had seen the legendary musician as an inspiration, mourned him.
Bruce Springsteen took to Twitter to express his grief at the loss of a bright star. Sheryl Crow, Toby Keith, and many other country stars publicly mourned John on social media.
The news of the late actor's demise was shocking, and all those who mourned him hoped that his family would have the strength to push forward during such a challenging period.
Please fill in your e-mail so we can share with you our top stories!