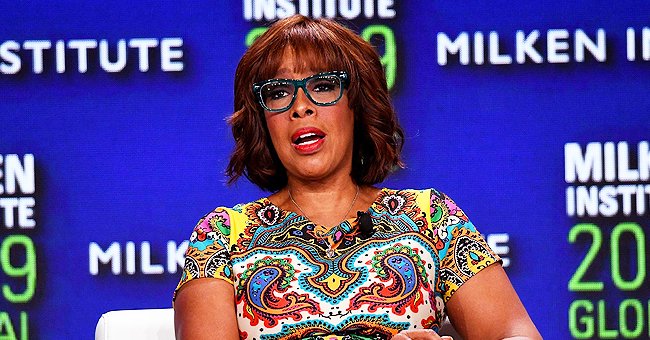 Getty Images
Gayle King of 'CBS This Morning' Says Being Single during Quarantine Is Difficult
A lot of people who are self-isolating due to the coronavirus are with their families. However, not everyone has a significant other to self-isolate with. TV host Gayle King seems to know how that feels.
Earlier this week, Gayle spoke in an interview about how she's been holding up so far. She explained that while the lockdown is quite difficult, it's even worse because she's single.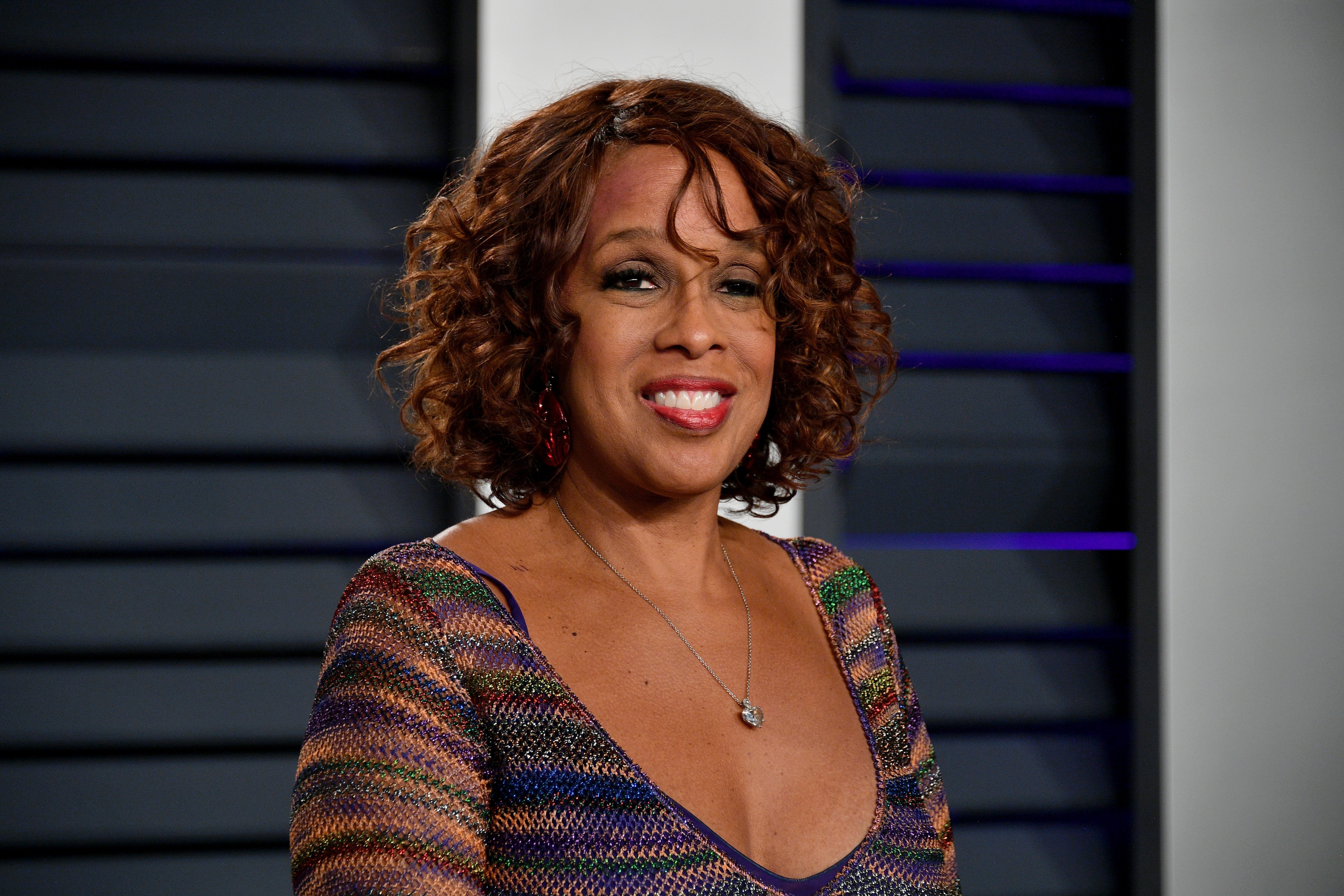 Television personality Gayle King at the 2019 Vanity Fair Oscar Party. | Photo: Getty Images
Gayle is 65, and she's been married once — to William Bumpus, an attorney. However, the marriage ended in 1993 when she found her ex cheating on her with one of her friends.
It's a situation that her best friend, Oprah Winfrey, believes scarred her, and she's not dated anyone since.
Regardless, she's maintained some high standards when it comes to dating. Per a report in November 2019, she opened up on some of her deal breakers as far as dating goes. The most significant, as she explained at the time, is smoking.
Well, it doesn't particularly matter now. Everyone has to stay home due to the coronavirus, and there's no going out — not even for dates. So far, that has affected her.
Oprah commented that Gayle got death threats as a result of the controversy.
In her latest interview, she explained that she's never especially had to worry about being single because she's so busy and has a full life. However, now that things are more settled and she has to stay home, it's a bit more challenging. King said,
"The other day, I walked by the mirror and I said, 'Hi Gayle, how ya doing?' Just so I could hear another human voice. So it is, I have to say, a little daunting."
Gayle also gave some advice to people who are in relationships in this period. She believes that this sort of scenario can help to bring them together as they discover new things about themselves.
As for her, she does have some great relationships in her life too. She had two children, Will and Kirby, with her ex. She's also best friends with Oprah and has a lovely cast with her on "CBS This Morning."
Apart from her relationship woes, Gayle has endured a bit of a tough 2020. She drew the ire of millions after an ill-timed question about Kobe Bryant and his past. The question came in the wake of the star's death, and it involved his rape allegations from 2003.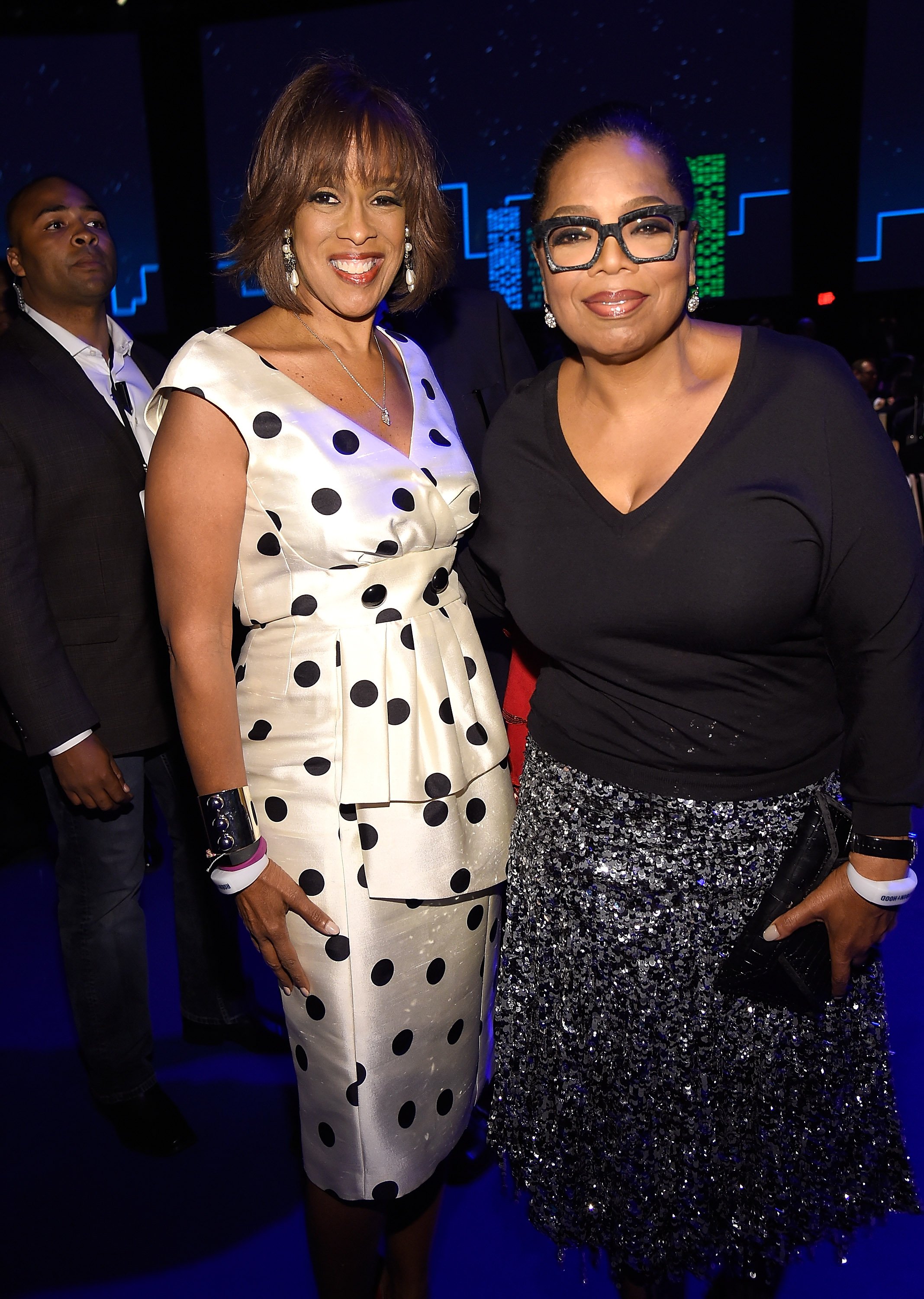 Best friends Gayle King and Oprah Winfrey at The Robin Hood Foundation's 2016 Benefit in May 2016. | Photo: Getty Images
Many criticized the timing of her question, with Kobe fans swarming her with hateful comments. The entire debacle led to a social media debate between King's supporters and detractors, and she had to take a break from the show.
At a point, Oprah commented that Gayle got death threats as a result of the controversy. However, Gayle is back and has continued to host since February.
Please fill in your e-mail so we can share with you our top stories!